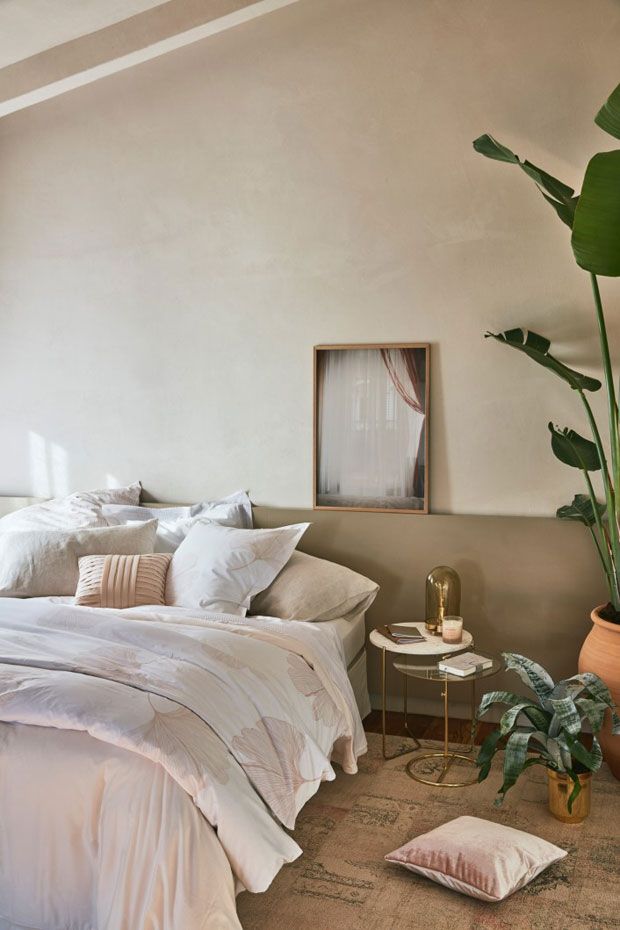 It's possible to achieve the home of your dreams while saving money while you do it. Decorating a beautiful home doesn't have to be expensive. It's all about taste and where to find the best bang for your buck! Whether you're simply changing things up in your living room and redecorating, or completely redoing your kitchen, it can be pricey.
There are ways to save money while fixing up your humble abode. Bookmark these next 5 helpful sites an add them to your eBay online shopping routine!

DealDash
DealDash works like eBay in that it's an auction website. DealDash has it all, but what we're looking for is good quality home goods. Made up of a smaller team of about 50, DealDash is a company that has grown substantially in the past few years. DealDash is easy to use. Each bid raises the price of the item up by $0.01. The auction clock restarts from 10 seconds every time a person bids. The last person to place a bid wins the item if no new bids are placed before the time runs out.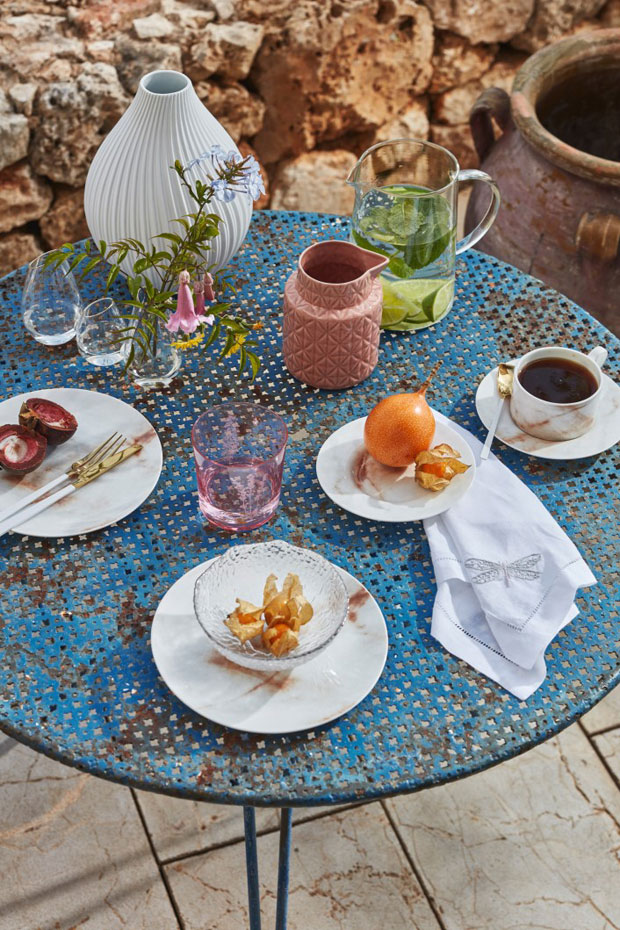 The live bidding process with a short time limit is very exciting. You have to pay attention in order to win the item. This process is made easier by booking a Bid Buddy. The majority of the items won on DealDash is through using a Bid Buddy. You simply visit the auction detail page and choose what you want to bid on. It'll give you the option of choosing a Bid Buddy and you can decide how many times you want the Bid Buddy to bid on an item for you.
Bids cost money. You buy bids kind of like an investment as it acts like a fee. You make up for the bid price by saving so much on the items you buy.
Goodwill Auction Site
Goodwill has their very own auction website where bidders can find unique gently used items to buy for them home. ShopGoodwill.com lets you find items you won't see anywhere else and at cheap prices. Get antique or one-of-a-kind items. If you love thrift shopping, try thrifting from the comfort of your own home. Shop online at Goodwill and find the cutest stuff for your house, apartment, or dorm. From knick-knacks to furniture, you'll find all kinds of home goods.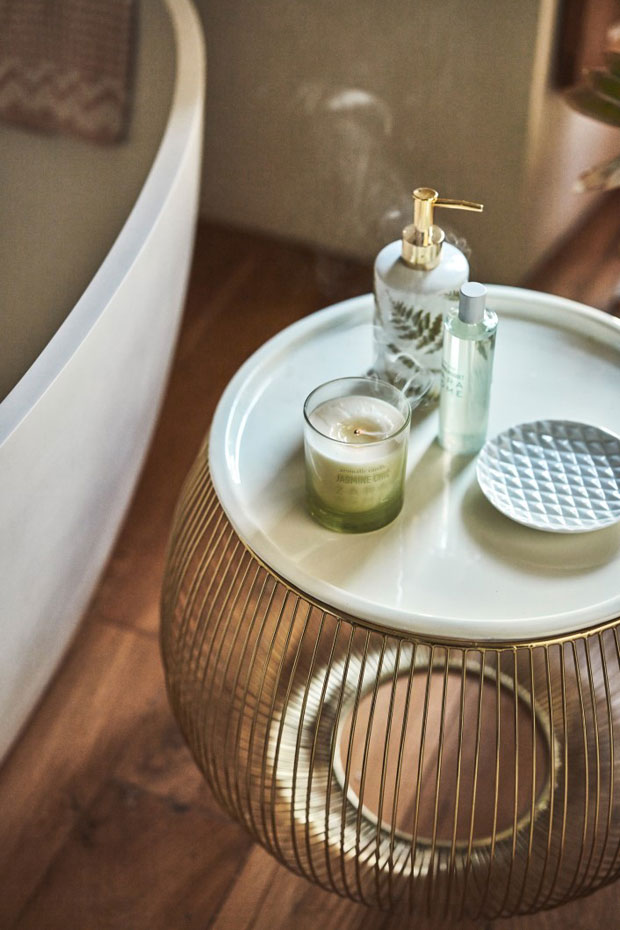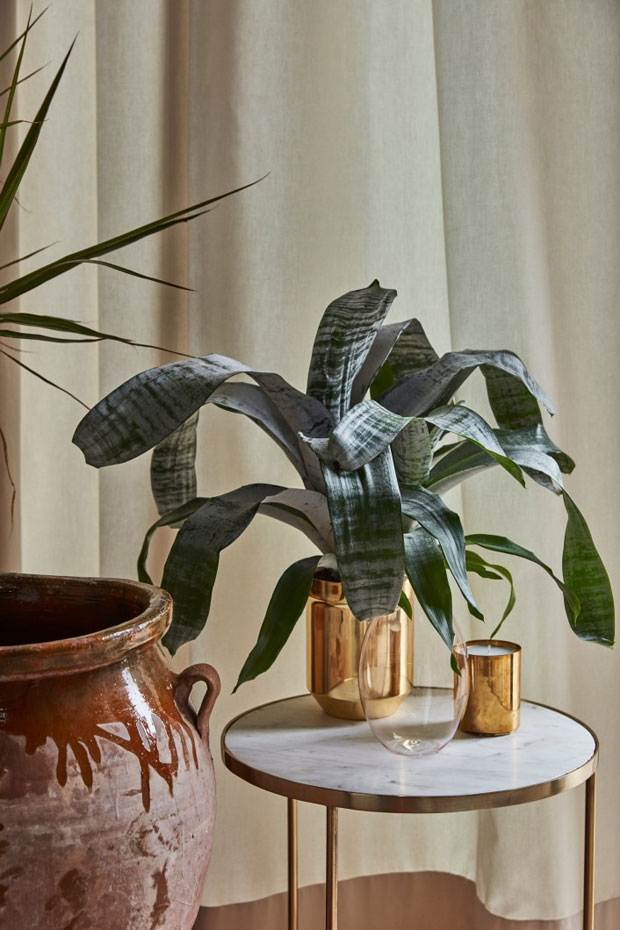 Visit the site often to see what's in store and also follow their Twitter page to get notifications about all the new items they have.
eBid
Another site like eBay (and one with a very similar name) is eBid. Their home goods section of their website offers it all. The website is extremely organized. The home and garden section is split up into sections that are then split up into subcategories in a way that is efficient for any bidder to navigate through. The auction site's impressive organizational skills are not the only thing it offers. Find of ton of products for your living room, bedroom, kitchen, or bathroom.
eBid has proven itself in the auction world.
Etsy
Though it's a household name at this point, most people don't realize how great Etsy actually is for home goods. When you think Etsy, you might think cool art or vintage clothing. While this is probably what Etsy is best known for, you can find wonderful home goods, too!
While there's no bidding going on, Etsy closer matches with eBay's "Buy it Now" option.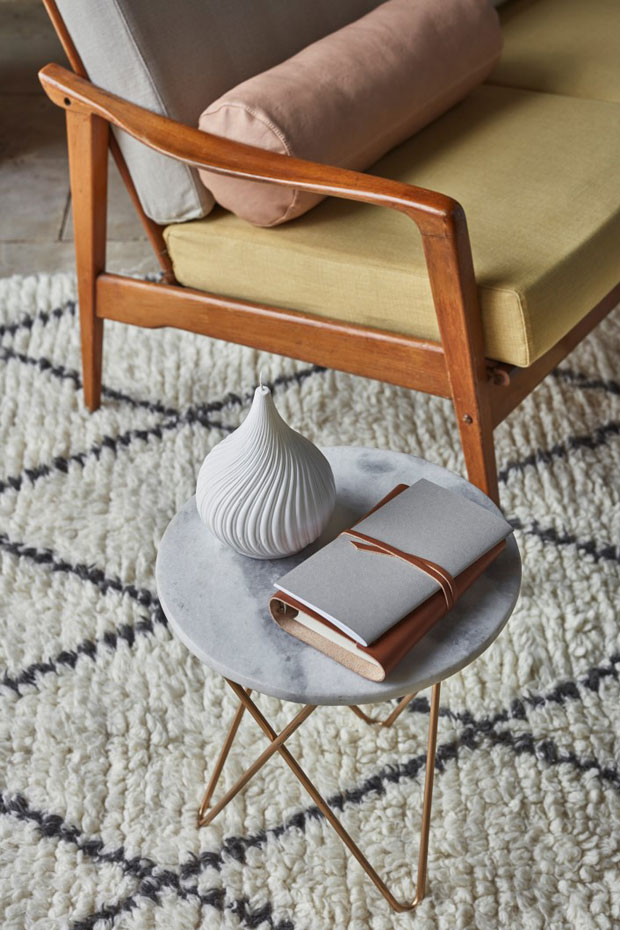 When you shop eBay, you might be looking for deals on things that are more expensive somewhere else. But many people who shop eBay are looking for unique items you won't find anywhere else. Etsy has fantastic items that you won't see in stores. Not only that, Etsy is known for selling vintage items – another reason why people flock to eBay. On Etsy you can find an adorable vintage clock or lovely mid century vase you won't find anywhere else.
Find vintage items without visiting a physical consignment or vintage shop. Everything from the 80's, 70's, and beyond right at your fingertips!
Craigslist
The buyer/seller relationship is extremely important on eBay. This is also true for Craigslist. Craigslist doesn't offer a bidding war option, but more of a bargaining culture. Let's say you put a couch up on Craigslist for $300. Someone might reach out and offer $250. You can either decide not to answer or send a request back for, let's say, $275. Unlike eBay, it's localized, so you will be shopping in the market of your city. Simply choose your city on the Craigslist website, and go from there.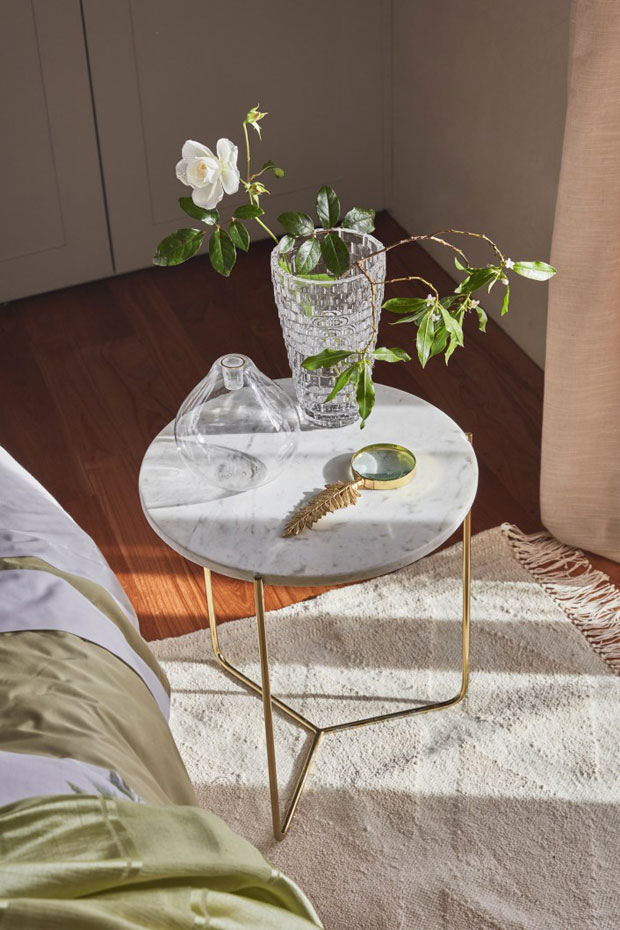 Craigslist is a wonderful option for home goods (they have a whole "Household" section!) because you can find tons of cheaper options without a middle man. Of course, not having a middle man might be risky, but you'll be able to find great deals on items that people are just trying to get rid of.
To demonstrate further, let's say someone just found out they got a job three states away. Instead of taking the time to sell it on eBay, they might just put it on Craigslist for super cheap just to get rid of it before their move.
Conclusion
Shopping for home goods should be fun. Bookmark these five eBay-like shopping sites and spend the day saying hello to your new home goods resources. A feel of vintage has taken over the shelves of the most modern of the shops, such is the always on trend ZARA HOME, whose spring summer 2018 collection is featured in the images above – see more of it.