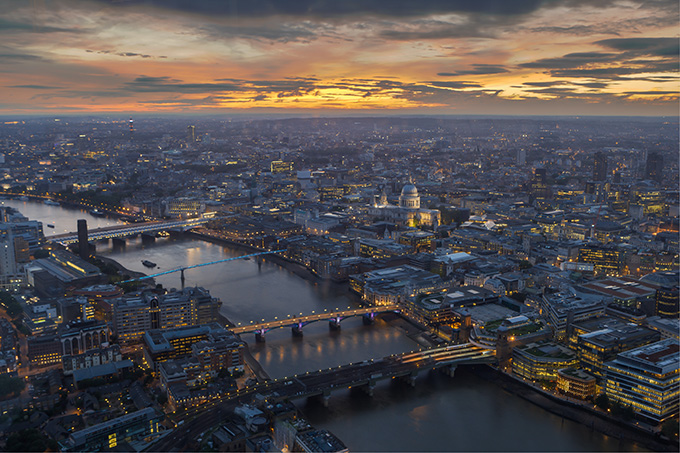 Expensive, chaotic, intense, demanding – just some of the words used to describe England's capital city. But London is also vibrant, diverse, historic and brimming with culture. Whether you're moving from abroad or within the UK, there are a few points to consider before packing your bags and heading for the bright lights.
Travel
Cars are not the answer if you're relocating to London. Thanks to slow roads, tricky parking and expensive congestion charges, most of the city's dwellers decide against owning a motor. Instead, the tube, trains and buses are the best way to get from A to B.
If you're coming from afar and flying into Gatwick airport, you can take the train into central London – this will get you where you need to be quicker than if you travelled by car.
The train will serve you well during your time in the city – it covers the length and breadth and is a fast, efficient way of getting around. For shorter trips, jump on a famous red bus as a great way to start to learn your way around. And, of course, the London Underground is a must try.
In fact, you'll probably find yourself commuting to work on the tube. The average London commute is around 45 minutes, so be sure to arm yourself with some great books and podcasts.
Top Tip: Download Citymapper on your phone – it's an app that'll plot your journey across town, showing different routes, the time they take and how much they'll cost. An essential for anyone travelling around London.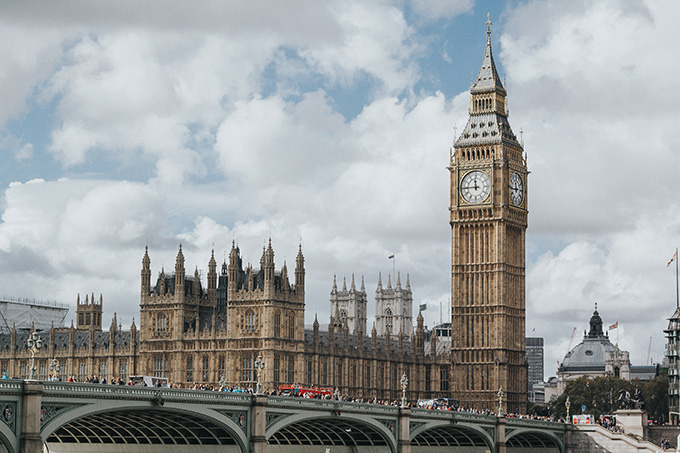 Money
Everything costs more in London. Fortunately, if you're moving for work, your salary should reflect this. Rental properties don't come cheap and if you're looking to buy, the average cost of a house in the capital is more than half a million pounds.
Other expenses you'll need to think about that may be a bit higher in London include council tax, insurance and travel. On a less dull note, the city is non-stop, so there's always a cool restaurant to go to, a new bar opening, or a theatre show to see – which all, of course, needs to be budgeted for. However, there are lots of free things to do, too – from exploring the museums to wandering the picturesque parks.
London may be costly but it's actually the 19th most expensive city in the world – it'd set you back a lot more to live in Hong Kong, which wascrowned the priciest place to reside.
Top Tip: Put together a thorough budget outlining your income and expenditure before you move, to avoid any nasty surprises.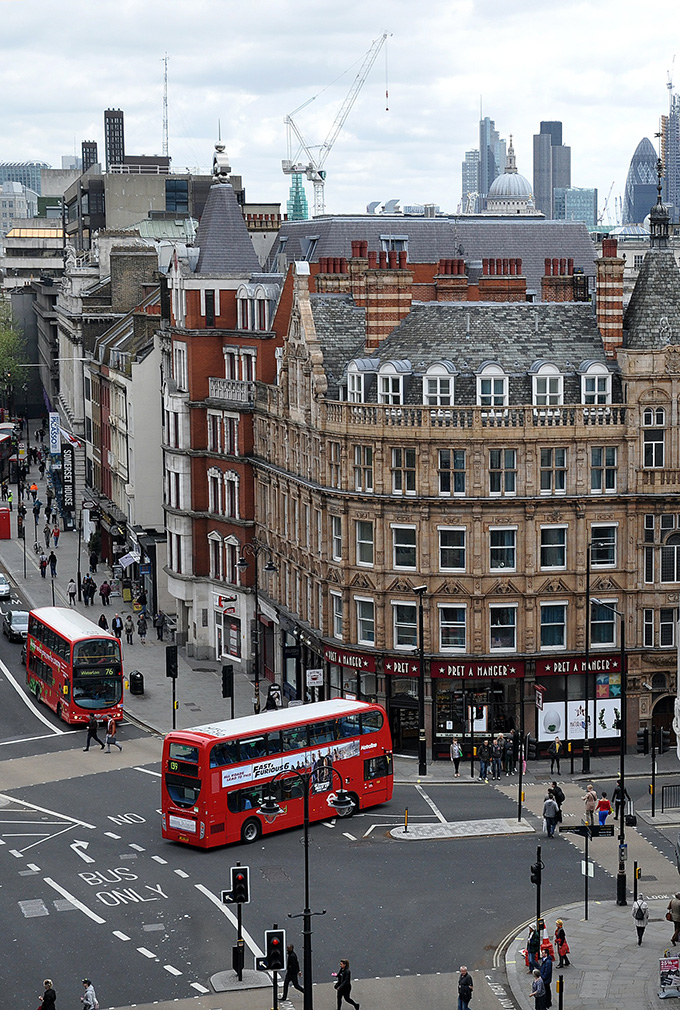 Everyday Life
If you like laid back living, this isn't the place for you. With a population of around 9 million, London is busy, fast-paced, hectic and not for the faint-hearted. Don't walk too slowly down the street or you'll be scowled at by many a Londoner on a mission. But don't believe what they say – not everyone is grumpy and you'll be welcomed with open arms into a city that will provide you with endless entertainment and incredible memories.
Top Tip: Don't stay in. Go to as many restaurants, bars, shows, museums, parks and landmarks as you are able to – because although London is full on, it's fun.