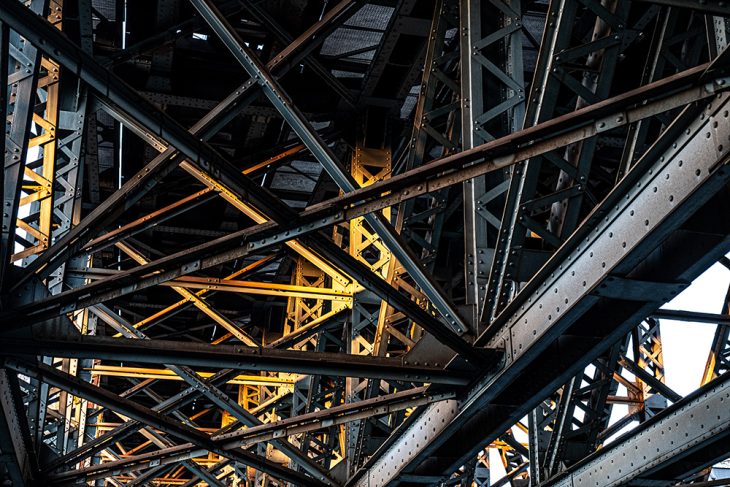 One of the top materials used in modern architecture for building is steel. An alloy of carbon and iron, steel is known for being malleable and strong, and was historically used for weapons from 1800 BC.
Steel became important in construction from around the time of the industrial revolution. Since then, there have been some impressive modern buildings made from steel – and it continues to be one of the top materials used for construction.
In this article we'll explore some of the amazing buildings constructed with steel, and some of the top benefits to building with it.
World Trade Center
One of the most iconic structures in the history of building was the World Trade Centre – a complex of seven buildings based in the financial district of Manhattan in New York City. Opened in 1973, the World Trade Centre was made primarily of steel.
Pennsylvania Railwayroad
The power of steel came into force with the Pennsylvania Railroad. While iron rails had been considered a big step forward from the wood and strap-iron tracks of years past, iron rails very quickly could not accommodate the weight of new trains, which were becoming increasingly heavy and fast. In 1873, the Pennsylvania Railroad made history by running trains over newly built steel rails (having purchased an experimental lot of steel rails just ten years prior).
Chrysler Building

Another iconic building in New York made of a steel framework is the Chrysler Building. At one time the tallest building in the world, the Chrysler Building has become recognised for its art deco style and its crown and spire.
Willis Tower
Once known as the Sears Tower, the 108-story skyscraper in Chicago once held the title of tallest building in the world – and is the world's tallest steel construction!
It's appeared in various television shows and films over the years including Ferris Bueller's Day Off, The Dark Night and Divergent.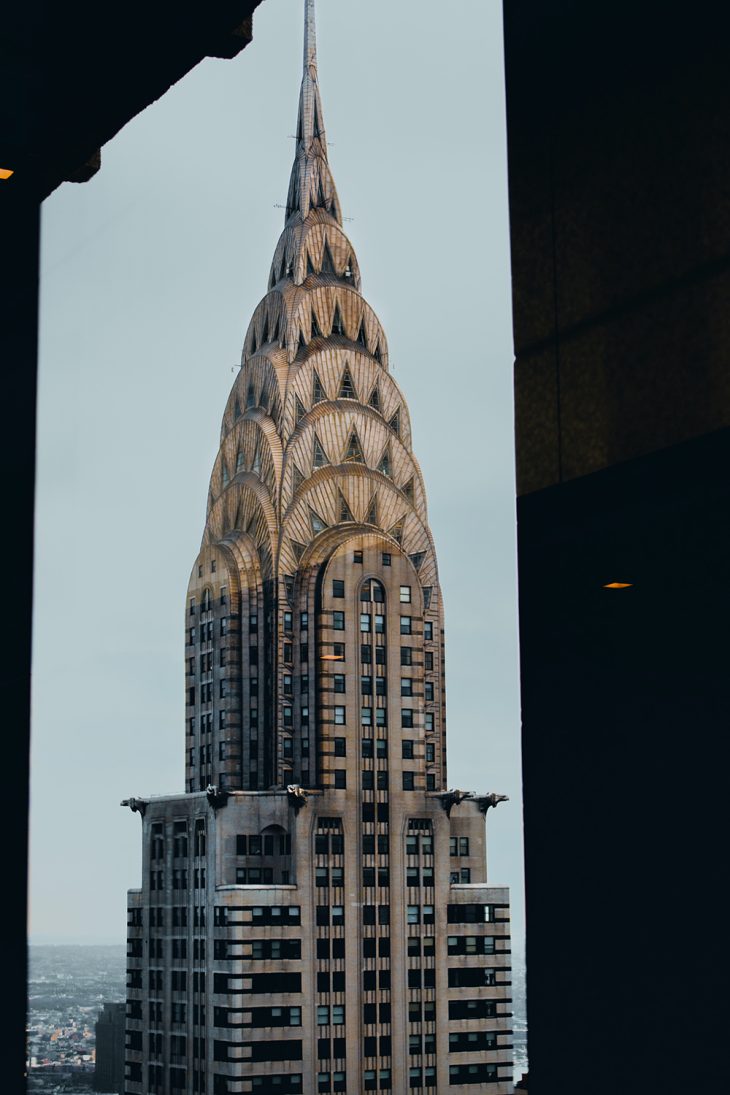 The benefits of building with steel
There are many benefits to using steel as a material in construction. Below we've listed a few of the top reasons why steel is used in so many buildings today.
Weather resistant steel
A low alloy type of steel, weather resistant steel forms a protective film made from oxide called patina which layers the service and prevents corrosion loss. It's low maintenance and does not requiring painting or a surfacing treatment, and perfect for outdoor structures that made be exposed to extreme weather.
Strong and long-lasting
Steel is actually the second strongest material in the world and unlikely to warp or deform under force or heat. It's no wonder it's so commonly used in the worlds tallest buildings.
Cost-effective
Steel is also extremely cost-effective, being that it's quick to assemble and very strong while also requiring not a lot of maintenance.

Eco-friendly
And it's eco-friendly too! This material is incredibly sustainable as once it's made it can be recycled an infinite amount of times without reducing in quality. Certified under the Green Buildings Rating System, and the only truly cradle-to-cradle recycled material. While it's not a renewable resource, as it's strong you don't need a huge amount of it for it to do it's job. It's also non-toxic to humans and the environment with the waste it produces being reusable. And it takes very little energy to produce it or maintain it.
While it's been around for a while as a building material, steel continues to be a future-friendly product which will be used in construction for years to come as a result of its many benefits.