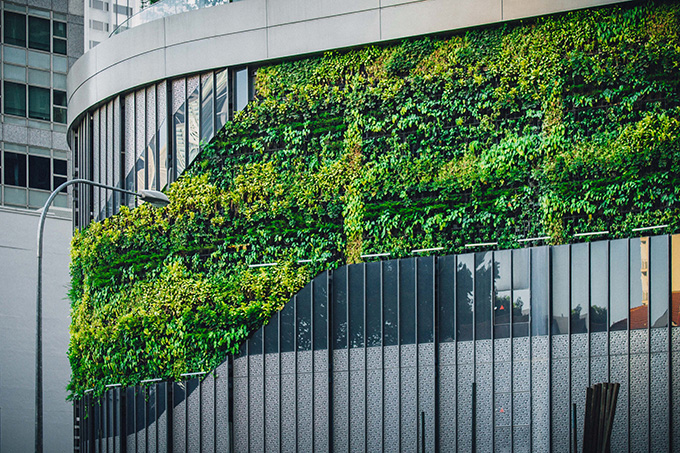 Environmental impact has become a major talking point in recent times and construction is an industry that is often singled out as it does not have the best reputation for green practices. Manufacturing, delivery and the construction of building materials are all areas that have previously weighed heavily on the environment, but construction and related industries are now joining the conversation on how to reduce impact in an effort to meet the 2050 net-zero targets.
Analysing Construction Processes
This means that the end to end construction phase of all buildings will be put under the microscope to identify where the most environmental damage is occurring so that positive action can be taken. There are a few areas that construction companies should be focusing on in order to reduce their impact and protect the environment, which can also be helpful for improving brand reputation too.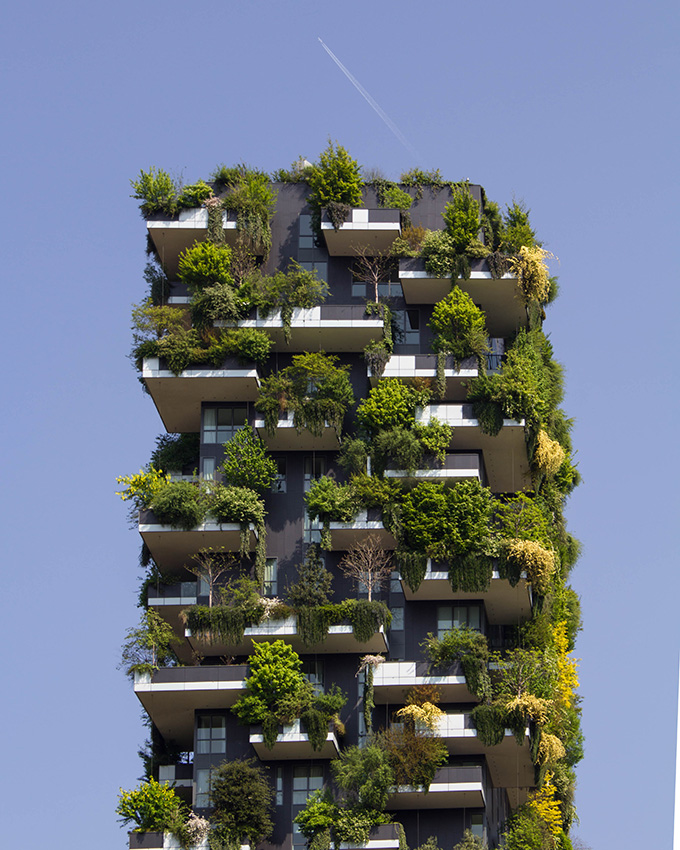 Low-Carbon Materials
It is clear that there is a growing market for low-carbon building materials and this could be one of the best ways for construction companies to reduce their impact. It is said that building materials account for around 19% of the UK's greenhouse emissions with the majority of these coming from steel and cement, but there is a growing range of alternative materials available now such as blended cements and concretes and even using wood, straw bales and mycelium. Sealants are another area that are worth looking into and there are eco-friendly yet effective sealants that you can identify with the EC1Plus badge.
Low Demand
Despite the development and research that has gone into this, demand for these materials remains low and more needs to be done. Companies are understandably cautious when it comes to choosing novel building materials, but this could change with the public becoming increasingly eco-conscious, Government legislation and restructuring the procurement processes to factor in embodied carbon.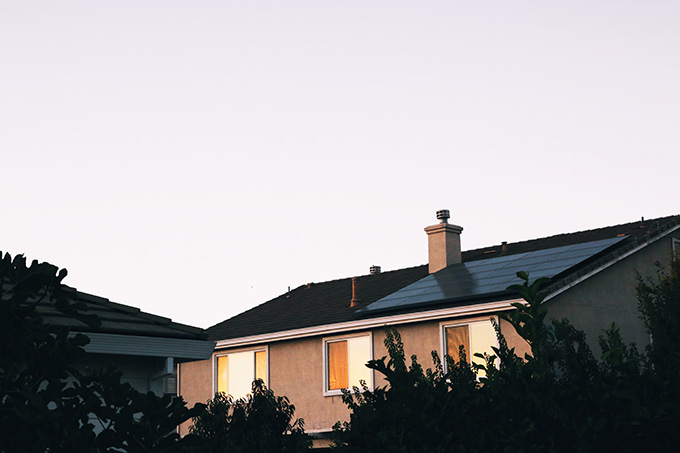 A Busy Time in UK Construction
It is a tricky time in the UK construction sector as there is a growing housing shortage and a requirement for expanded infrastructure services, but this is challenging when environmental impact needs to be addressed to meet the government's 2025 target of a 50% reduction from the build environment. Hopefully, contractors, engineers and contractors will see the importance of switching to green construction and using low carbon building materials and further research will show that these materials will be up to the task.
The world is waking up to climate change and there is increasing pressure on sectors to find ways to reduce impact, particularly in potentially damaging areas like construction. There are reasons for optimism as green construction is becoming a bigger trend and low carbon materials have been developed, so hopefully this will continue in the coming years and construction can improve its green credentials and help in the battle against climate change.