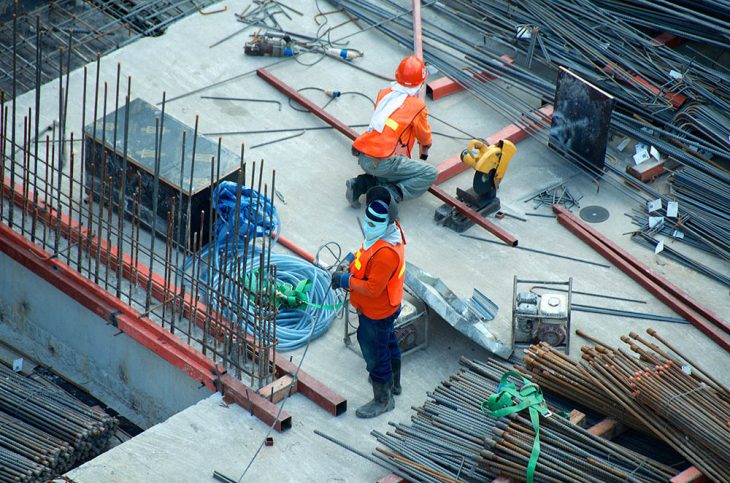 If you are looking for chainsaws for sale, you may be wondering which brands are the best. There are a lot of different chainsaws on the market, and it can be tough to decide which one is right for you. In this blog post, we will discuss some of the best chainsaw brands on the market and what makes them stand out from the competition. We'll also provide tips on how to choose the right chainsaw for your needs. So, whether you're a homeowner or a professional contractor, read on for information about the best chainsaw brands to consider buying in 2022!
What are the benefits of owning a chainsaw, and what tasks is it best suited for?
A chainsaw is a powerful tool that can be used for a variety of tasks, both big and small. Some of the benefits of owning a chainsaw include:
Ability to cut down trees – A chainsaw is perfect for cutting down trees that are too large for a hand saw.
Clearing brush and branches – A chainsaw can quickly clear away brush and branches from your property, making it easier to mow the lawn or work in the yard.
Cutting lumber – A chainsaw can be used to easily cut lumber into smaller pieces, which can then be used for construction or other projects.
How do you choose the right chainsaw for your needs, based on factors like power, size, and weight?
There are a few things you'll want to consider when choosing the right chainsaw for your needs. First, think about the power you'll need. If you're cutting through large logs or branches, you'll need a saw with more power. Second, consider the weight and size of the saw. Heavier saws can be more difficult to handle, so if you're new to using a chainsaw, it's probably best to start with a lighter model. Finally, think about how often you'll be using the saw. If you're only going to be using it for occasional DIY projects, a less expensive model will probably suffice. However, if you're going to be doing a lot of cutting, it's worth investing in a higher-quality chainsaw.
What are some tips for maintaining your chainsaw so that it lasts longer and performs better over time?
Here are a few tips for maintaining your chainsaw:
Keep the chain sharp. A dull chain will not only make your saw less effective but can also be dangerous.
Keep the bar and chain clean. Residue from cutting can build up on the bar and chain and cause problems. Cleaning with a solvent after every use can help prevent this.
Lubricate the bar and chain. This helps keep them moving smoothly and prevents rusting.
Inspect the saw regularly for wear and tear, and replace parts as necessary.

Which chainsaw brands are the most popular and well-known as of 2022?
Husqvarna chainsaws
One of the main reasons people choose Husqvarna chainsaws is because they are so durable. They can withstand a lot of wear and tear, which makes them ideal for heavy-duty work. They are also reliable, meaning that you can count on them to start up every time you need them.
Finally, one of the best things about Husqvarna chainsaws is their ease of use. They have a number of features that make them easy to operate, such as an automatic chain oiler and Lubomatic system, as well as other handy features!
Stihl chainsaws
There are a lot of different chainsaws on the market, but Stihl is one of the most popular brands. Their chainsaws are reliable and well-made, and they come with a number of features that make them perfect for homeowners or professionals.
The most popular types of Stihl saws are gasoline-powered ones. There are also electric-powered models, which are good for small jobs or if you don't have access to a power outlet nearby. If you need a chainsaw for heavy-duty use, then you'll want to go with a gasoline-powered model.
Echo chainsaws
If you're looking for a powerful and efficient Chainsaw, then you can't go wrong with an Echo Chainsaw. Echo has a reputation for making high-quality, durable, and user-friendly products, and its chainsaws are no exception.
Echo also offers a wide range of saws to choose from, so you're sure to find the perfect one for your needs. Whether you're a professional contractor or just need a saw for occasional use, Echo has you covered.
Makita chainsaws
Makita chainsaws are a great choice for anyone looking for a powerful and durable saw. Makita is a brand that you can trust to make quality products, and its chainsaws are no exception.
Makita chainsaws are available in both gas-powered and electric models, so you can choose the one that best suits your needs. They come with features like automatic oilers and chain brakes to help keep you safe while you work, and they're built to last with metal gears and tough cases.