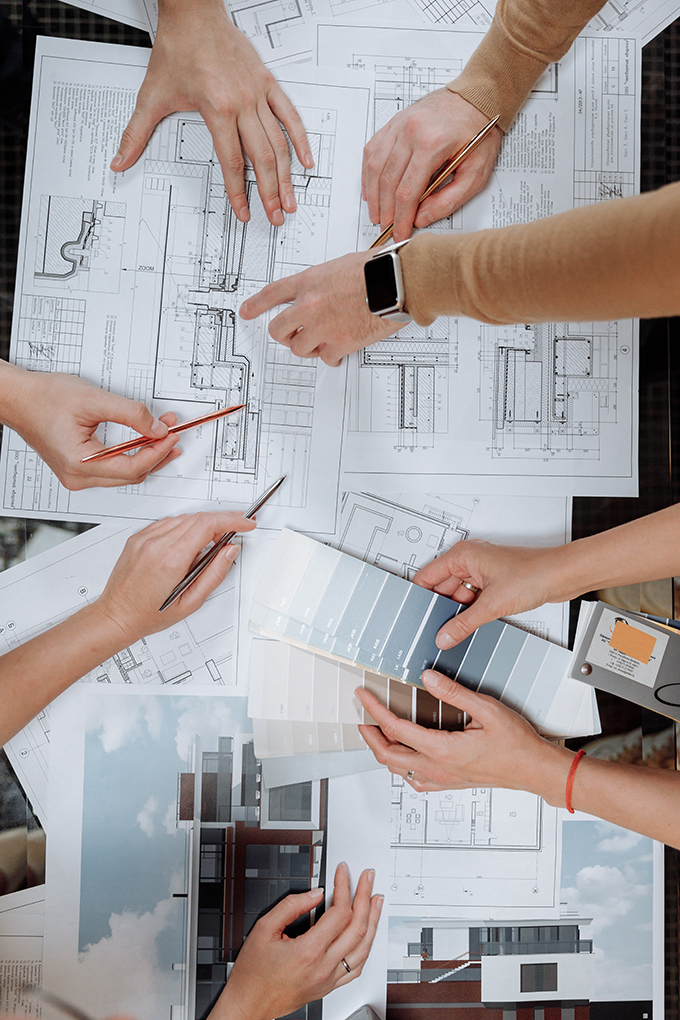 Everybody wants to have a property they can call their own. However, even if you're willing to have your own building, you might not know where to begin because there are several factors to consider before starting the process. You should plan and arrange all the building components well, and design isn't an exemption.
Designing your building is an excellent chance to show off your creativity. Nevertheless, you should be very careful in planning if you want to avoid unnecessary future costs.
Here are a few tips to consider when designing your building. These require you to be flexible and realistic.
Consider Your Budget in Advance
If you want to complete your project successfully, it's essential to plan your budget well in advance and stick to it. Often, constructing a building requires a considerable amount of money. You should therefore design a spending plan to save yourself from unnecessary expenses.
Wherever possible, make sure that you get the value of your money from your designer. Since the cost of designing will include everything, start by asking yourself, 'What is the purpose of the building?'
For instance, you may want to build a visitor bedroom, but you actually don't have visitors quite often. You may also want a home office, which will primarily be used during working hours.
Consider building a room that will function as an office and a guest bedroom at the same time. Doing so will maximize the functionality of your property while at the same time save costs. You can make your office room a study room as well.
Plumbing System
Plumbing is one of the most complex aspects when designing a building. It delivers both cold and hot water to the building while safely removing wastewater, wastewater odors, and gasses from the building. When planning your plumbing system, choose the best spot to place the main stack. The main stack is a pipe that passes through the building, and it runs from the basement to the top floor of the building.
For many decades, plumbing systems used metal piping to deliver water and to dispose of wastewater from the building. People currently use plastic pipes for supply lines. The most used is the solid barrier pipe type for supply lines.
Floor Plans
When designing the floor of your building, try to figure out how you will furnish the building. Use a tape measure and measure your current building's size to get a rough idea of the area you want to have for each of the rooms. Often, people have had a hard time figuring out the precise measurements of their rooms as well as their furniture. Later, when the building is complete, they are not comfortable with space, especially when the furnishings are installed. So, do your research and evaluate accordingly to make the right decision.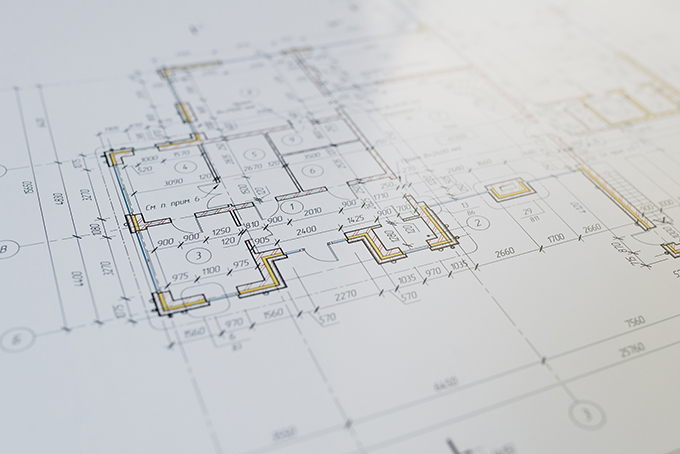 Construction Site
Construction sites can affect the design of your building. It can even force you to use more resources to cater to additional costs. Soil construction sites are significant for footing and slab construction. The wrong type of soil can provide many challenges for most buildings, including a home building.
If your construction site is flat, you will spend less money. So, if you don't want to spend less, avoid elevating your building on rocky and slopy areas. Always consider the location before designing your building.
Size of the Building
Size is crucial when designing a building. Take into account the number and size of the rooms of your structure. For instance, if you want to build a home, consider the size of your family. If you have a big family, designing a house with several rooms can be ideal for you. However, if your family is small, then three or four rooms might meet your needs.
Get Advice from Construction Experts
One of the mistakes people make is not consulting construction experts. While you may have had experience in creating designs, and your blueprint mightn't be too far from what you have in mind, there are many factors that you need to consider. That's why you need the advice of an expert.
Don't get too clever and think you don't need guidance from experts just because you are designing your own building. Consulting these professionals can definitely help you reduce construction costs and potential problems.
Takeaway
Constructing a building is a time-consuming and expensive process. However, it also allows you to put your vision to life in a unique way that suits your lifestyle. Whatever the reasons you have for constructing your building, keep the above tips in mind, and you'll make your dream building come true in a short while.