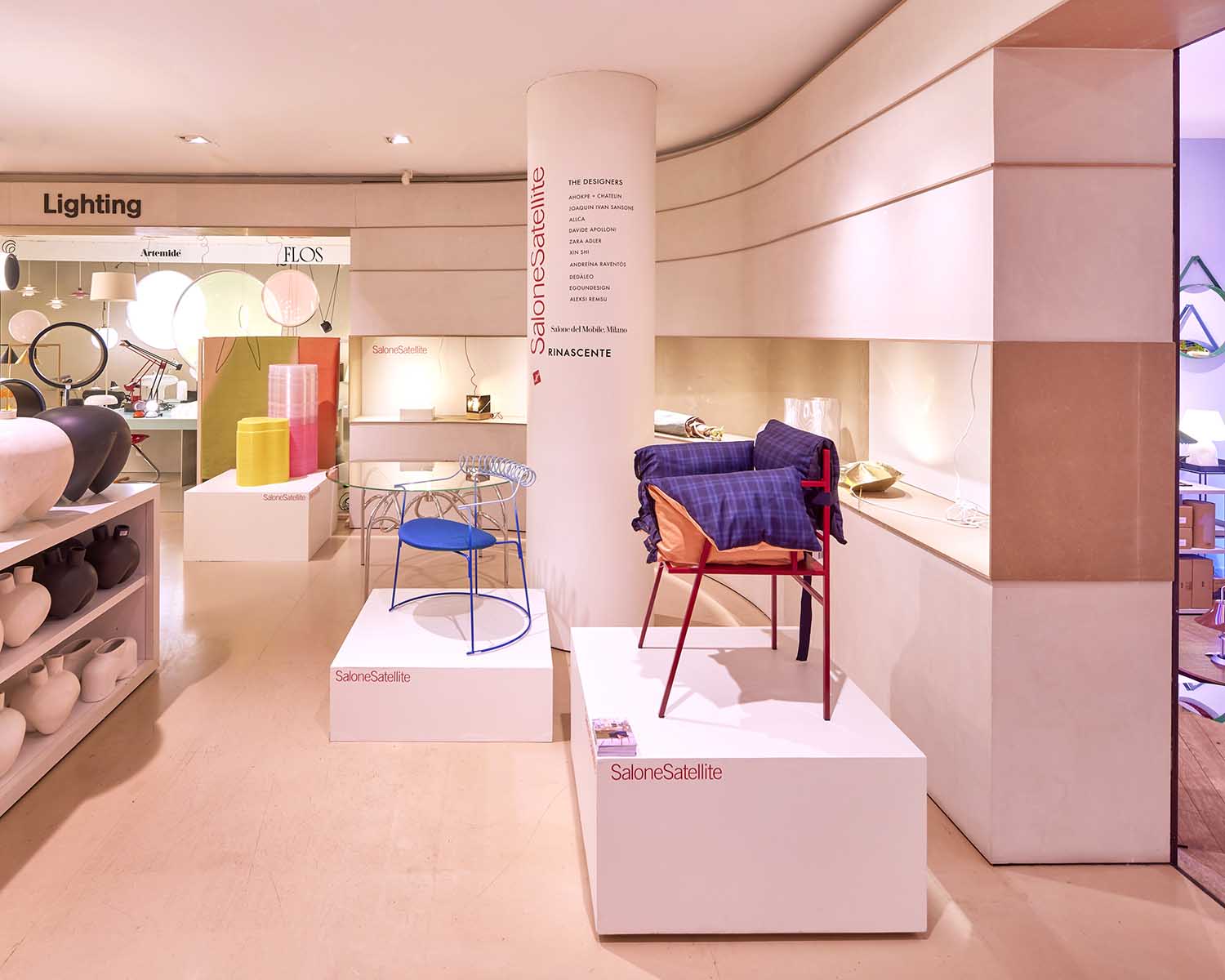 For the ninth consecutive year, SaloneSatellite and Rinascente have joined forces to provide a platform for ten international design studios that demonstrated exceptional ecological mindfulness and design awareness at the previous event. These talents bring to the forefront a unique and multifaceted appreciation for the rough, the incomplete, the casually composed, the raw, and the recycled.
A total of 14 innovative products, selected for their thoughtful use of materials and their commitment to eco-consciousness, are on display and available for purchase at the Design Supermarket from October 5th to November 6th. These designs stand out with their immediate and striking aesthetics, simplifying and minimizing materials in harmony with the growing environmental consciousness.
The collaboration between SaloneSatellite and Rinascente has consistently focused on experimentation, innovation, craftsmanship, sustainability, and inclusion. These elements thread through each object and piece of furniture, many of which feature an extraordinary lightness that underscores the commitment to reducing material use and ecological impact. The featured products represent the unwavering dedication of young designers to embrace experimentation, take risks, and champion a greener future.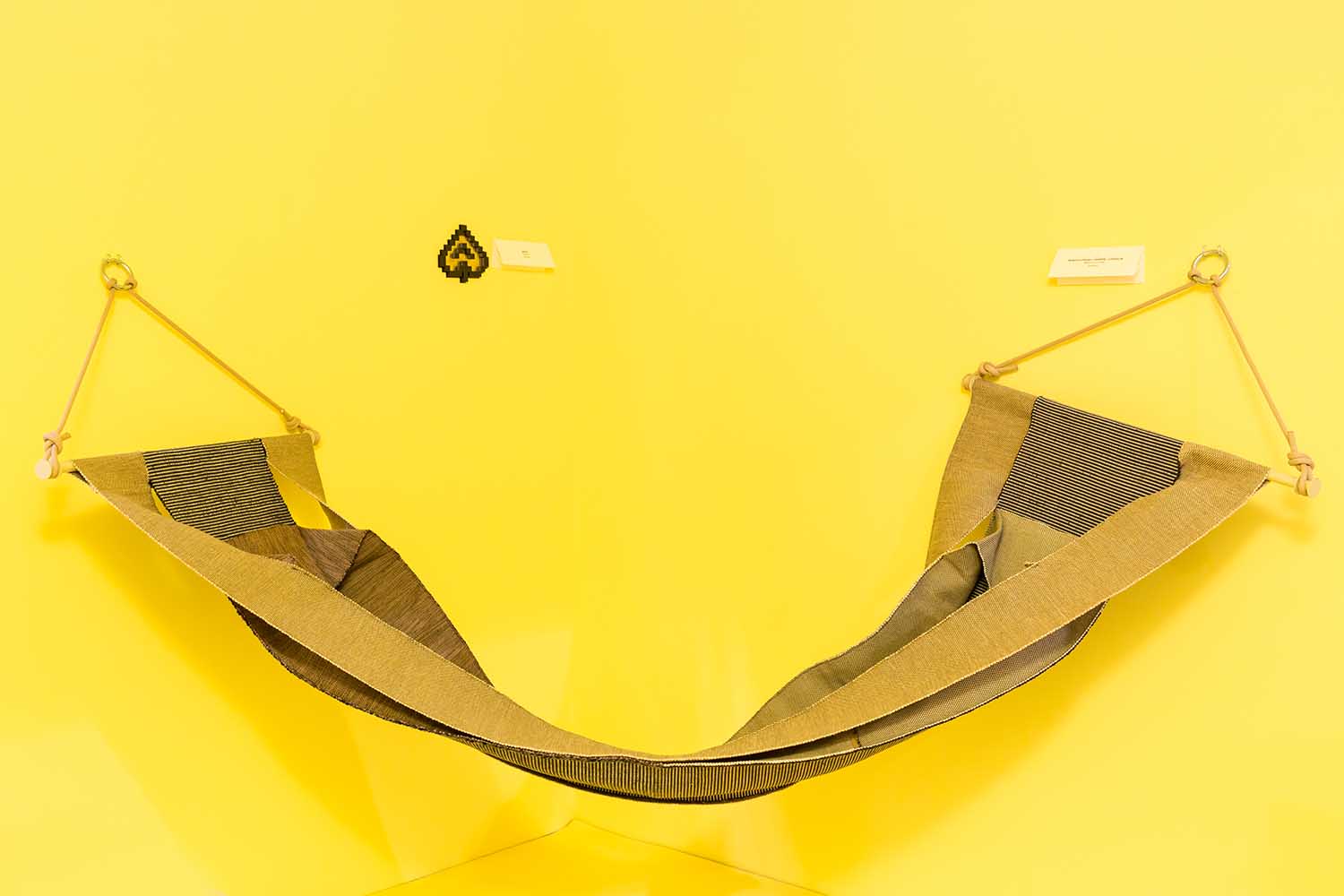 AHOKPE + CHATELIN (Belgium)
KU DO AZÒ Hammock
A suspended bed, meticulously designed and woven in Benin, tailored for European interior settings. Embracing a keen awareness of their textile, craftsmanship, and industrial legacy, the designer duo sourced the hammock's fabric from unraveled yarn obtained from discarded sweaters found in African markets, resulting in the bed's shape being influenced by the materials at hand.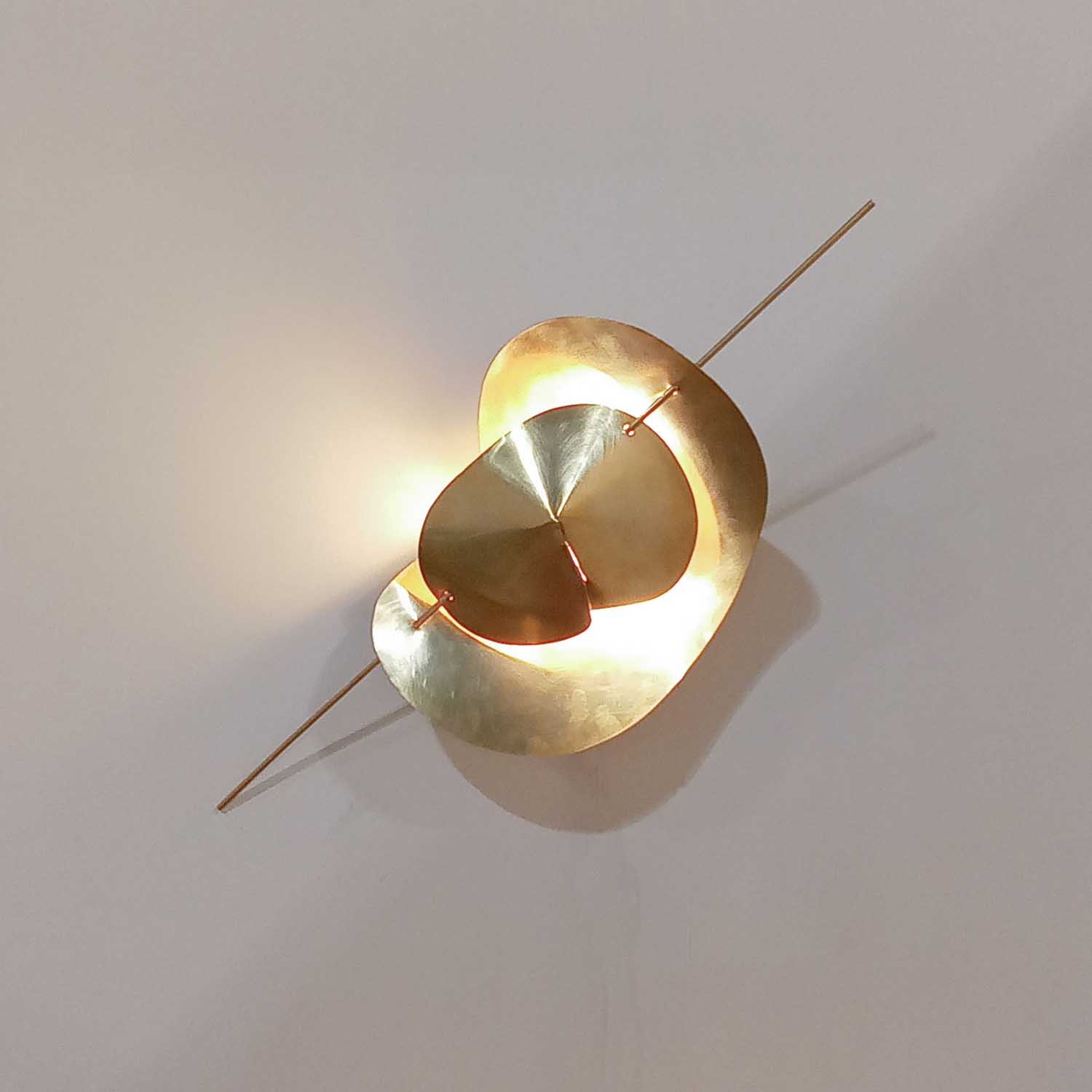 ALEKSI REMSU (Finland)
ÉCLIPSE ATELIER Lamp Collection
An exclusive collection of sculptural wall lights that explore the interplay of tensile structures and simplicity. The structure consists of three components and a single bulb, skillfully assembled through the tensioning of a brass sheet. The design journey behind this collection was inspired by experiments in folding paper onto metal sheets, a process that enabled the creation of captivating three-dimensional forms, uniquely interacting with and reflecting light. Each lamp is meticulously handcrafted.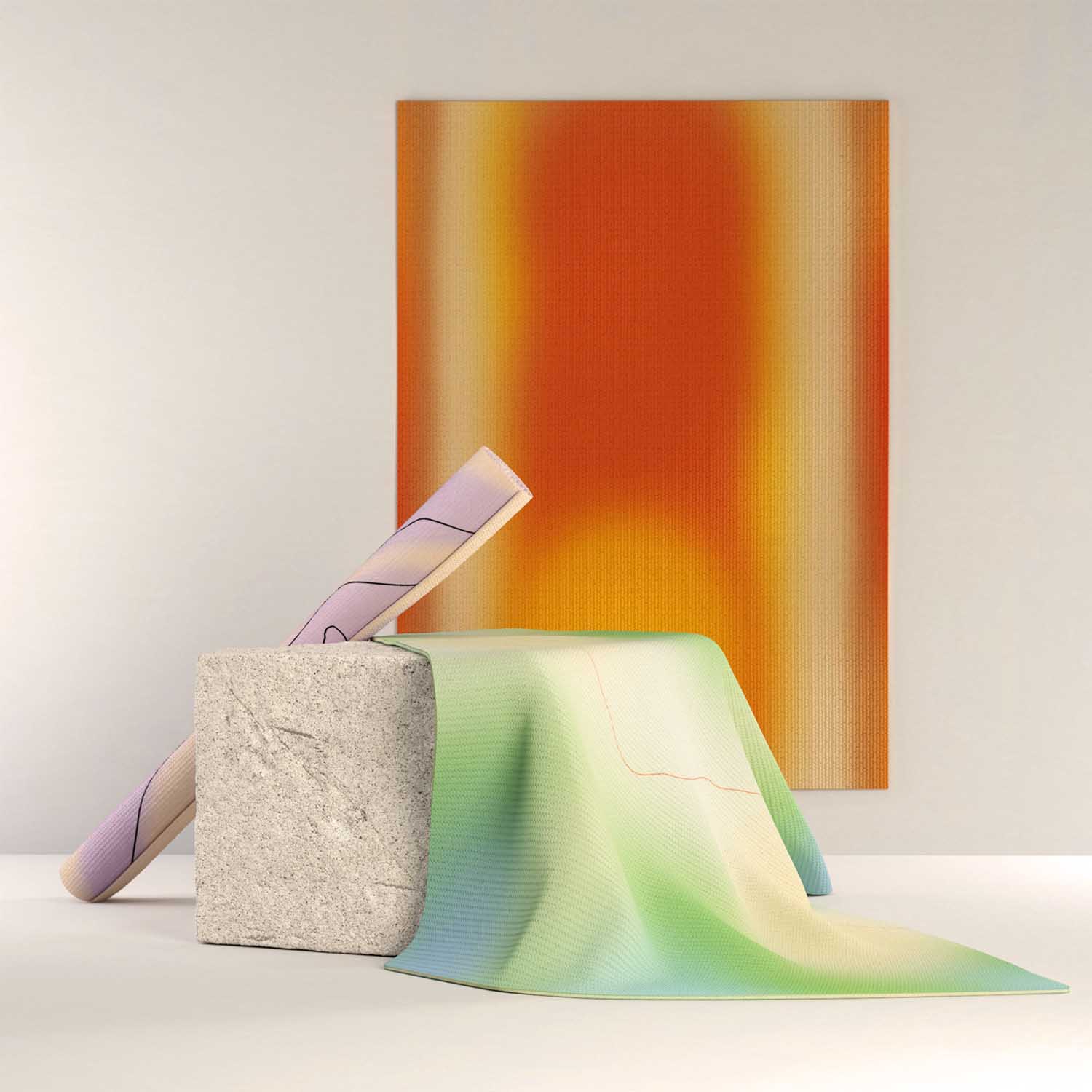 ALLCA (Spain)
SUN RUG, ESPIRAL RUG, MINDSET RUG Rugs
These rugs are crafted from recycled and recyclable polyester, meticulously handwoven and digitally printed. The forward-thinking production method, deeply rooted in sustainability, consciousness, and artistic ingenuity, eliminates the necessity for yarn dyeing. This approach extends the creative possibilities of these items, making it possible to craft custom-designed and co-created pieces upon request.
They encompass a multitude of references: their abstract, minimalist landscapes elicit emotions intertwined with nature and meditation. They embody both tranquility and reminiscence, vitality and serenity. They delve into the emotional impact of colors, establishing a sacred and introspective space.
ANDREÍNA RAVENTÓS (Spain)
INFINIGHTY COLLECTION Lamp
The Infinighty Collection represents the journey of life, with its ups and downs, its constant light showing us the way. Hand-made from natural materials, to highlight human imperfections.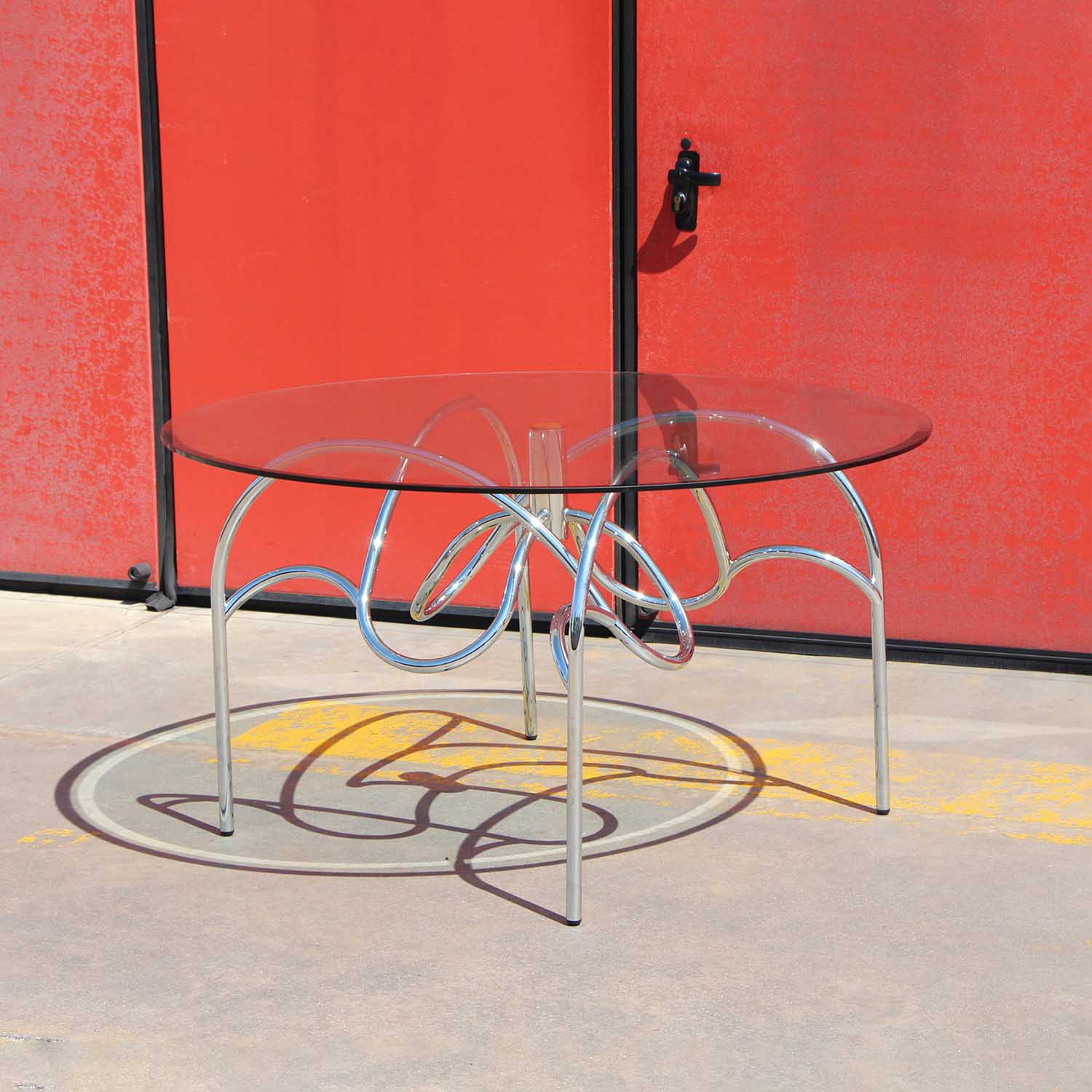 DAVIDE APOLLONI (Italy)
LO-VE Table
LO-VE emerged from the partnership between a young architect in London and an elderly entrepreneur in Verona. The table's design was inspired by an endeavor to capture the graceful movements of a ballerina swathed in delicate voile. The twirls of the base construct a framework that simultaneously fulfills a supportive and ornamental role, characterized by its harmonious, gentle, and decorative contours. The product's exceptional quality materials and the craftsmanship of Italian artisans further enhance its stature.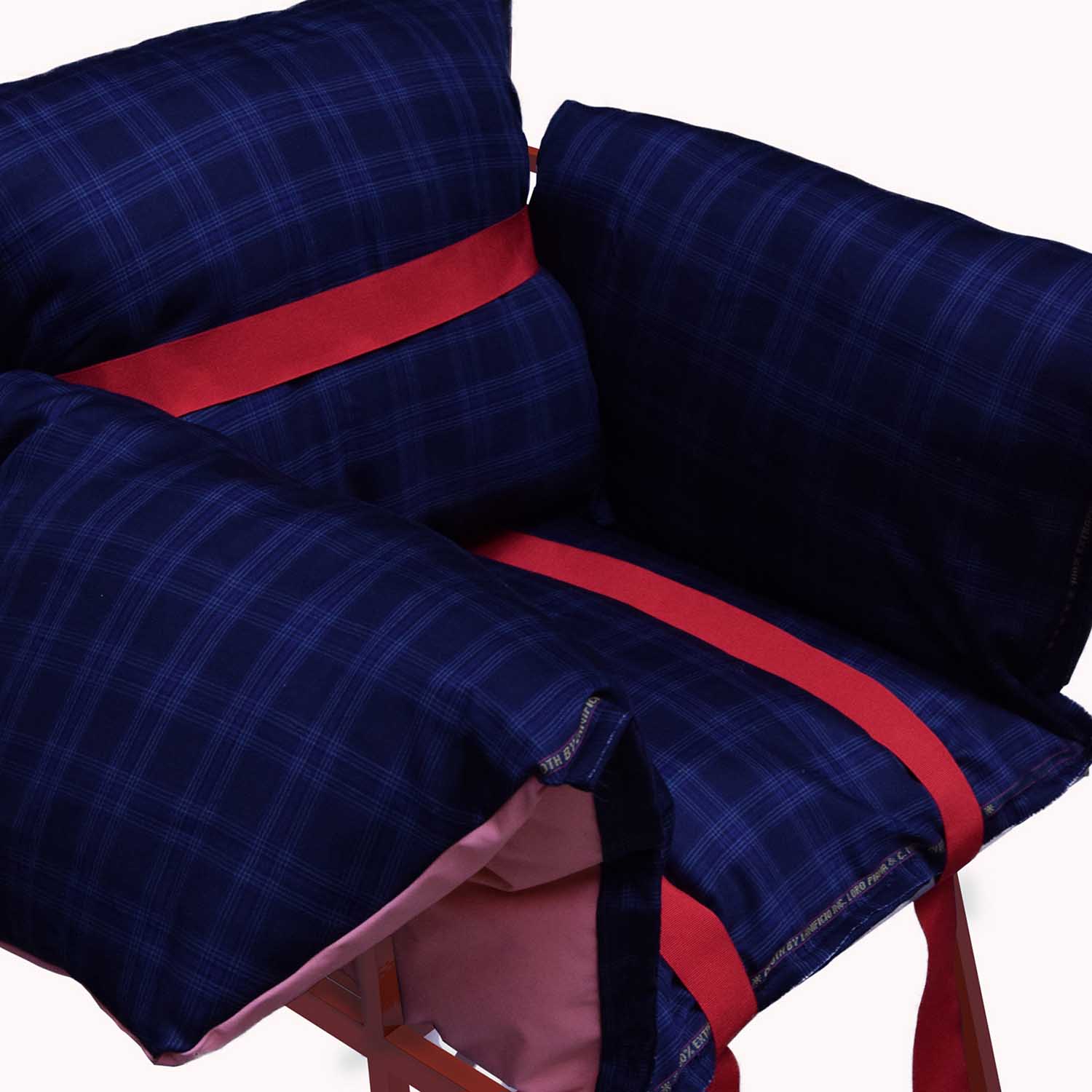 DEDÀLEO (Italy)
SNAP Armchair
This armchair pays homage to both Milan, the city where its designer, Ntaiana Charalampous, studied, and Cyprus, her birthplace. It features a steel framework and meticulously hand-sewn wool cushions, upholstered with extra-fine fabrics initially intended for men's suits by Loro Piana. The Snap armchair exemplifies how design has the power to elevate a utilitarian item into a genuine work of art.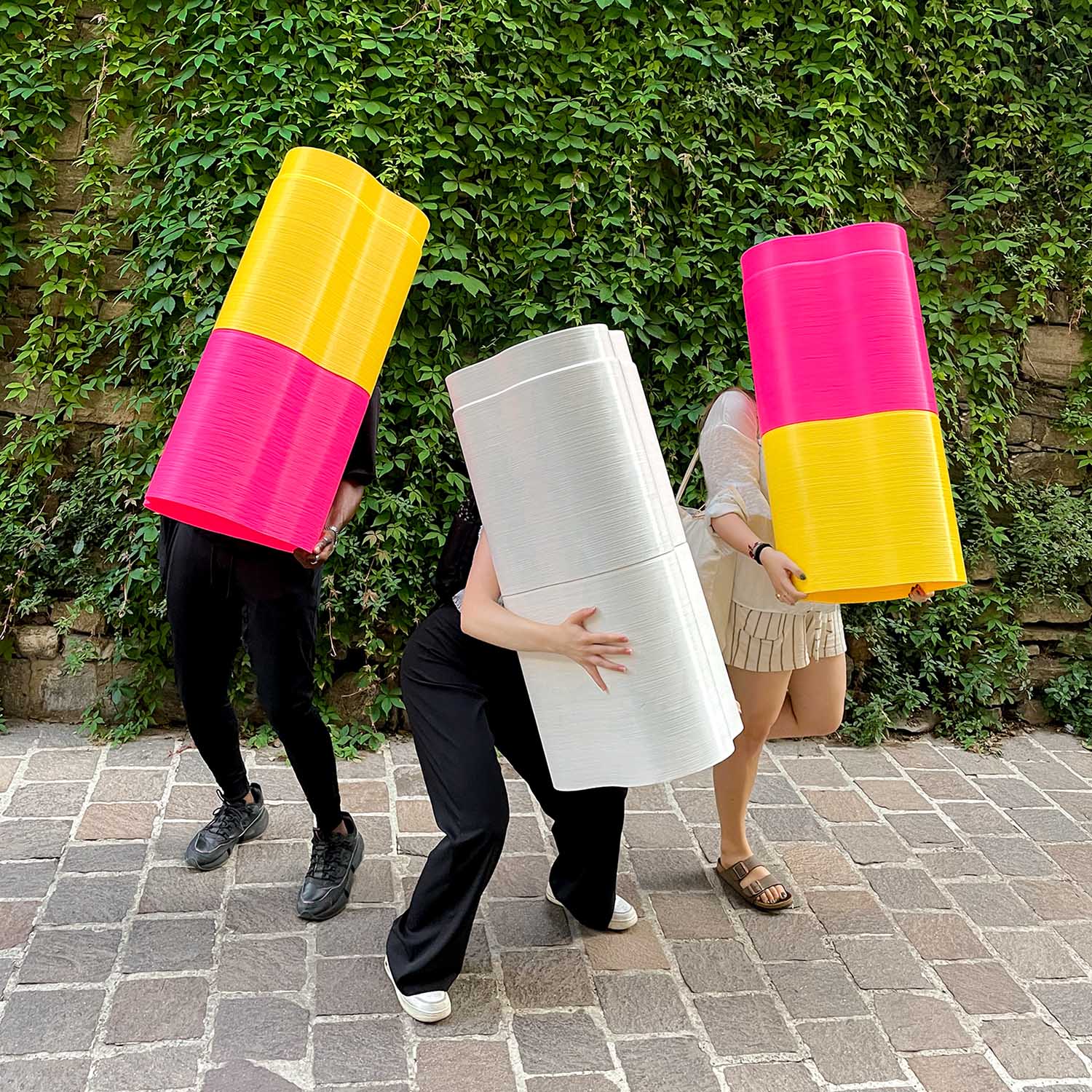 EGOUNDESIGN® (Italy)
SIBI Seat, small table and container
SIBI represents a versatile indoor and outdoor modular system, encompassing a seat, a compact table, and a storage unit. It results from an exploration of design concepts that focus on adaptability and interaction. Produced through 3D printing, it maintains a lightweight yet durable structure. Its hollow interior allows it to be easily customized for various functions, and it seamlessly integrates with other modules, offering a stackable and modular design.
JOAQUIN IVAN SANSONE (Spain)
JUNKI + LAMP Stool and Lamp
This exceptionally lightweight yet sturdy stool, crafted entirely from cane, takes its cue from in-depth material research. Junki leverages the collective strength of its components, embracing a total absence of industrial procedures, thereby showcasing nature's enduring power. With its straightforward and expressive design, this seat radiates a sense of natural comfort, inviting coziness and a sense of togetherness.
Lamp, is a meticulously constructed object utilizing high-quality materials. Depending on the perspective from which it's viewed, it can appear as if it's switched on or off, emphasizing volume or linearity, warmth or coolness.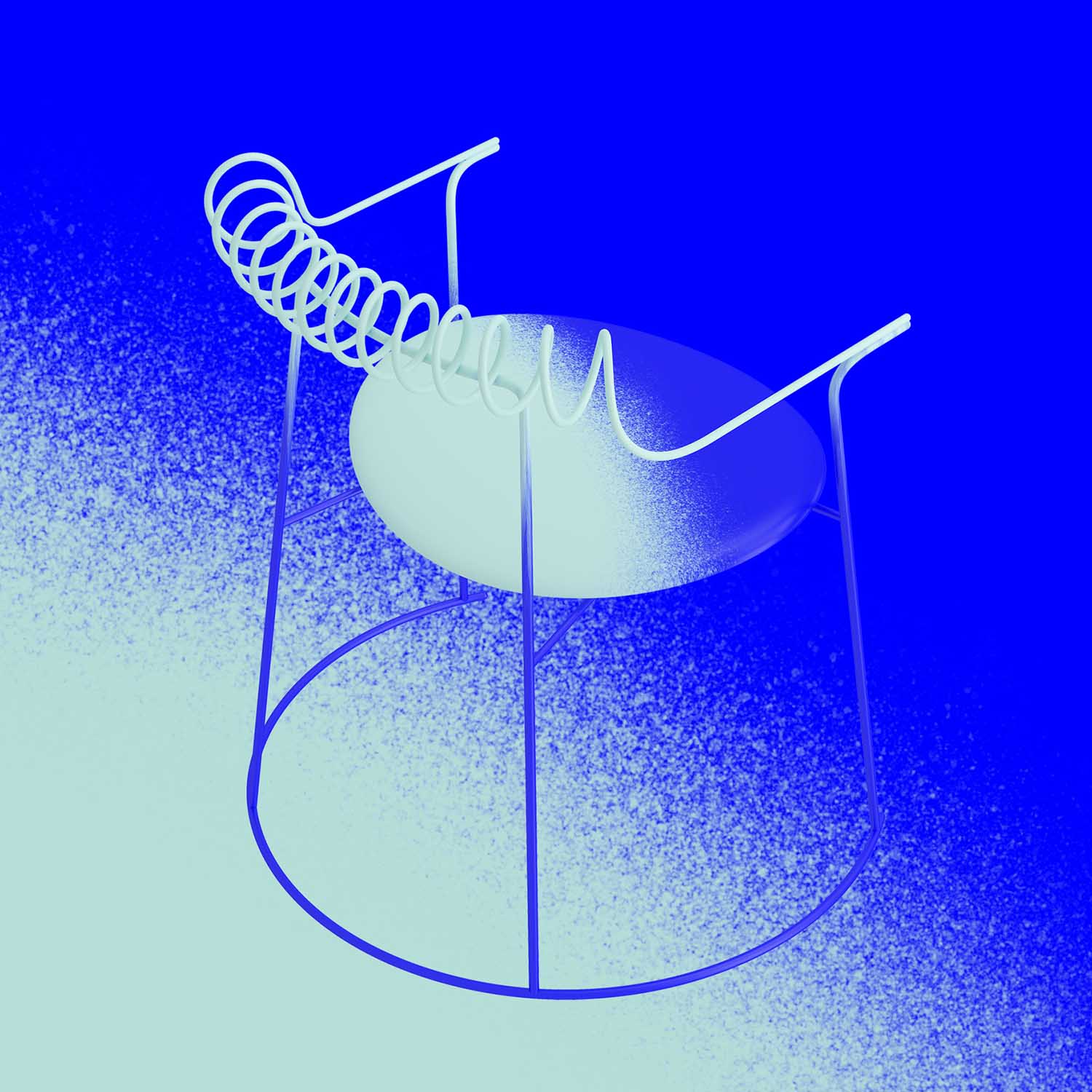 XINSHI (China)
THE STORY OF THE LINE Chair
The project drew inspiration from the captivating and graceful curves of curls. Itair exudes a sense of elasticity and vibrancy, blending a delightful touch of humor with an underlying elegance. It represents an effort to dissolve cultural barriers, striving to craft a fresh and inclusive integration.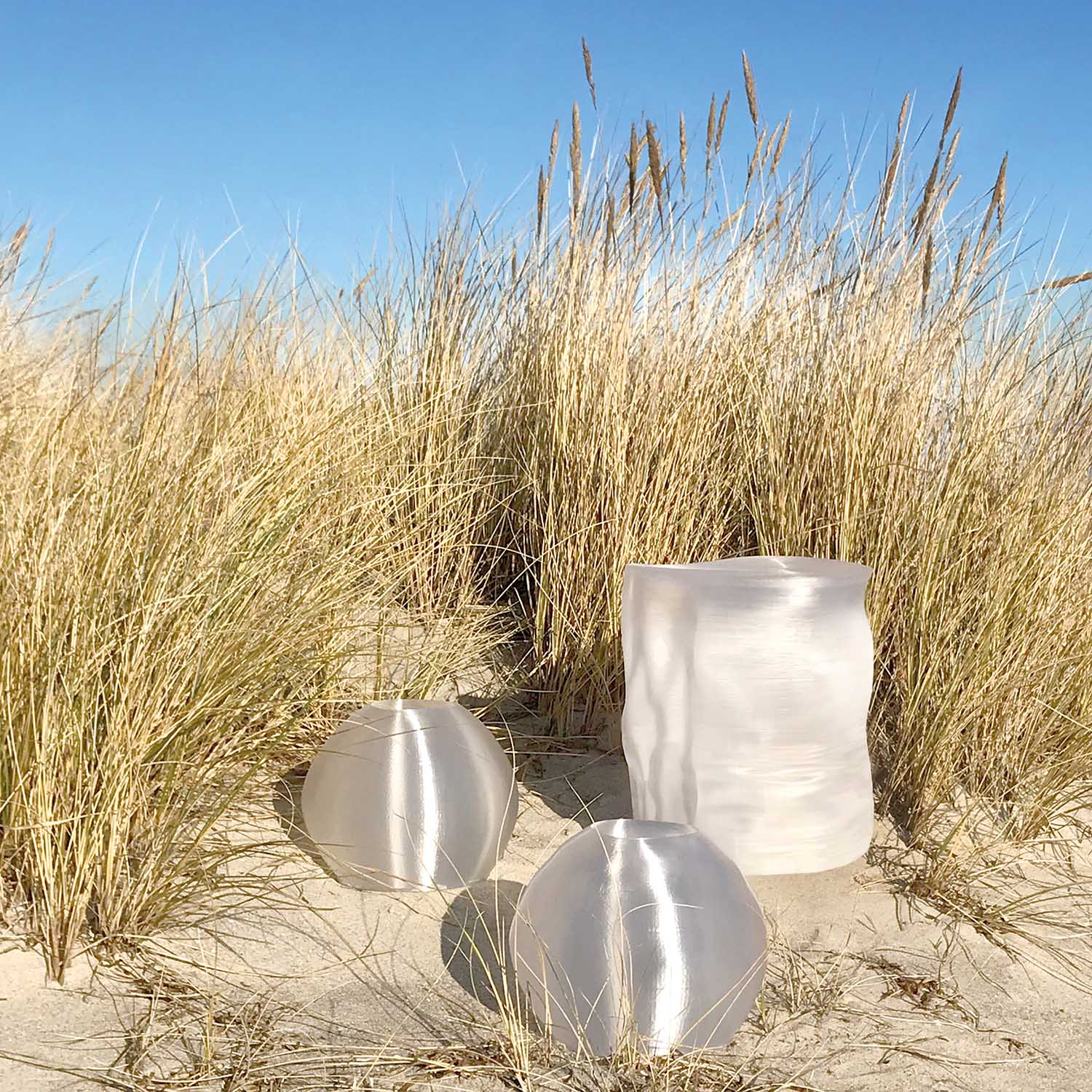 ZARA ADLER, (Denmark)
COMA + HIELO Vases
Coma, a 3D-printed bowl with a translucent design, emits a gentle, diffused light. Its soft, halo cloud-like shape not only provides a tactile experience but also encapsulates the delightful fragrance of fresh fruits and vegetables placed within.
Hielo serves as both a transparent small table and a vase, casting a subtle glow. Its base mimics the graceful form of a water droplet, and when these two elements are combined, they create a versatile piece that adapts seamlessly to various household settings. These creations are crafted from materials traditionally considered as waste, which, through innovative experimentation, reveal newfound potential, resulting in stunning objects that prioritize color, light, and texture.
Be sure not to miss the upcoming SaloneSatellite exhibition, scheduled from April 16th to 21st, 2024.