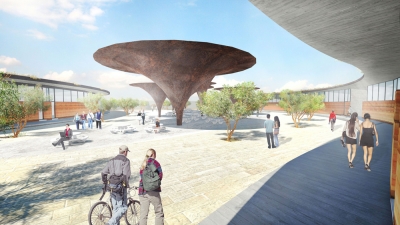 Project: Campus Victoria Larrea
Designed by Carsolio Arquitectos
Team: Miguel AngelCarsolio, Daniel Carsolio, Bernardo Bieri
Contribution: TABB Architecture
Total Area: 3 800 m2
Location: Hermosillo, Mexico
Website: archtabb.com
TABB Architecture practice shares with us their project design for Campus Victoria Larrea in Mexico created in collaboration with Carsolio Arquitectos. This high school campus, will accommodate besides classroom and sports facilities, also specialized laboratories, libraries and amphitheaters.
Find more images as well as the architects' description after the jump: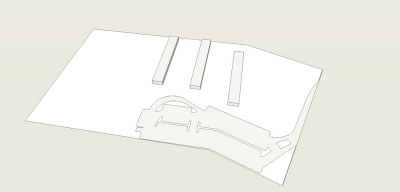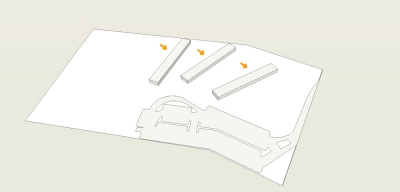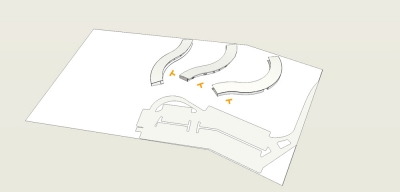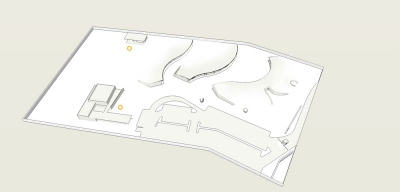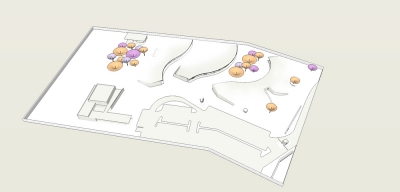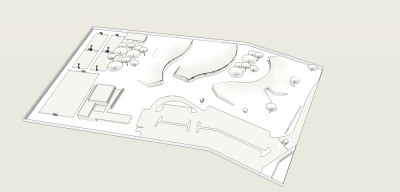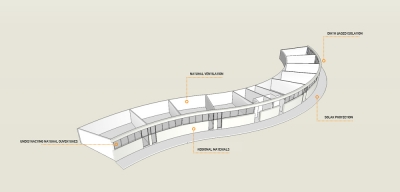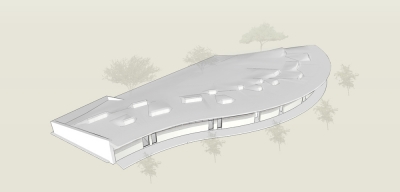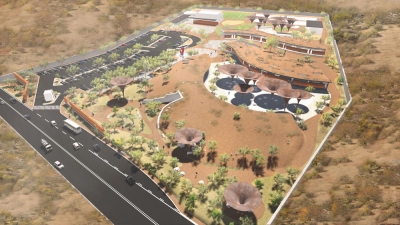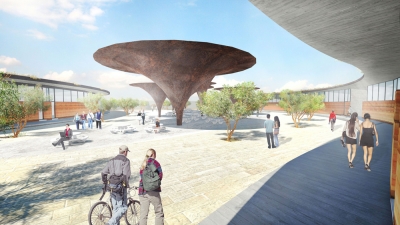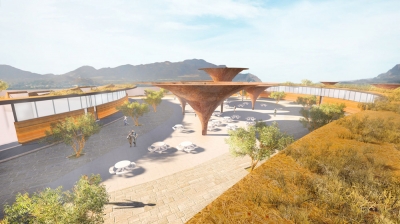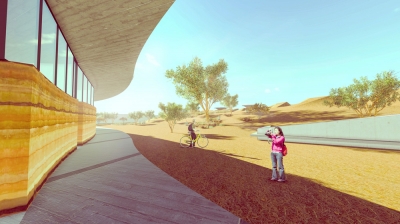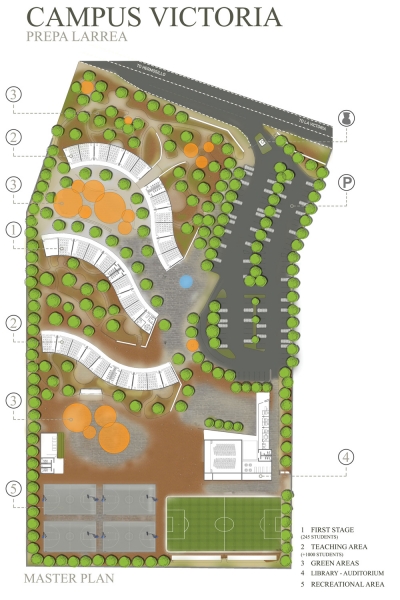 From the Architects:
The Larrea Highschool Campus Victoria located just a few miles outside Hermosillo occupies a spot inside the University Corridor of the city. The academy incorporates an auditorium, library and specialized laboratories, accommodating more than a 1000 students. Under the sponsorship of GrupoEducativoSoria, the Campus specializes in Sport and Enterprise, encouraging pupils to succeed by making decisions and developing creative, organizational and team working skills. The complex also includes usable sport facilities for primary and secondary schools, which meanit will be an important part of the community.

The design answers to an educational brief and the exclusive demands of the site, which is limited to the north by the Victoria Highway, a rural transited road. To moderate the noise and pollution from this road, the northern façade is totally closed by the terrain slope. The interior allocates green areas and open esplanades generating a proper scholastic ambience. The 3 wings defining the teaching area are curved on plan offering an organic, functional and an outgoing impact.

The Campus is designed to adapt to future growth or new educational techniques. Thought as a sustainable response in every way, from the green roof isolation to the water and solar energy recollection systems implemented, natural materials and high quality construction, Campus Victoria will be the first building of his kind in Mexico's Northeast region.