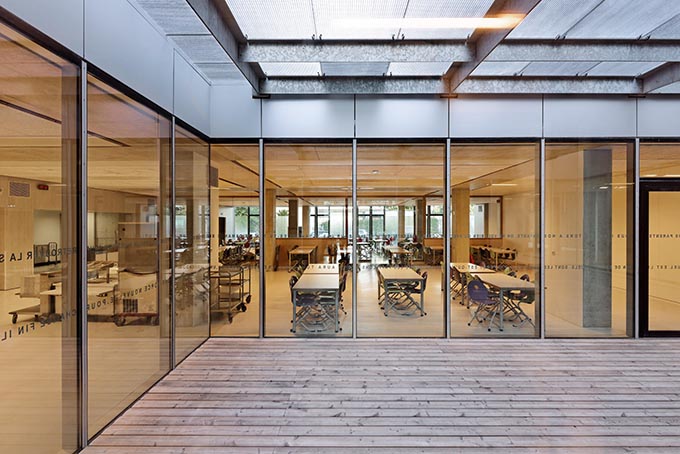 One of the best things about life is the learning process. No matter how old you are, you're never too old to learn something new. And when it comes to aging, investing in your education can even help prevent premature memory loss. But regardless of age, there's plenty of reasons to educate yourself. Here are reasons why continued education is always a good idea.
Benefits of Education
Ongoing education can make life better in many ways. In addition to earning more money, continued education opens your mind. Oftentimes, we becoming too comfortable in life. We go through the motions of going to work and coming home, only to fall asleep in front of the television. And while snoozing on the couch on your day off every once and a while is okay, filling your free time with learning is much more fulfilling in terms of personal growth and enrichment.
Personal Satisfaction
Feeling good about yourself starts with how you treat yourself. When you're proud of yourself, you're happier overall. Continuing your education gives you something to strive for. If earning your degree has always been important, there's no time like the present. People of all ages, even those in their golden years, have returned to college and earned a degree. If paying for your education is an issue, you can apply for a student loan with a private lender. Private lenders work with students from all walks of life, helping them earn their degree and then repay their debt with terms best suited for their budget.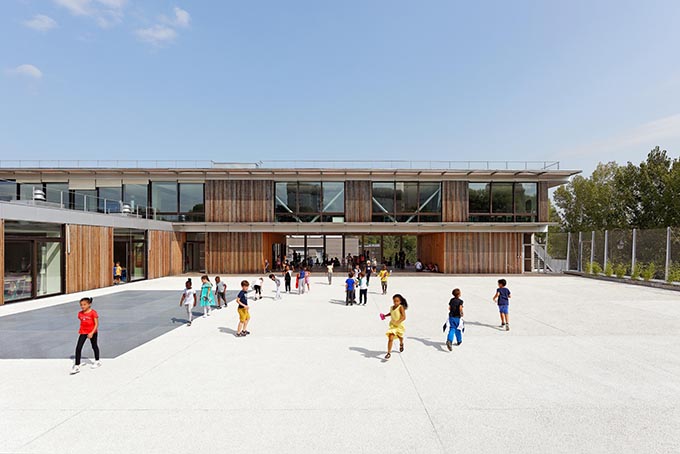 Become a Role Model
Further your studies can also make you a role model to friends and family. Not everyone enjoys learning, however, even the most reluctant might follow your lead and continue their education once they see how it positively affects you. This is particularly important if you have children who aren't fond of school. Watching you put in the work may be just what they need to embrace learning with a different mindset.
Keep You Spry
If you're getting ready to retire and not sure what you'll do, going back to school will keep your mind sharp. It's not uncommon for people over 65 to fall into bad habits once they retire. They might even feel like they have no purpose once they stop going to work. However, committing to learning new things can ward off early memory loss and keep both your mind and body in good shape. You can put this to practical use by learning something that supports this stage of life like how to redesign your home for retirement or join clubs with other members within your demographic.
You Can Be a Mentor
If you're a people person, you can also help others with their educational journey. Many people struggle trying to find balance between work, family and learning. Once you find a system that works for you, you can mentor others who are just starting out.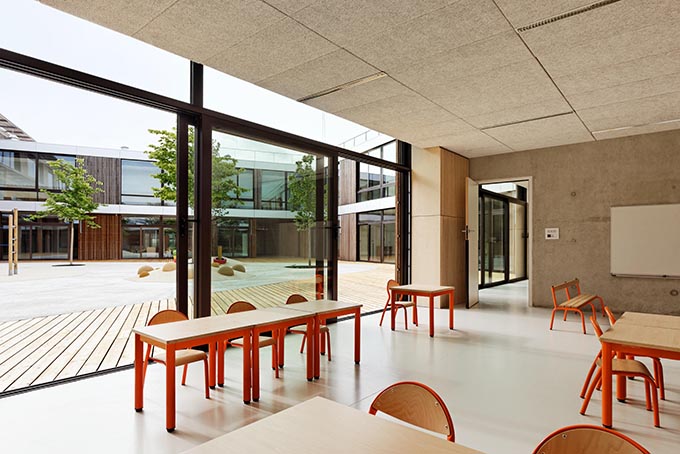 You'll Advance in Your Career
If you're still in the workforce, graduating from college can help you advance in your career. Most employers want to hire from within, so once you demonstrate your desire to grow with the company, you might be exactly what a more senior role requires. And even if you haven't completed your courses just yet, just knowing you're in the process might be enough to qualify you for a promotion.
Images from School Complex and Leisure Activity Center in Anthony by Dietmar Feichtinger Architectes – See the full story here