The prestigious Salone del Mobile.Milano, an iconic event in the world of design and architecture, has announced an international promotional tour for its 62nd edition, set to unfold an inspiring narrative on design and home living. The tour, following the successful Red Night in China, will commence on November 21st, encompassing seven destinations across Europe and America, including a notable presence at Art Basel in Miami.
A Year-Round Hub of Excellence
This initiative symbolizes the Salone del Mobile.Milano's commitment to maintaining its status as a year-round hub of excellence for professionals in furnishing and architecture. The tour aims to share insights into the 2024 edition, scheduled from April 16th to 21st in Milan, while fostering a dialogue about the future of home living within the global design community.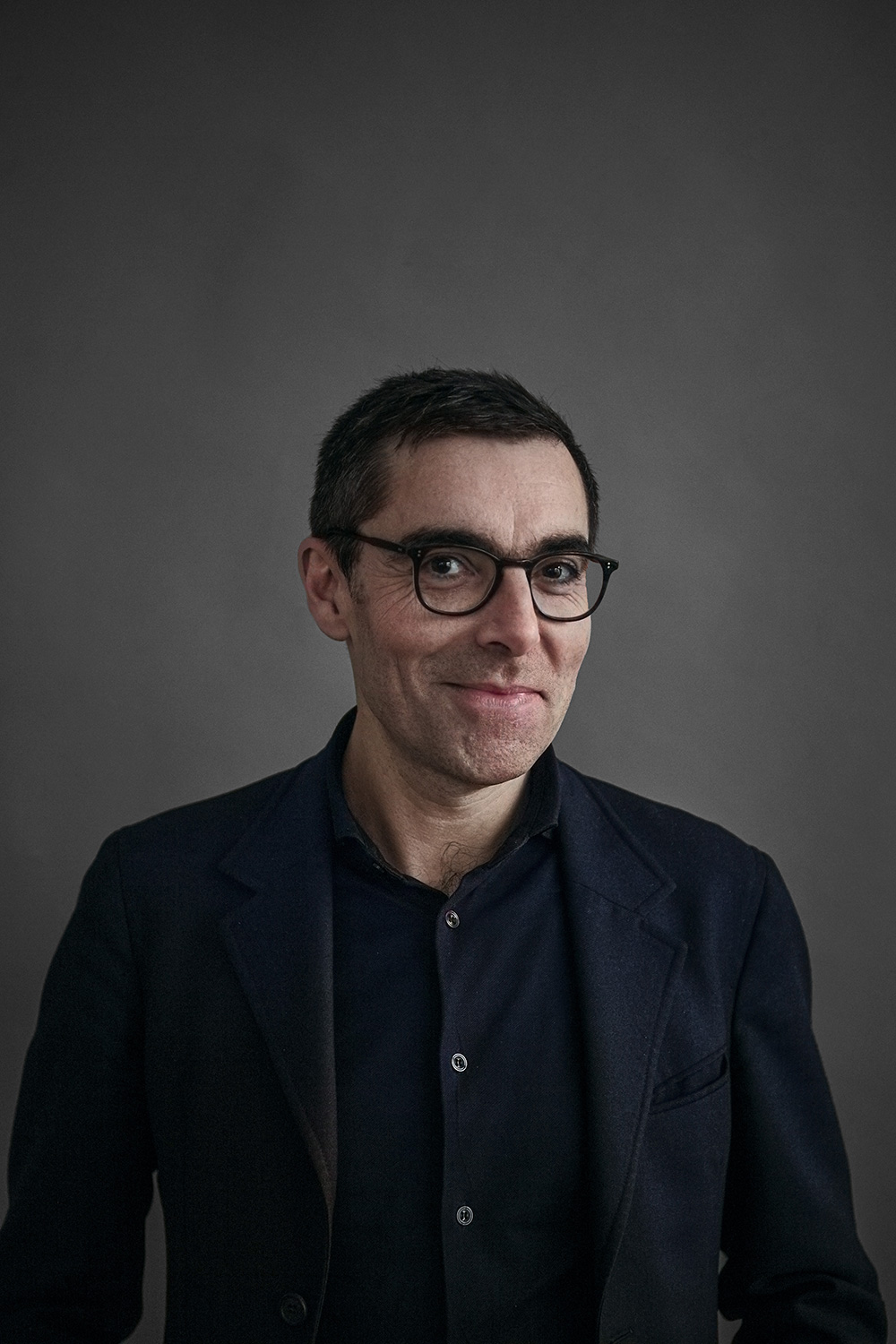 European and American Destinations
Europe will be the first leg of the journey, with events planned in Paris, London, Berlin, and Copenhagen. These gatherings are designed to strengthen the event's appeal and establish new networking systems, particularly with Northern European countries. The U.S. segment, supported by ICE-ITA (Italian Trade Agency) and in partnership with AIA (American Institute of Architects), includes stops in Miami during Art Basel, Dallas, New York, and Chicago.
Road to Salone 2024: Innovations and Anniversaries
A highlight of the tour is the Road to Salone 2024, which presents an opportunity to divulge the revamped format and content of the 62nd Milan edition. Visitors can expect a reworked layout, more inclusive and visitor-centric exhibition paths, and the return of the biennial EuroCucina and International Bathroom Exhibition. Additionally, the 25th anniversary of SaloneSatellite will be celebrated with a series of exhibitions, installations, and talks, emphasizing the fair's commitment to fostering dialogue between business and design culture.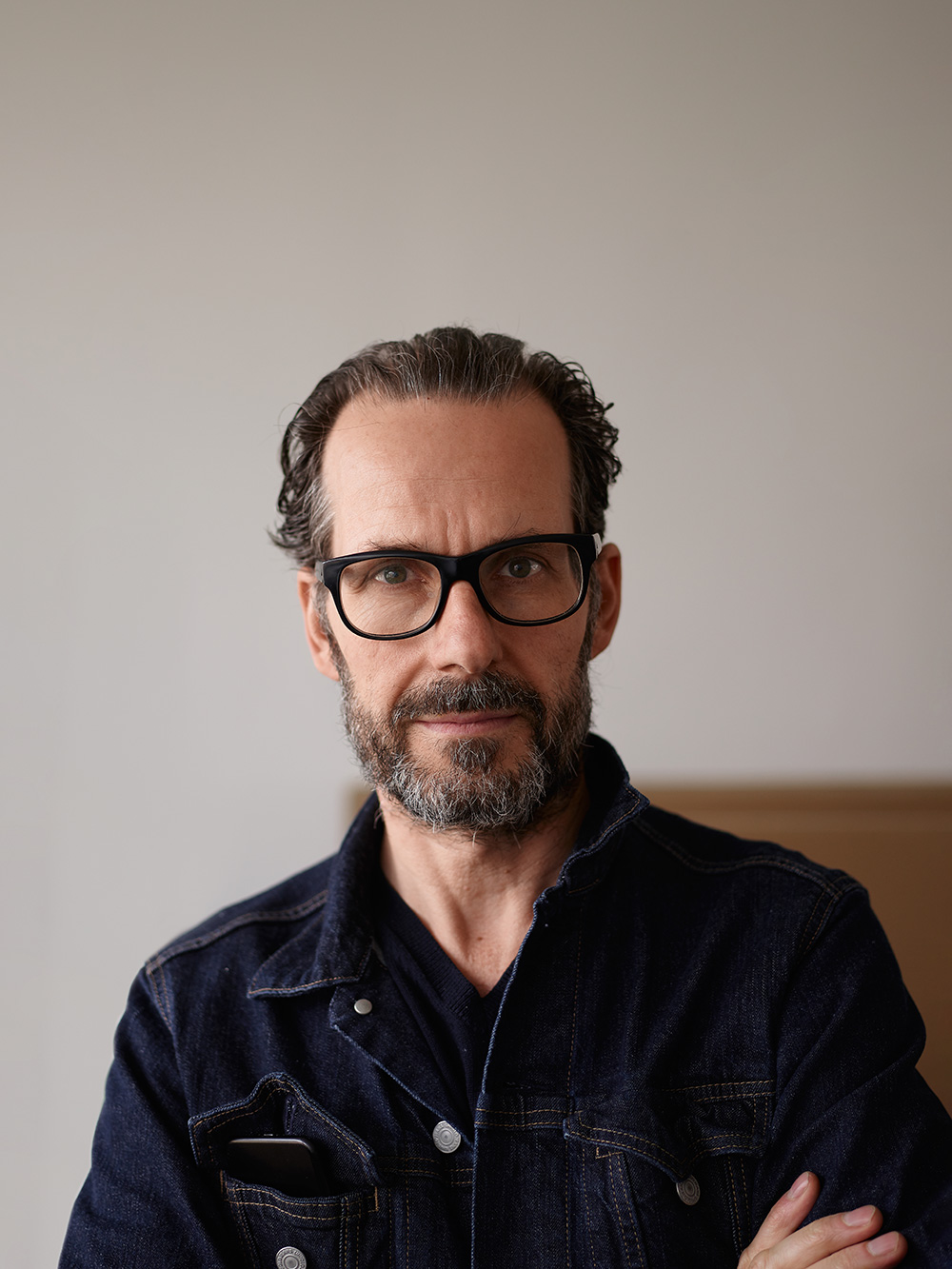 Special Guests and Future Trends
The tour will also feature special guests who will shed light on the evolving challenges and future trends in home living and design culture. Notable designers such as Patrick Jouin, Edward Barber and Jay Osgerby, Konstantin Grcic, Luca Nichetto, and the young Danish designer Felicia Arvid will contribute their perspectives at various stops. Key themes of the discussions will include the role of vision and innovation in design, the need for a human-centric and inclusive culture, the importance of multidisciplinary dialogue, and sustainability—a field where the Salone del Mobile has achieved significant milestones, including ISO 20121 certification.
Global Impact and Diversity at Salone 2024
The Salone's global impact is underscored by its diverse participation, with 34% of exhibitors from 37 foreign countries, 550 young designers at SaloneSatellite from 31 different countries, and a significant international media presence. This diversity reflects the event's role as a global catalyst in the design industry, continuously fostering direct engagement in key markets through such initiatives.
Maria Porro's Vision for Continuous Dialogue
Maria Porro, President of Salone del Mobile.Milano, emphasizes the significance of these meetings as platforms for continuous dialogue and the presentation of new interpretations catering to an increasingly discerning international audience. "With the Shanghai evening now behind us, we're off on the four European legs of the inaugural international roadshow geared to narrating the Salone del Mobile.Milano's evolutionary path, its results and its new projects for the upcoming 2024 edition. The Salone is an expression of the design industry, a trailblazer for tapping into new markets, a meeting place of choice for the design community, and an incubator of new talents with SaloneSatellite. Thanks to the involvement of the various keynote speakers, these meetings will be an opportunity to keep the dialogue alive and to offer new interpretations of a design world catering to increasingly discerning international visitors," shared Porro.
Reinforcing a Dynamic Digital Ecosystem at Salone 2024
The Salone 2024 tour not only reinforces the Salone as a premier physical event in furnishing and design but also as a dynamic digital ecosystem. Through its digital platform, the Salone will offer extensive content, including in-depth analysis, interviews, and backstage moments, accessible online and through its social media channels.
Shaping the Future of Design
As Salone del Mobile.Milano embarks on this international tour, it reaffirms its dedication to shaping the future of design and home living, fostering a vibrant dialogue within the global design community, and showcasing Italian excellence in design and innovation.