Burberry announces the opening of a new flagship store on Rue Saint-Honoré in Paris, the region's first freestanding store to feature the brand's new global design concept.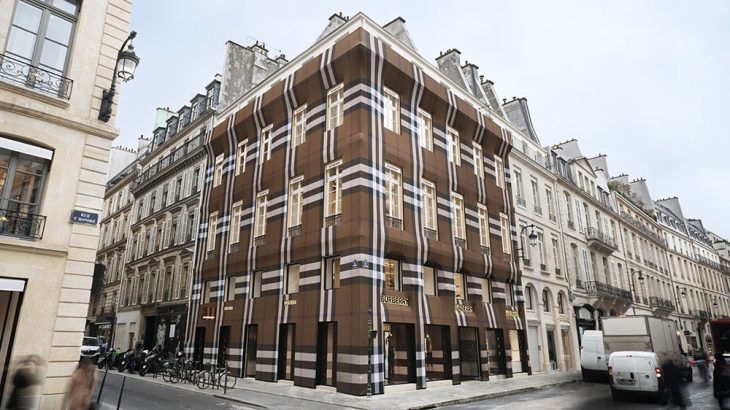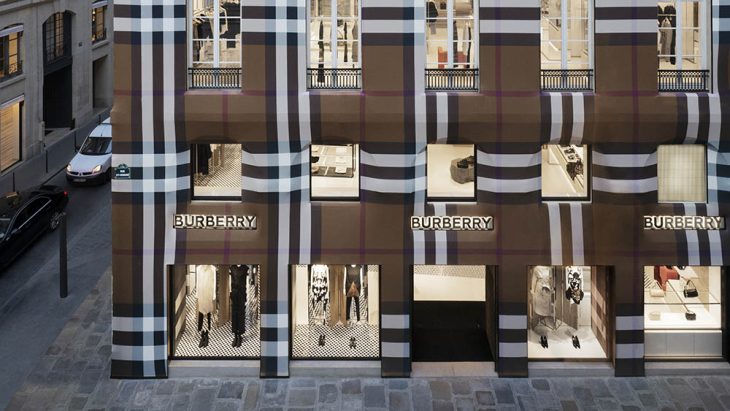 The opening, which is located in the heart of the luxury design district, continues Burberry's rich and celebrated history with the French capital, where Founder, Thomas Burberry, opened his first international store in 1909. Over a century later, the new flagship store allows customers to fully experience the British luxury brand in a one-of-a-kind space that connects Burberry's past, present, and future.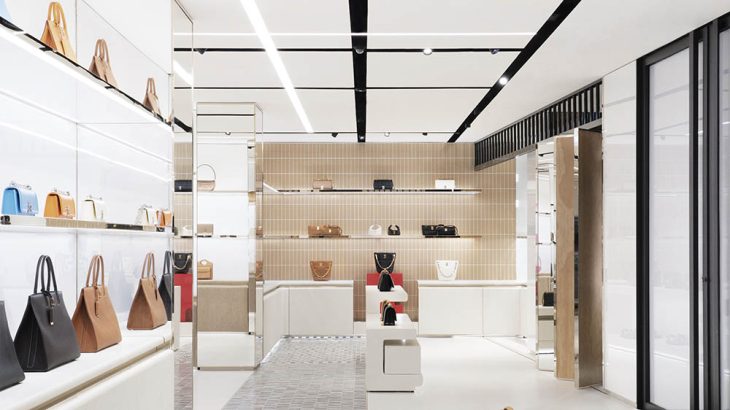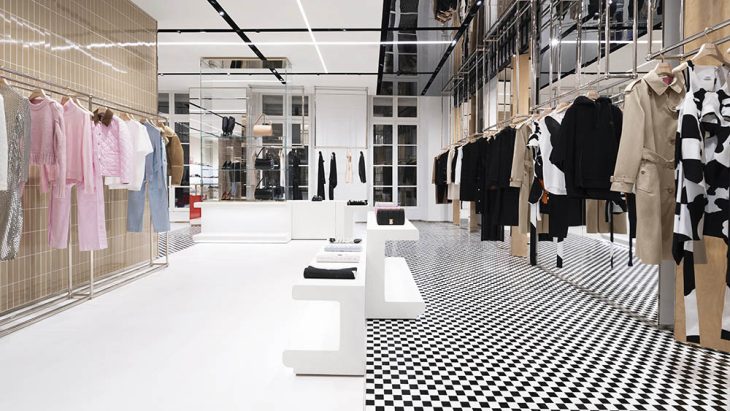 'We're very excited to welcome our customers to our new flagship store on Rue Saint-Honoré. The store represents all that we stand for as a brand – being authentic, bold and creative – and we look forward to inspiring our customers with a truly elevated British luxury experience in this iconic setting.'
Gianluca Flore, Chief Commercial Officer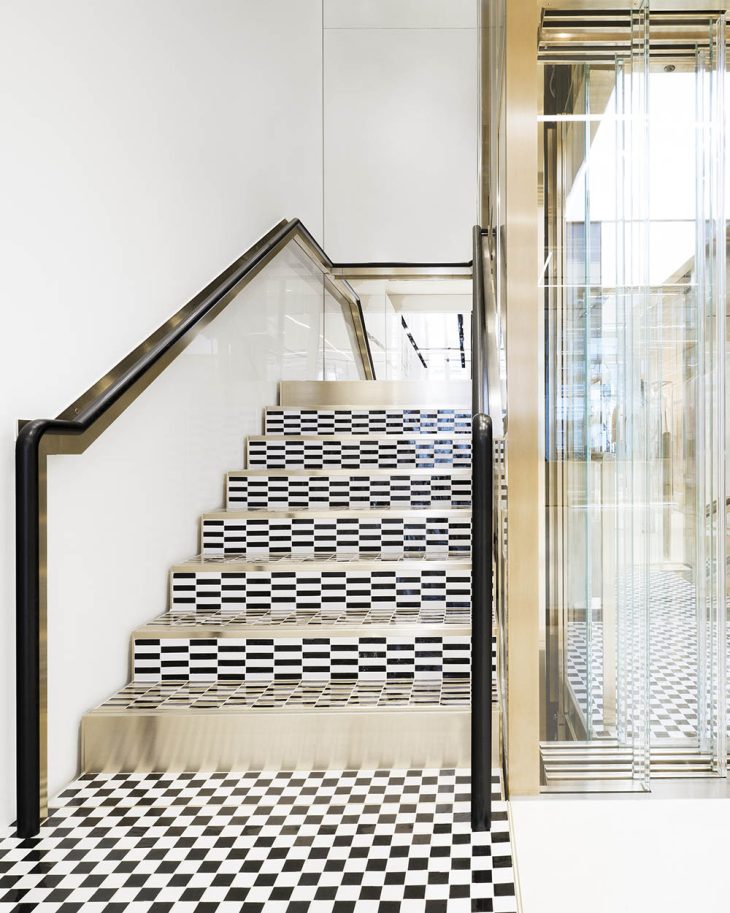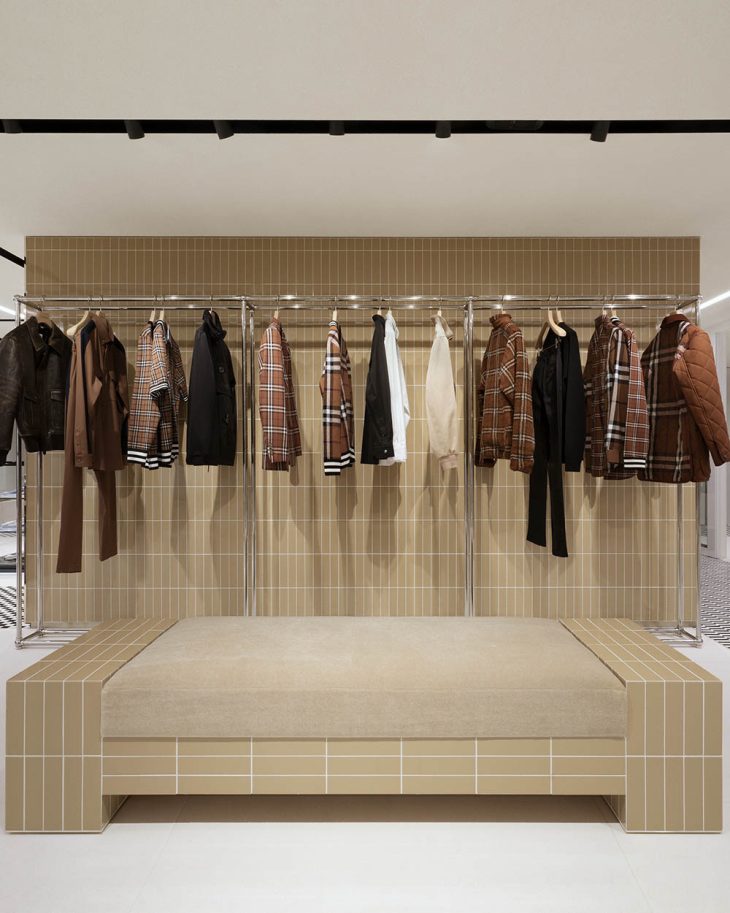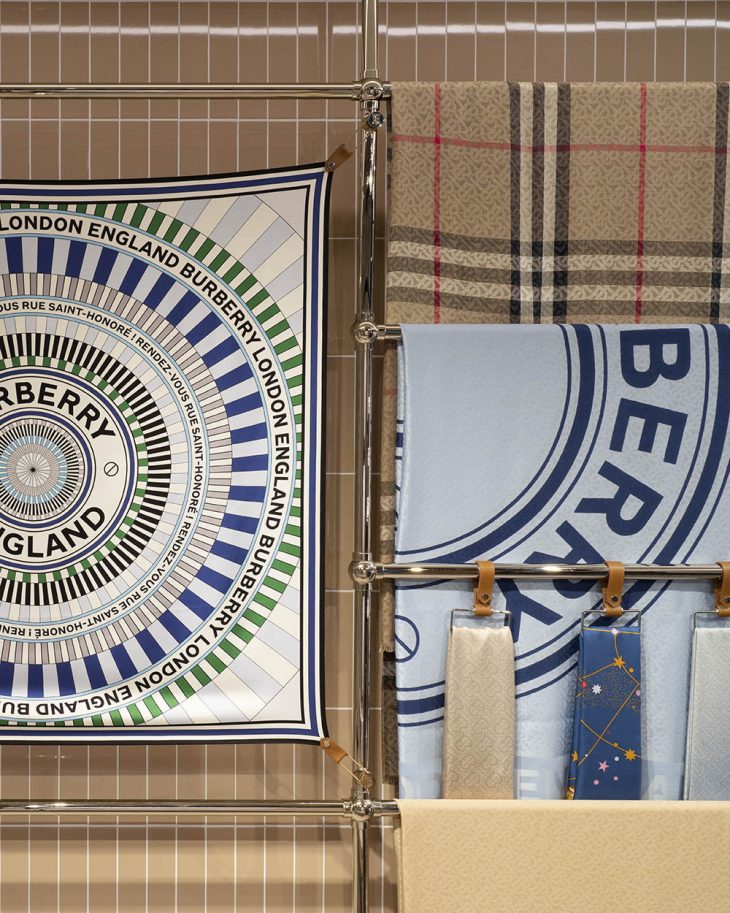 Designed in collaboration with renowned architect Vincenzo de Cotiis, the three-story flagship store sees iconic house codes stylistically reinterpreted and luxuriously realised. Taking inspiration from the evolution of the signature Burberry check, the concept couples mirrored ceilings with intersecting metallic grids and roaming tiled chequerboard floors, each reflecting one another and creating a sense of openness. The core colours of the iconic check – beige, black, white and red – are also explored throughout the store in a variety of textures, from concrete and ceramics to high-gloss finishes, juxtaposing brutalist elements with luxurious materials to create a distinctly modern feel.
'This Paris opening writes a new chapter of Burberry's timeless story. Set in a historic building on Rue Saint-Honoré, a place where tradition and modernity blend peacefully as traces of the past merge into this new home, and both space and time are deceived. Uninterrupted checks and warm tones create a place where all the senses are stimulated. Just as all great tales come with a labyrinth, the intersections of lines and geometries bring dynamism to the environment, where people become the protagonists of this contemporary Burberry story.'
Vincenzo De Cotiis, Architect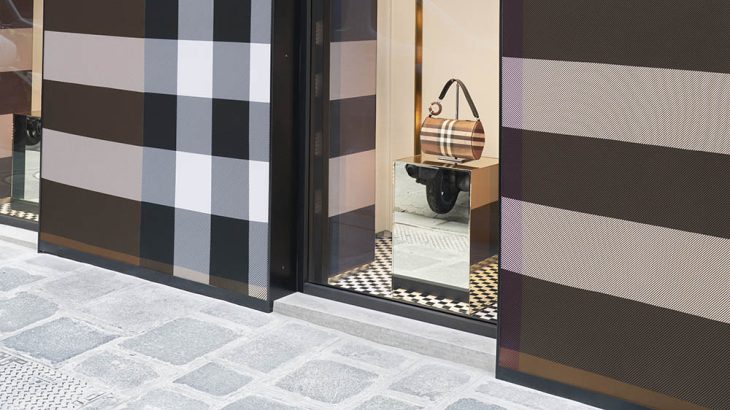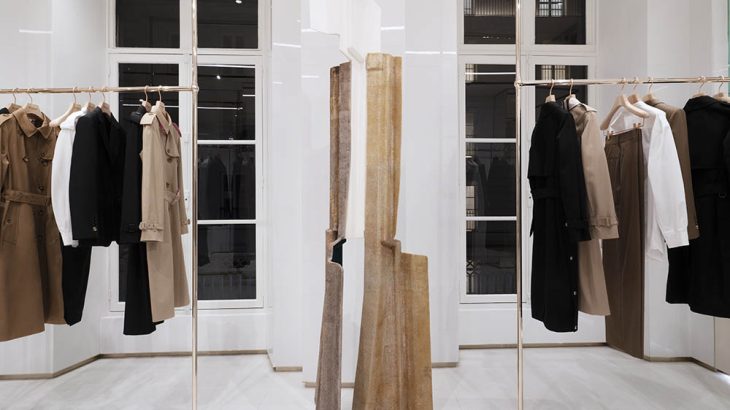 Burberry will stage a citywide takeover of the new birch brown check to mark the opening and further explore the house's signature check, with projections featuring on a series of Paris landmarks, check-adorned London taxis offering a Tour de Paris, and the store exterior being enveloped in the iconic pattern.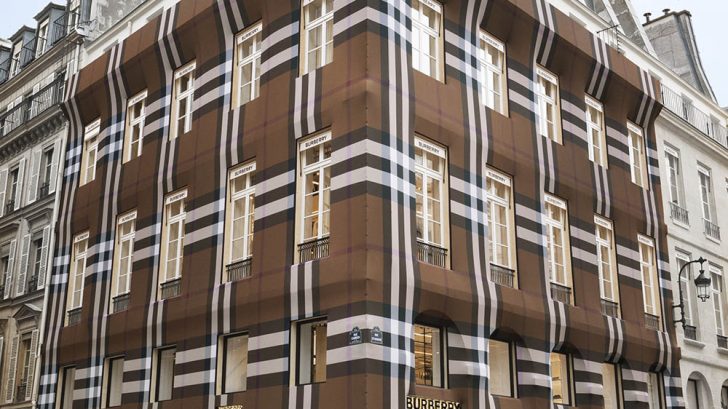 Discover more on BURBERRY.COM