The world renowned UNStudio architecture practice shares today their design of the The Lyric Theatre Complex located in the West Kowloon Cultural District in Hong Kong. This truly massive project is taking on 40 hectare waterfront space in a true cultural area developed alongside museums, theaters and concert halls. Hong Kong is determined to make this area new cultural hub for the buzzing district of HK.
The aim is to allow various art disciplines to meet, interact, collaborate and promote culture. Alongside to the cultural part of the project the area is also to be home for mixed use residences, office buildings and additional 23 hectares dedicated to squared and development of public space heavily connected to the two km long harbour promenade.
"The constraints of the site for the Lyric Theatre Complex presented numerous fascinating challenges for the arrangement of the various programmes within this very compact building. However, in the end we were able to create a vibrant building that celebrates the enchanting world of dance and theatre and will cater to the future needs of Hong Kong's theatre-going public." shares founder of UNStudio Ben van Berkel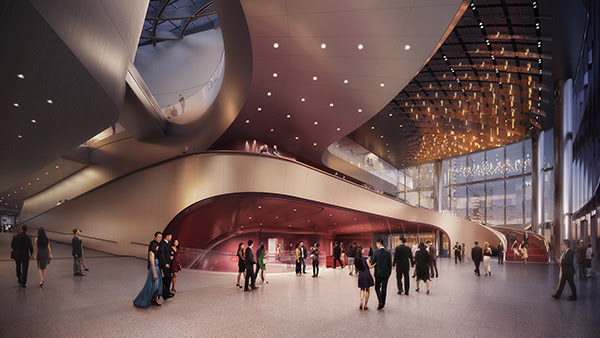 Ben van Berkel from UNStudio is scheduled to give a lecture about the Lyric Theatre Complex project at tomorrow's BODW 2018 in Hong Kong (Location: Hall 3G, the Hong Kong Convention & Exhibition Centre)
The Lyric Theatre Complex is to come as one of the main new projects by the UNStudio Asia office. The office is working with Partner Hannes Pfau, while UNStudio Asia consists of two full service offices located in Shanghai and Hong Kong. Scroll down for more of the project: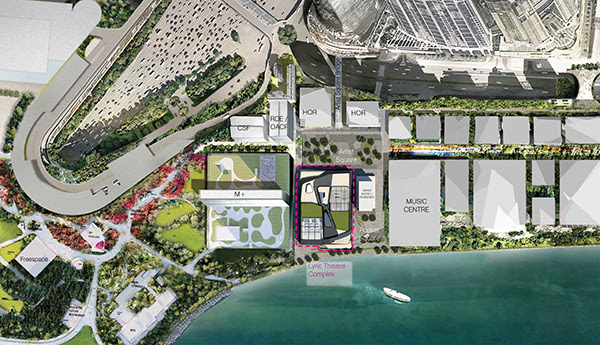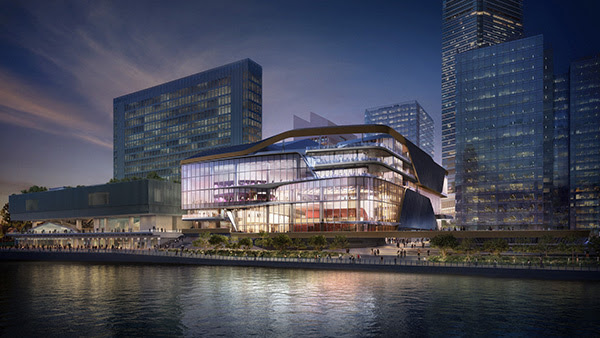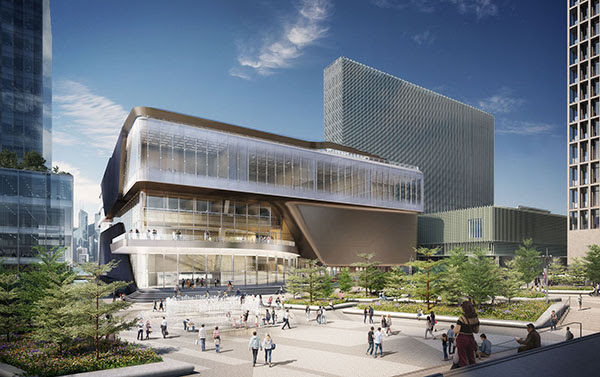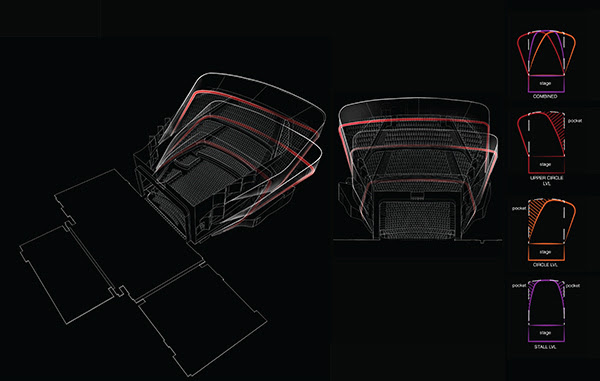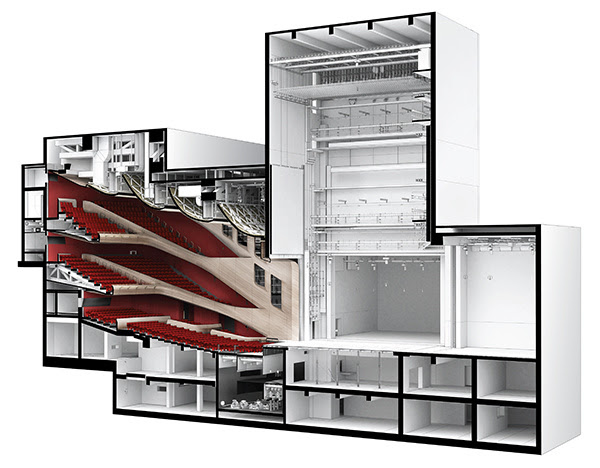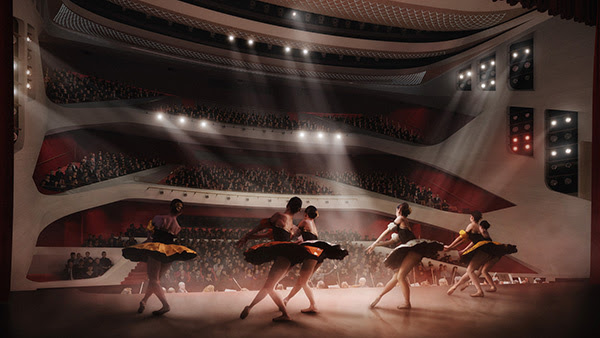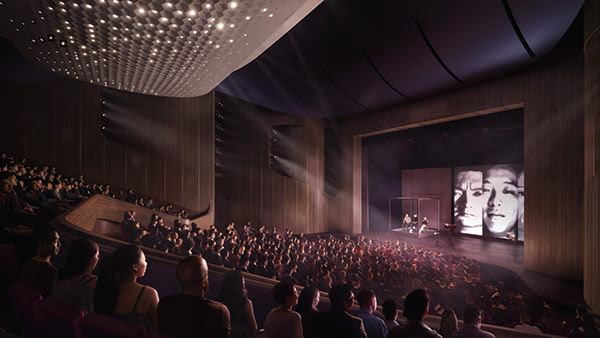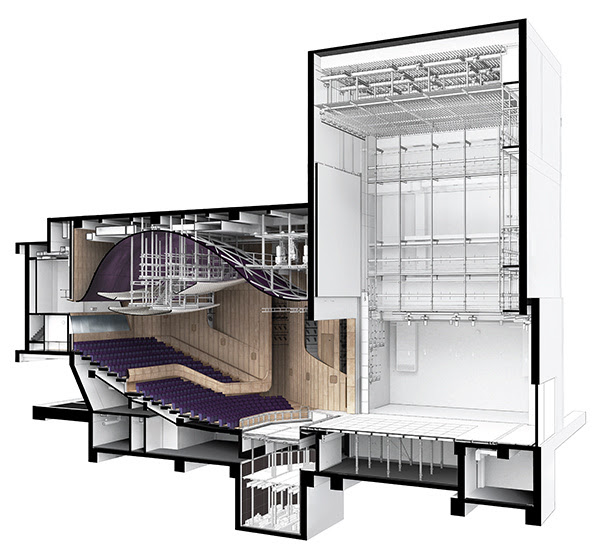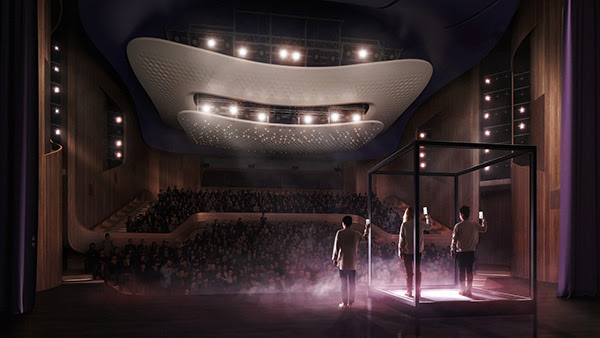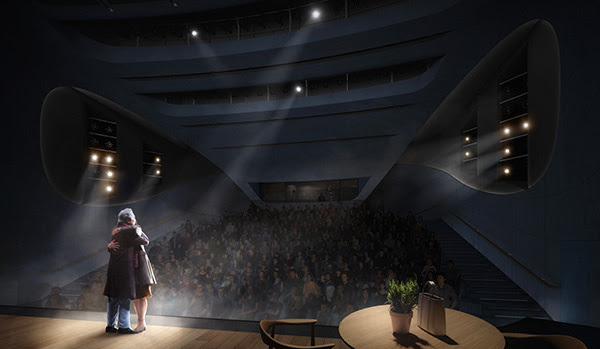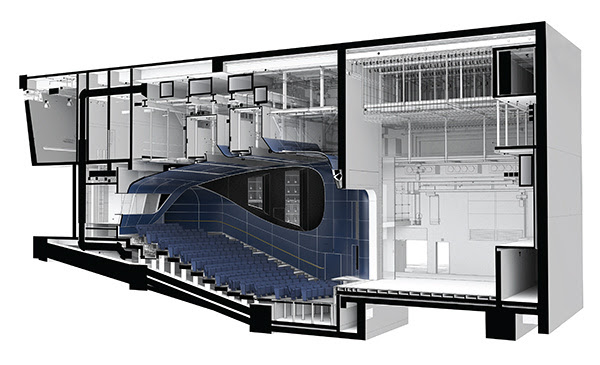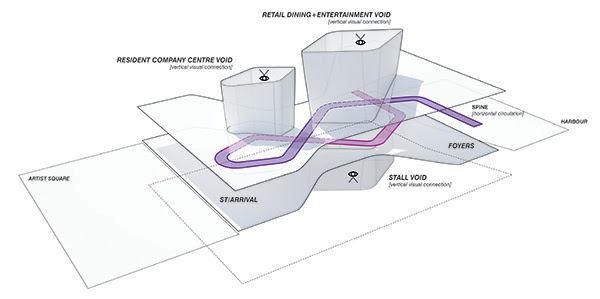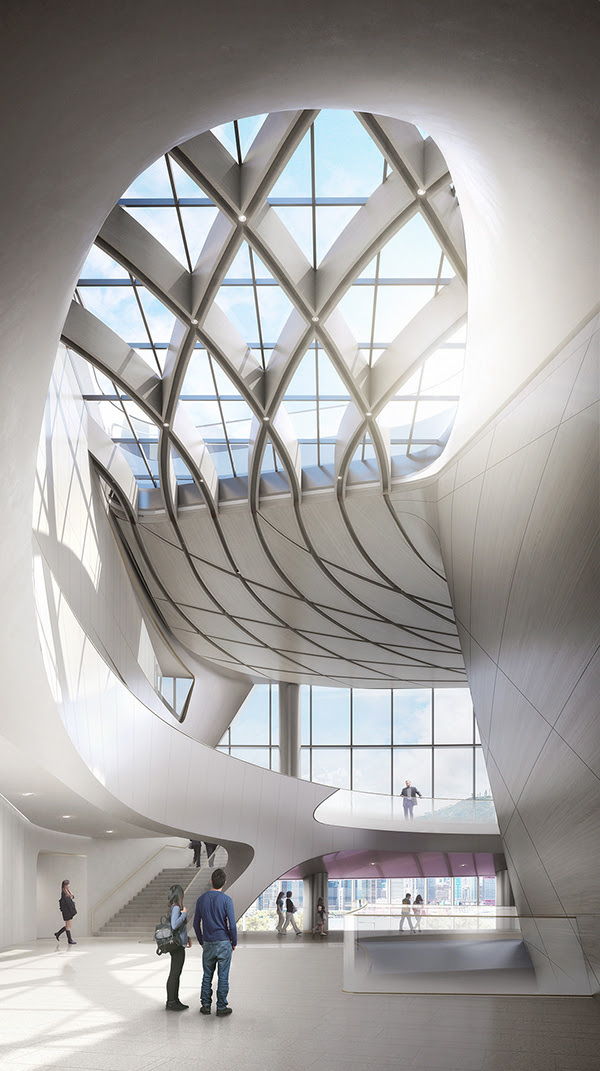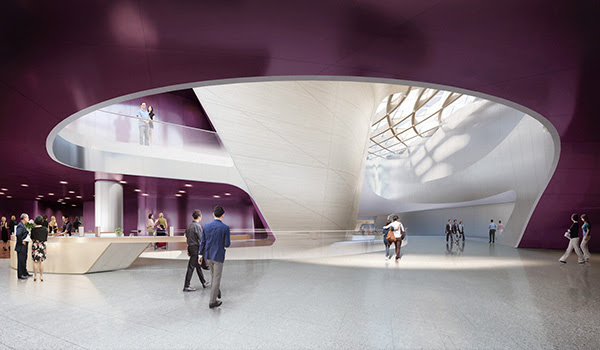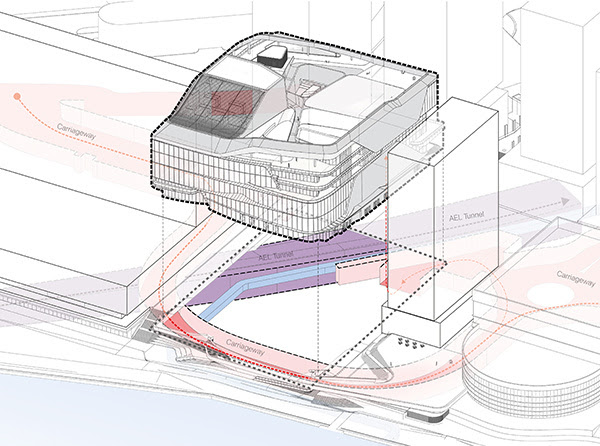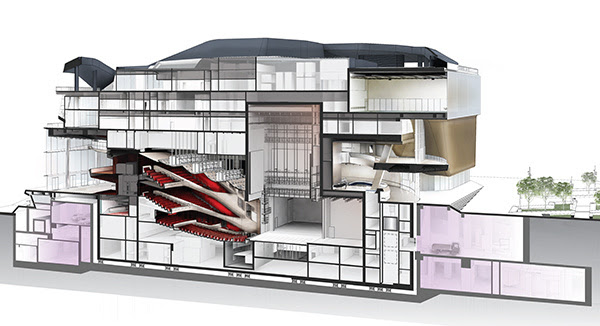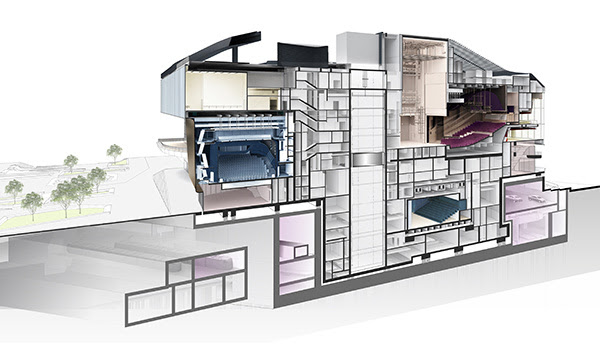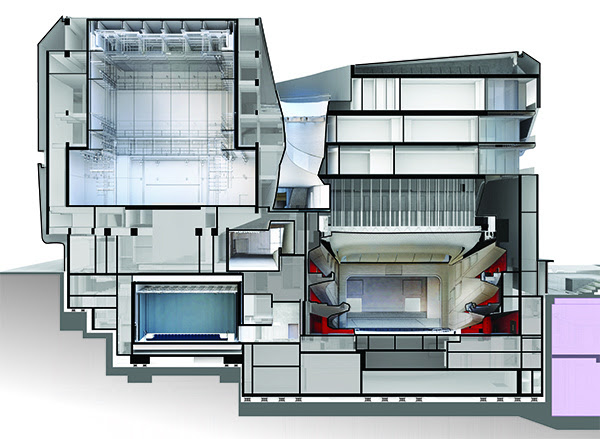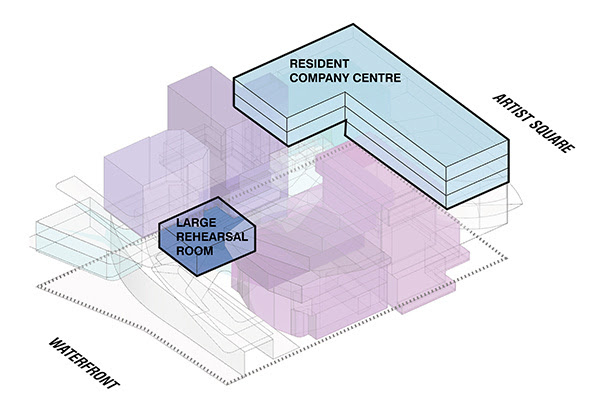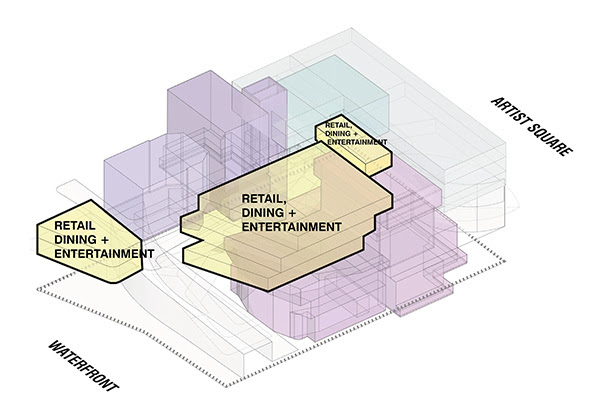 Credits
UNStudio:
Ben van Berkel, Hannes Pfau
with
Garett Hwang, Shuyan Chan
Project Team:
Sean Ellis, Praneet Verma, Josias Hamid, Irina Bogdan, Alexander Meyers, Jeff Lam, Iker Mugarra Flores, Deepak Jawahar, Mimmo Barbaccia, Evan Shieh, William Benjamin Lucas, Caroline Smith, Vera Kleesattel, Albert Lo, Arnold Wong, Emily Yan, Haibo He, Abraham Fung, Mihai Soltuz, Betty Fan, Johnny Chan, Berta Sola Sanchez, Eric Jap, Chuanzhong Zhang, Kyle Chou, Bennet Hu, Kenneth Sit, Kevin Yu, Weihong Dong, Stephni Jacobson, Piao Liu, Francois Gandon, James Jones, Mingxuan Xie, Iris Pastor, Jonathan Rodgers, Kaisi Hsu, Pragya Vashisht, Nora Schueler
Lead Consultants:
UNStudio / AD+RG
Advisors:
Structure, Civil, Geotechnical: AECOM
MEP, Environmental: WSP
Theatre Consultant: The Space Factory, Carre and Angier
Acoustic Consultant: Marshall Day
Facade Consultant: inhabit
Landscape Consultant: LWK Partners
Lighting Consultant: ag Licht
BIM Consultant: isBIM
Traffic Consultant: MVA
Visualisations:
All renderings by DBOX
Masterplan image: © WKCDA
With thanks to:
The Hong Kong Repertory Theatre for the stage images of the Medium Theatre and the Studio Theatre
The Hong Kong Ballet for the stage images of the Lyric Theatre
For more info visit www.unstudio.com.