Berlin Home by Jacek Kolasinski
|
Berlin Home beautifully set by interior designer Jacek Kolasinski with furniture made-to-order by furniture designer Marcin Wyszecki. This Berlin Home takes space of an abandoned hospital, with a splendid mix of modern furniture and art pieces, the designer and the owners made a modern and cozy living space.
The art features work of sculptors Ćmielów and Chodzież, various pottery from 1960's and 1950's, as well as theater posters dating from the 50s and 70s periods. The custom made furniture is also accompanied by pieces from Vitra, and Borge Mogensen as well as the eye-catching lighting fixtures from Gubi, Another Country and Bernard Schottländer in addition to a mix of vintage designs.
For more of the apartment continue below: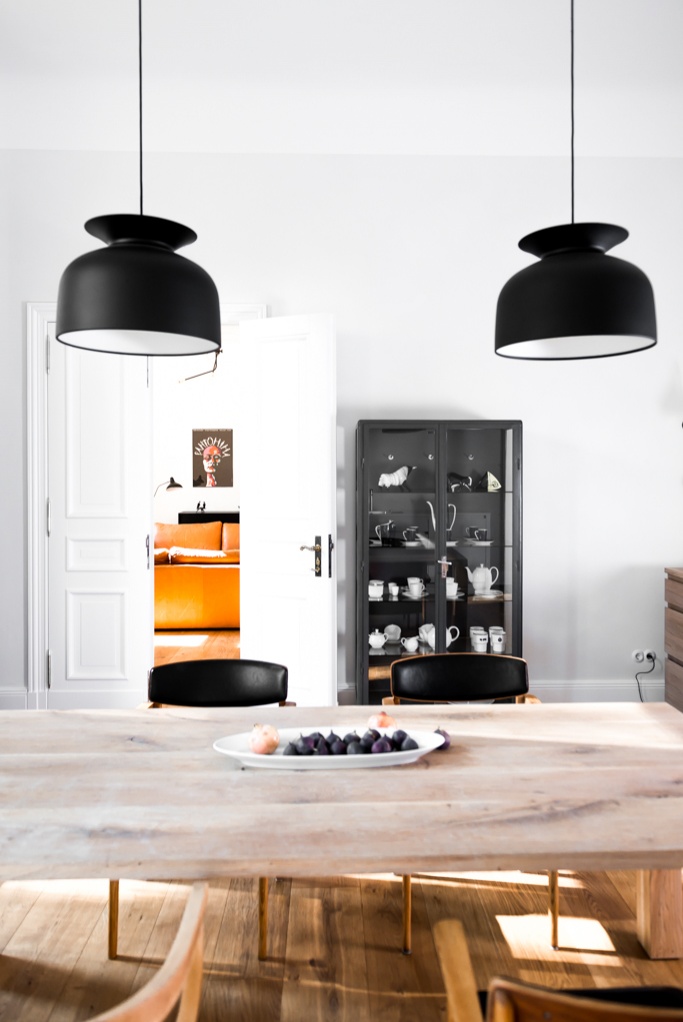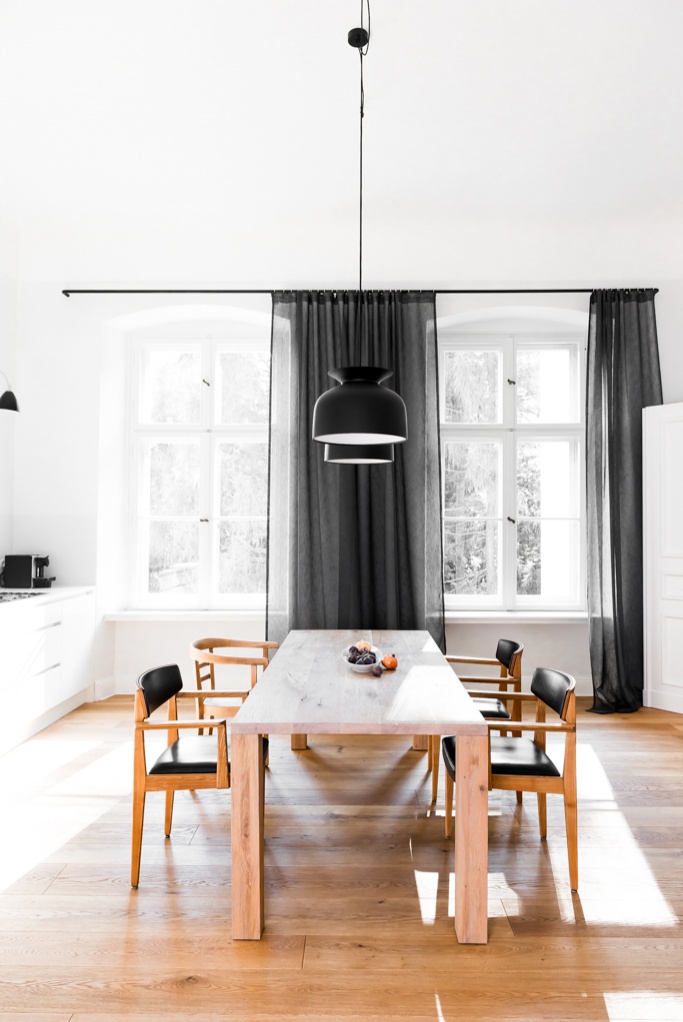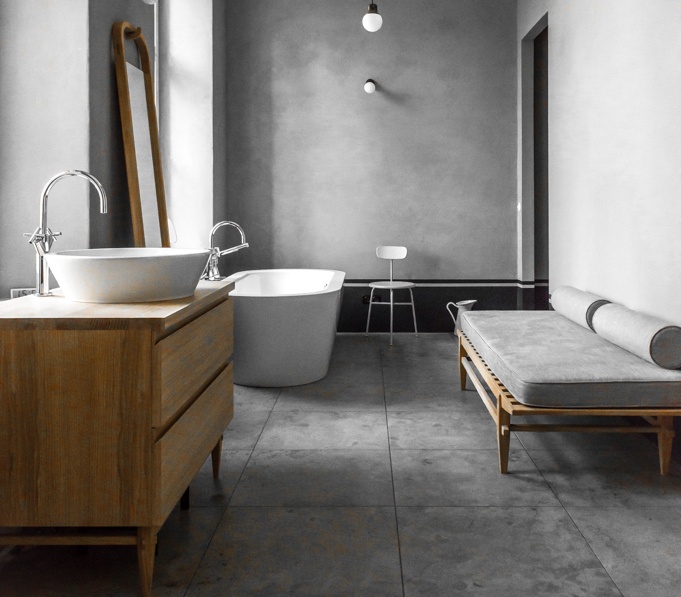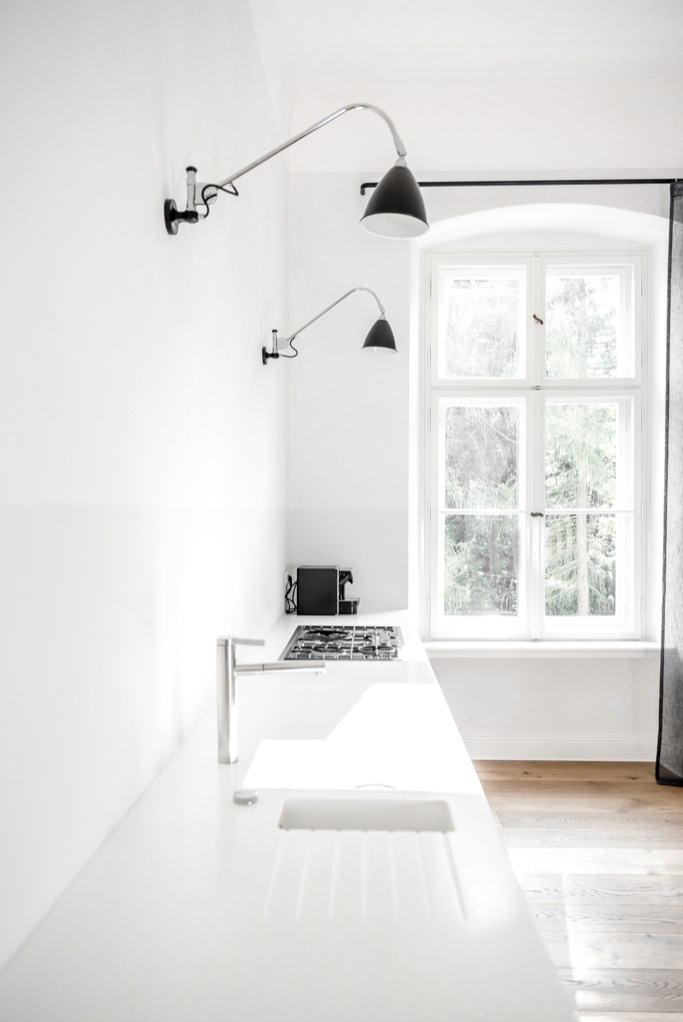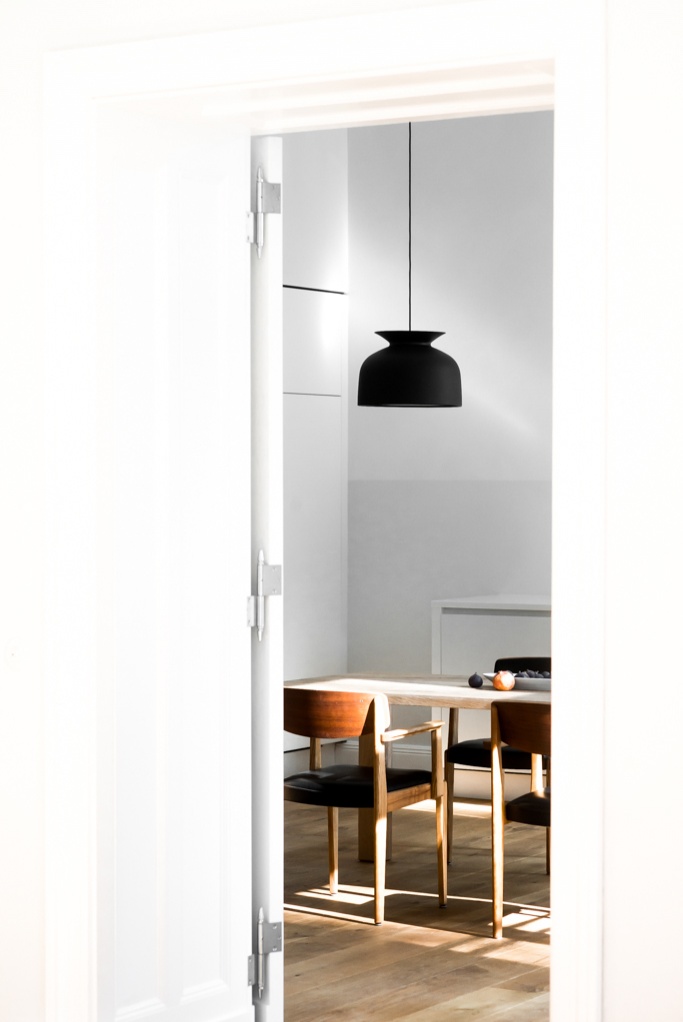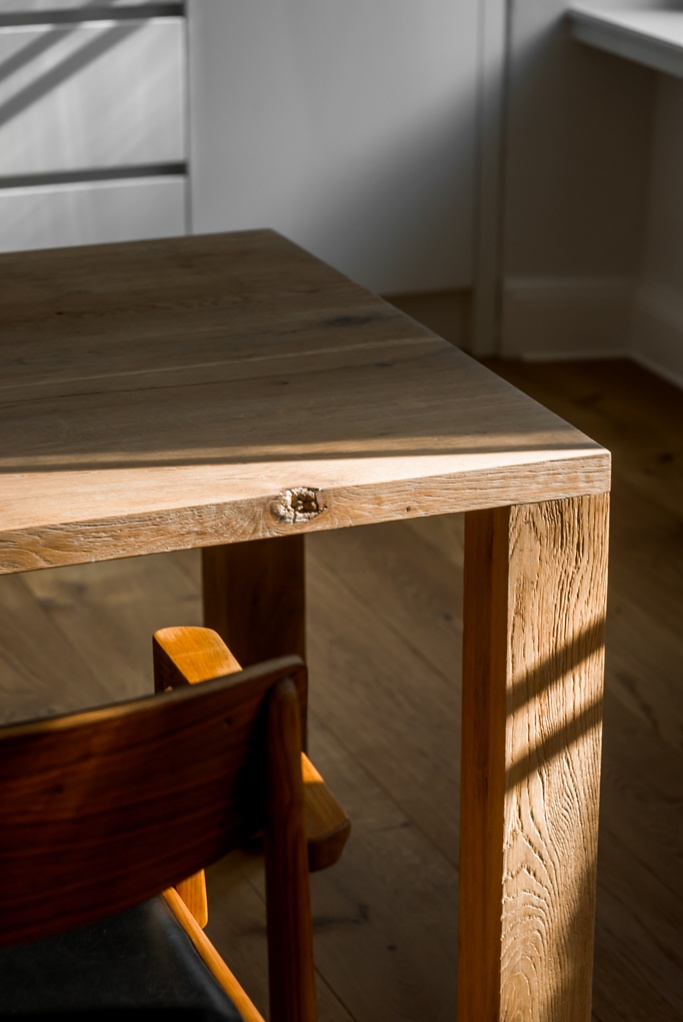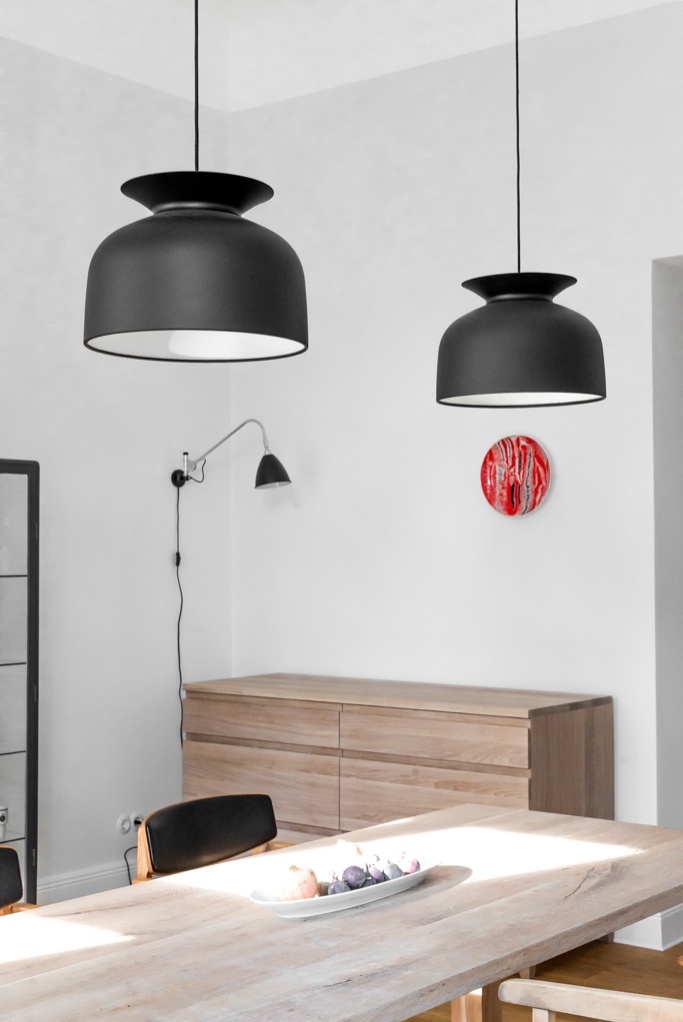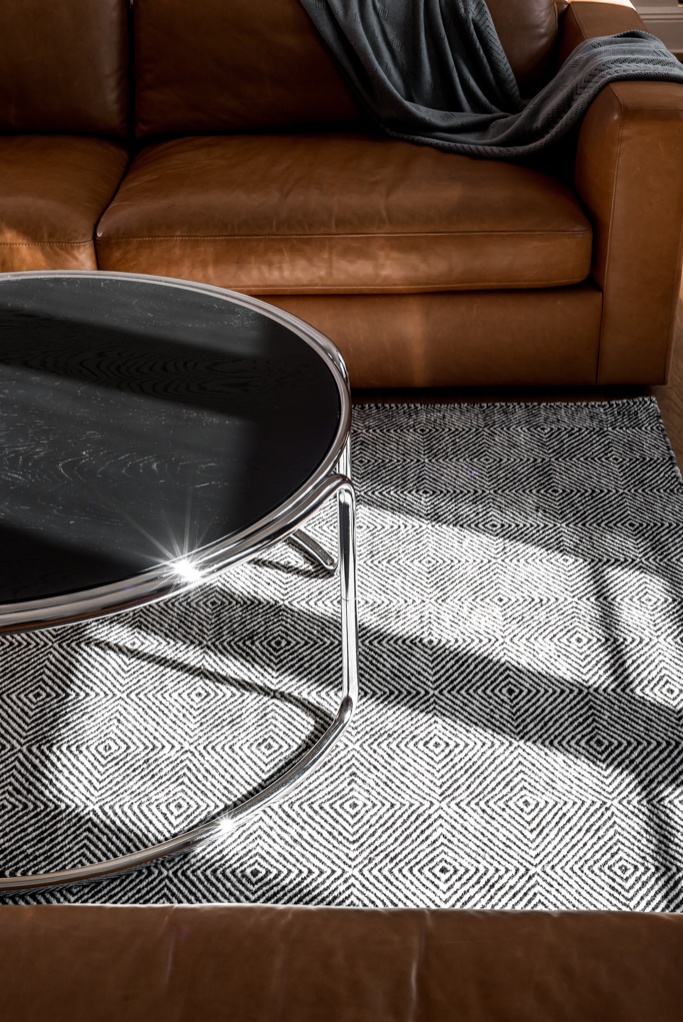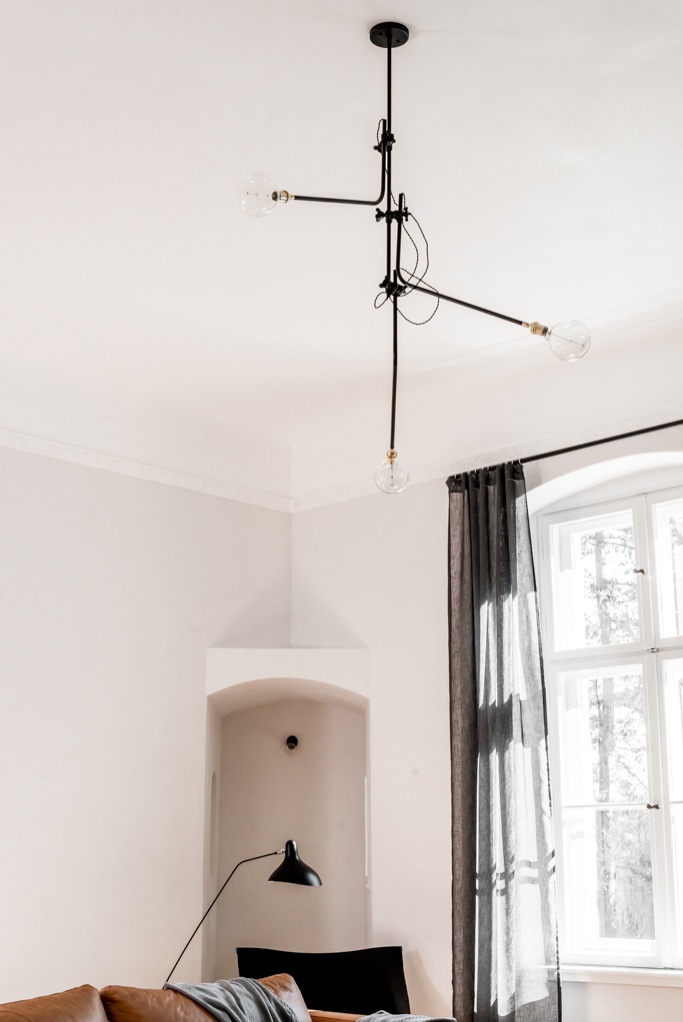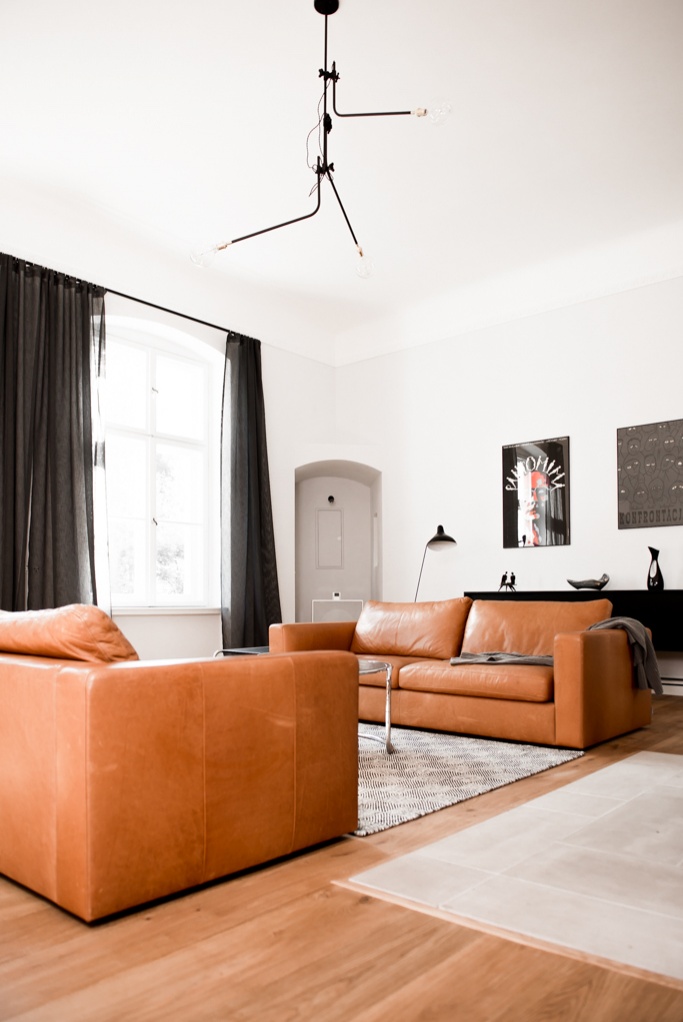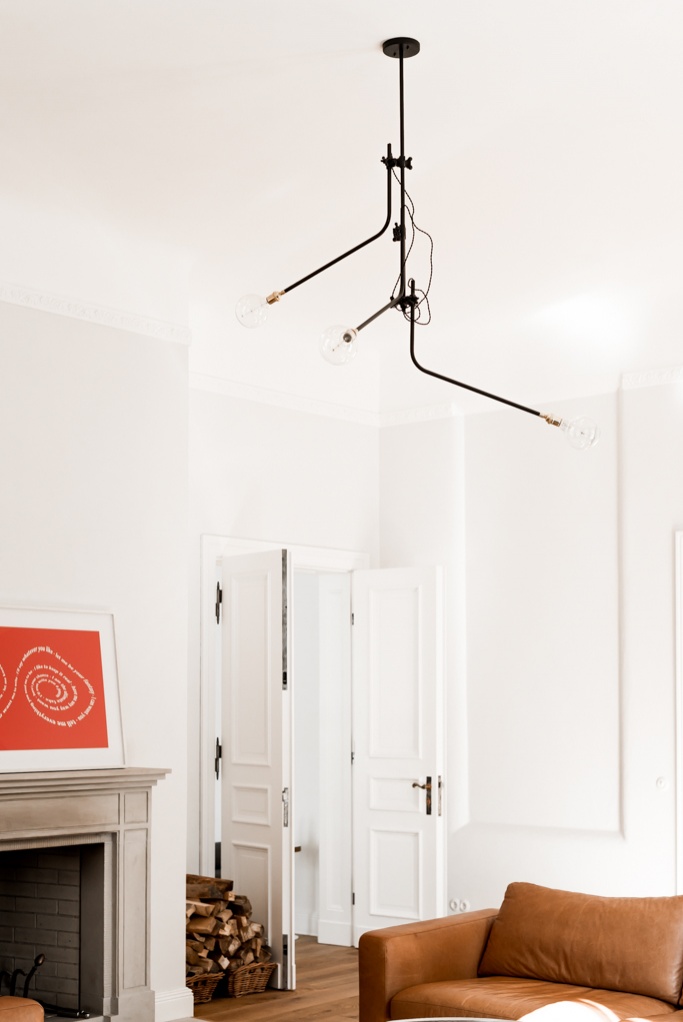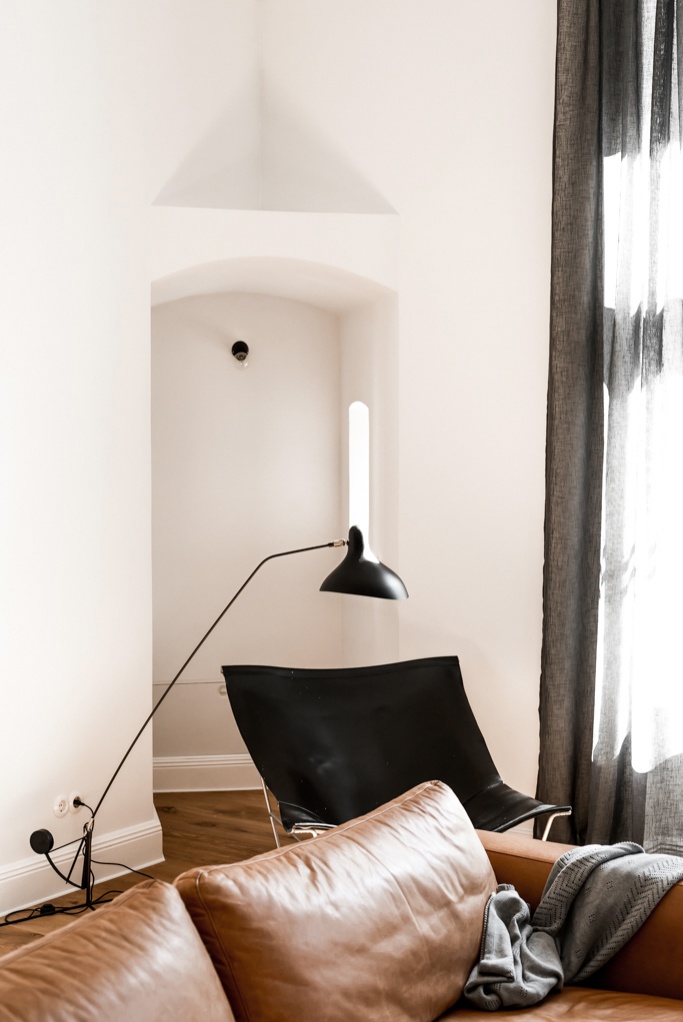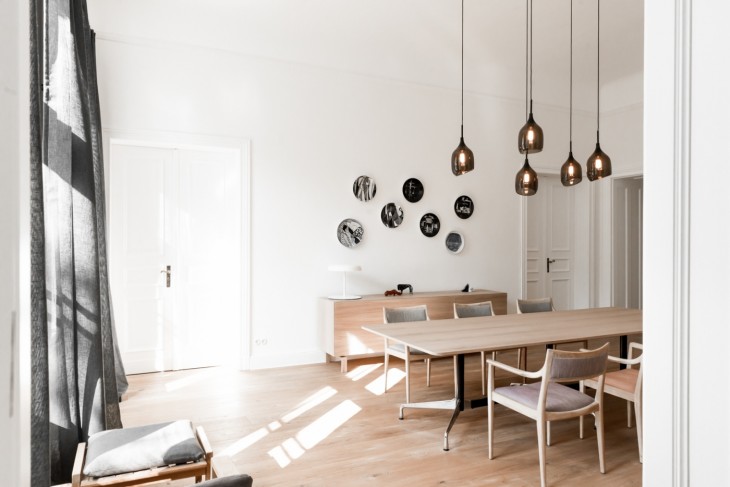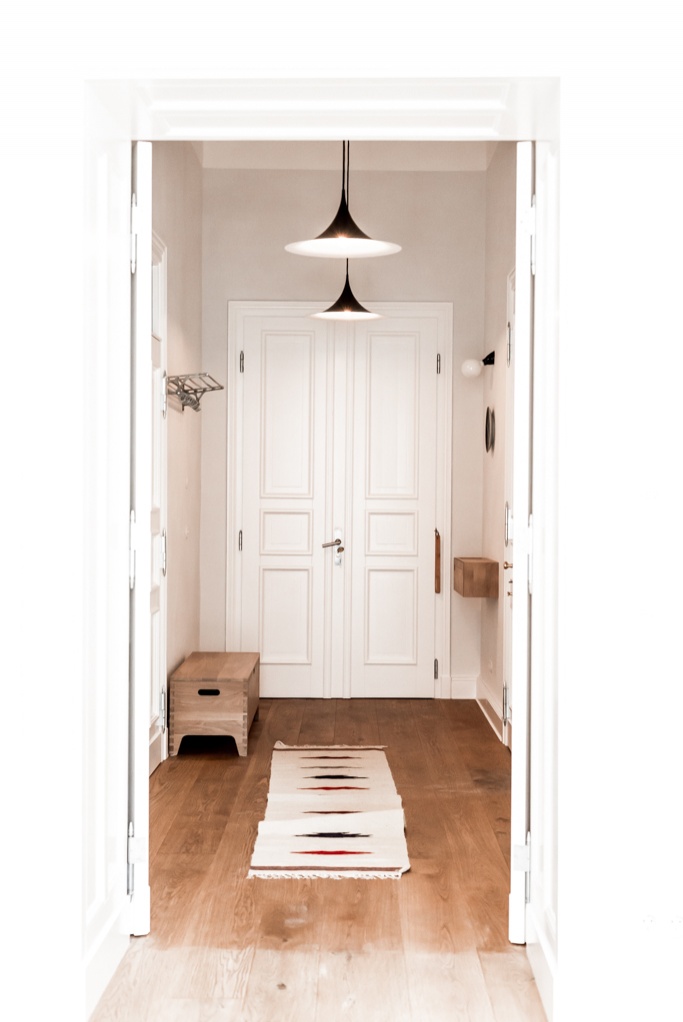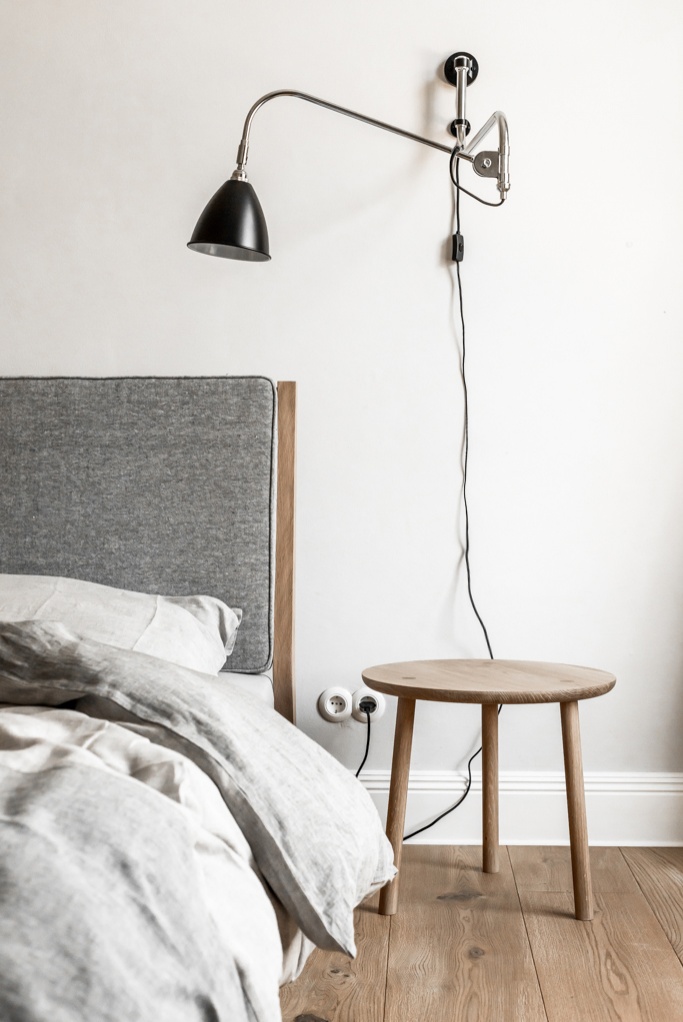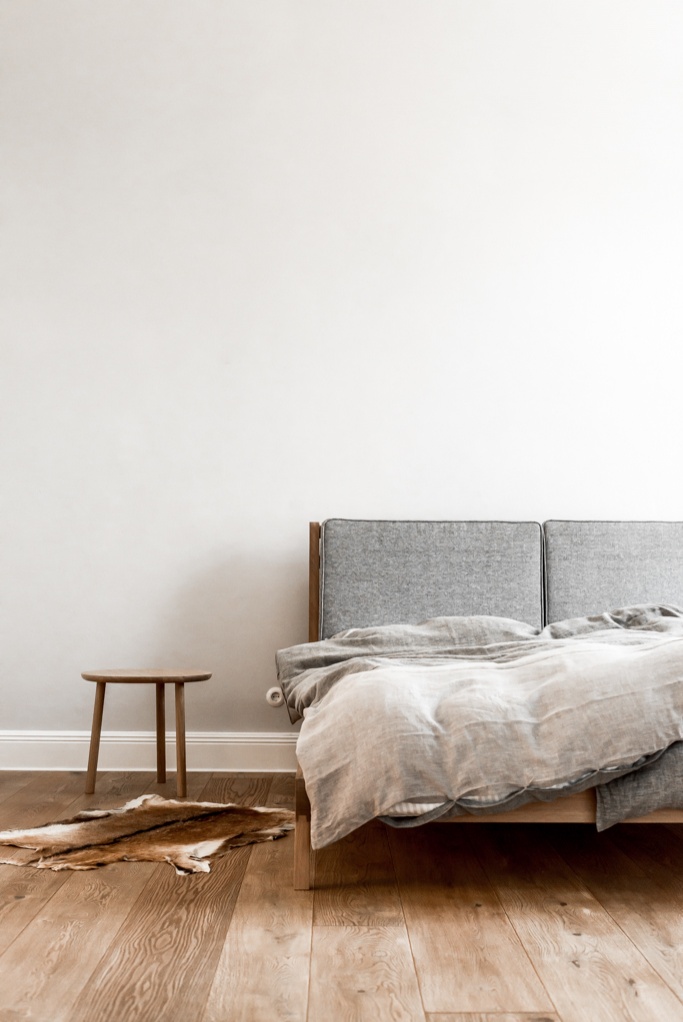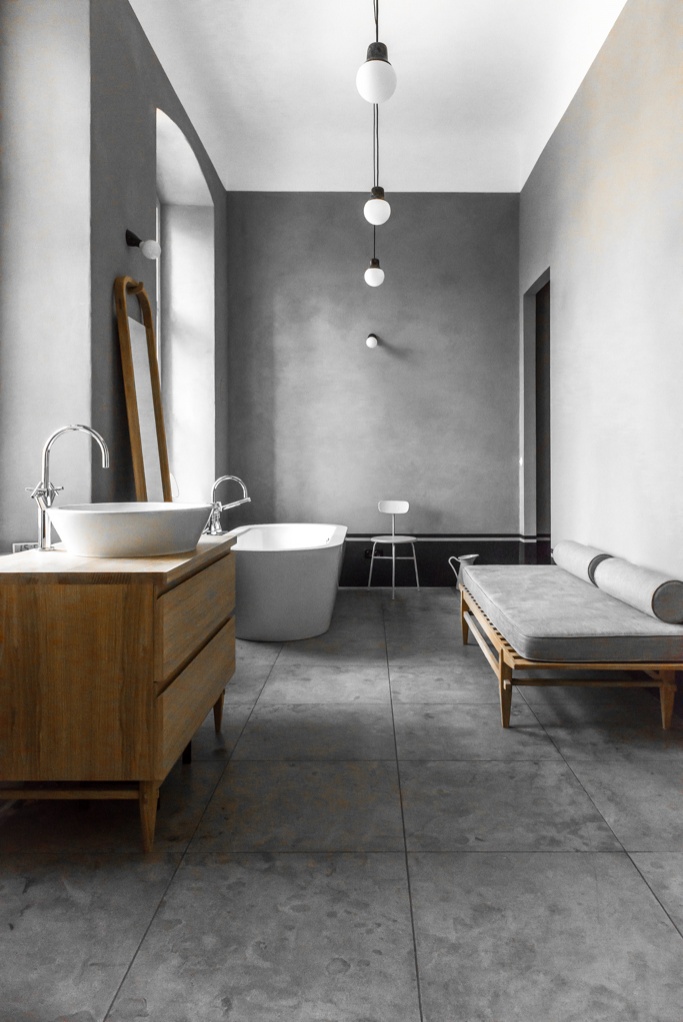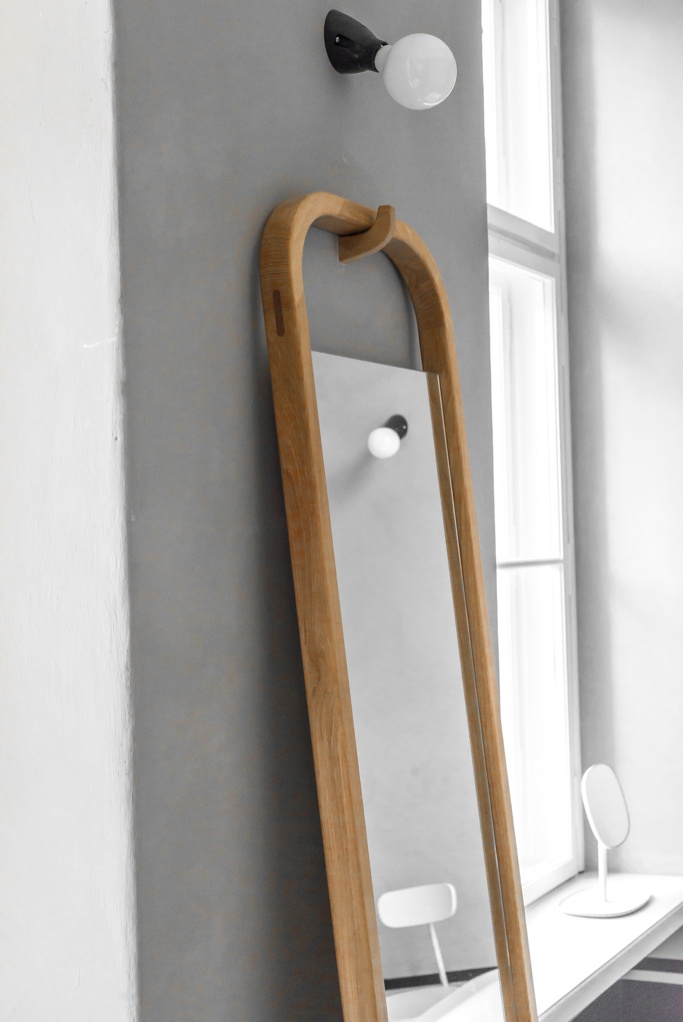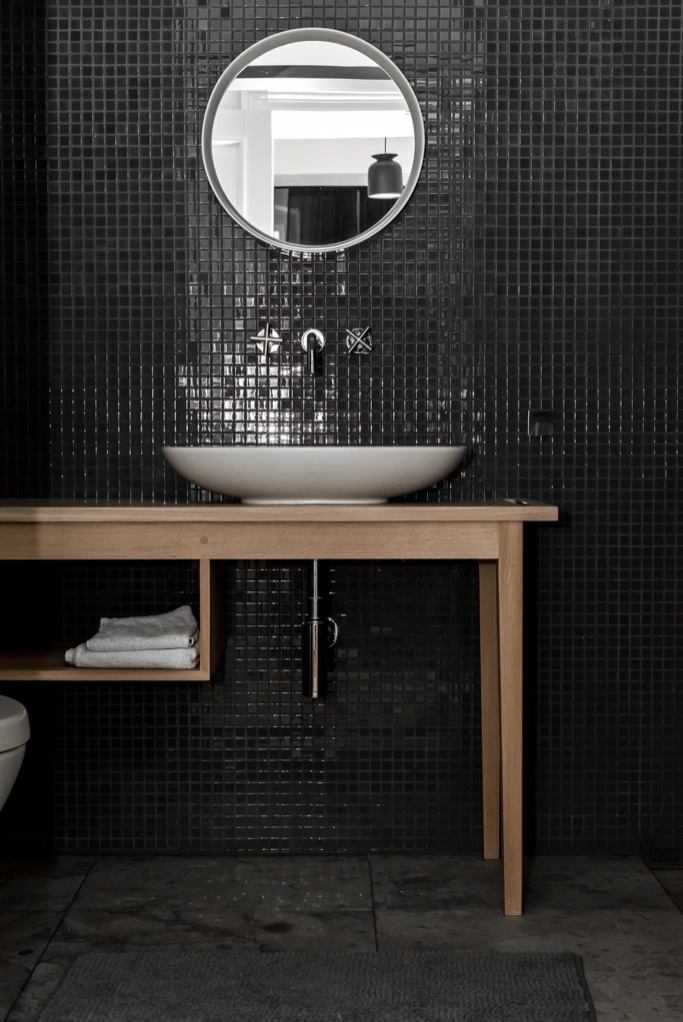 All Photos by Karolina Bąk.