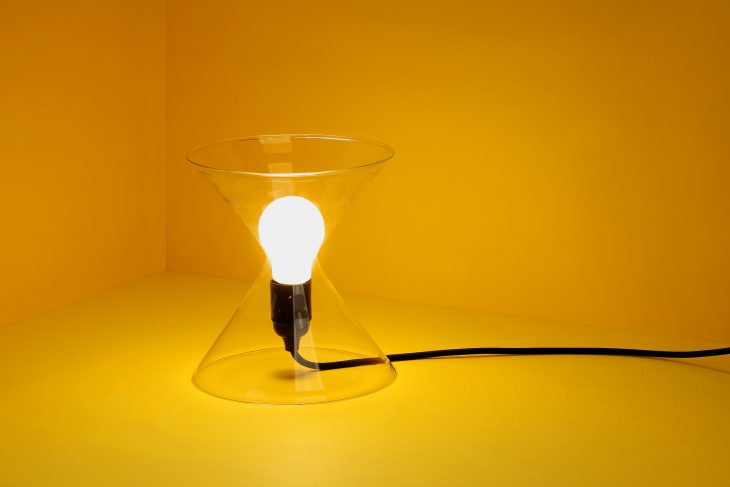 MOS Design designed this impressive minimalistic lamp. Take a look at the complete story below.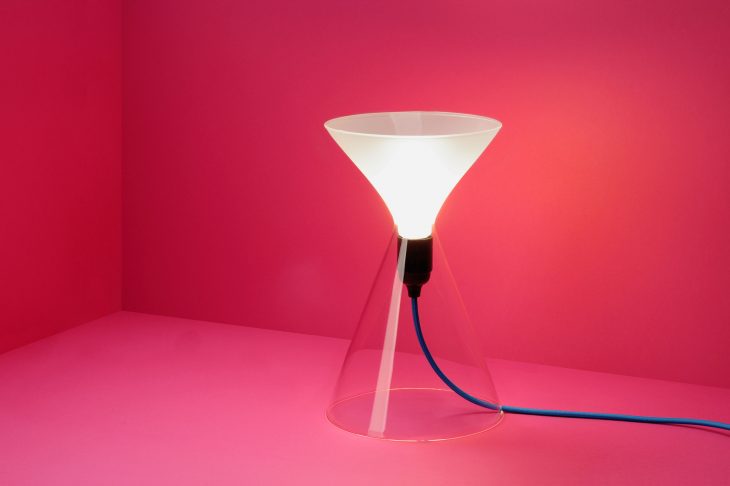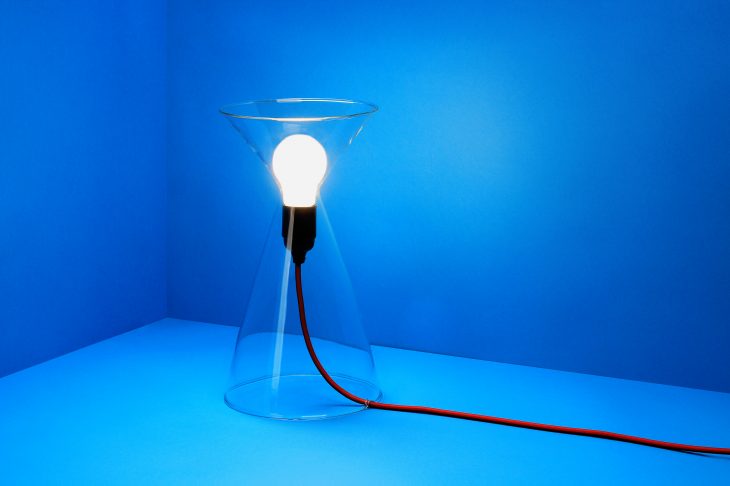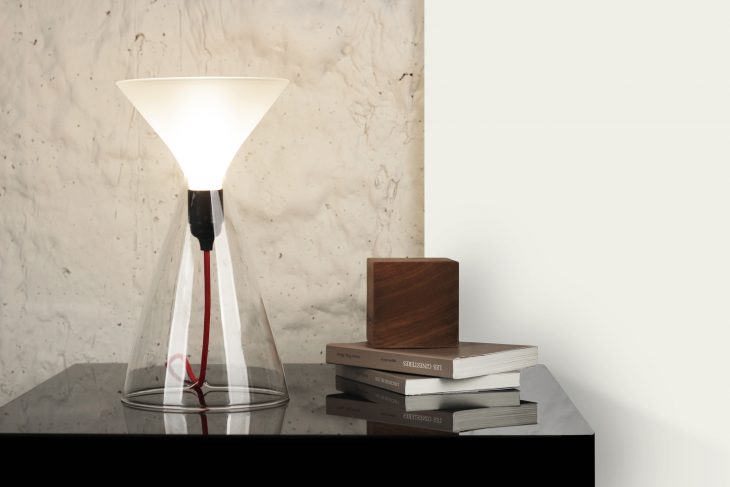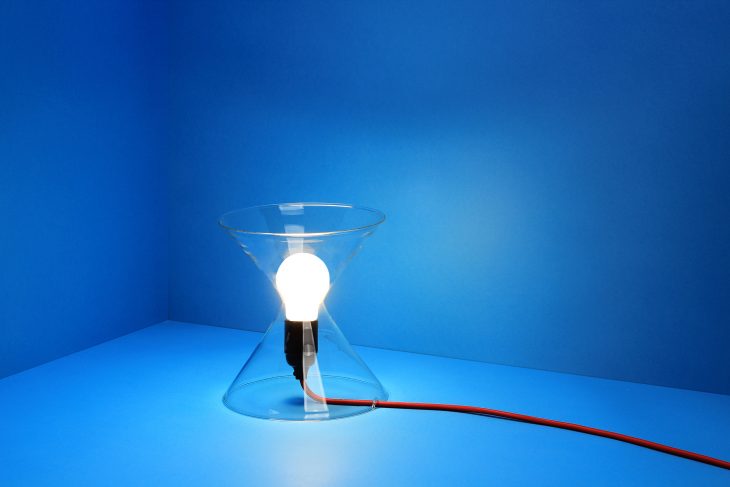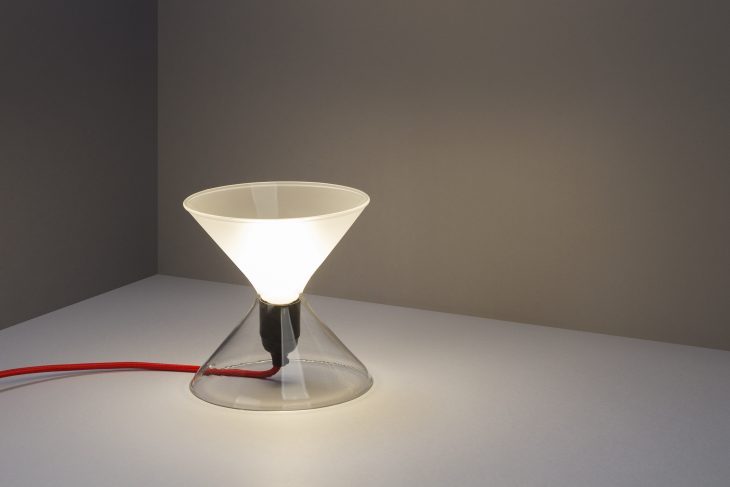 JAL "Just Another Lamp" is a lamp based on simplicity, quality of materials, and purity of purpose. Just Another Lamp appeared in a small sketch while we were doing one of our weekly meetings, those meetings in which things go wonderfully off track and great ideas appear our of nowhere.
Unique light effects characterize the JAL. The handmade crystal accentuates the floating effect of the bulb in the JAL Fully Transparent. The JAL Frozen White creates a different atmosphere in two parts: a unique light effect in the lower, and a diffusion of luminescence in the upper.
Just Another Lamp can be customized. Use your imagination and make it yours. The simplicity of its form allows integration in multiple context.
Support JAL on KICKSTARTER