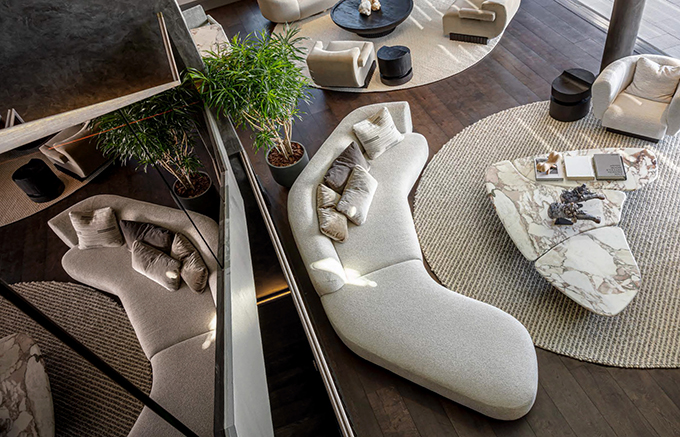 OKHA has designed Repose, a chaise sofa originally created for a private client's coastal Villa and now available world-wide in size variations. The shape of the sofa is reminiscent of a sensual, serene, surreal landscape sculpted into seating design. With feminine contours and seductive lines, the Repose sofa stretches out like a languid form in recline. Discover more after the jump.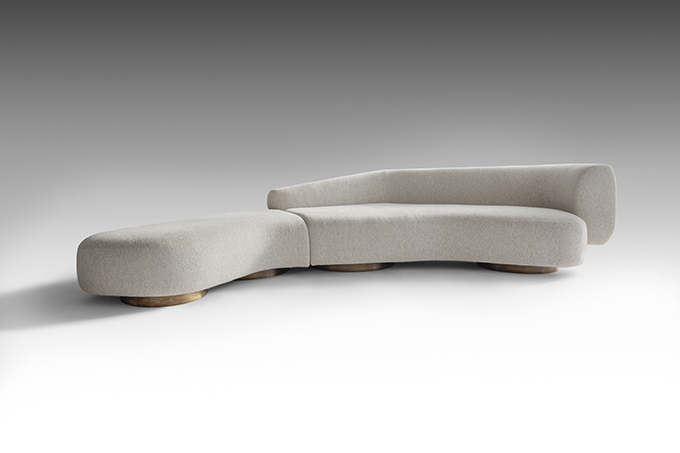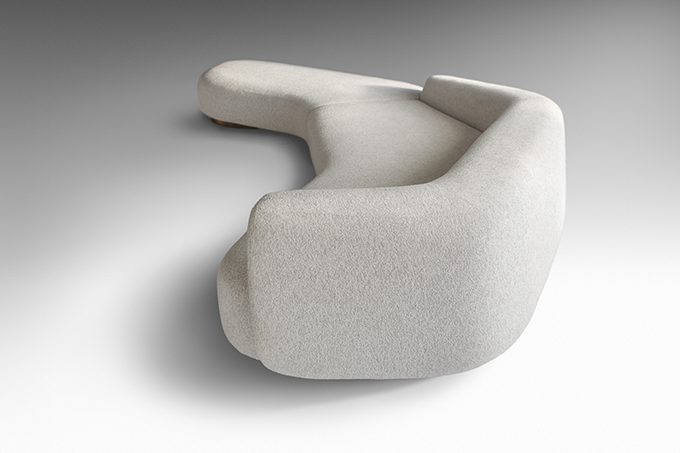 "I was drawing something freehand, loose and fluid and not thinking about the end result and where it was heading, the shape created itself, then I coerced into something you rest and recline on"
– Adam Court | OKHA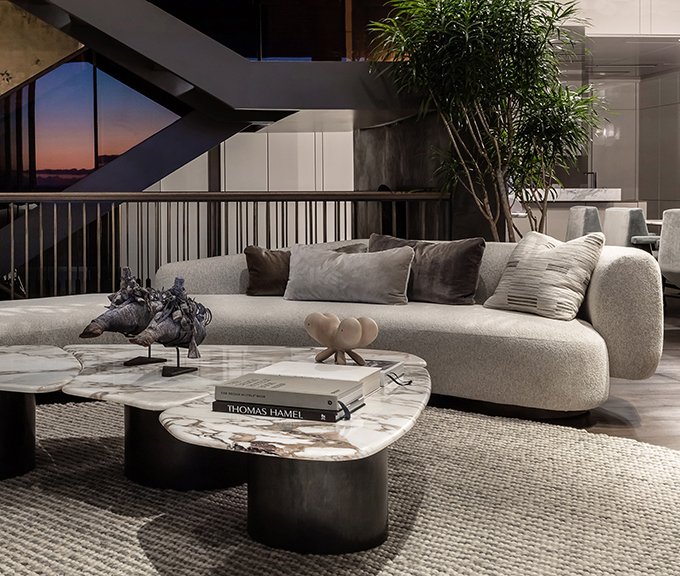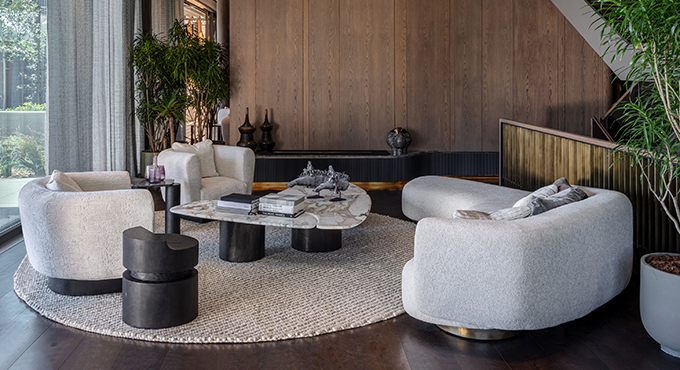 "Repose is a truly unique and beautiful sofa. OKHA has designed it to be viewed from
every elevation to enhance the distinct shape which makes it instantly iconic and perfectly
complements our design philosophy. This is why we wanted to exclusively represent it."
– STUDIOTWENTYSEVEN
Repose is available in five size variations and can be customized to include matching ottomans.
PRODUCT: Repose chaise longe sofa
PROJECT: Clifton Terraces
ARCHITECTURE: SAOTA
INTERIOR DESIGN: ARRCC
BESPOKE FURNITURE: OKHA
PHOTOGRAPHY: Niel Vosloo
Discover more designs by OKHA here: www.okha.com