Furniture
Design Inspired by the Gentleman's Smoking Lounge
By |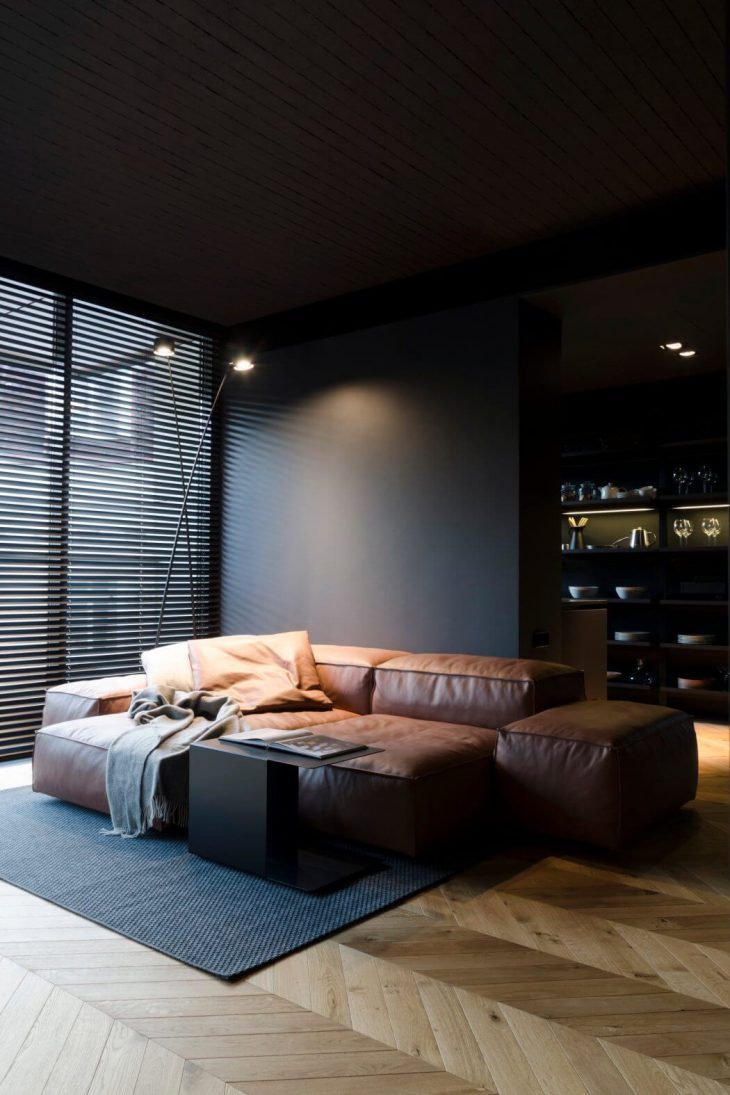 A smoking lounge was once a retreat for the British gentleman to relax and indulge in a classic Cuban cigar, away from the drain of family life. This misogynistic attitude that was once deeply ingrained into British culture is a thing of the past and whilst the aesthetic of the gentleman's smoking lounge is making a triumphant comeback, we're leaving the idea behind it firmly in the past.
So, sink back into your leather armchair and read on as we share our top tips for emulating this timeless interior style.
Read more after the jump: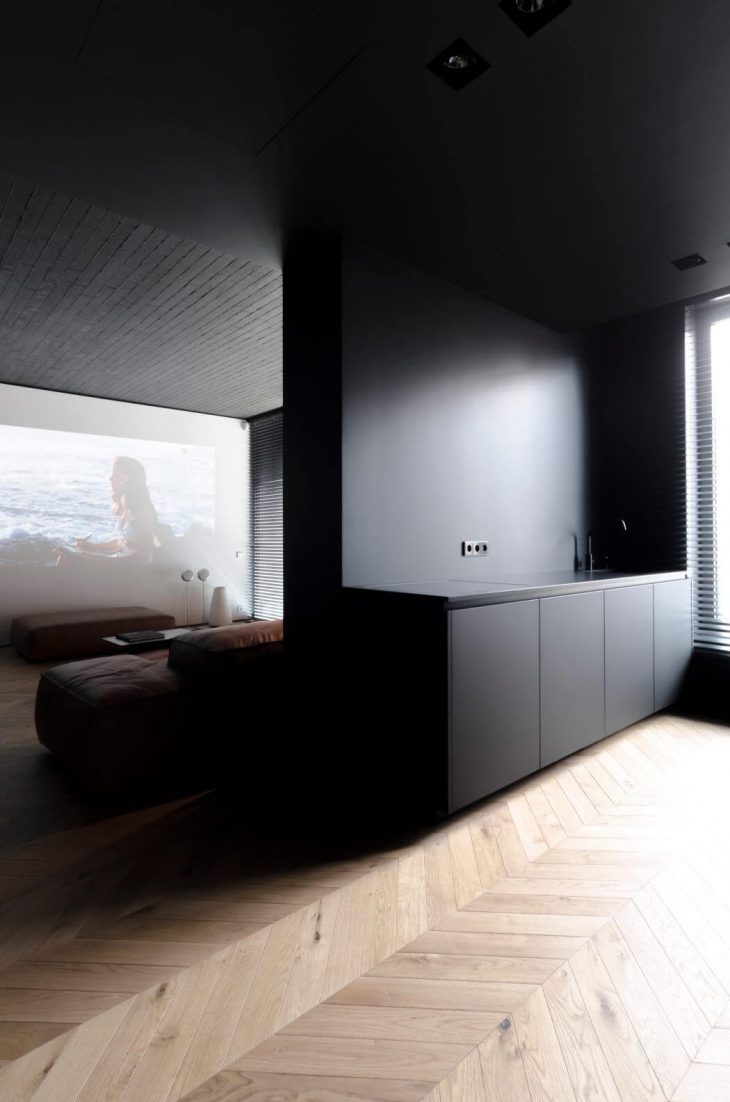 The Basics
The décor of a classic gentleman's smoking room focuses on colour, texture and comfort. This interior style oozes masculine charm and so when it comes to colour rich tones of navy blue and gold, or rustic burgundy are preferred. Traditionally, the walls would be panelled with dark mahogany or walnut wood – a symbol of status at the time. However, modern homes aren't as grand and may feel enclosed with such heavy wall coverings. To update the look, forgo the wood panelling in favour of a textured feature wall. Wallpaper can add depth and character to a neutral space, striped and plaid prints will give a firm nod to the gentlemanly aesthetic, whereas warm cream surrounding walls will keep the room contemporary. Dark wood flooring remains a good choice as it's practical and hard-wearing. Layering the floor with a patterned rug will help to anchor the space, whilst harnessing the warmth and closeness of a relaxed lounge.
The Furniture
When envisioning a smoking lounge, you'll probably see a lavish room complete with a striking grand piano and pool table, filled with gents enjoying intelligent conversation, whilst sipping brandy from an ornate tumbler. Whilst you may enjoy the latter, most homes won't have the space for piano's and pool tables, but that doesn't mean you can't recreate the look. As mentioned, creating this aesthetic is about texture and comfort. To achieve this, look no further than the traditional Chesterfield Sofa. With its big rolled arms, studded accents and a buttery leather finish, nothing oozes masculine opulence quite like it. For a personal touch, you could even embellish your furnishings with your own logo, or family crest.
Lest we forget the bar area, which no discerning gentleman would be without. If you're lucky enough to have space for a built-in bar complete with a liquor wall, then you'll be the envy of all your friends. If not, a humble bar cart can create a similar effect. Style it up with your most extravagant booze and a tray of glasses, just be sure to fill the ice box and slice some fresh citrus fruits before entertaining!
The Details
The smoking lounge should be inviting and relaxing, but with so many testosterone-fuelled design choices, you'll need to soften the setting using an assortment of fabrics and textures. Scattering cushions coloured with those rich tones we discussed earlier will keep the masculinity intact, whilst adding some much-needed warmth. Add a final touch of luxury by draping silk, or velvet curtains across you windows that coordinate with the rest of the room for consistency.
Ambience is key to achieving this unique design aesthetic, so keep your lighting muted and your candles musty. Overhead lighting is usually too harsh, so instead you should opt for a collection of floor/ table lamps and under cabinet lighting, that can be layered according to the occasion. Or, install a dimmer switch, so you have complete control over the mood. After all this decorating, you probably don't want to do any actual smoking in your smoking room. Instead, light some candles scented with sandalwood so you can enjoy that manly fragrance, without the nasty health implications.
Images – Man's Space by Line Architects