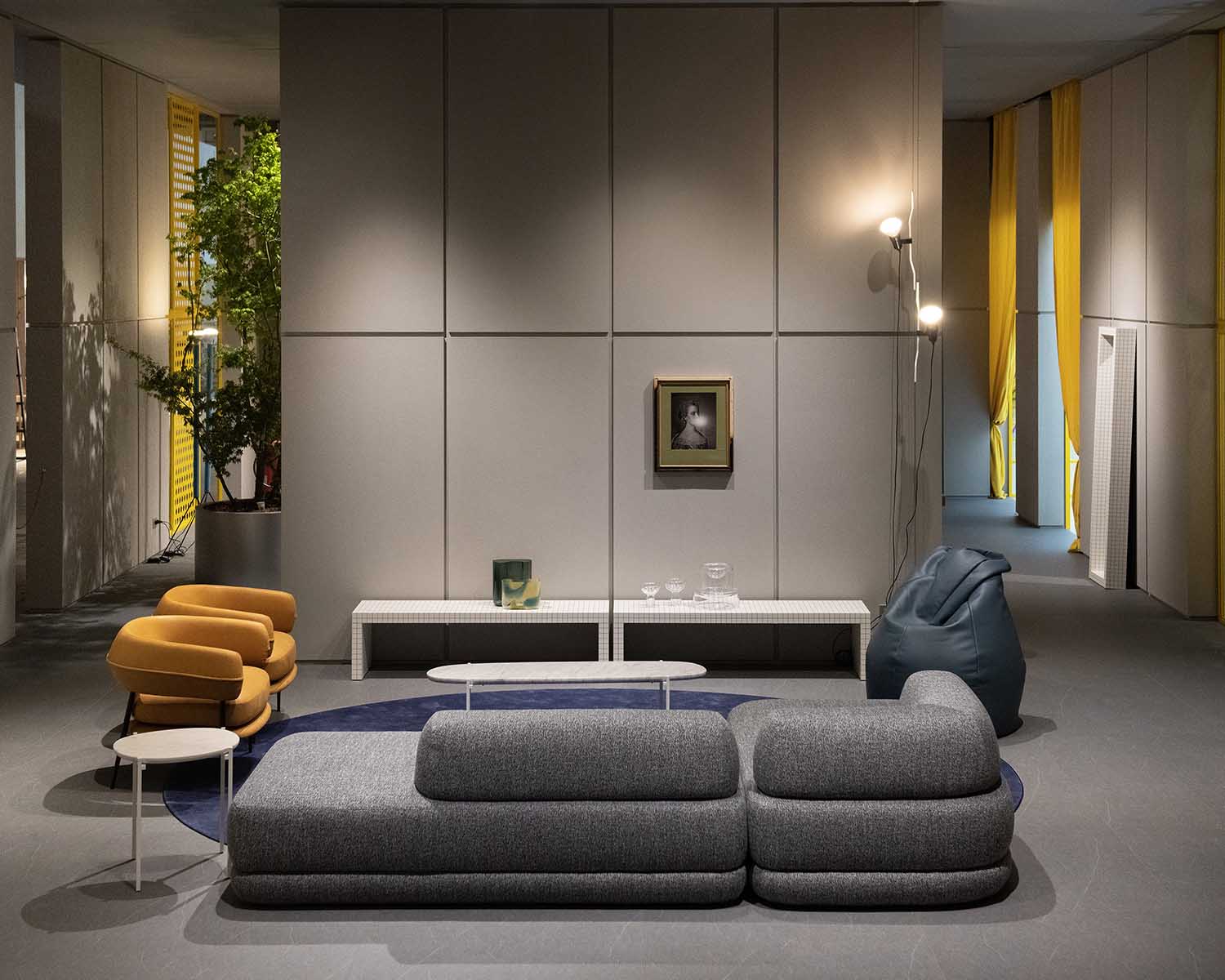 Zanotta has presented its latest collection at their exhibition space at Milan Design Week 2023, as well as in town, at Zanotta House – in Piazza XXV Aprile, in the heart of the Brera District.
The 2023 collection features a limited edition to mark the 50th anniversary of Sciangai, one of the brand's most recognizable and defining products, three unprecedented pieces, the extension of three current families, and a restyled version of a historic concept.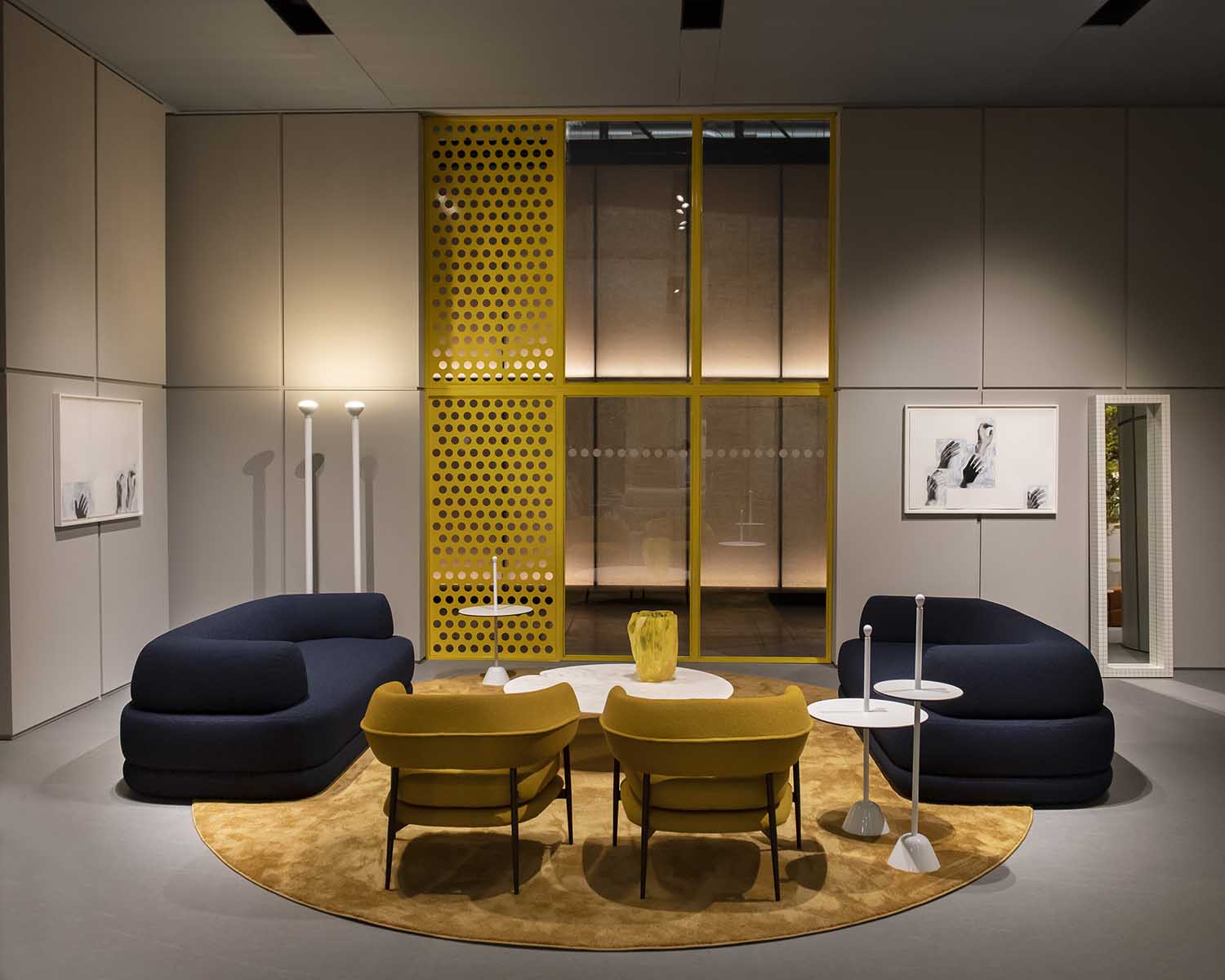 Bumper is a sofa created by Calvi Brambilla that resembles a soft sculpture. It is expertly crafted from polyurethane with meticulous attention to every last detail.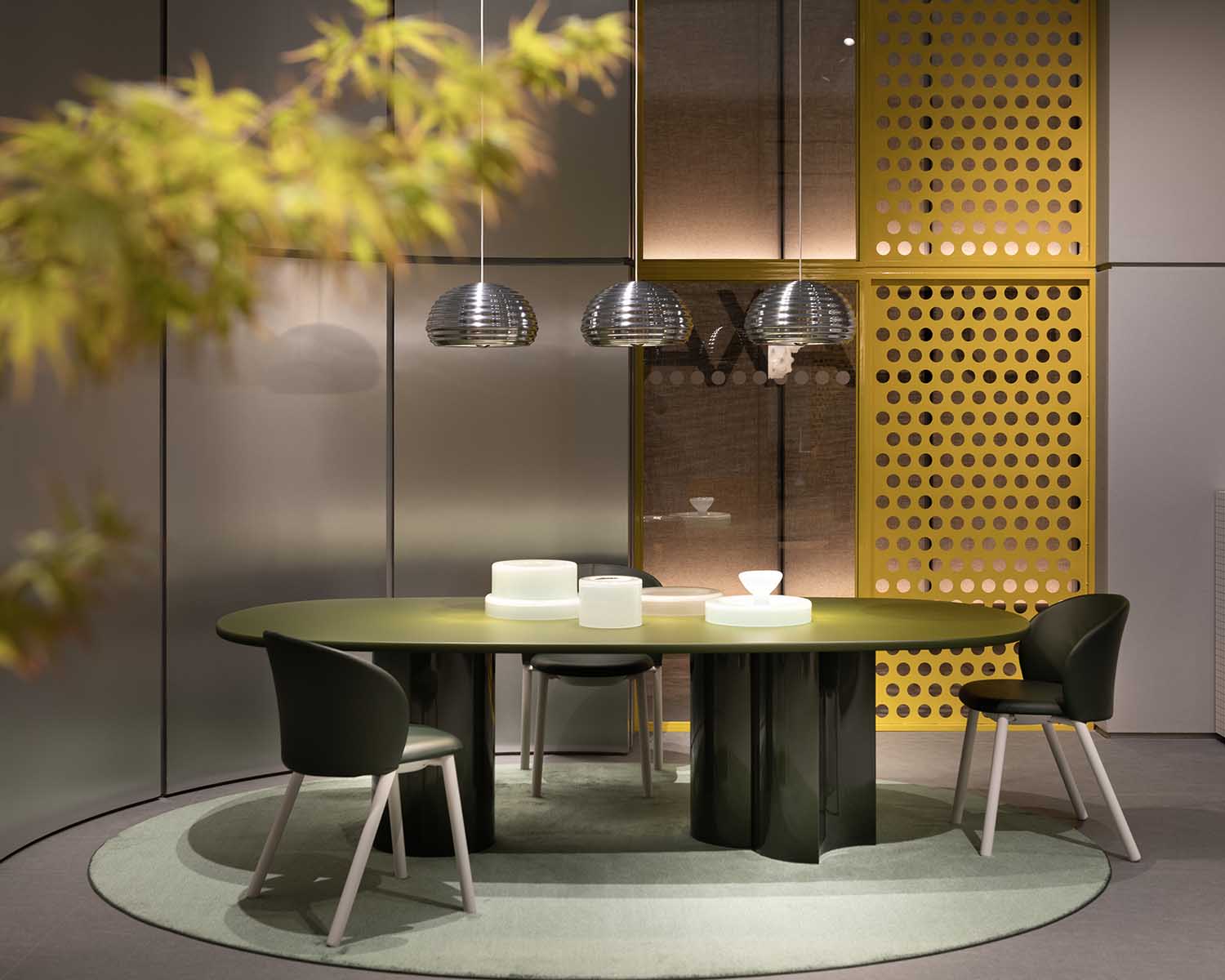 The Bol table designed by Zaven, which consists of simple geometric shapes that may be combined to create more intricate designs. Daisy is a new fabric chair created by Mist-o, and despite its intricate and innovative construction, it has a strikingly straightforward appearance.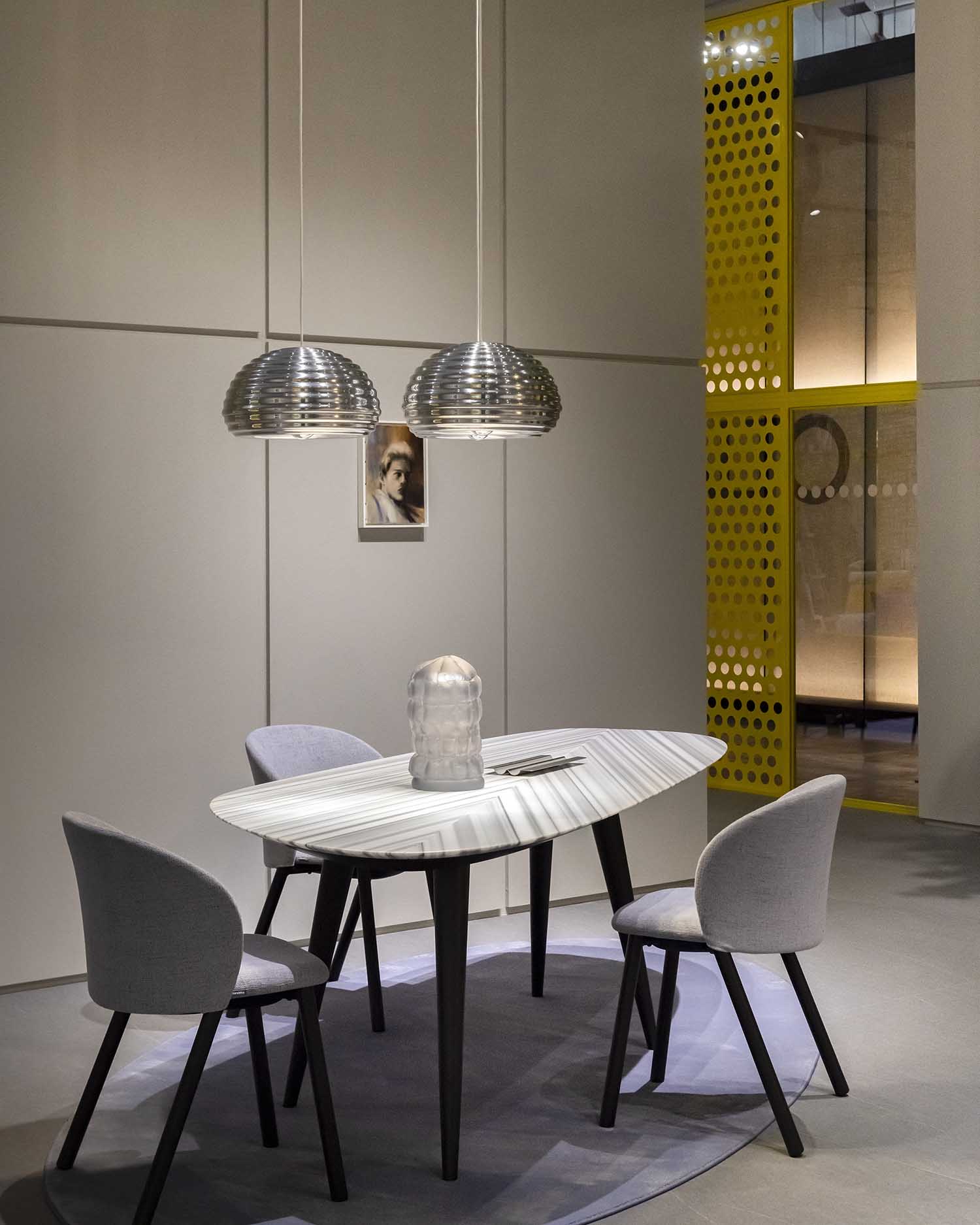 Tweed Marble by Garcia Cumini adds a striking variant made of Striato Olimpico marble to the family of tables designed in the form of a leaf.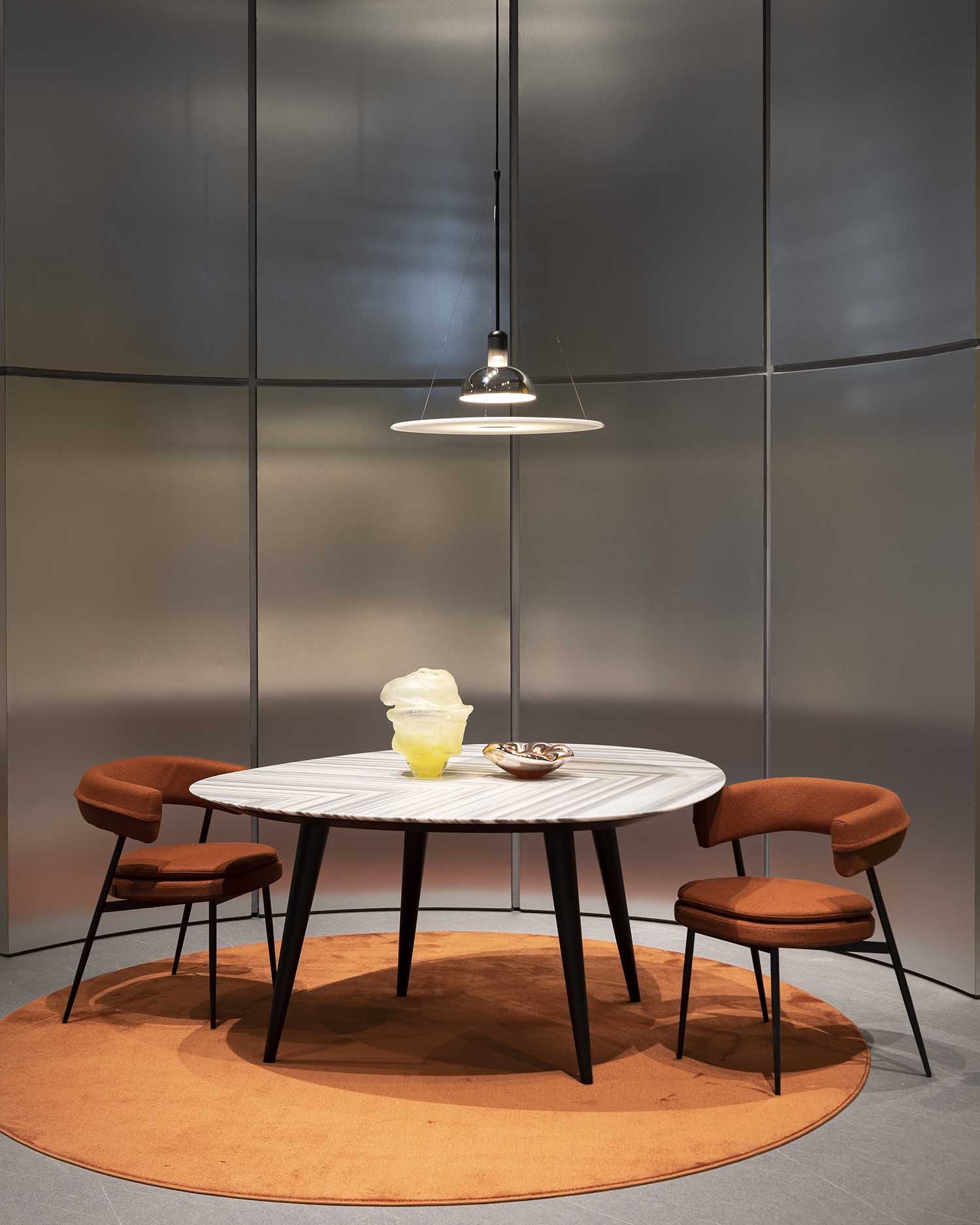 The Nena chair, high stool, and new armchair by Lanzavecchia + Wai are all part of the Nena collection.
Three new items have been added to Superstudio's Istogrammi di Architettura (Histograms of Architecture) furniture line, Quaderna. These include the mirror, a storage unit for the living room, and a serving sideboard for the dining room.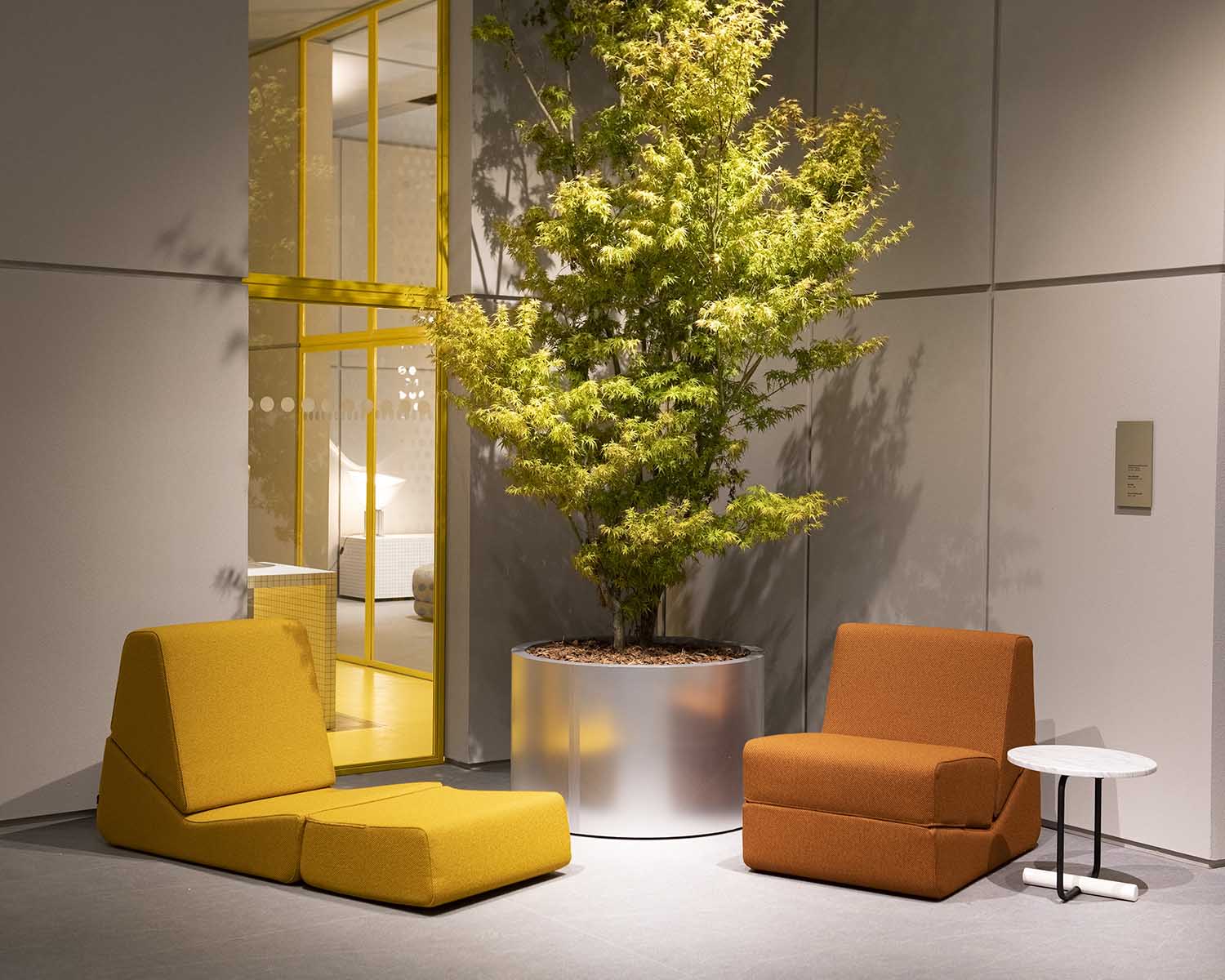 Galeotta, a revamped version of De Pas D'Urbino and Lomazzi's 1968 convertible armchair design, was presented as well.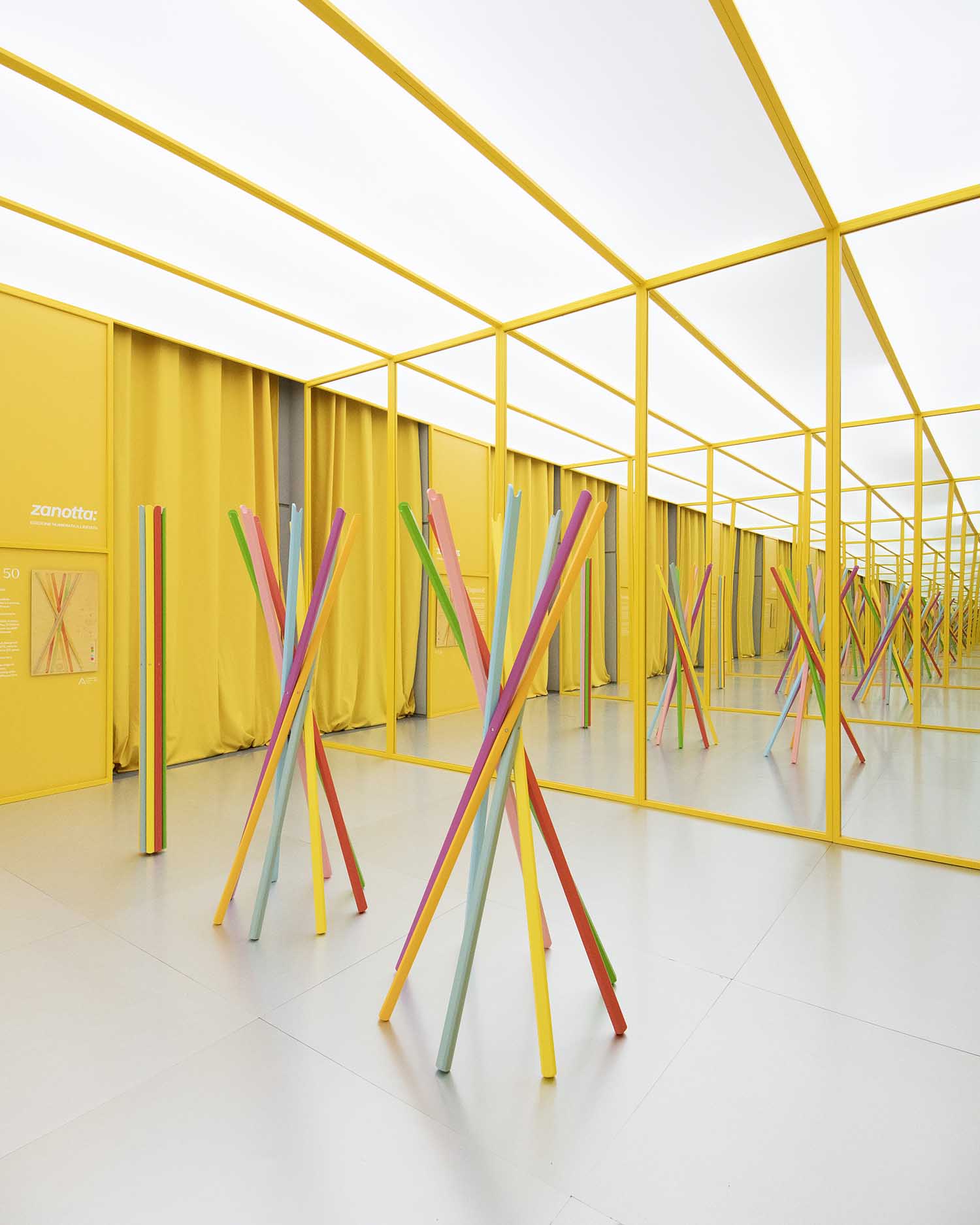 A historical and authentic multi-colored version of the well-known folding and adjustable coat stand, Sciangai50 was curated in close collaboration with architect Paolo Lomazzi to commemorate its fiftieth birthday.
The 2023 collection heralds the start of a voyage under the artistic supervision of architects Fabio Calvi and Paolo Brambilla of the namesake firm, who unveil the principles that guide the resources of their strategy: Heritage, Quality, and Coolness.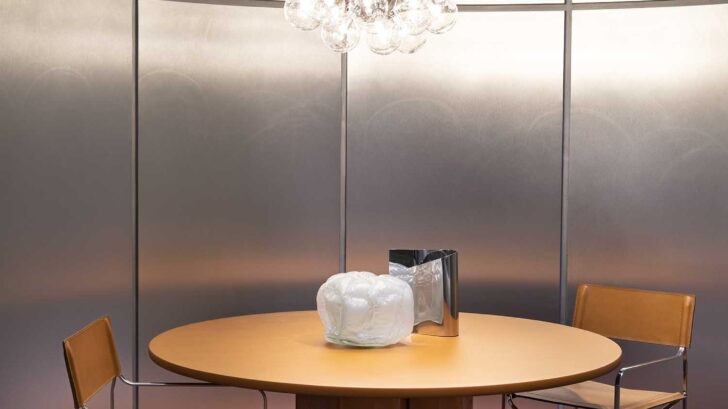 DISCOVER THE COMPLETE COLLECTION BELOW
Find our more on www.zanotta.com