Singapore's award-winning design studio, LTW Designworks, unveiled the designs for the renovation of Park Hyatt Beijing, in celebration of the luxury hotel's landmark decade. LTW redesigned all of Park Hyatt Beijing's 246 rooms and suites, pre-function and ballroom area, and dining spaces, each offering an inviting, modern touch to the iconic property. Take a look at the complete story after the jump.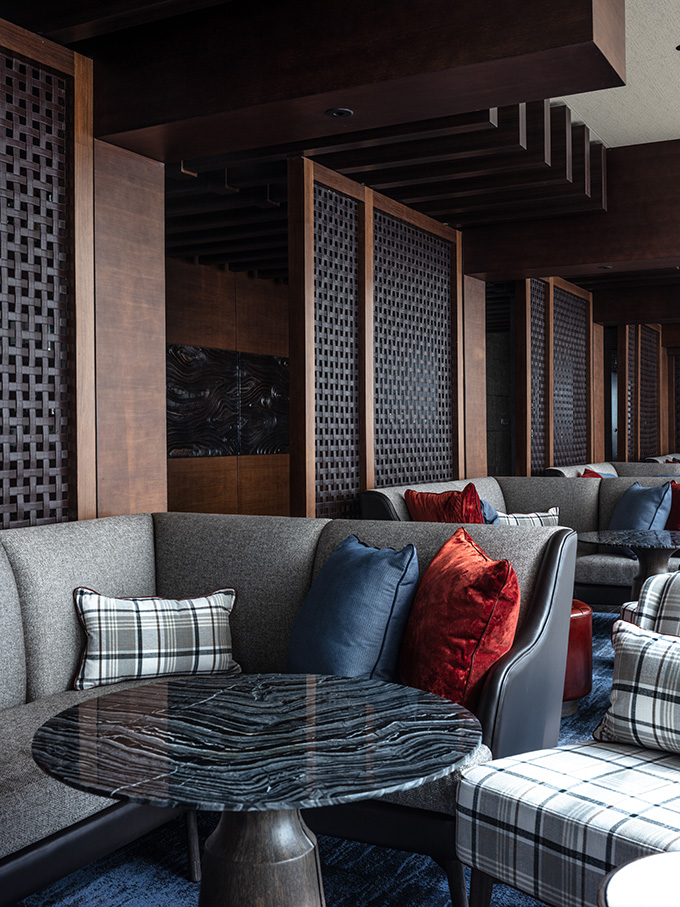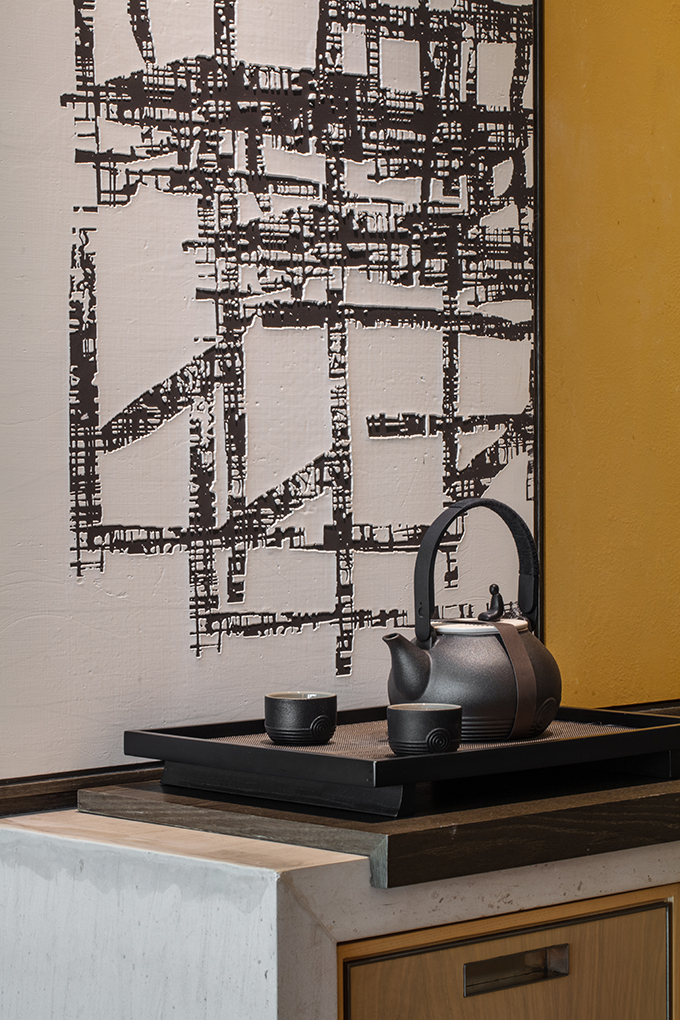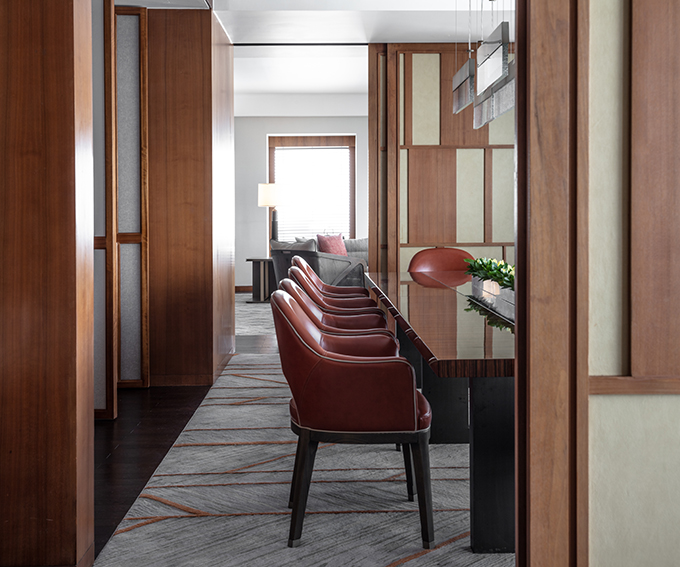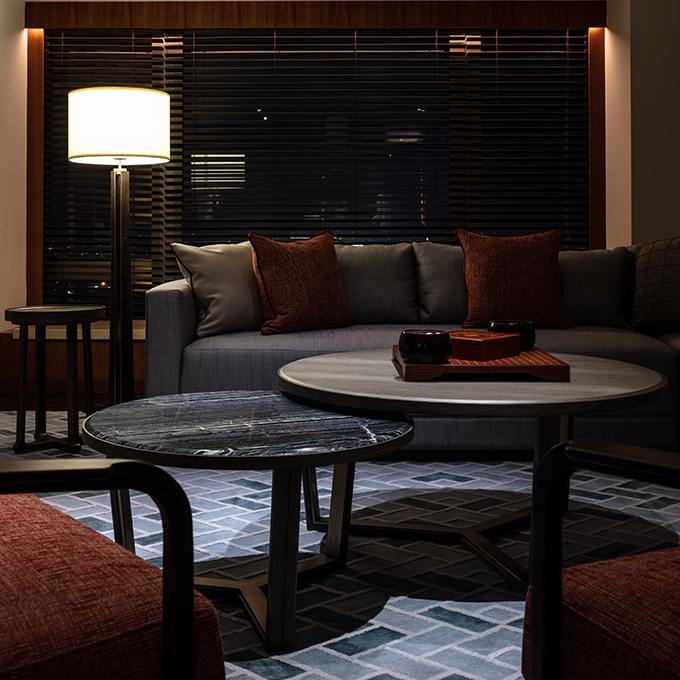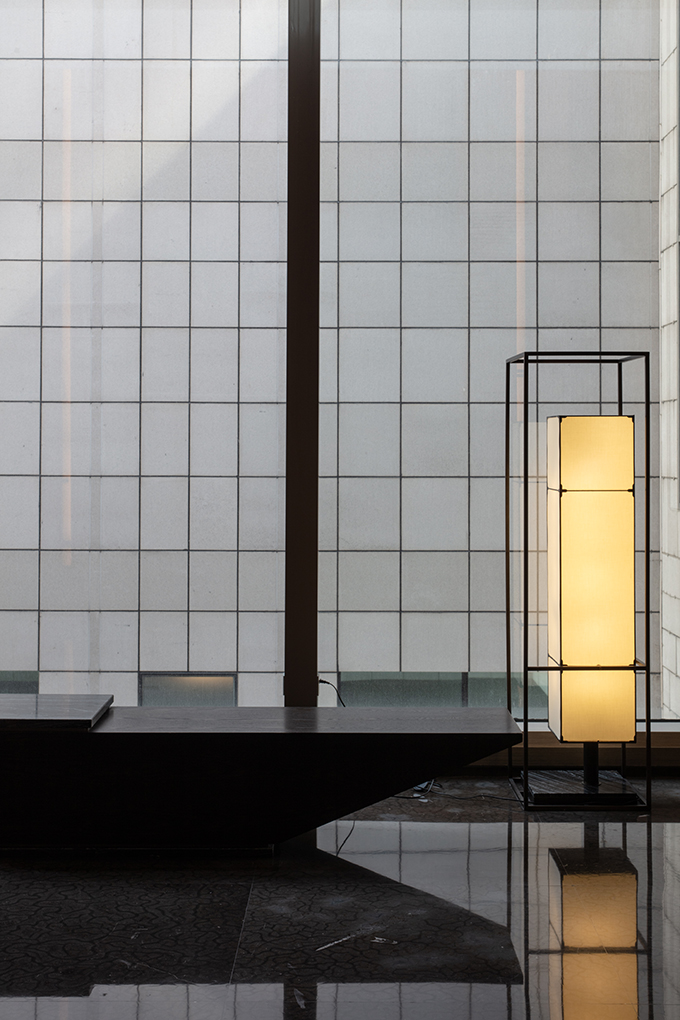 From the architects: Sitting atop Beijing Yintai Centre in the bustling business district of Chaoyang, Park Hyatt Beijing is located along Jianguomenwai Main Street, a major road that historically straddled the outermost Imperial City wall. Inspired by the concept of siheyuan, a traditional Chinese courtyard and a symbolic icon of Beijing architecture, LTW's design pays homage to the courtyard's symmetrical composition, architecture and interiors, bringing Beijing's nostalgic past into the modern, bustling cityscape of China's capital.
Preserving majority of the hotel's original layout, LTW injects a refined, contemporary functionality with soft, neutral tones to complement Park Hyatt's signature aesthetics of warm timber furnishings, all-white linens and elements of bold, dynamic lines. Five defining colour swatches were inspired by the siheyuan: green, evoking the tranquil garden and the lush courtyard; yellow, orange and reds, representing auspicious koi fishes and Beijing's golden past; and brown and grey, depicting wood and tree branches, timber and hard stone furniture found in traditional Chinese residences.
Images are courtesy of LTW Designworks
Find more projects by LTW Designworks: ltwdesignworks.com