Who among the readers of this blog hasn't craved for one of these exciting and eccentric spaces to call their very own? With so many of these properties to display on blogs like these, it might seem to the casual reader that properties of this quality and level of architectural imagination would be very commonplace. The reality couldn't be farther from the truth.
It takes a lot of vision and resources to get one of these homes designed and constructed for yourself. It's not uncommon to see these houses constructed by master architects, after they've achieved a high degree of personal craft ability, fame, and wealth. Designed at the apex of their career, homes like these represent a mastery of form, and an opportunity to make a statement on fundamentals and industry trends, part of which will form the legacy of the creator.
This takes some vision and cash to pull off. Most of us won't have access to the places we see on these pages. But we can have a smaller version of the same thing, either constructing it for ourselves or buying it second hand. Perhaps you've had your eye on the vintage geodesic dome house up the street, or the converted fire station that your friend is raising his family in. When you scale down your expectations to levels that fit your budget, without sacrificing your taste for the unusual, you can find that there are actually many options which will interest you.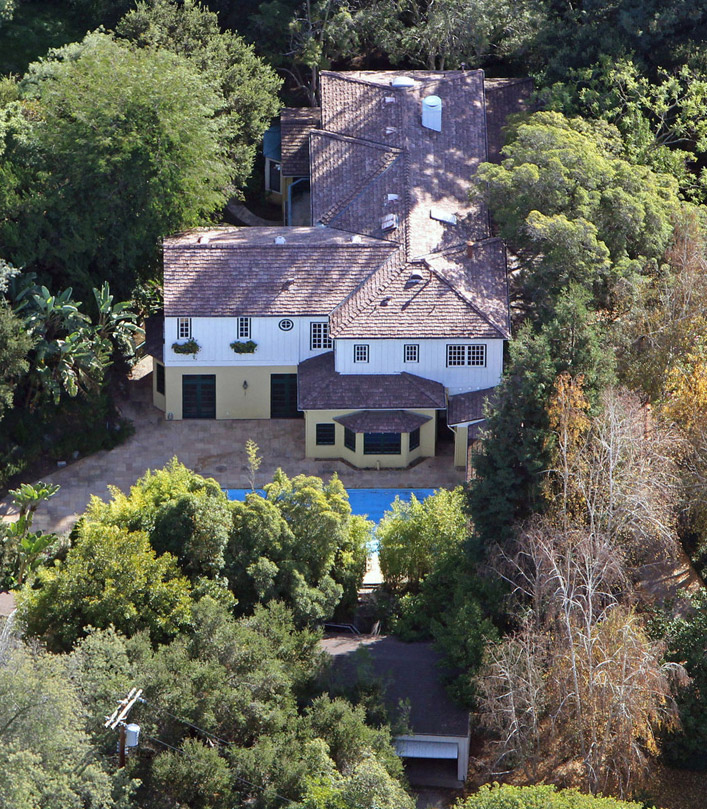 But when buying an eccentric property, there are many considerations to make. Here are three:
What Should it Cost? Eccentric properties (like the domes and the fire stations above) are often owned by eccentric people, and they contain eccentric fixtures and items and design choices. What should this amalgamation cost? You can't use the nearby houses as a reliable guide, because with eccentric homes more than in most situations, they are worth what someone is willing to pay for them (and what the owner is willing to take). Don't pay more than you should, especially given the following.
Bear in Mind that Reno and Maintenance Will Cost More. Nonstandard homes have nonstandard systems and construction standards. This will cost you more money than the same upkeep costs paid by the owner of the standard home. atsgas.com can give you a quote for what you'll pay to rehab the plumbing in your new home, but you've got to be prepared to pay slightly (or much) more than for a system in a standard house.
Consider Whether You Will One Day Sell. Understand that an eccentric home is a difficult asset. It's hard to maintain and one day it may be difficult to sell. If you are considering a home that has been on the market for a long time, perhaps it isn't generally desirable, and the things you find charming are scaring off other buyers.
This is not to say that you shouldn't but eccentric properties. You should, however, consider the decision deeply and buy only that which you can take care of for the long haul.