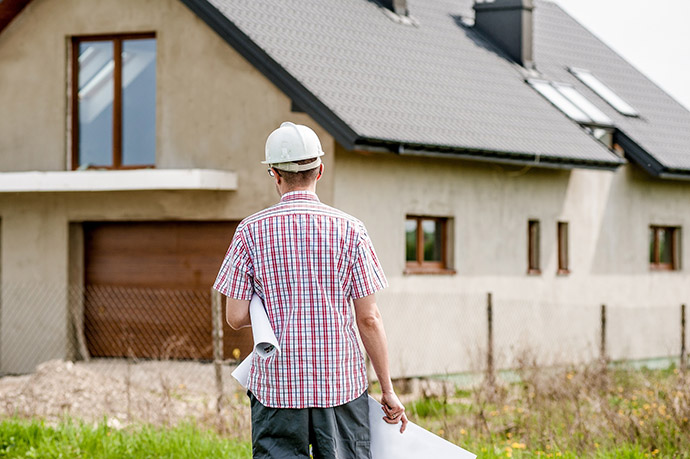 Buying a new home comes with countless choices, from location to size and all the little details like what color to paint the walls once you move in and how to arrange the rooms. For those considering new construction, though, the options are truly endless because the design is entirely in your hands. You can even choose the plot of land where your home will be built or bundle new construction with the property. But what's the right choice for you?
Mobile Bundling
Bundling property with new construction is a common practice for those buying a mobile home since the home can be put up anywhere, and owning is more cost effective and more secure than renting a lot. This is particularly the case if the area becomes more popular – the land may appreciate in value, and can be sold, and the mobile home reconstructed elsewhere. When building a larger permanent home, however, property appreciation is less of a concern, as the home itself is what will ultimately be of value.
Build It Yourself
The ability to choose the perfect plot of land is among the reasons people build their own houses – but it's hardly the only reason. As with mobile home bundling, building a custom home on a particular piece of land can also be less expensive than purchasing a completed property, especially if you do careful research.
Most importantly, though, the final structure is completely custom, designed to meet your particular needs, and those details are what really determine the price. You aren't paying for anything you don't want or need, but if you're looking for all kinds of added amenities, you can end up paying a premium.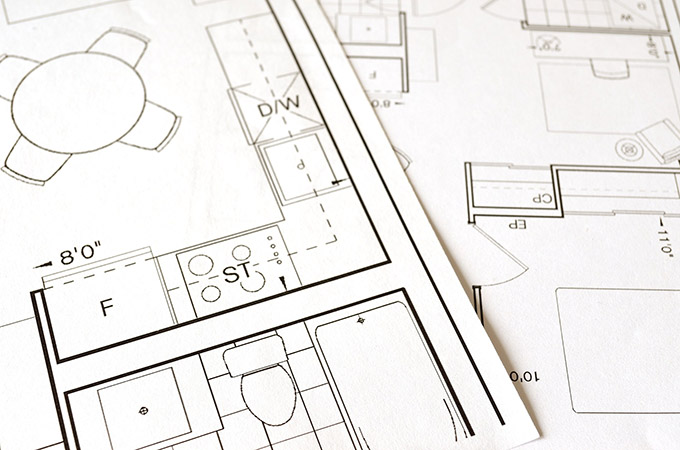 Modular Middle Ground
Somewhere in between bundled mobile home construction and totally custom construction is a third option – bundled, modular homes. These bundles combine new construction with select lots for an affordable home package. Unlike mobile homes, these are complete houses in highly desirable locations, but unlike a completely custom arrangement, you'll be confined to a set of prefab designs, which helps keep costs down.
Added Advantages
In addition to cutting costs, choosing a bundled home and lot can minimize the bureaucratic headaches involved in other types of new construction. For example, when buying an empty lot, you have to make sure that it's properly zoned and that it's hooked up to utilities. Otherwise, you could find yourself filing house plans only to learn that the property isn't approved for residential construction, or isn't connected to the local water system.
Another benefit of working with a company that bundles land and new construction is that you can also rest assured that the property meets building codes. These regulations vary widely by area, and a home designed for a lot in one town may not meet the guidelines for a similar lot in another. Bundled property-land combos are designed to ensure that every aspect matches the letter of the law so that you don't have to go back to the drawing board halfway through the process.
The right approach to finding your new home depends entirely on what you want – whether you're happy to upgrade an existing property, are wedded to a particular lot, or willing to accept some compromises to save money – but the good news is that there's no single right way to approach the process.
Rather, the best thing to do is to take your time and consider what matters to you most, then opt for the path that helps you come closest to that goal. After all, whatever the outcome, this is the place you'll call home.