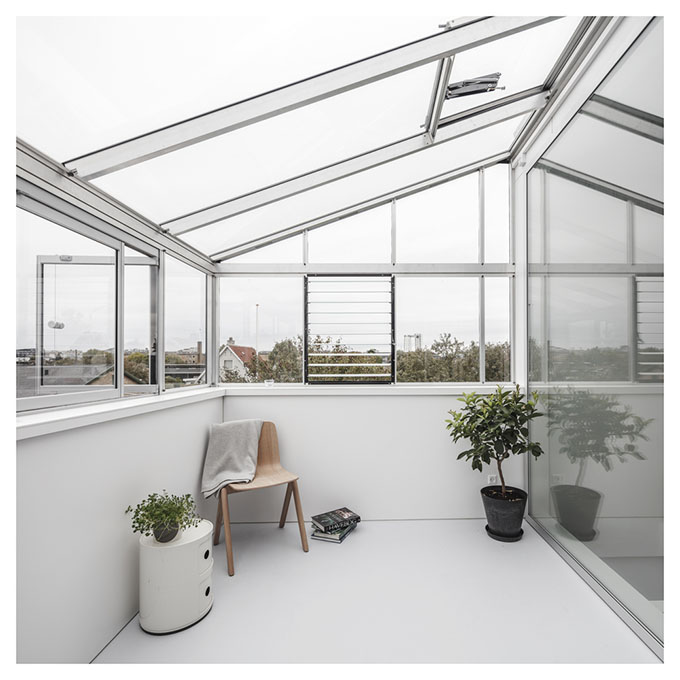 Are you interested in building a home at some point or another? If the answer is yes, you need to know that building a home is going to be much more difficult than you could ever imagine. It is true that there is going to be a lot of strenuous work involved. At the same time, you have to worry about the legal regulations. There is a good chance that you'll need to obtain a building permit at some point or another.
Within this comprehensive ARCHISCENE guide, you're going to learn everything you need to know about building your own home.
Learn Building Codes
Before learning about the local law 11, you should go ahead and work on the design of your home. This is absolutely pertinent. You will definitely be surprised with the number of building codes that you must become familiar with before you can even start a construction project. These regulations specify the standards for both building and non-building structures. If you do not comply with these codes, you may be penalized later on or forced to tear down the building.
To help you understand this codes, you are most likely to need some professional help. Enlisting a licensed architecture practice to help you prepare your building plot even if its only for a consultation is a great way to go.
Preparing the Site
Preparing the site is a very important step of any construction project. One of the first things you will need to do is have the site surveyed. You will need to hire a professional surveyor to oversee this process. The property boundaries required permits and footprint must be determined early on, hiring a professional surveyor will be key to getting this information accurate. In fact, a surveyor will know exactly how to approach and complete the project in a timely manner and accurately. Be sure to do your research, before hiring a surveyor. Just become a company claims to be qualified in surveying does not always make it so.
Choose A Home Design
One of the biggest and most difficult challenges you will face, when building a home or business is choosing a design. Believe it or not, there are thousands of designs to choose from, so making this decision will be a difficult one. And, even worse is if you are working with several other people. Trying to get everyone to agree on a single design will be challenging. You also need to make sure that you take everyone into consideration. Be sure that everyone is going to have a room to their own. You'll also need to ensure that there are enough bathrooms for everyone in your household.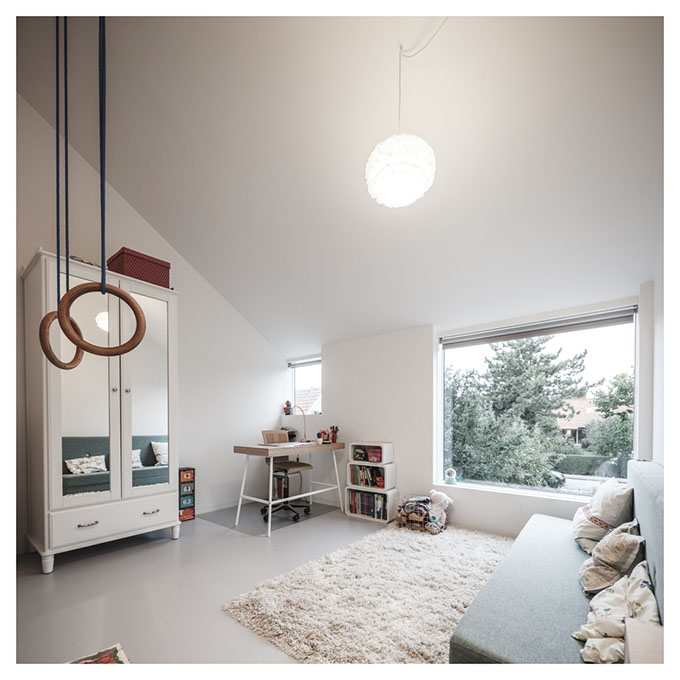 When going into construction of a new home you have a few options. Purchasing an already finished project, or starting from scratch. Second is no doubt much more expensive than the first. Numerous architecture practices have in the rouster rights to sell their already finalized housing projects. For an affordable fee some of those architects are able to make minor adjustment to their already finalized housing projects.
Finding A Builder
There is a pretty good chance that you're not going to be building the home on your own. After all, this is a lot of work and most people do not have the skills to get the job done right. With that being said, you're going to need to find a good builder. Be sure to search around as much as possible and do your research. Find a professional who is going to work diligently to ensure that your home is absolutely perfect. Otherwise, it might not be up to code. Put in the due diligence from the beginning so everyone will be satisfied in the long run.
All images from Helmet House by Werkt – discover the complete project on Archiscene.