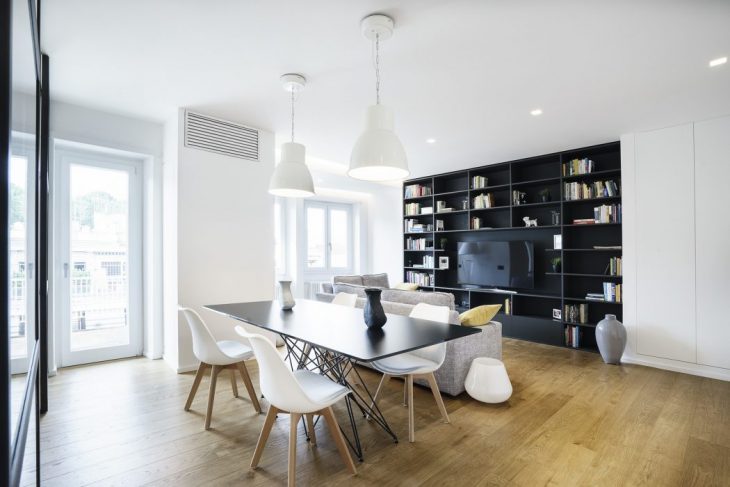 Before you put that for sale sign in front of your house, you may want to do a little handiwork around your property. Everyone knows home renovations can boost the value of your home and attract potential buyers, but remember not all home improvements yield a high return.
Here are a few that do: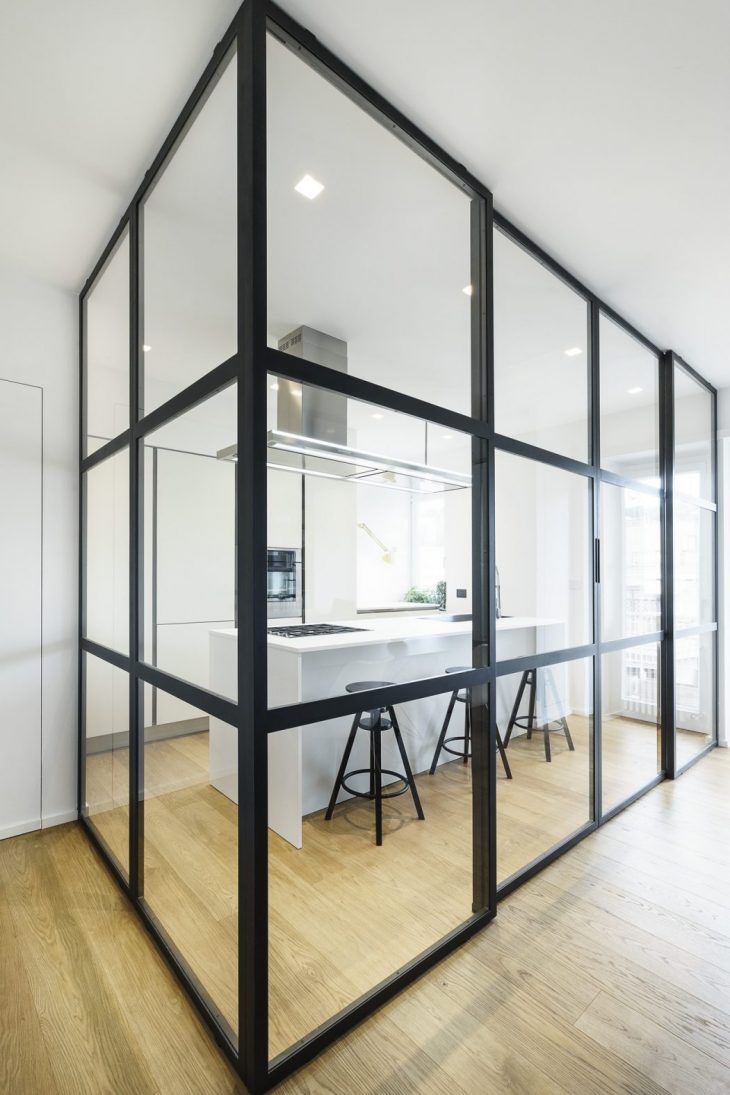 Landscape Upgrade
There's much debate about the ROI of landscaping upgrades. John Gidding, host of HGTV's "Curb Appeal," told Jill Chodorov, writing for the Washington Post, that he often hears that landscaping can yield up to a 150 percent return, further claiming that a recent $20,000 landscape overhaul won a 1000 percent return. But this is not to be expected. Gidding recommends investing 10 percent of the value of the house in landscaping. Before picking up a shovel, research the architectural style of the house and build a landscaping plan to match. Looking for a quick fix? On a budget? Small scale projects like planting colorful annuals, painting the door, adhering new house numbers and improving other areas that can be seen from the street can quickly boost the curb appeal of your home.
Refinish Hardwood Floors
A National Wood Flooring survey found that 99 percent of real estate agents say that it's easier to sell a home with wood floors. In that same survey, 90 percent of respondents also said that homes with wood floors sell for more money. In addition to being easier to sell and selling for more, the survey also shows that homes with wood floors sell faster, too. Data from the National Association of Realtors is also in favor of wood floors, with 54 percent of prospective buyers willing to pay up to $2,080 more for a home with wood floors.
Has your hardwood seen better days? It may be time to consider wood floor repair. Homeowners with existing hardwood may choose to refinish hardwood floors instead of doing a complete replacement. Refinishing hardwood floor costs range from $2 to more than $5 per square foot, with most companies prices falling somewhere in the middle.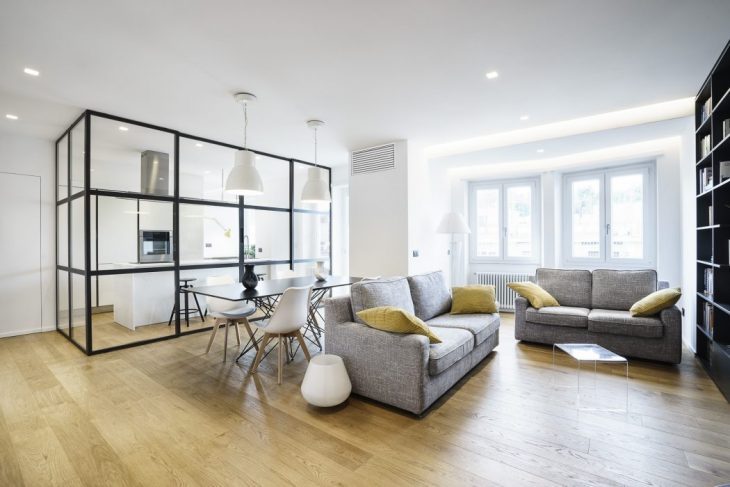 New Garage Door
Like landscaping, your garage door impacts your home's curb appeal. With the addition of a new garage door, sellers can expect to recoup 85 percent of the cost, according to Remodeling Magazine. While a new garage door can help to sell a home, homeowners and potential sellers should consider which type they install. Will you choose a style with an electric opener? Or will your garage operate manually? Consider the options in your neighborhood; you may find that a more cost-effective manual door is more common.
Updated Windows
A few decades ago, single-pane windows were commonplace. Today, their dual-pane counterparts are nudging single-pane windows out, as the new models are much more effective at retaining air
conditioning and heat. Homeowners and buyers alike are catching on to the energy savings, and in today's market, updated windows are valued by prospective buyers. Remodeling Magazine cites that vinyl replacement windows have a 74 percent return on investment. Vinyl windows are the most affordable choice and stand up to the elements more so than wood options. Be sure to keep the look of the original windows and the design of your home in mind when implementing new windows, as they are important architectural features.
Tasks completed? Now, you're one step closer to placing that for sale sign out front.
Images by Marco Marotto – Grid Apartment by Brain Factory