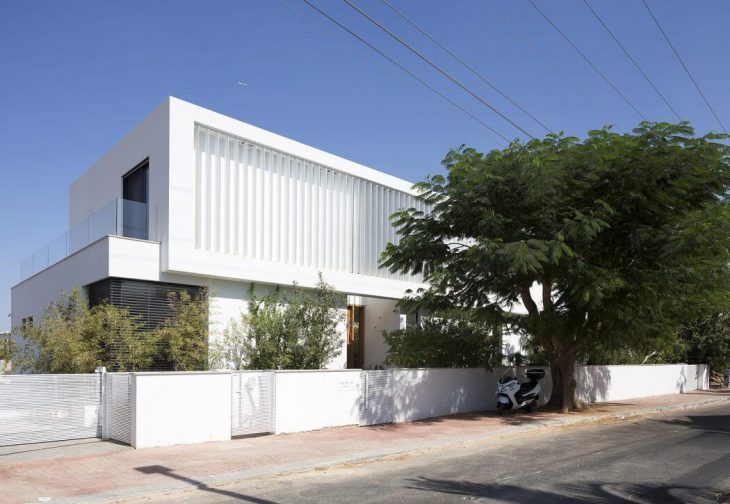 Are you thinking of placing your residential property up for sale this year? If you are, then why not do something to gain more attention and attract more buyers? Today, we are going to learn three ways to boost your home's curb appeal and get more money for your home. Each of these tips is easy to achieve and can greatly increase your chances of selling your home.
Replace That Old Garage Door
One of the first things that people will notice about your home is the front. If your garage door has seen better days and starting to fade, it's time to get a new one. Additionally, if your carport doors don't work properly, you need to get them fixed before putting your home on the market. By hiring a garage door service to replace that old worn out door with a new one, your home will look much better from the outside.
Read more after the jump:
Plant Some New Grass
If your lawn has turned brown and the weeds have taken over, it is time to do something. An ugly looking lawn will be a huge turn off for potential buyers and may even cost you a sell. So, instead of just letting your lawn go, why not redo it? Replacing that old grass with lush and green sod will boost your curb appeal and get more people interested in your home. This website has more information about sodding lawns. A sod project can be completed in just one or two days by you the homeowner. However, if you don't feel comfortable with this task, then you can always hire a lawn care company to do it for you. Many of these companies are probably in your local area and would be glad to help you out.

Replace Your Roof
One of the best ways to improve the value of your home is to replace your roof. If your roof is more than 15 years old, chances are it needs replacing. Roof replacement will bring your home back to life and increase your chances of getting a higher asking price. But remember that this is not a job that most homeowners can do alone. Roof work can be dangerous and it requires special knowledge. When hiring a roofing company to work on your home, make sure to hire someone that is professional. During the hiring process, ask for proof of insurance and get at least three references from them. This article from the BBB will give you some tips that will help you navigate the hiring process. This is also a perfect moment for a redesign – if you are able to get all the required permits building a rooftop deck is no doubt to boost the value of your property. At the same type if you are still not ready to sell a rooftop deck is no doubt a great addition to your property.
These tips are just a few of things that you can do to boost your home's curb appeal. Before you place your home on the market, make sure to make some changes to the outside of your property. Something as simple as replacing your grass could make or break your real estate deal. If you need help with the remodeling process, make sure to always choose professional craftsmen.
Images by Shai Epstein, LB House by Shachar Rozenfeld Architects