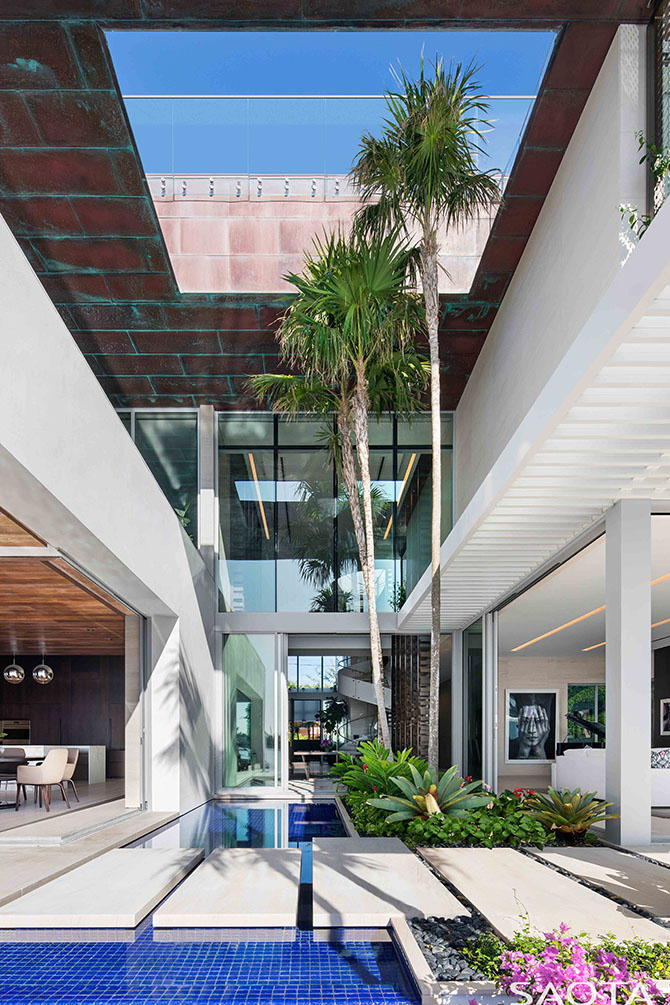 Flexible housing adjusts to the changing needs of users over time.
With the private home elevator marketplace breaking new ground in practical but elegant designs, demand is increasing for multi-tasking, multi-functional lifts to increase the versatility and accessibility of the whole home, for all ages, for an entire lifetime.
Read more after the jump: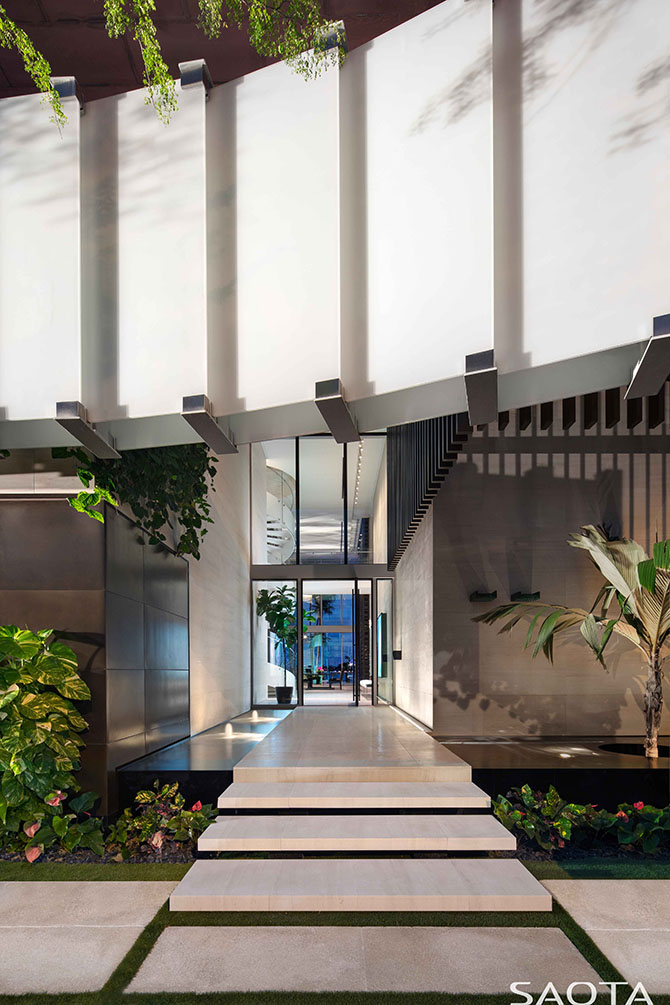 Some contemporary residential elevators can be installed and fully operational within a day, which ensures any project timeline flows uninterrupted.
There are even modular, through-floor home elevators which are particularly popular because they arrive in pieces and can be built up into place without the restrictions of doorways or ceiling heights. These elevators are typically self-supporting too.
These sit in their own frame and do not require a supporting wall. Some free-standing lifts also plug straight into a standard domestic wall socket, which means no expensive reworking of pipes or electrics is required.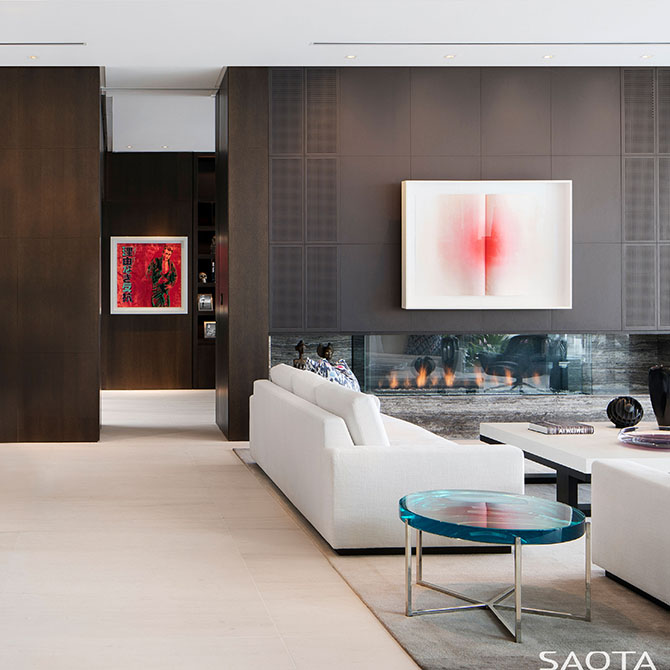 A private home elevator can travel between floors quickly, and most have a compact footprint which protects precious floorspace and does not overtake a design scheme; rather it will blend effortlessly into the background. Locations for a home elevator can be from main entrance hall, to landing, main entertaining space to upstairs bedroom, closet to closet, even first floor up to roof terrace.
Elevators can be bought as standard or tailor-made to fit a specific project. Architects can choose from a top of the range elevator with many additional options which work with the style of an individual room theme, down to a standard, private elevator that gets the owner from A to B with a minimalist but effective travel experience and an accessible price point. One manufacturer has produced a useful home elevators guide which explains the differences between the products and provide information on pricing.
Images: Project Dilido by SAOTA