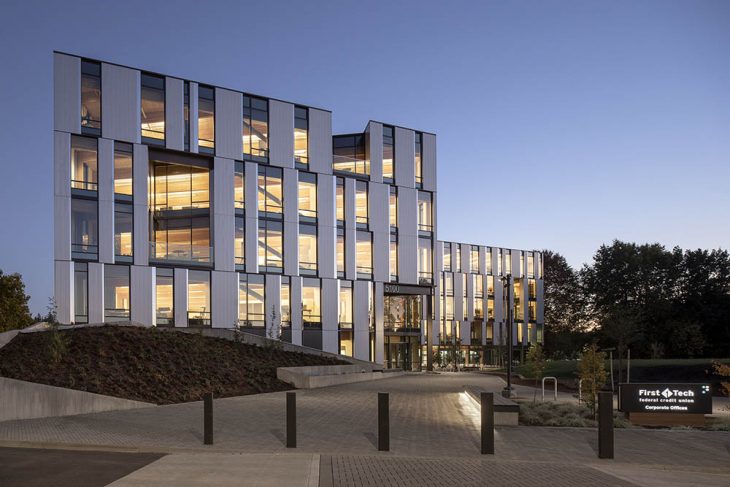 Commercial property is a prime method of making a profitable investment. Today, the commercial real estate industry in the U.S. is expected to be worth $1.2 trillion by the end of 2022. However, managing a commercial property is another prospect entirely.
Running a commercial property requires attention to detail, the right tech stack, and a commitment to keeping your clients happy. Without the experience and know-how to get the job done, constantly reacting to events rather than proactively managing them is easy.
Follow these tips for managing commercial property and maximizing your revenue.
Choose the Right Tenants
Take your time doing your research on potential tenants. Then, go over their numbers and ensure they have a thriving business. Remember, commercial property managers stand to lose thousands every month when dealing with tenants who cannot pay on time.
For example, 59% of commercial investors reported an increase in the number of tenants who had either missed payments, not paid in full, or paid late.
Enlisting a third-party company to manage your tenants is one way of getting a reliable tenant who pays up on time.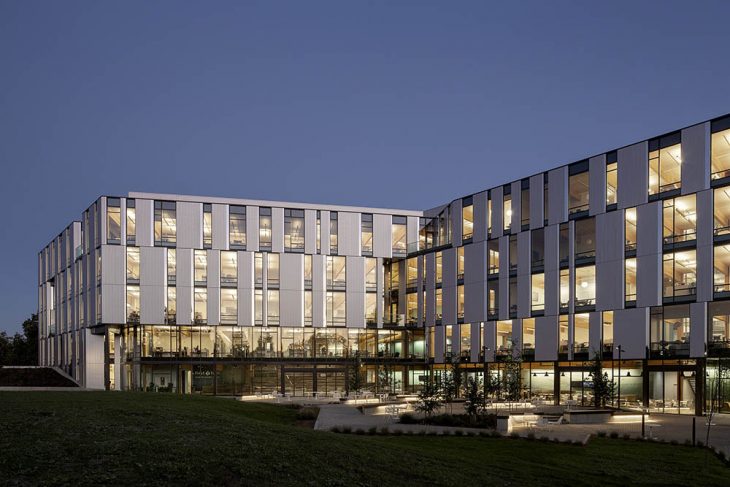 Invest in Property Management Software
Work smarter, not harder, when managing commercial property. Whether you're managing an office space, retail property, or an industrial center, there's a delicate juggling act involved in managing transactions, local regulations, and maintenance.
Commercial property management software ensures everything remains under control. In addition, you can automate many of your most time-consuming duties by taking advantage of the extra bandwidth offered by commercial property management software.
It's worth test-driving a few options before settling on a solution. Most reputable property management software providers will offer demos or free trials of their products.
Know Your Space
Managing a commercial property isn't like managing a residential apartment block. You actually need to know your industry and the commercial spaces you're managing to know what you're responsible for.
The commercial property sector is far more diverse than the residential sector. Therefore, you need more spatial optimization to account for the many different uses your tenants will get out of your space.
Understanding the unique needs of businesses in your industry will help you plan for the best and the worst.
Another reason to know the ins and outs of your industry is to care for the spaces you manage properly. Part of your duties will involve performing routine inspections and confirming the condition of the property's various features.
You cannot expect to carry out your duties properly if you only have a superficial knowledge of industry and space.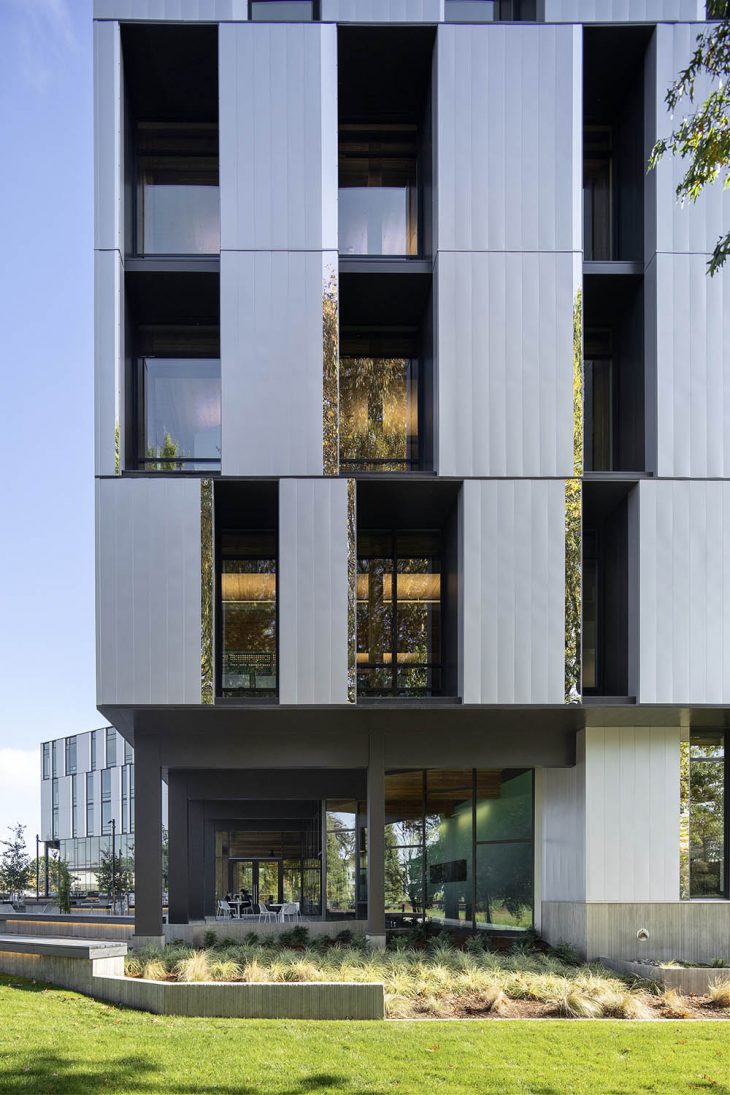 Upgrade Your Commercial Property
The idea of investing thousands of dollars into upgrades may cause you to wince. Today, commercial renters expect more from the spaces they put money into. They're increasingly looking for newer, up-to-date spaces that give them the technology and space required to run their businesses.
One thing that can make a huge difference is ample parking. For example, if one of your tenants is a fast food chain with a drivethrough you'll definitely need enough parking spaces. This is where a commercial paving company comes in. They can strip the old asphalt, set up a new parking lot and even maintain it in the future.
Like any property management role, your goal is to keep your tenants happy. Small upgrades go a long way to accomplishing that.
Take on Property Management Proactively
Commercial property maintenance is a priority for any manager. However, keeping up with routine and emergency maintenance requests is tough. These maintenance areas are reactive, but you need to be proactive.
Invest in preventative maintenance to reduce the number of reactive maintenance incidents. These actions protect you, and your tenants should something go wrong.
So, what's included as part of a proactive maintenance plan? Some aspects include:
Electric
HVAC
Plumbing
Pest control
Landscaping
Infrastructure
Code violations
In the long run, proactive maintenance saves you money because you're resolving small issues that could become larger issues in the future. You also keep your clients happy by showing commitment to maintaining a five-star commercial space.
Maintain Tenant Satisfaction
Tenant satisfaction is how you encourage commercial tenants to sign long-term contracts and then extend them.
You will inevitably lose tenants sooner or later. Businesses are forever outgrowing spaces or transitioning to different markets. Even the best tenant will eventually depart, but you can reduce the number of non-paying months by going above and beyond to serve your tenants.
But what does it take to maintain tenant satisfaction?
The answer is in effective communication. Keep those communication lines open and respond promptly to requests from your tenants. Make them feel cared for without allowing them to overstep the line.
Responding promptly to blown strip lighting is a good thing. However, letting off clients who haven't paid last month's rent isn't.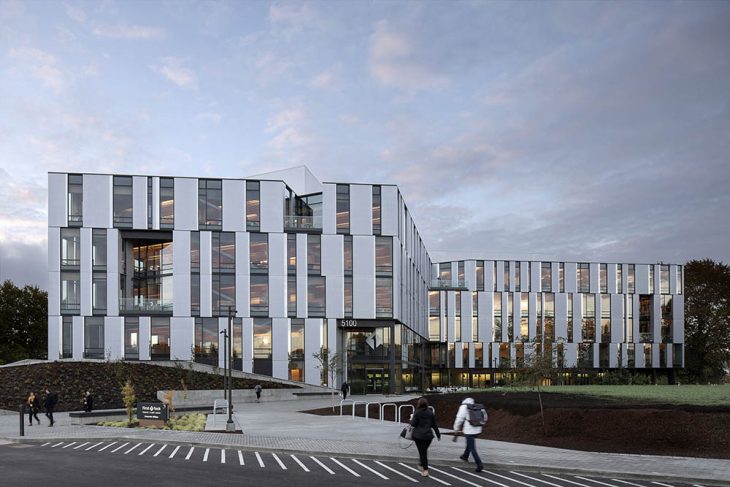 Keep Learning
The nature of the commercial property management role has changed over the years. The needs of today's businesses differ from those of yesterday. With so much derelict commercial property, it's easy for bad managers to see their facilities empty.
Commit to advancing your knowledge base. For example, attending conventions, taking training courses, and keeping up with everything that's going on in your industry.
Over time, you'll develop more experience and become more adept at serving your clients.
Conclusion
Commercial property is an excellent investment because businesses will always need space to operate from. However, businesses are changing fast, with more remote working and downsizing defining industries worldwide.
Great commercial property managers can stay on top of everything while maintaining positive tenant relationships.
What do you think is the top quality of a good commercial property manager?
Images from First Tech Federal Credit Union's Corporate Office Building by Hacker
– See the full story here