Even the smallest garden can add charm to a place depending on how it is set up. Everything from the colors, flowers, and ornaments used can affect your outdoor space. For some, gardens are a source of harmony and sophistication. Planting and designing the ideal oasis is a hobby that fosters a relaxing environment. Thus, it is worth taking your time and making an effort to design something truly wonderful. Plants, stones, and soil can combine to create a form of art, right in front of your home. Your garden setup will change with the seasons as different flowers bloom during different times. This constant shift allows people to foster creativity and live a healthy lifestyle. A well kept garden can significantly also boost the value of your property, there are many ways in which a beautifully designed garden makes your home more sellable.
Below are a variety of ideas to guide your outside space through different seasons.
Winter
Create a winter wonderland outside your front door! The cold weather does not mean that you can no longer have a garden. In fact, there are many ways of maintaining a beautiful winter garden. On the one hand, look for plants that extend their seasonality. Witch hazel, for instance, blooms in winter along with other plants. Do your research so that winter will not stop you from showing off your gardening skills.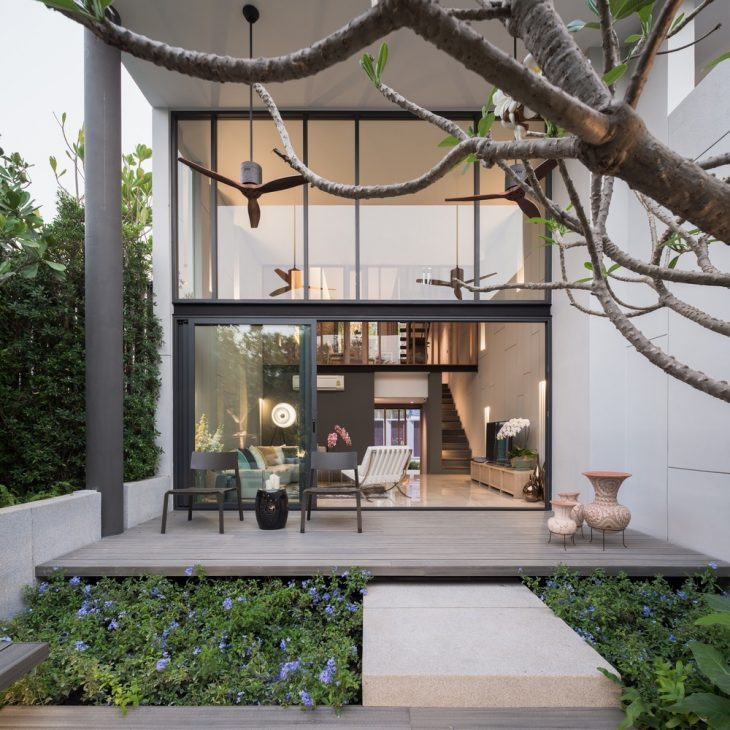 Spring
Bring out the tulips because spring is in the air! The new season brings with it a variety of blooming and colorful flowers. This is the time to plant those summer bulbs and get out the marigolds and petunias. However, with the changing seasons also come birds and animals that can meddle with your garden. Pest birds can destroy both property and buildings. Luckily, there is a safe and environmentally friendly repellant to get rid of birds. If you want to read more, you should check out www.hotfoot.com.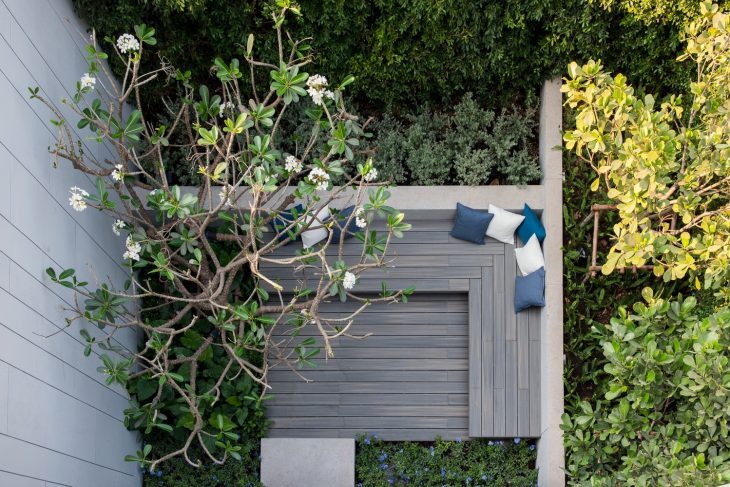 Summer
Your garden will love the sunshine coming from a warm summer day. While there are many floral options to choose from during the summer months, you don't need to break the bank to get them. There are plenty of cost-effective and easy landscaping ideas that will differentiate your garden from others and make it a beautiful environment to stand in.
Fall
Take out your scarecrow and celebrate the arrival of fall with an autumnal garden. With leaves changing their color and the cooling air, hues of red, orange and brown dominate the landscape. Nonetheless, fall is not devoid of color with the blooming of chrysanthemums and other beautiful fall flowers. Be sure to add pumpkin to your fall garden for good measure!
Gardens are a source of relaxation and serenity. They are a way to beautify any outdoor space and even serve as a source of inspiration. It's a pleasant pastime and there are many things which you can gain from gardening, where creativity and healthy living are at the forefront. Pottering in your garden can be done at any point of the year allowing for a yearlong hobby and creative outlet. You don't even need a big yard to make a statement with your garden. It's a fun activity that you can start at any point, plus friends and colleagues will love seeing your outdoor space when they visit!
Pictures from Townhouse with Private Garden by baan puripuri – See the full project here.