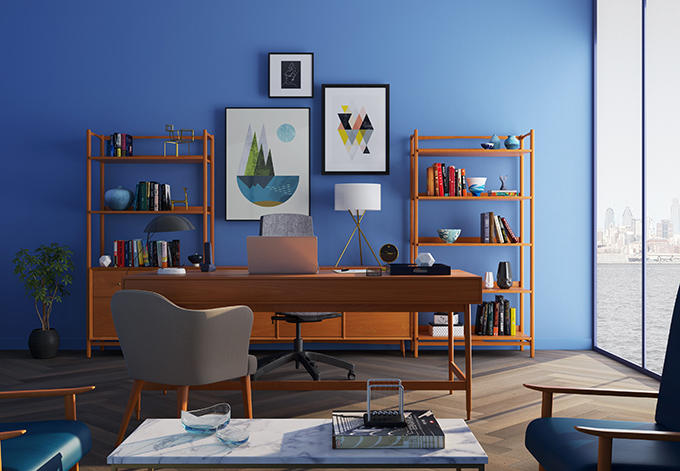 From fashion to design, color, and more, it seems like trends come in and out of style before we get a chance to enjoy them. And while fads may be fleeting, they are a marker for great style, often living out longer than their time in the spotlight. From fabrics to furniture to fixtures and fittings, there are always a few themes we can't help but notice. Below are 4 trendy home design looks for fall.
1. Bold Wallpaper
Bring out the vibes of the city of Milwaukee in your home with a geographical trend in style. A map-covered accent wall has the ability to transform an ordinary kid room or office into something extraordinary. Featured above wainscoting, these muted maritime maps showcase bright accessories while sticking with the room's vintage vibe. Apply the maps much like you would wallpaper, with wallpaper paste.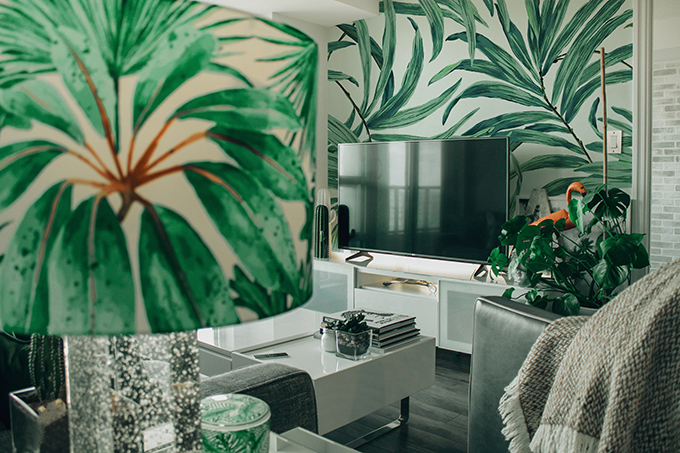 2. Mix up the Furniture
Gone are the days of purchasing a single living room set and calling your decorating done. Unless you want your living room to look like a showroom, matching furniture is generic and boring. Instead, make your living room all about you. Collect furniture as you go along, and don't be afraid to mix and match using various pieces from different periods, or your family heirlooms. Besides being charming, it's always chic to show your personal style.
3. Velvet Textiles
Believe it or not, velvet was seen as old-fashioned and stuffy, and it's now viewed as a luxurious and comforting fabrication. Just a hint of velvet can add texture to your décor in an understated and elegant way without overpowering a room. Spice up the bedroom by adding a soft velvet quilt or a subtle velvet headboard. Velvets in unexpected colors give a sense of luxury and warmth, especially when combined with silks and mixed metallic hues. Velvet is a fabric that wants to be bold. Make a statement with a rich royal blue, deep teal or forest green on an upholstered velvet sofa or armchair.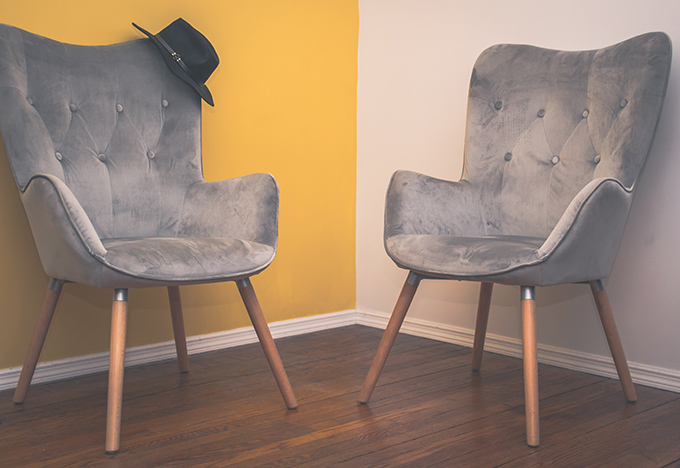 4. Color
To help you choose a color scheme, look at the colors in the largest pattern in the room first, be it drapery, upholstery fabric, an Oriental rug or large artwork. Then choose colors based upon that piece. This is much easier (and less expensive) than painting the walls a particular color and finding that absolutely nothing else on the planet, let alone in your room, will match it. In order to create a flow of colors from one room to another, simply choose a color you're using in one room and restate it in a different way in an adjoining space.