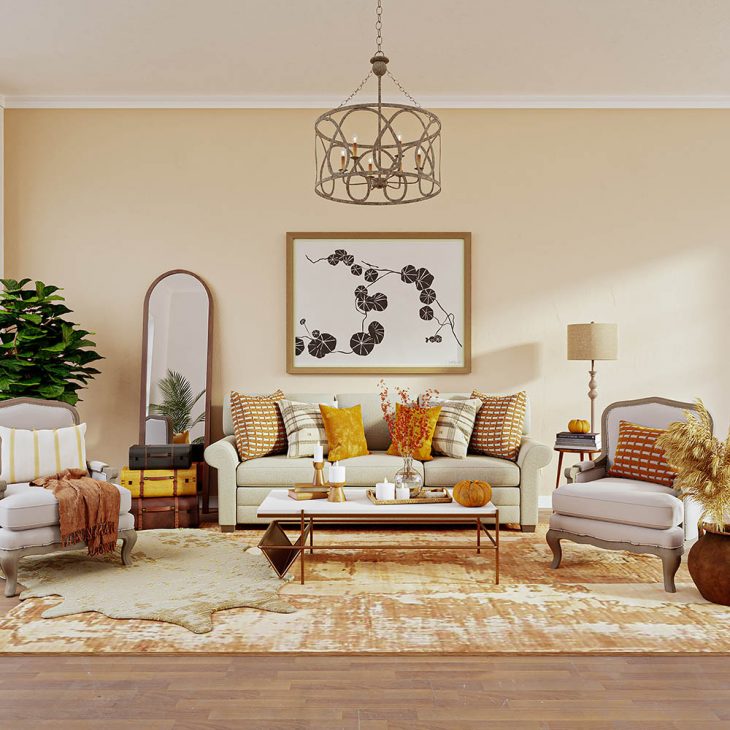 Eclectic interiors are a mash-up of various decor styles and periods. They achieve their equilibrium by paying close attention to textures, lines, and finishes. While an eclectic design style may appear to be simple at first look, there is often much more to it than meets the eye.
Part of the appeal of eclectic rooms is that they frequently mix rather than match. It is easy to create a room that is rich in diverse characters to enjoy for years by evaluating colors, forms, and proportions of design components. Without further ado, let's take a look at a few ways you can easily add an eclectic touch to your home.
The True Meaning of Eclectic Design
Before we go deeper into the juicy details, it pays to understand truly what eclectic design means. As earlier mentioned, it's mostly about playing around with lines, colors, and patterns creatively. With this in mind, it becomes easier to introduce that eclectic touch you need your home to have.
The Crucial Aspects of an Eclectic Interior
Adding an eclectic appeal to your home doesn't have to be so hard. You just need to master a few fundamentals, and you're good to go. Nonetheless, it can be as simple or as sophisticated as you want it to be. It may involve anything from mats and rugs that match with your furniture to including artistic pieces like the ones from Tom Dixon's homeware collection of accessories. The commonly overlooked yet noticeable items like decanters, flower jars, vases, and candle holders also go a long way in adding that eclectic touch you're looking for.
Below are a few crucial aspects to think about if you've settled for this kind of interior décor look.
1. The Right Mix of Colors
Colors are a big deal when it comes to interior design. If you're looking for an eclectic touch, the palette can be varied, but sticking to a few neutrals will help bring everything together. For instance, creams and browns are often great options to ground the palette in the red and gold room displayed, so the wonderful design isn't lost among the numerous colors.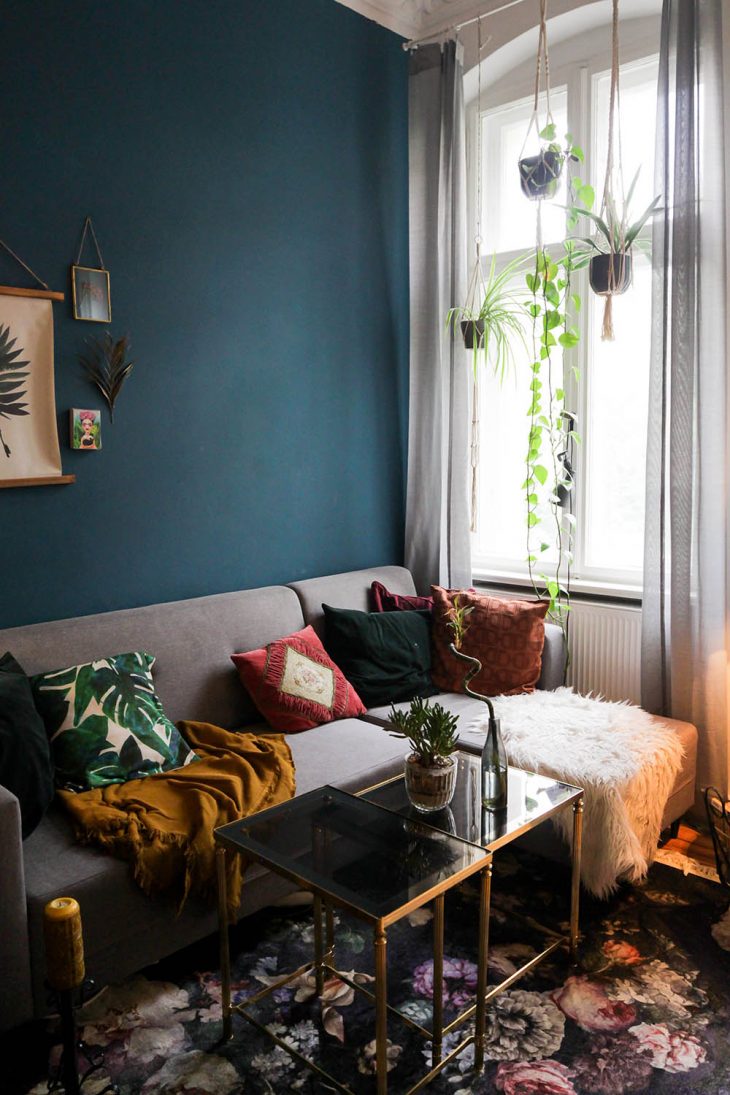 2. The Fabrics Matter:
Another great way to add an eclectic touch to your home is by using a variety of fabrics. You can use patterned fabrics, textured, or both; but the resulting look will greatly depend on your creativity. Consider choosing a color scheme for your interior design alongside a neutral as your anchor, then layer in colorful and textured solids, patterns, and trimmings, as well as tassels or fringe.
3. Pay Attention to Textures and Finishes:
An eclectic aesthetic appeal is defined by a mix of finishes and textures. Here's a good example. A polished bronze lamp on the bases can stand out against a black-and-white box, yet they blend in with the golden tones in the ceiling and wall behind them.
4. Get Your Furniture Right
Interior décor is never complete without talking about furniture. For an eclectic appeal, choose traditional or contemporary furniture styles with comparable lines, proportions, scale, and shapes. While at it, make sure to center your décor to a definite framework or plan. For instance, black-painted round end tables and an oak round coffee table can pair well to create a unified space.
You could also combine a shaker-style gaming table with mission-style chairs, which have basic, straight lines that complement each other. To complement the walls and floor, choose a grounding hue in the upholstery, such as tan. In a space full of diverse textures and patterns, this generates a comparable design thread.
Eclectic designs are among the most popular décor options these days. They bring out a sophisticated look in your space without necessarily spending too much. Don't forget to invest in the complementing lighting fixtures and accessories in terms of your theme, colors, and textures.