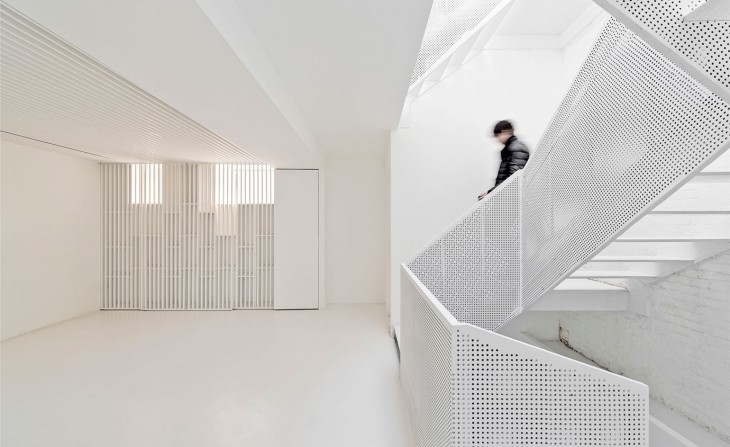 A renovation project by Arch Studio for a mid century house in one of Beijing's hutong streets reveals an eye-catching modern take on interior design. This is a home turf kind of a project for Arch Style and their principal architect Han Wenqiang who have renovated more than a few houses in this category.
RELATED: Find More Inspiring Houses on ArchiSCENE
Discover more of the design after the jump: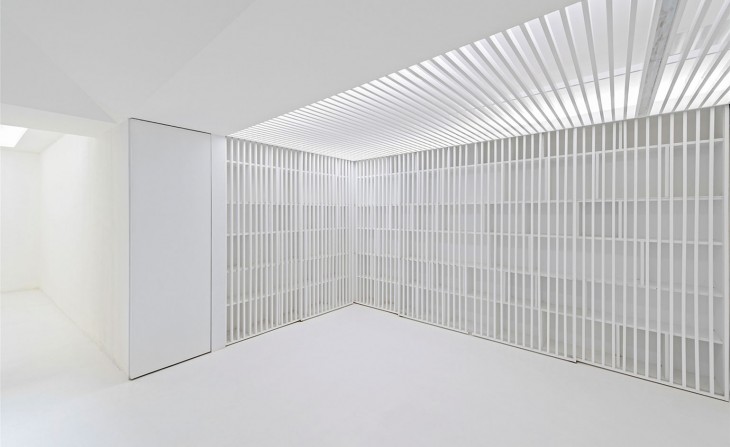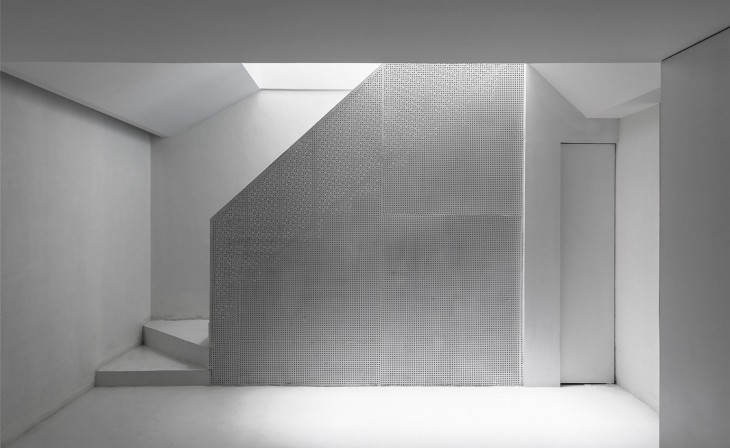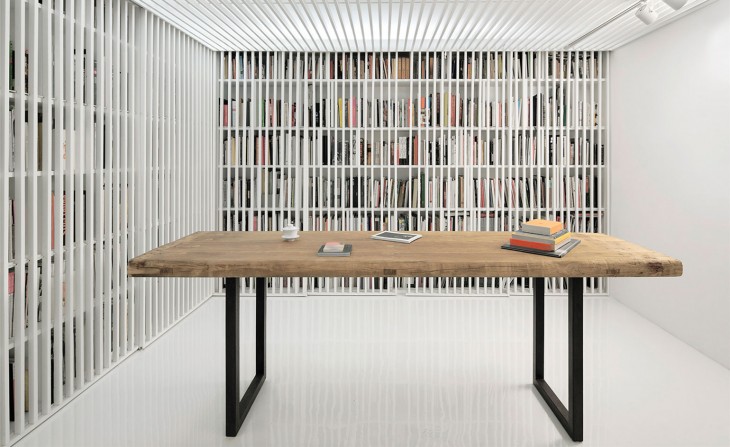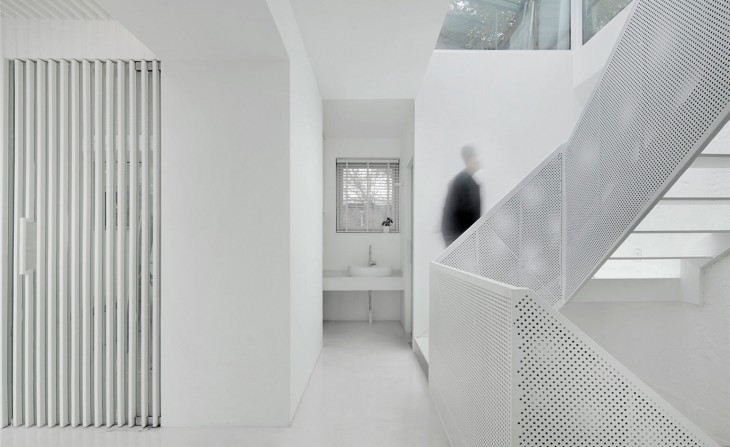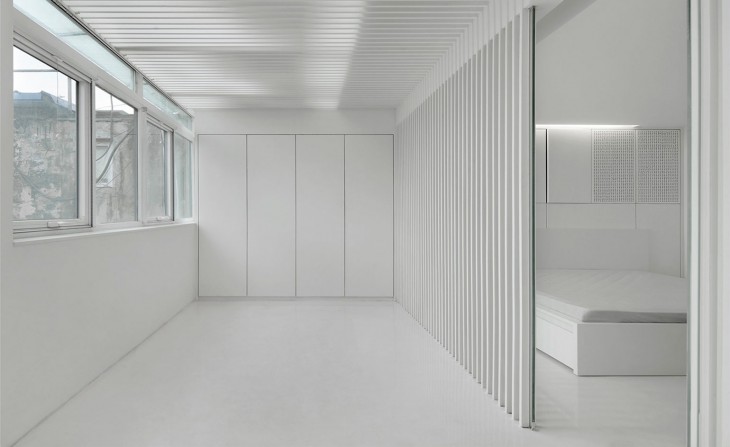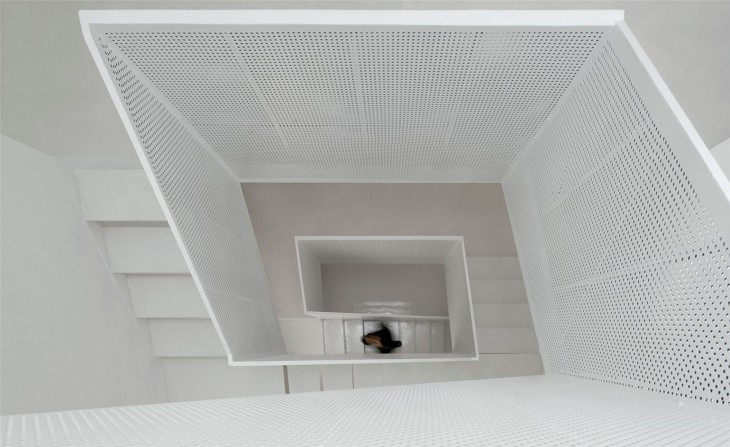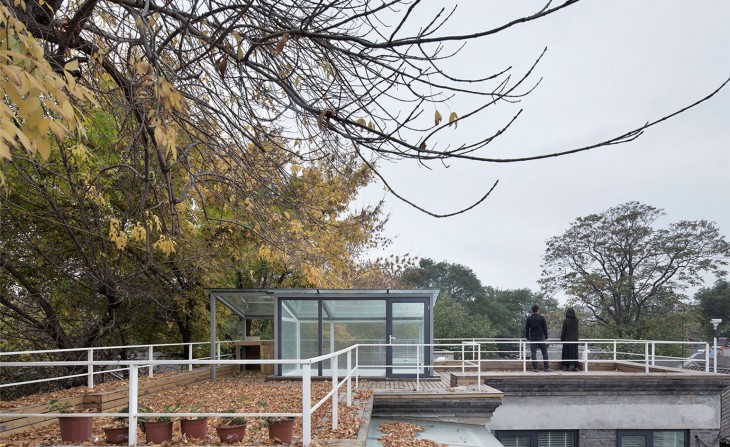 For more projects by Arch Studio visit archstudio.cn.