The Great Amber Concert Hall now its in completion phase is most definitely Lavtia's new landmark, it is designed by Volker Giencke architecture practice and located in country's most windy city Liepaja.
The GIANT AMBER project, Liepaja Concert Hall, is the result of an international competition. The New Concert Hall will be one of the biggest in the Baltic region, featuring 1200 seats. The project GIANT AMBER consists of the Concert Hall, Chamber Music Hall, rehearsal rooms and additional spaces. Connected to the main building there is a Commercial and Administrative Wing.
GIANT AMBER will create a new cultural and social focal point for the town – with the concert hall and chamber music hall as the main attractions. The entrance area, situated at street level, can be used for public functions and exhibitions. From the outside the Concert Hall reveals itself via a public square which is situated between GIANT AMBER and the Commercial Wing. – from Volker Giencke Architects
See more of the project after the jump: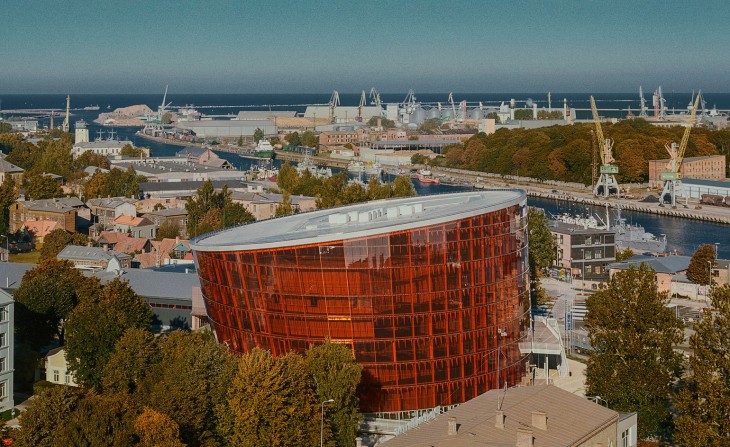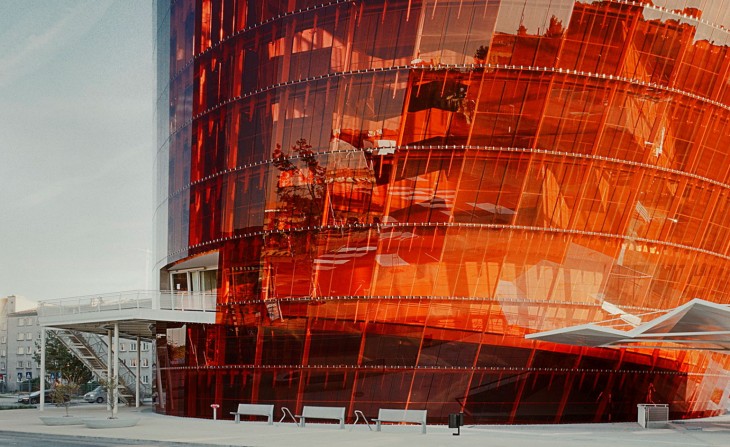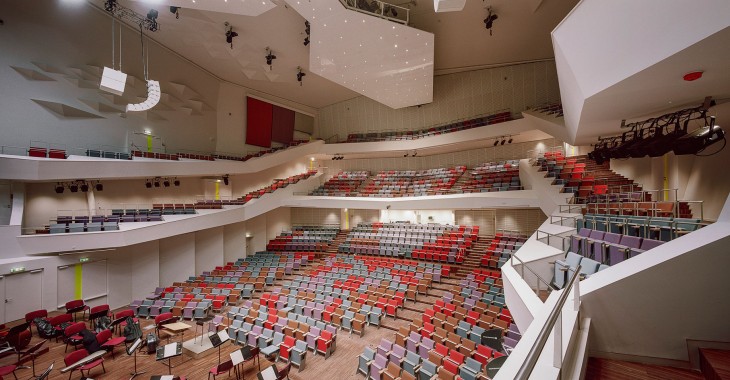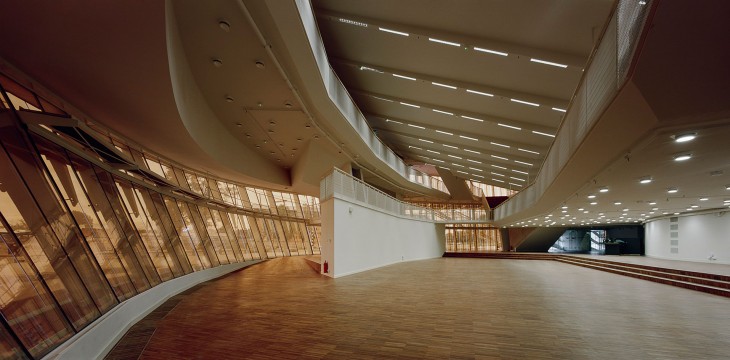 For more projects by the architecture practice visit www.giencke.com.