The William Hotel In New York is a true celebration of colour, which is tastefully taking on the interior's walls, artwork as well as the selected furniture pieces. Each floor of the hotel has its own design, showcasing monochromatic nuances of blue, green, red, yellow and pink.
RELATED: Browse Our Hotels Archive For Inspiring Destinations 
The hotel which opened its doors little over a year ago, is also designed for extended stays in the city, and it is located in close proximity to Bryant Park in Manhattan. The hotel is mainly hosting guests which stay over a month long period who can choose between thirty-three guest rooms.
Take a tour of The William after the jump: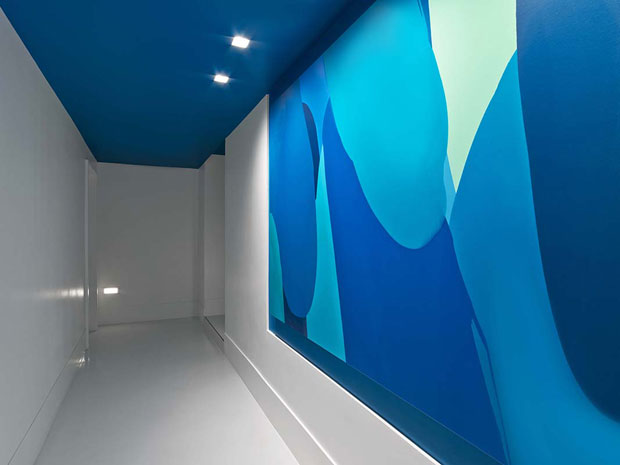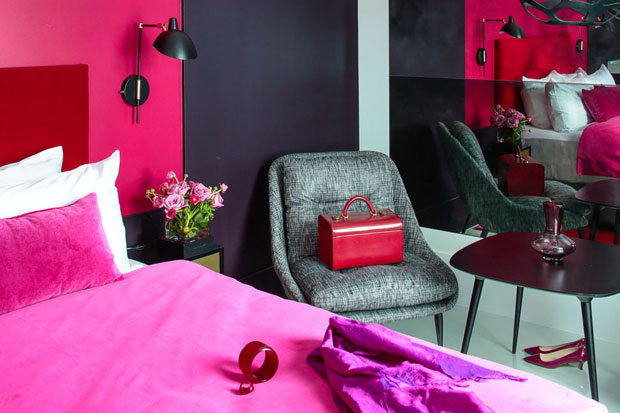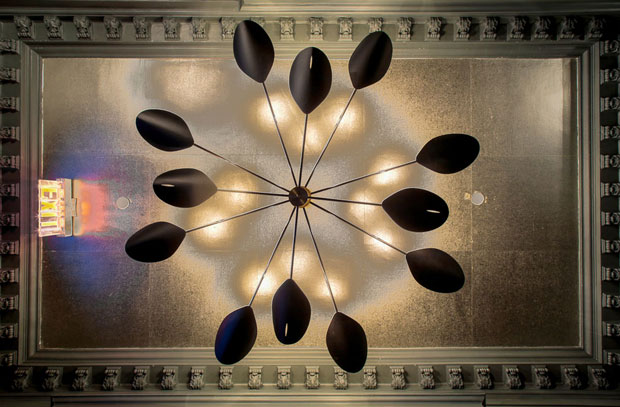 The William Hotel New York – www.thewilliamnyc.com
Address: 24 E 39th St New York, NY 10016
Telephone 855.692.9455
Rates: €442