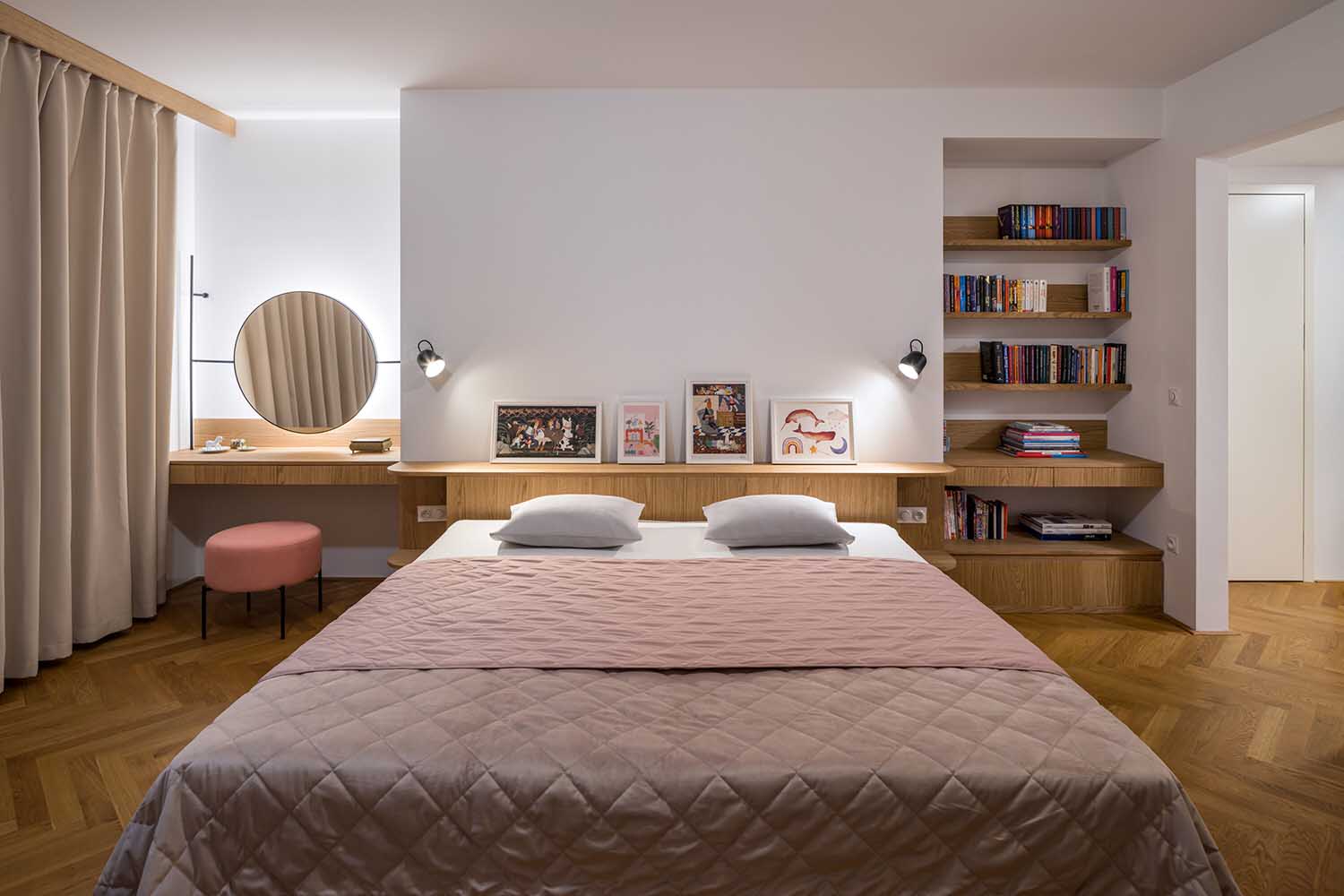 Buying furniture online can seem like a risky move the first time you do it, especially for larger items. While many people will have ordered appliances or small shelving units online from time to time, it can feel very different to buy large pieces of furniture and have them delivered to your home directly.
Whether you are buying new furniture specifically for a long-term home improvement project or just want to contribute a little more to your interior design ideas, online furniture purchases might seem like a risk worth taking. But should you buy furniture online, especially if local stores are also an option?
The Advantages of Buying Bedroom Furniture Online
When it comes to buying bedroom furniture – or any kind of furniture in general – online shopping can be the best way to approach it. While there may be a few small downsides here and there if you are used to shopping in person, the advantages clearly outweigh the negatives in almost every situation.
Greater Variety
Online shopping for bedroom furniture can be a great way to explore more furniture options, especially if you live in an area that only has a limited local selection. Whether you're looking at specific stores and brands or just want to see what you can find, an online search will always bring up more results than physically going to a local furniture store.
This has the obvious benefit of making it much easier to find something that you like since you can look at thousands of different furniture pieces without leaving the comfort of your own home. This tends to be a huge advantage for people who already have a specific style in mind since there is no guarantee that they'll find anything fitting at a physical store.
A wider variety of furniture options also makes things easier for people with no idea what they want from their interior design projects. Being exposed to so many different styles, materials, and colors can be a good source of inspiration if you are not sure what you're looking for, allowing you to come up with a style based on the furniture you like.
Easier Access to Information
Some furniture stores have very minimal interior design knowledge since they mostly exist to sell the furniture itself. Even if a physical store offers you advice, it will often be related to their own products, so there can be a clear bias in the information that you get. Beyond that, it is not always easy to find out more about specific brands or items as a whole.
If you are looking something up on the internet, you can get immediate access to anything that you might need for your home improvement and interior design work. This could be anything from furniture fashion trends to specific details on how durable certain materials are. Staying informed makes it much easier to choose furniture that suits your home.
There is also the fact that an in-store recommendation, as mentioned before, will have a bias behind it. If you're shopping in a furniture store, then you're going to be nudged towards their other products, but an internet search can let you explore a range of sites and sources as needed.
Purchasing From Multiple Stores
In general, if you want to buy something from multiple physical stores, you either have to go there yourself or physically call them to place the order. With internet shopping, it's a lot easier to "fire and forget" with certain stores – you can place the order whenever you like and then (usually) simply wait for the delivery.
This obviously varies from storefront to storefront, as well as the kind of furniture that you are getting. However, online purchases are much easier to spread around since you have full control over when you make the purchase. You won't even need to wait until working hours, meaning that you can shop over the weekend or late in the afternoon.
In some cases, an online storefront may even offer multiple different brands' products, meaning that you can buy them all from one source. Doing this can sometimes be a much simpler option if you know that you want a specific combination of furniture items, although buying them from individual online stores also tends to be slightly cheaper.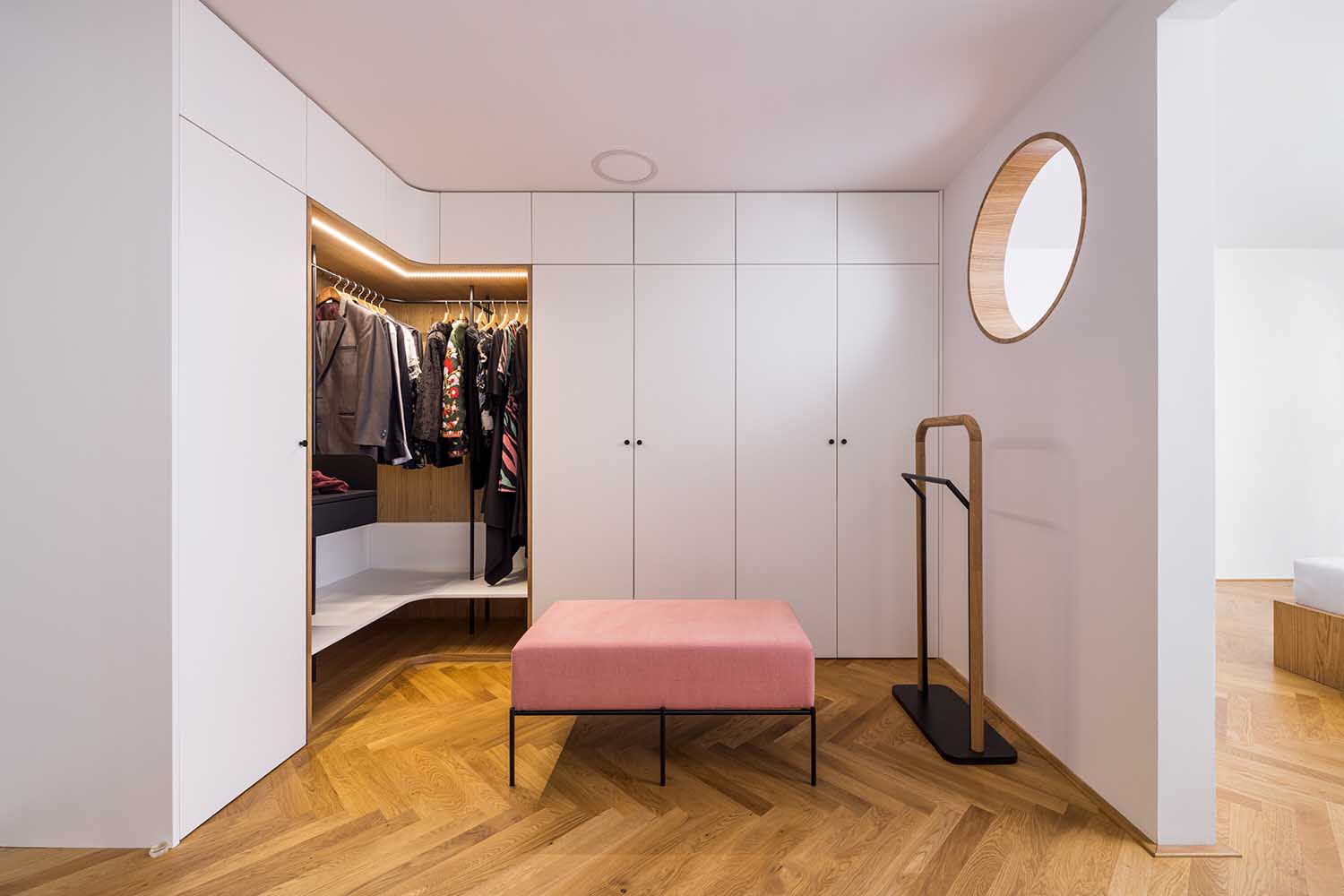 Easier Payment Options
If you're buying furniture for your home from a physical store, there will usually be an in-person payment option available. While it does give you the option of doing things on the spot, it can also be more limiting if you aren't keeping all of your money in your bank account.
Online storefronts allow a greater variety of payment options, with platforms like PayPal being the most obvious choice. While this isn't going to apply to everybody, it can still be important for people who might have preferences over where they keep their money or who work a job that pays them through an e-wallet rather than a direct bank transfer.
While it might be a niche benefit to some, this is just one of many advantages that online shopping can have. It's a small change that can really matter to specific people, making online furniture shopping even more of a useful choice.
Direct Deliveries
If you order bedroom furniture online, then you can often get quite a few delivery options for your purchase. Not only is there far less of an expectation to pick the furniture up yourself, but you might have options on when it gets delivered and how.
Many sites allow customers to pay slightly more for fast shipping or even delay shipping and delivery dates to a specific time if needed. Since you can shop from multiple storefronts, it's also possible to look for the same furniture options across multiple stores to see which ones can deliver at the most convenient time.
Furniture can be a pain to move by yourself, let alone collect – especially if you don't have a car. Relying on deliveries is never a bad thing, and many online stores make it extremely easy to get a delivery arranged.
Images from Welcome Home by No Architects – See the full story here