See The Designer Student Pads In London for £2,250 a Week
|

London becomes more notorious than ever for its high property rates, whether you are buying or renting. Taking the latest headlines are the Designer Student Pads developed by Wetherell. Fountain House is a nine level Park Lane property development aiming the pockets of rich students. London's Evening Standard had the exclusive first look of the pads, and toured the premises.
"These new flats are very different to those in the rest of the building, they're very student- and international-friendly." – said Jayne Weldon, brand manager at Wetherell to Evening Standard.
For £2,250 a Week or £9,000 per month you'll be able to become one of the residents for the pads located in London's posh area. Discover more of the design after the jump: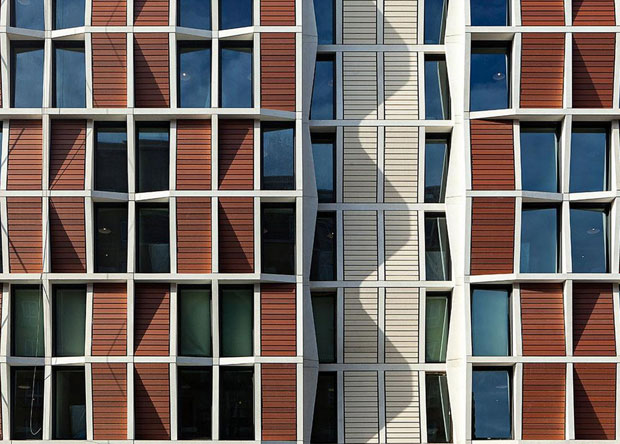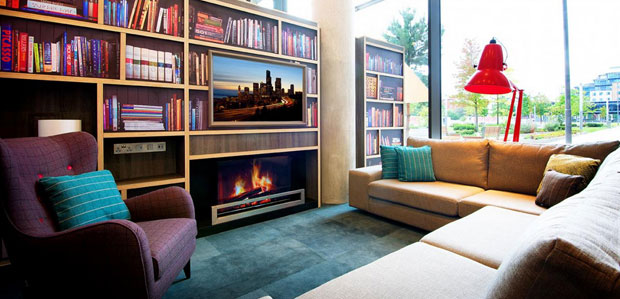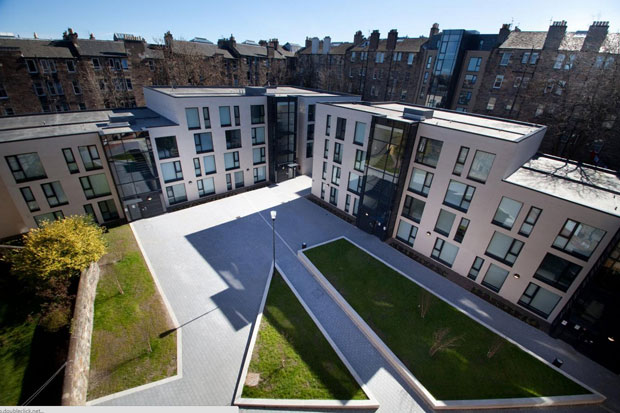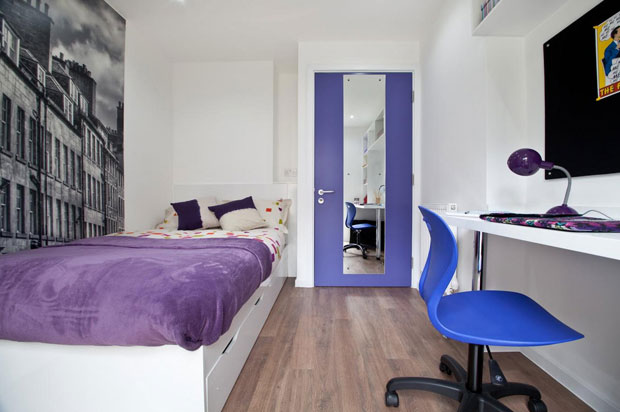 Read the full article on Evening Standard.