One of the main selling points for a new home is the number of bedrooms available. The average size of a house only seems to get bigger and this means there are more and more rooms available for you to use. When you finally get yourself settled in you may start wondering what you are going to do with your 4th bedroom. Depending on your "people to bedroom ratio", putting all those extra bedrooms to use can be perplexing.
The good news is that every challenge creates wonderful opportunities. A bedroom doesn't have to be a place used only for sleeping. You can choose to turn that room into virtually anything.
Read more after the jump:

Guest rooms
Let's get the obvious one out of the way. There is almost no point to having a large home if you don't end up entertaining guests. Being able to provide them with pleasant overnight accommodations will leave a lasting impression. Not only do you save them money, but they also end up with fond memories of staying at your place.
Guest rooms are an easy way to knock one or two bedrooms off the list relatively quickly. All you need is a bed, a nightstand, a lamp and a dresser. Once the basics are covered there's nothing to stop you from decking out your guest room with extra accessories to leave your own brand of style. Many houses even come with connected bedrooms, which will be appealing to your friends with children, giving them their own private area without disturbing you.
Pet rooms
Everyone deserves a little space for themselves, even your pets. When you love your animal, you can't help but splurge a little on them. If your pets have more toys in your living room than you do,we recommend using an extra bedroom, that is not on the same floor as the rooms used for sleeping, for your pet accommodations.
Giving your animal their own bedroom comes with some advantages. If your friends are allergic, you now have a comfortable place to leave your faithful companion for a few hours. If you have caged animals, you can create a safe zone for them to run around freely. For cats, you can keep the litter box in the closet, then lay out all their toys along with food and water. You also can finally justify buying that elaborate cat tree you've had your eye on. It's just as simple to set a room up for your family dog. Be cautious to only leave dog-friendly items or furniture in the room as they are prone to excessive chewing and clawing.
Home office
Working remotely is becoming more and more popular as many jobs don't require your presence in the office anymore. It sounds like the ideal situation, no traffic, extra time and far less distractions. The thing is, when it comes to your ability to stay focused, it's important to have a space specifically designated as a work area. You can use this place to escape your family and pets who may not understand that you have deadlines approaching.
A perfect use of one of your extra bedrooms is the home office. A basic setup can be easily achieved at low cost. You'll need a desk to put your computer and phone. We recommend investing a bit in a good chair, as you are going to spend a fair bit of time in this room. You can add whatever else you want to personalize your office and this will increase your productivity further.
Storage room
It can be a challenging to find storage depending on how much you own. It's easy to end up in a home where you have endless bedrooms but nowhere for seasonal items or things that more or less live in boxes. Dedicating an extra bedroom for storage is an excellent way to put that room to use.
You can even take one of those guest bedrooms you created and simultaneously use it as a storage room. It's not likely that those closets will be used by the people staying with you. This means you can fill them up and close the door so it doesn't ruin the aesthetic. We're certain anyone using your spare bedroom won't mind sharing it with whatever you end up leaving in there.
Exercise room/home gym
The gym is not for everyone. It can be awkward to work out around a bunch of strangers and you always end up waiting for that machine you need to complete your routine. Instead of paying someone a monthly fee to gain access to something you can easily build yourself, you should consider the home gym as a great use for one of your extra bedrooms.
Albeit this can end up becoming quite costly, most of what you need for a starter exercise room is easy to come by. You can find a used treadmill at a low price and compliment it with a weight set. Get yourself a bench and a couple of mats and you are ready to start adapting your workout to your new environment. As time goes on you can build further so that you end up with something nicer than the gym you used to attend.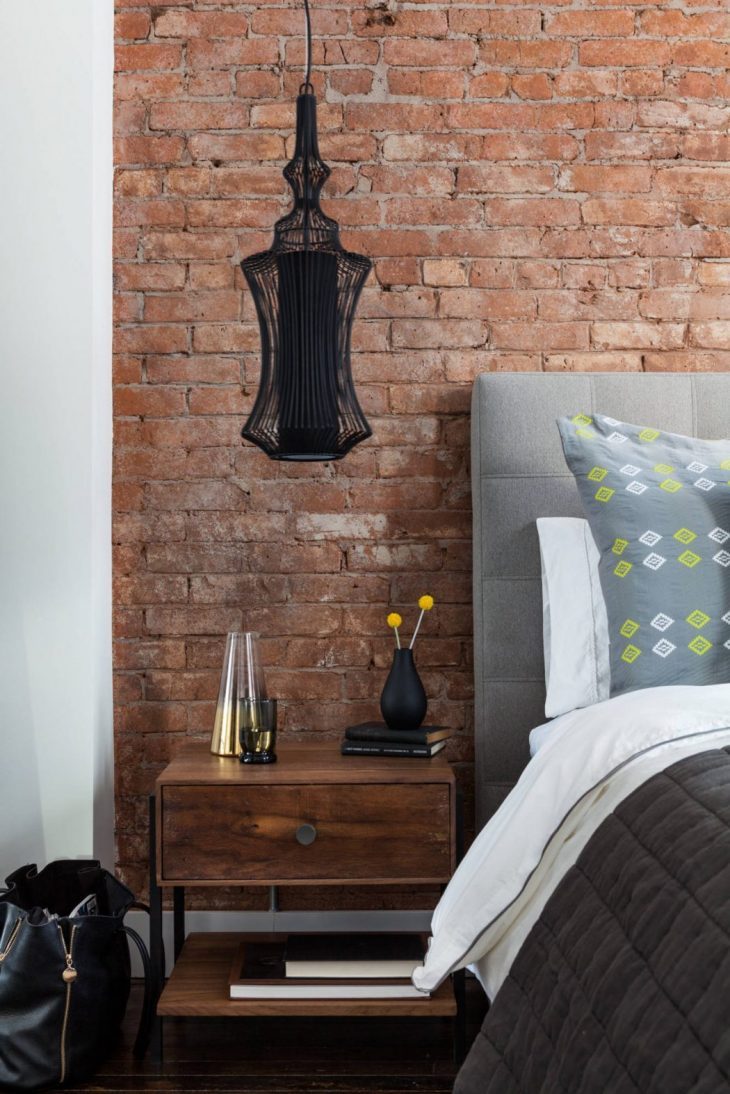 Movie and game room
Competition for who gets to choose what happens in the living room is a regular occurrence for most families. Even couples or roommates may want to have their own space to relax separate from each other. You can use one of your extra bedrooms for the sole purpose of consuming media. Make it a movie and game room instead of a waste of space.
You can add a giant TV, video game console, killer sound system and a couple of super comfortable La-Z-Boys. If you are concerned about too much sunlight, consider some blackout window treatments. Don't you worry, window coverings will be the ideal accessory to take your movie/game room to the next level.
Media production room
Do you find yourself under constant criticism for trying to develop your musical accolades in common areas of your home? If so, then you should consider building a home media production studio out of your extra bedroom. It doesn't take much to control the sound and after a simple backdrop you can start filming your own Youtube vlog.
Basic equipment to get started is attainable on a budget and having a dedicated space to create will help bring your projects to life. You can easily get to a point where you can practice your guitar any time you please. You should be using your home's extra bedrooms in a way that supports your lifestyle.
Arts and crafts room
Perhaps you are more interested in DIY projects and literally making things. With a few key items, you can lose the lame extra bedroom and gain a wonderful place to let your inner artist shine. Set up your canvas in the corner and add a few shelving units or a chest for your supplies. You can easily find a tabletop worthy of being the place your ideas become reality. No matter the kind of artist you are, an arts and crafts room is a great way to localize the mess and make sure you can pick up wherever you left off.
Study and relaxation room
The last few suggestions were very high energy and intensive. We also recommend converting your extra bedroom into a room of serenity. Instead of having to find a coffee shop that isn't too crowded, you can study in the comfort of your own home. A Keurig or other coffee distribution system is a great way to complete the experience.
On the other hand, if you are into meditation, or simply need some quiet time at the end of the day, you can use the same room for this purpose. Whether it's the perfect couch or those bean bags chairs you refuse to admit you own, the goal is to create an ideal environment based on your personality.
Recreational room
Having a recreational room instead of an extra bedroom can turn your home into the envy of others. Owning a pool table is awesome but make sure there is enough space on all sides of the table. Being able to host an annual foosball tournament could turn into another mark of pride in your life. If you shop around you can find a multi-purpose table that support a wide variety of games. You can get yourself some neon lights and even add a dart board. Keep in mind that darts are sharp, so you should add something behind the dart board to make sure you protect your wall.
Kids playroom
Imagine a place where your kids eagerly run to after their homework is done. You proceed to handle your chores as they are happily preoccupied. This can happen to you too. Take one of those extra bedrooms and create a room where the kids can make the biggest mess in the world and can just close the door forgetting about it.
You can add all their favorite toys and the books they love to read. You should paint the walls fun colors and decorate them with fun themes as a family activity. We recommend not leaving anything of real value unattended in the room as children tend to break things. Using your home's extra bedroom as a kid's playroom benefits everyone.
How do you feel about our list of suggestions? Did this help you find a use for your home's extra bedroom? If so let us know what you picked in the comments.Feel free to add to our list with your own suggestion.
Images by Seth Caplan – Flatiron Loft by ALine Studio