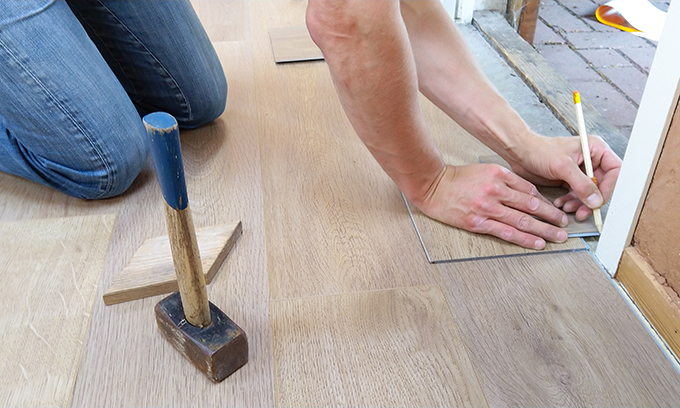 With so many of us spending more time at home many of us are probably starting to notice the things that need to be done. Painting the living room or putting a few pictures up in the bedroom is one thing but what if you want to knock through the kitchen and make a kitchen diner? Or add a conservatory to the back of your home? Or completely renovate the bathroom?
These are jobs that need capital and sometimes, raising that money isn't as straightforward as you'd like it to be, particularly if you don't have much in the way of savings. So, here we'll underline a few options you might want to consider:
Remortgage
It might not be an option that you might have considered initially but it remortgaging doesn't need to be a complicated process. It is, in essence, just about transferring your mortgage to a different lender to either get a better deal or increase your borrowing. Or both. Do your research and always speak to your existing lender first as they might be able to offer you a deal nobody else can.
Equity release
Particularly for those over 55, equity release is an increasingly desirable option as it allows them to use the equity locked in their homes to enjoy themselves and their retirement. Indeed, a large percentage of those who decide to release equity do so in order to either have a much-needed holiday or renovate the home.
Credit cards and Loans
An unsecured personal loan could be another option depending on how much money is required. Or, if you have a decent credit score then you might be able to apply for a new credit card and put the renovations on credit. This will have the added benefit of added protection too, in case either you end up with a rogue trader or your contractors go out of business.
What renovations add the most value?
So, you've got your money and you're ready to go. Brilliant. But what home improvement renovations are going to add the most value to your home and give you the best value for money? Here are the home remodeling projects that will deliver the highest returns.
Loft conversion – There could be an entire extra room in your home hidden right above your heads. If you can convert your loft into a third or fourth bedroom then the value of your home should increase exponentially. The same is also true of a conservatory or general home extension.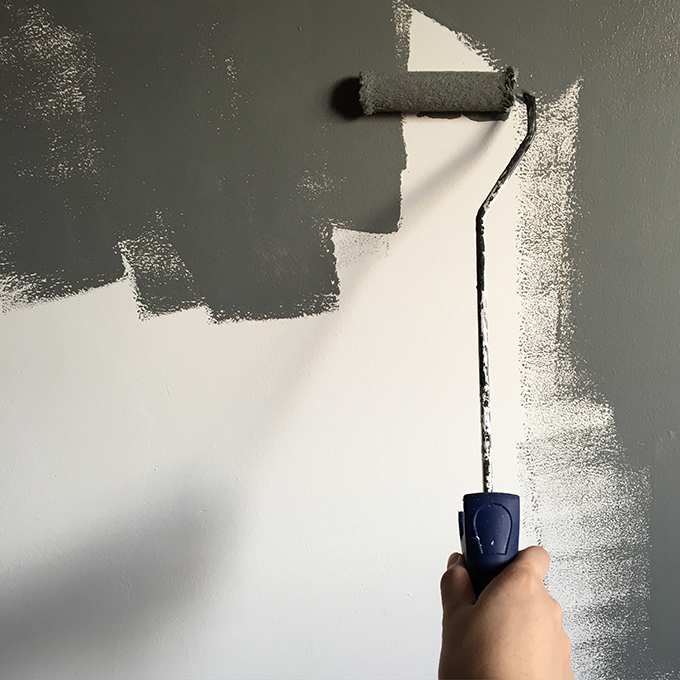 Bathroom – How many times have you been to view a home and been put off by an outdated bathroom suite? New fixtures and fittings will help but even more value will be added by adding an ensuite to your master bedroom.
Kitchen – If all else fails, the kitchen is always a popular home improvement for a reason! There are so many fantastic ideas to easily update your kitchen that you'll want to get started right away. Try implementing a kitchen island that is sure to refresh any type of kitchen and will bring more value to your interior.