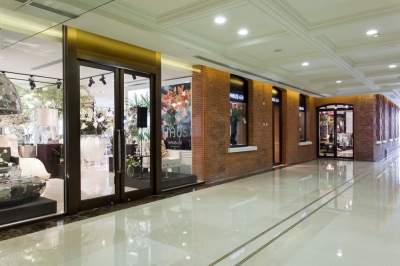 Project: HAUS 658
Designed by Malherbe Design
Location: Shanghai, China
Website: www.malherbedesign.com
Malherbe Design studio creatives share with us their work on the interior design of HAUS 658 artificial flower shop in Shanghai. Discover more of the project after the jump: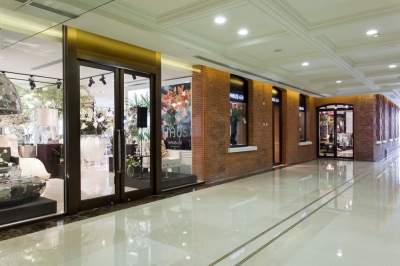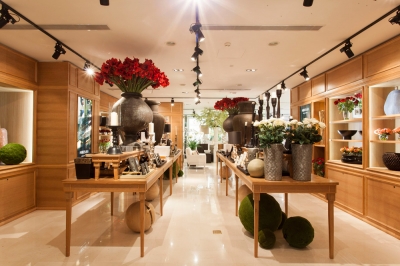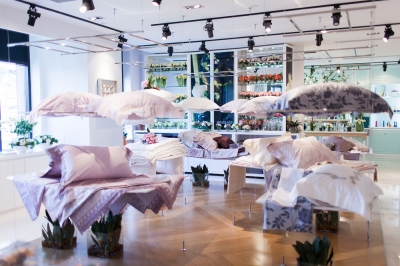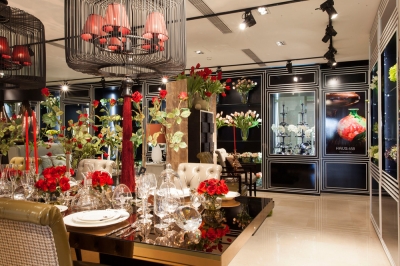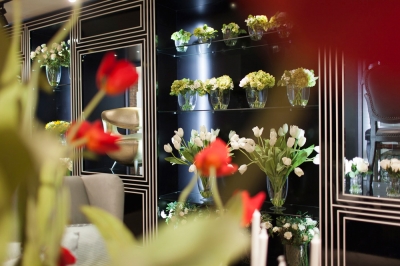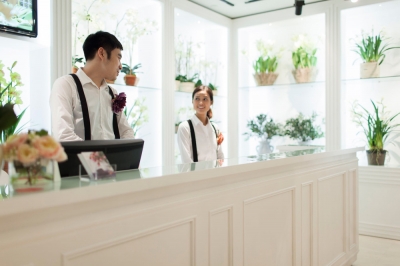 From the Architects:
Located in a new ultra luxury mall on the Bund in Shanghai, Haus 658 is a Taiwanese company that has created all its expertise and entire history around artificial flowers. The brand has now developed his offer towards interior products created by famous designers.
Haus 658 asked Malherbe design to imagine the premises of their flagship in China. The whole retail experience is arranged around five key rooms such as the boudoir, the bedroom or the library; each having totally different colour ambiances, thus creating strong visual surprises for the shoppers. Innovative displays like floating pillows and bed sheets move the clients out of his usual way of perceiving the products, enhancing the visual enjoyment while browsing through the store.