Helsinki Apartment of a Design Blogger
|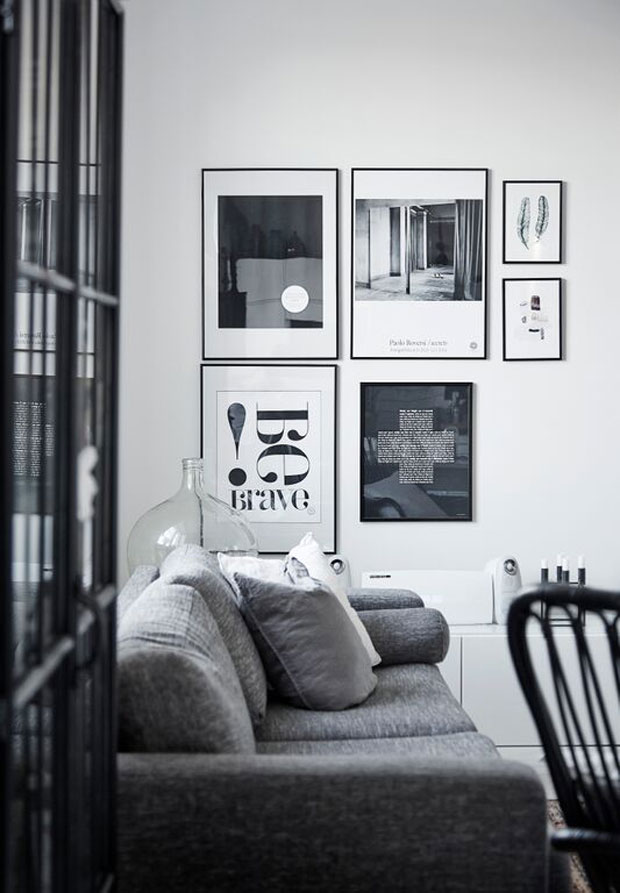 This beautifully bright and wonderfully monochrome apartment of Design Blogger Maiju (#lagerma blog) is filling up the pages not only of her page, but design magazines around the globe. Maiju has created a great mix of cozy and coveted, using often white decor pieces, and taking further the notion of Nordic Design.
Discover more of the design after the jump: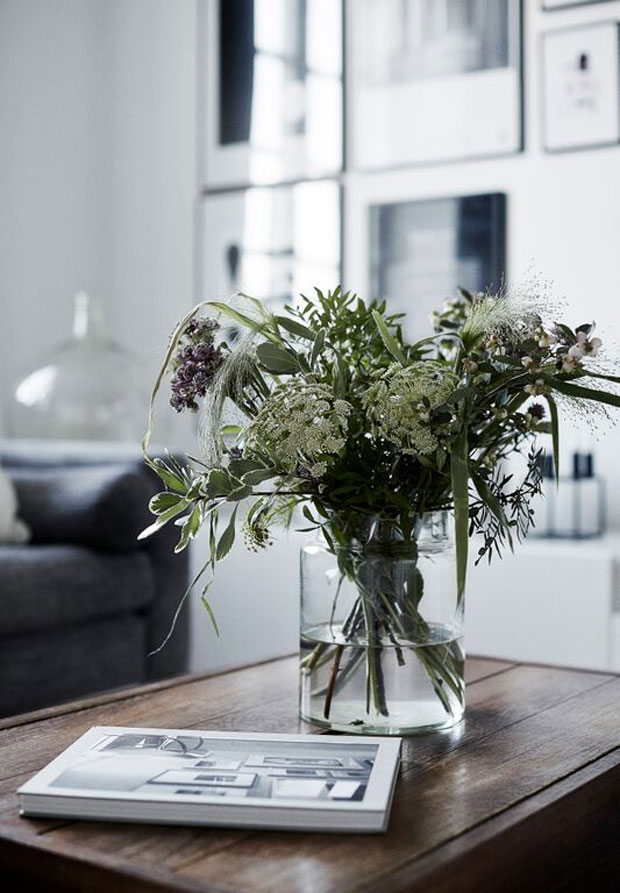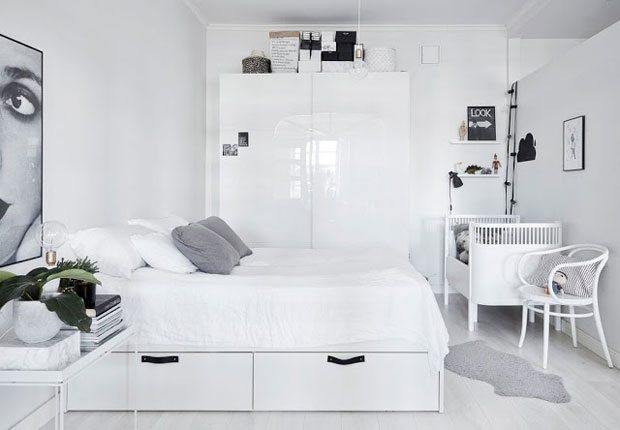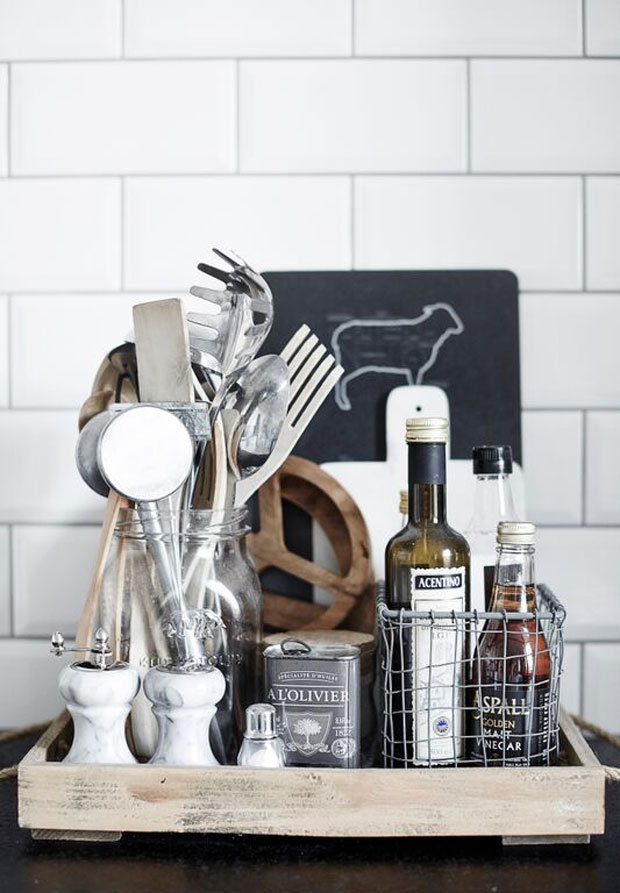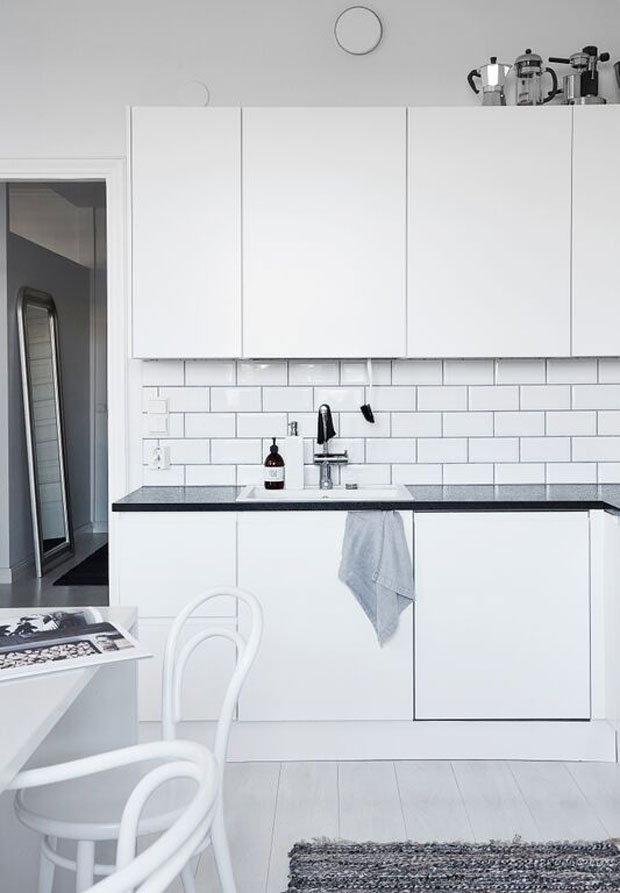 Visit #lagerma blog – All photography by Riikka Kantikoski.