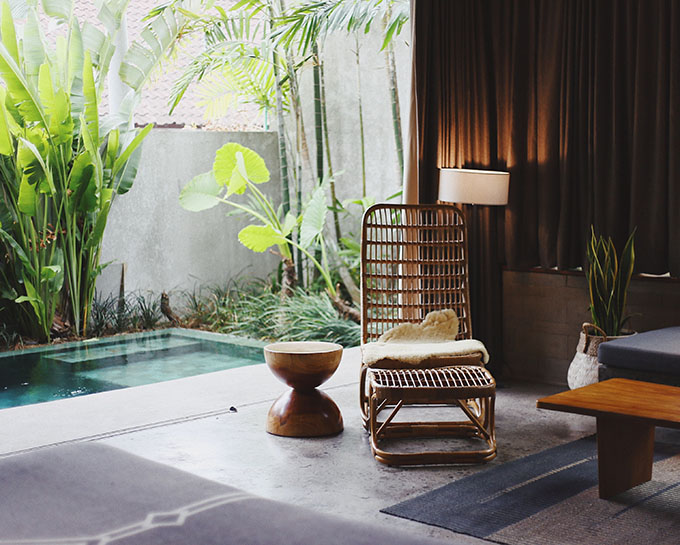 Contrary to popular belief, interior design doesn't serve the sole purpose of enhancing the visual appeal of a space. In addition to aesthetics, it also helps in improving the functionality of a room.
Did you just move into a new apartment? Are you planning to redecorate your home? Apart from aesthetics and functionality, you can also incorporate sustainability into your interior design. Sustainable interior design is good for the environment as well as a way to make your house energy-efficient.
Here are a few ways you can spruce up your interior design while also helping the environment. Take a look.
Go for a Neutral Palette
Choosing light shades for the walls gives you a neutral canvas to work with. Additionally, lighter shades make a room seem spacious and bright. This implies that you don't have to worry too much about lighting.
If you're planning to repaint your interiors, make sure you use toxin-free and eco-friendly paints that are better for your health and the planet.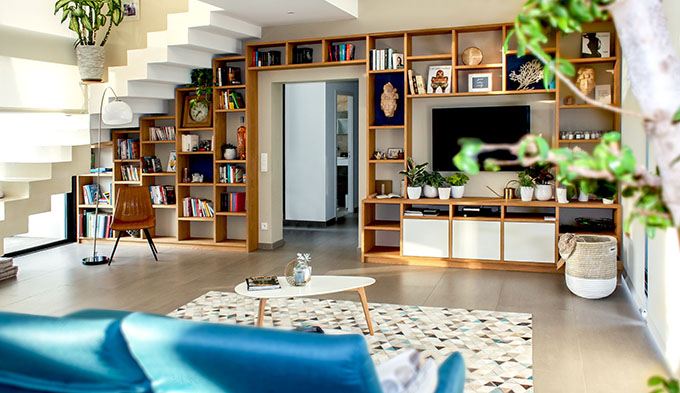 Buy Furniture From Green Vendors
Furniture will take up the most space in most rooms. While you might be tempted to order mass-produced furniture, you should consider consulting green vendors. Furniture produced keeping sustainability in mind is the way to go. Also, it's worth the effort as you can get your hand on some one-of-a-kind pieces nevertheless bear in mind the furniture fits your own style and overall interior design vibe.
Replace Inefficient Lighting Fixtures
Lighting can make or break the visual appeal of a room. Bright lights work for kitchens, while softer lighting is more suitable for bedrooms. Instead of picking CFLs, go for LEDs, which are a lot more versatile. To further improve efficiency, you should check out smart lights that can be controlled with your phone. You should also compare electricity plans and switch to a green energy plan.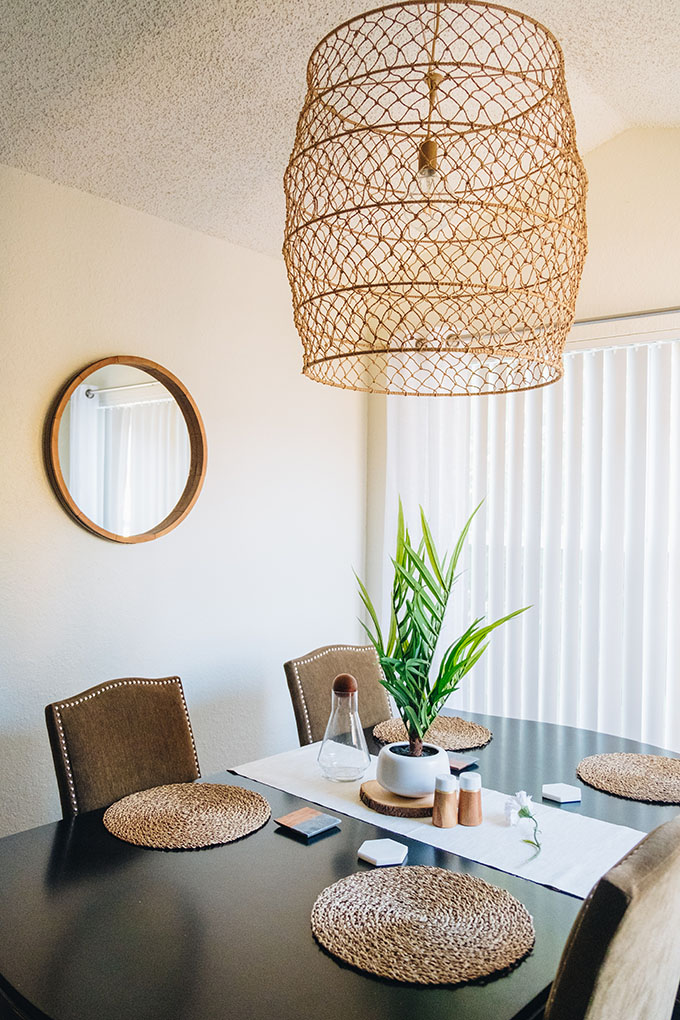 Layer For Insulation
Layering is a wonderful way to introduce texture and also increase insulation. You can use carpets to add interesting patterns or colours in a room and insulate floors. Rugs and carpets make hard floors comfortable and prevent energy loss.
Install Low-Flow Plumbing Systems
It's no secret that taking shorter showers is a way to conserve energy. However, if you cannot do without long showers, it's still possible to lower your energy consumption. By installing low-flow showerheads and aerated faucets, you can reduce water wastage.
Get Window Treatment
The right kind of window treatment is essential for the overall appearance of a room as well as energy efficiency. Consider double-glazed windows to retain energy in your home. If that doesn't mesh well with your style, then install high-quality drapes or blinds that will keep the heat out.
Install a Smart Thermostat
A smart thermostat is a sleek and modern device that will perfectly blend in with your interiors. But the benefits of a smart thermostat won't stop there. You can program it to automatically adjust the temperature and enjoy energy savings.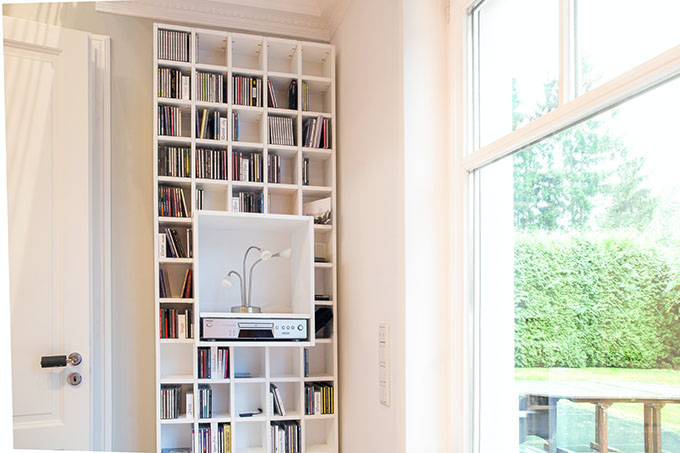 Visit Flea Markets & Garage Sales
Flea markets and garage sales are great places to score unique decor pieces and furniture. You can easily make them look new with a fresh coat of paint or varnish. Buying pre-owned furniture will save you money and help the environment.
Upgrade Appliances
Outdates, beat-up appliances will bring down the visual appeal. It's time to replace your decades-old appliances with newer models. New appliances don't just boost the style quotient but also lower energy bills. When shopping, pick appliances with high Energy Star ratings.
Adopt Minimalism
Decorating or redecorating is incredibly exciting. But don't let this excitement push you to buy more things than you need. Remember, less is more. Keep your decor to a minimum so the individual pieces can shine instead of overwhelming the interiors.
Interior design and sustainability aren't mutually exclusive. With green choices, you create a space you love while helping the environment!