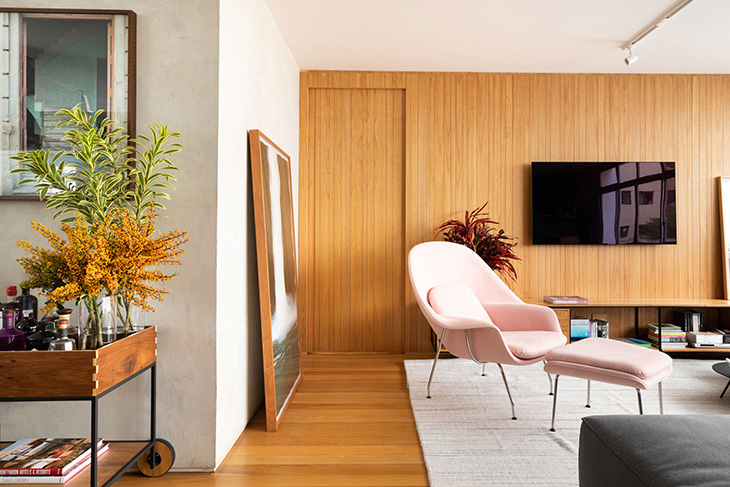 Interior design trends change almost as quickly as fashion. With more Americans than ever thinking about embarking on a home improvement project, you may be thinking about starting your own project.
In 2022, Americans were determined to embark upon a home improvement project. Approximately 55% of homeowners said they would complete a home improvement project this year.
Interior design is spreading its wings with the end of the COVID-19 pandemic. In this guide, you'll learn about the top interior design trends for the year ahead.
Eco-Friendly Homes
Becoming eco-friendly is a trend that is here to stay. With more people becoming concerned about the ongoing climate emergency, homeowners are thinking up creative ways of reducing their carbon footprints. After all, two-thirds of Americans now believe the government must do more to respond to the climate crisis.
Another influence on this trend is the desire to feel more connected with the natural world. As a result, expect to see a transition away from synthetic materials, like acrylic, to more organic, layered textures.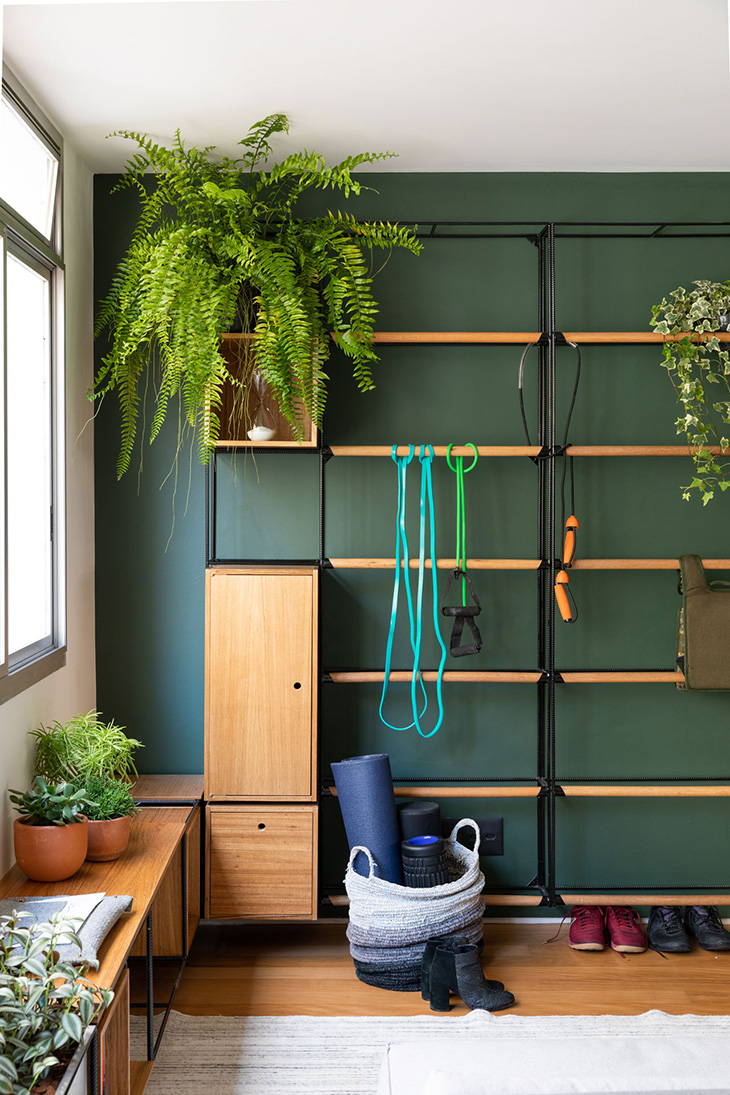 For example, bringing bamboo into your home allows you to benefit from a robust, natural material. It also offers a unique texture to add a new dimension to a room.
Consider thinking about the role of your furniture. Long-lasting material aims to help homeowners move away from fast interior designs.
One excellent option is to purchase custom Amish furniture. Then, work with experienced designers to bring your vision of an eco-conscious home to life.
Holistic Design
Defining one's connection to nature is the driving force behind next year's most prominent design trends.
However, holistic design is playing into yet another design trend. Holistic interior design examines the connections between mind and body. But how is that expressed within the interior design?
No specific design elements are making up this trend. Instead, it's a state of mind encouraging homeowners to think about their choices.
It can include thoughts about how light impacts how you feel about spending time at home. Also, it could focus on how colors in your bedroom impact your mood.
The holistic design looks to bring health and happiness into interior design.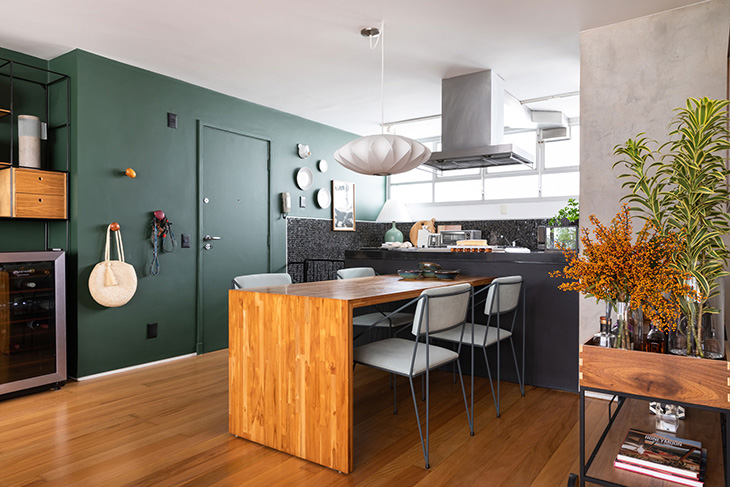 Deep, Saturated Hues
Richer, more saturated colors are expected to be the leading color trend in the interior design landscape of 2023.
In particular, design companies expect deep reds, browns, and greens to feature. In addition, with the world opening up again, more homeowners are expected to be bold and avoid shying away from bold colors in favor of neutrals.
Let a single bold color fill the space if incorporated into your home. Avoid getting too crazy, or it could cause unpleasant clashes between walls, furniture, floors, and fabrics.
Sizing Life Right
Right-sizing is not a new concept. Older generations have been utilizing this concept for some time. It's the idea that you remodel and renovate to suit your current lifestyle.
In many ways, it's a more utilitarian design perspective. For example, people consider more of what they need rather than trying to move into the largest home possible.
For example, it could equip a larger home to suit multi-generational families moving in together.
But how does this differ from downsizing?
Right-sizing does have a lot in common with downsizing. In some cases, downsizing might come as part of the package. But on the other hand, these homes concentrate more on the features and amenities to support family units coming together.
Multi-Purpose Interiors
Multi-purpose interiors are a design trend that involves turning rooms into multiple purposes. In other words, specific rooms don't need to be designated for specific activities. Instead, you can align your rooms to whatever fits your lifestyle.
The concept of rooms with singular purposes has fallen by the wayside in the interior design industry of 2023. Instead, contemporary design believes that rooms have multiple purposes.
For example, in days past, a kitchen was a place to store and cook food. Dinner would then enter the dining room, where it would be eaten.
Today, the kitchen is so much more than just a food-oriented room. Instead, it's a place for entertaining, eating, and relaxing.
Applying the same concept to other rooms in your home is easy. But, first, facilitate the transition to multi-purpose interiors by creating multi-areas within each room.
The rooms in a home have become more fluid in their use. Don't be afraid to do your work in the guest bedroom or bring your friends to your kitchen for an after-work drink. You just need the design elements that contribute to those multi-use demands.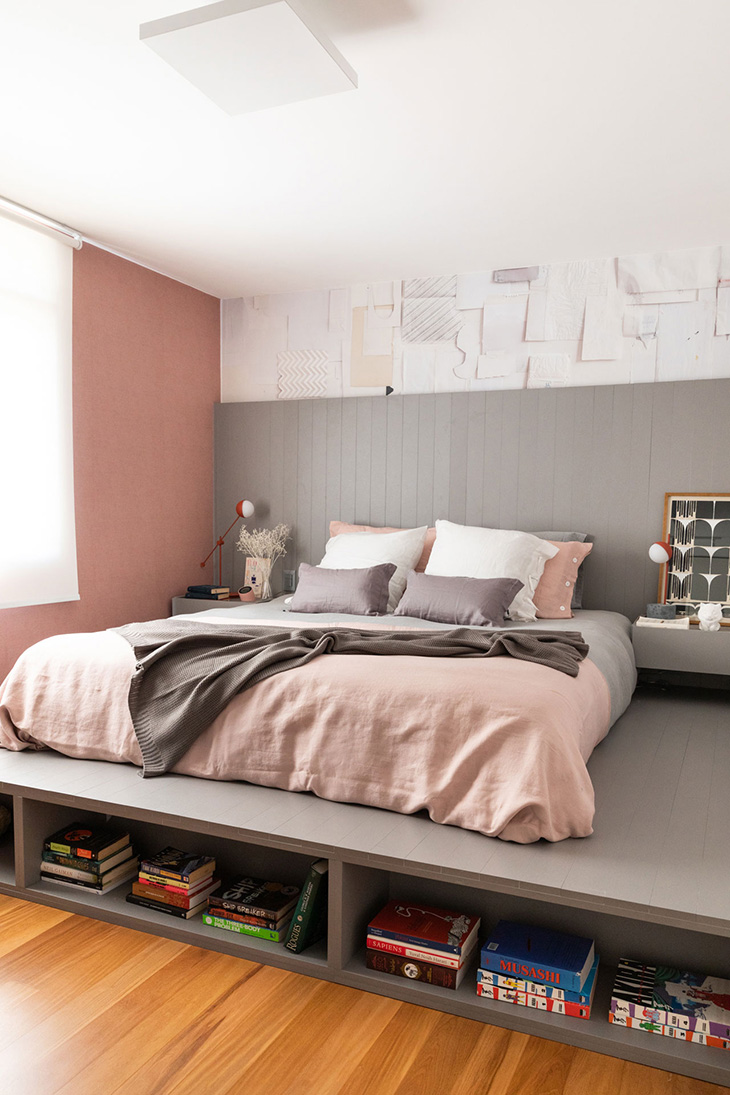 The Oasis at Home
Your home has always been your castle, but as people live through the cost of living crisis, budgets are being squeezed. As a result, homeowners increasingly demand vacation-like spaces without ever opening their front doors.
Use your home to evoke a feeling of wanderlust and the desire to escape for just a few hours.
In contrast, some homeowners use the money saved during the pandemic to travel. With higher-than-average saving levels, people take longer, more exotic trips and bring items back with them.
Specific pieces imported from a favorite travel destination will form focal points and starting points for room designs in the homes of 2023.
It's just part of the drive toward personalization. This trend speaks to the idea of a home speaking for you instead of coming across as a generic or stunted minimalist design.
Creating your own personal oasis takes time. Don't feel like you must rip out your entire home at once. Instead, there's more satisfaction in gradually building up your oasis room by room.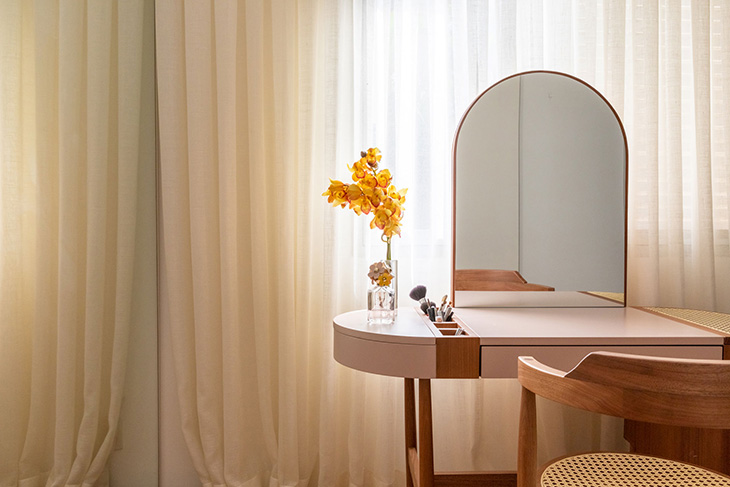 Conclusion
Interior design trends for 2023 build on the foundations of the previous few years of design. The key to good design is acknowledging a home or a room's role in your day-to-day life.
None of the above design trends require you to rip out every wall in your home. Instead, many of them require just a few dollars and a spare weekend to implement.
What are you doing to refresh your home's design in 2023?
Images from Elegance and Playfulness In a Sao Paulo Apartment by Ana Sawaia – See the full story here