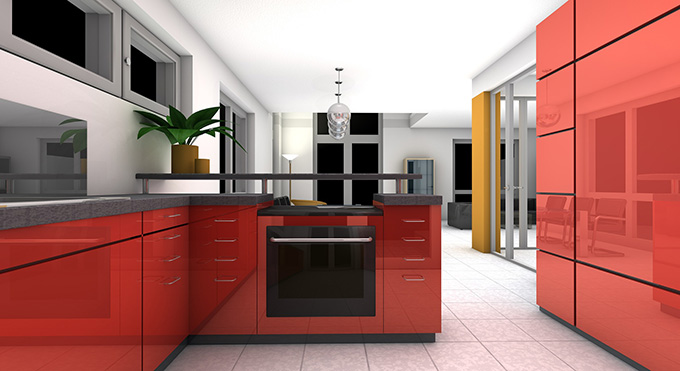 In the last several years, the kitchen area has become the heart of every home. The kitchen is one of the most important areas of every home. it is the place where families meet to cook, dine, and spend time together. Whenever you are planning to redecorate your home and refresh its spaces, your kitchen is certainly part of your plan.
Whether you want to make a full-kitchen renovation or just a few updates to refresh the space, here are the latest design trends that will help you have a modern and outstanding kitchen:
Use benches and banquette for seating
Home is the environment where comfort is one of the top priorities and the kitchen area makes no exception. Everybody wants to sit comfortably when having dinner with their loved ones. This is why using benches and banquette as seating options for the kitchen is a new design trend. Not only that it improves comfort but this style of seating is also a great option if you are planning to save space in your kitchen.
Thus, if you are redecorating your kitchen, throw away the uncomfortable wooden chairs you have and install a bench that is spacious enough for all your family members to sit.
Make your kitchen colorful
Who says that the kitchen needs to have a boring and dull design just because you cook there? Nowadays, more and more people pay more attention to how they decorate their kitchen than ever before. Since the kitchen area ha become the heart of every home, its design needs to be as enchanting and eye-catching as it is in every other room of the house.
In the latest kitchen design trends, bright colors are the new king. Green is some of the most popular colors for the kitchen area especially when it is balanced out with latte shades. Black is also a top choice of homeowners for the kitchen because it can easily adapt to both modern and traditional design features.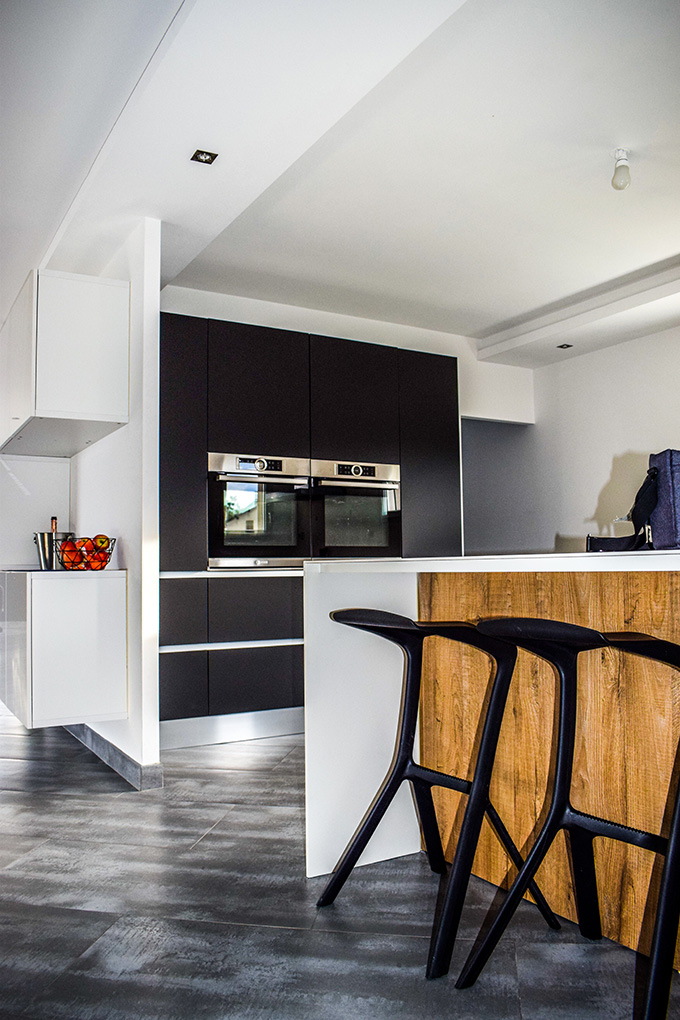 Choose innovative feature taps
When you are thinking about redecorating your kitchen, the last thing you consider is the faucet. However, you have no idea how much of an impact this feature can have on the way your kitchen looks like and how helpful will be for you when you are cooking or washing dishes. The experts from hausera.com explain that "the faucet is as important to the design as the work surface or your cabinetry".
Nowadays, you have a multitude of designs and styles available for the feature taps from taps that boil or filter water instantly to various colors and materials that can complement your working surface's design perfectly.
Integrate technology into your kitchen
In today's digital world, it comes as no surprise that smart appliances are a hot trend in the kitchen design area. Kitchen technology can now enhance the cooking and dining experiences to a whole new level. You can integrate tools and devices that can help you video chat while cooking, browse the internet for the best recipes, watch movies while having dinner, and even purchase food online depending on what is missing from your fridge. From smart microwaves to smart fridges, and smart dishwashers, you have a multitude of options that you can choose to make your kitchen smart.