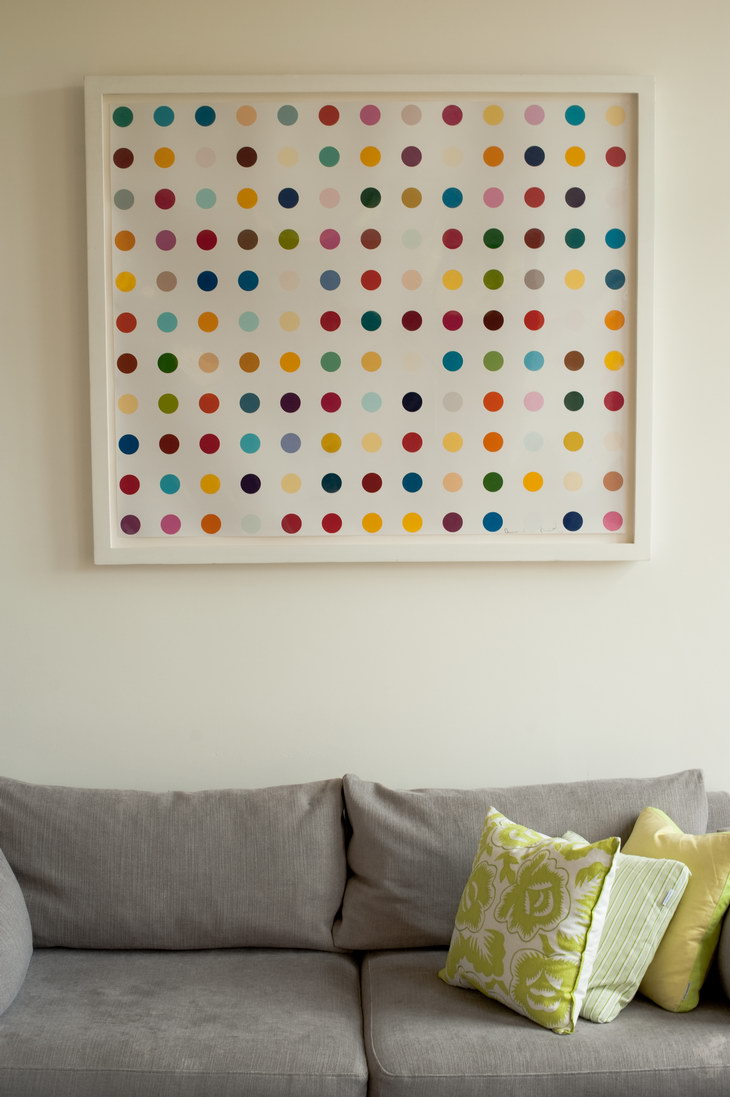 Located close to the labyrinth of waterways, canal boats and barges of Little Venice, in London, the apartment is owned by two of the main figures of the PR industry in the UK: Warren Johnson and Claire Curran. The house design has successfully achieved the aim of ensuring the best use of all available spaces without compromising the essence of the mansion, thanks to help of Andy Martin Architects.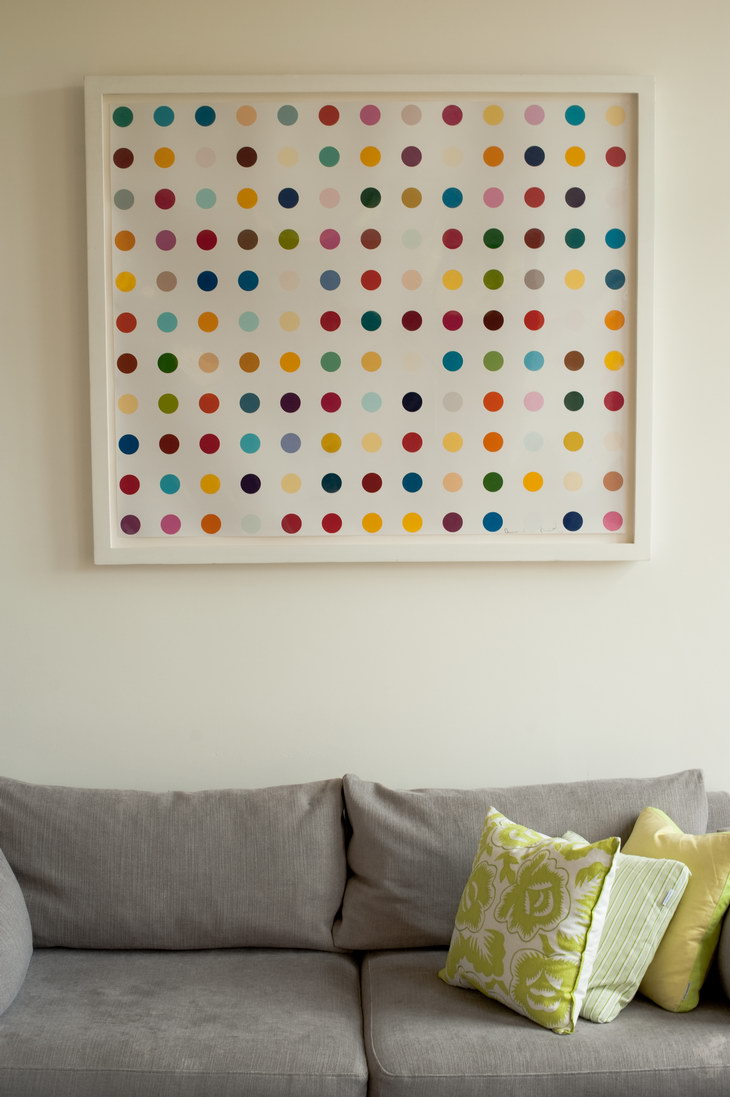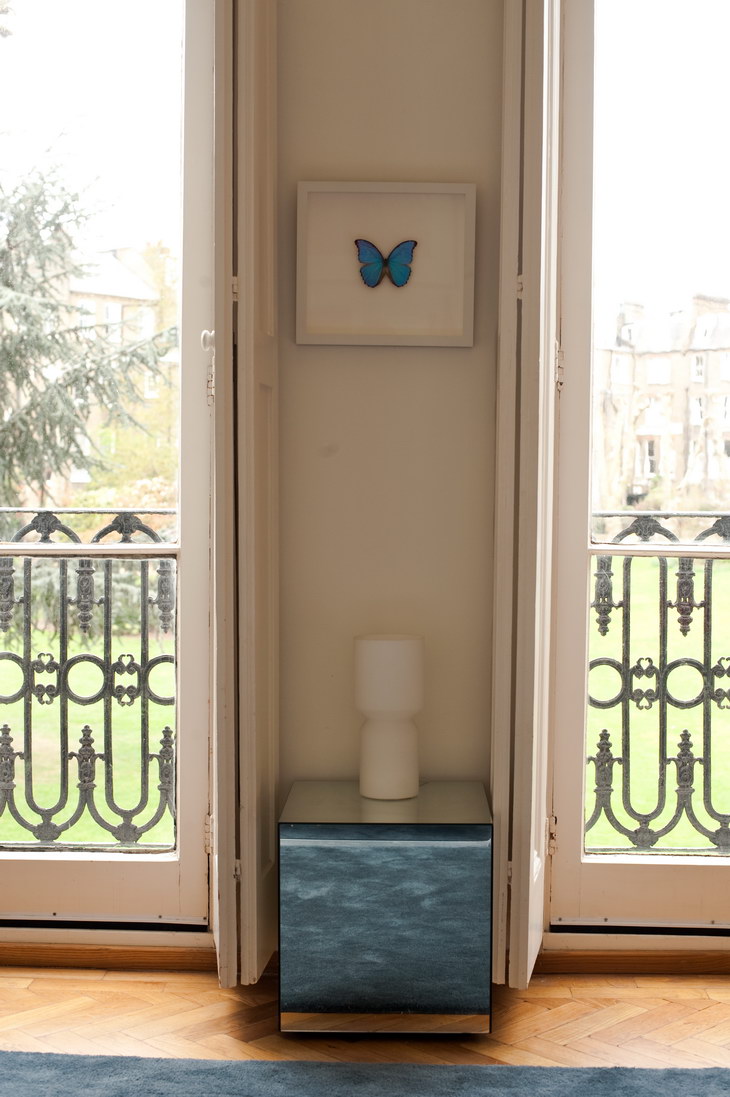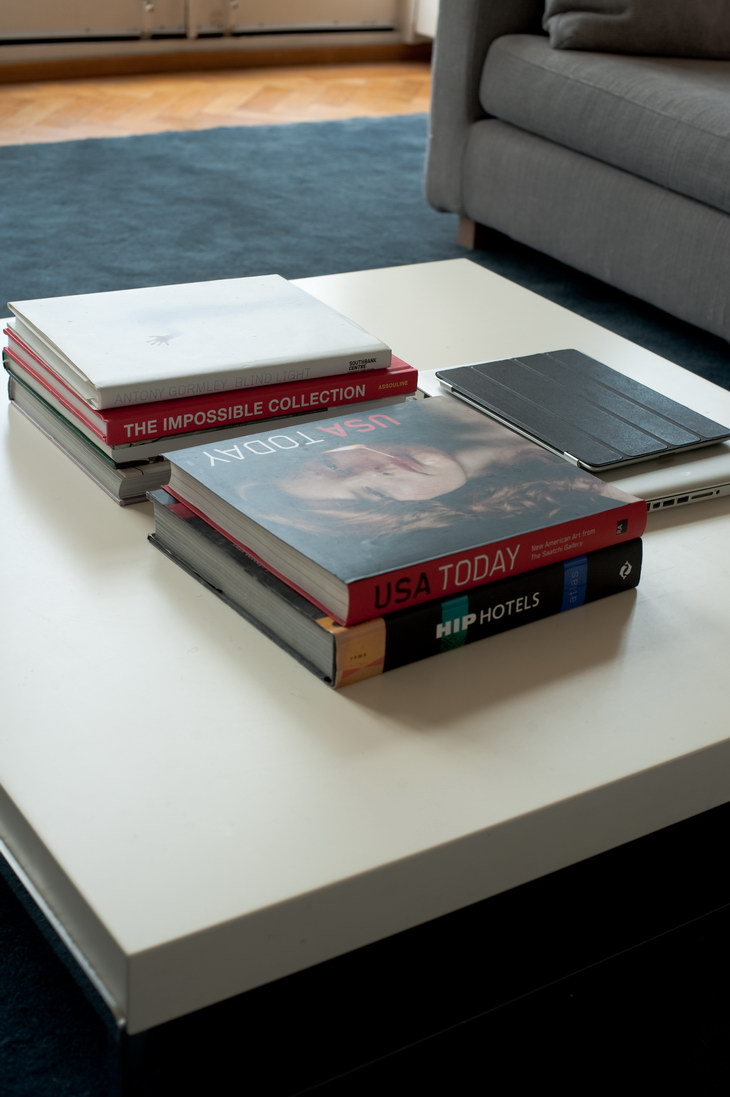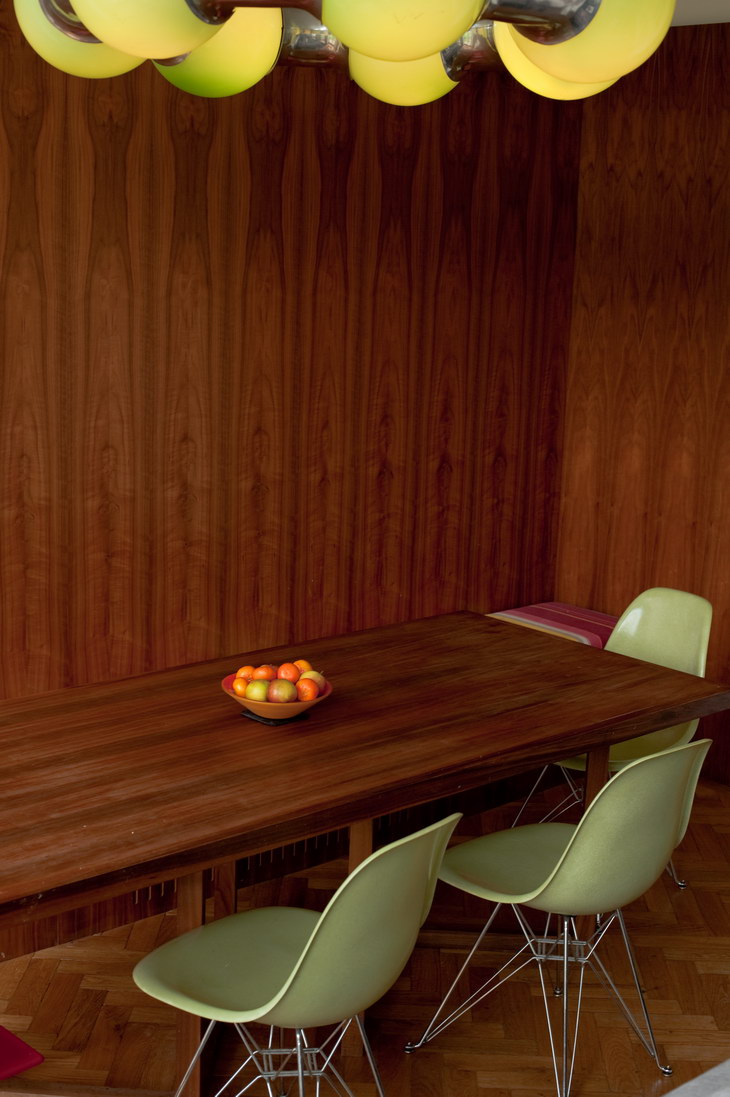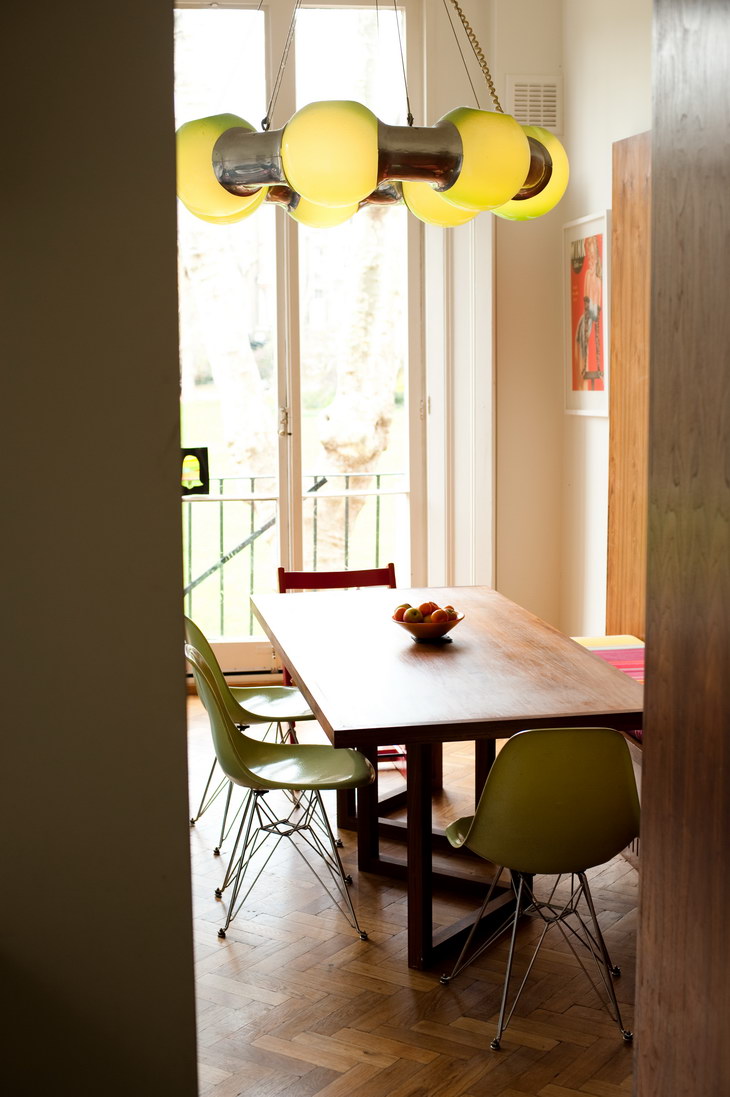 From the Architects:
Warren and Claire Johnson live in Little Venice with their two young boys Charlie, 3, and Jake, 2. Both work in PR, with Warren previously a Director at Freud's and Claire presently a Director at Freud's. Warren has now opened his own PR agency, W Communications. The award winning agency which includes clients ranging from The Independent and Evening Standard to the groovy MEATliquor restaurant and luxury tailor, Spencer Hart.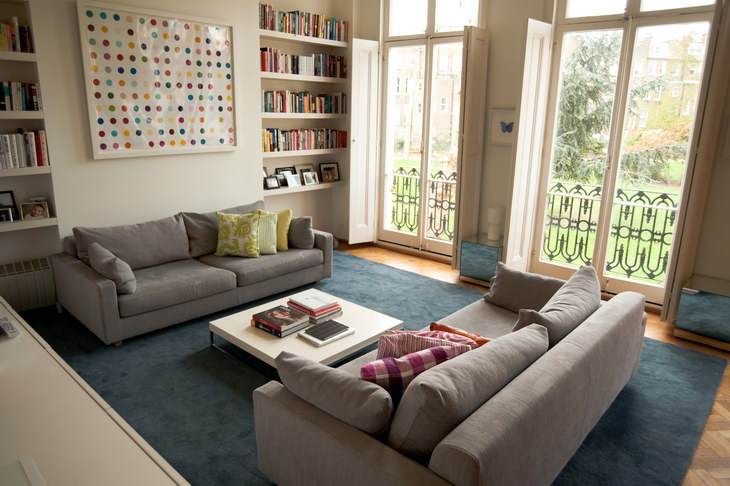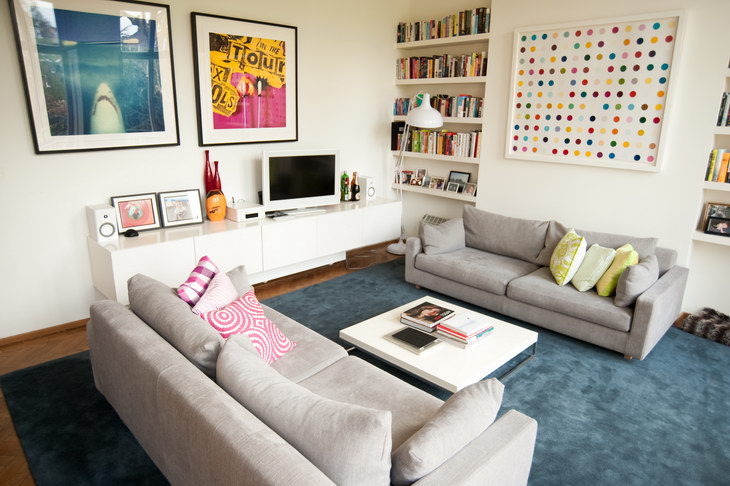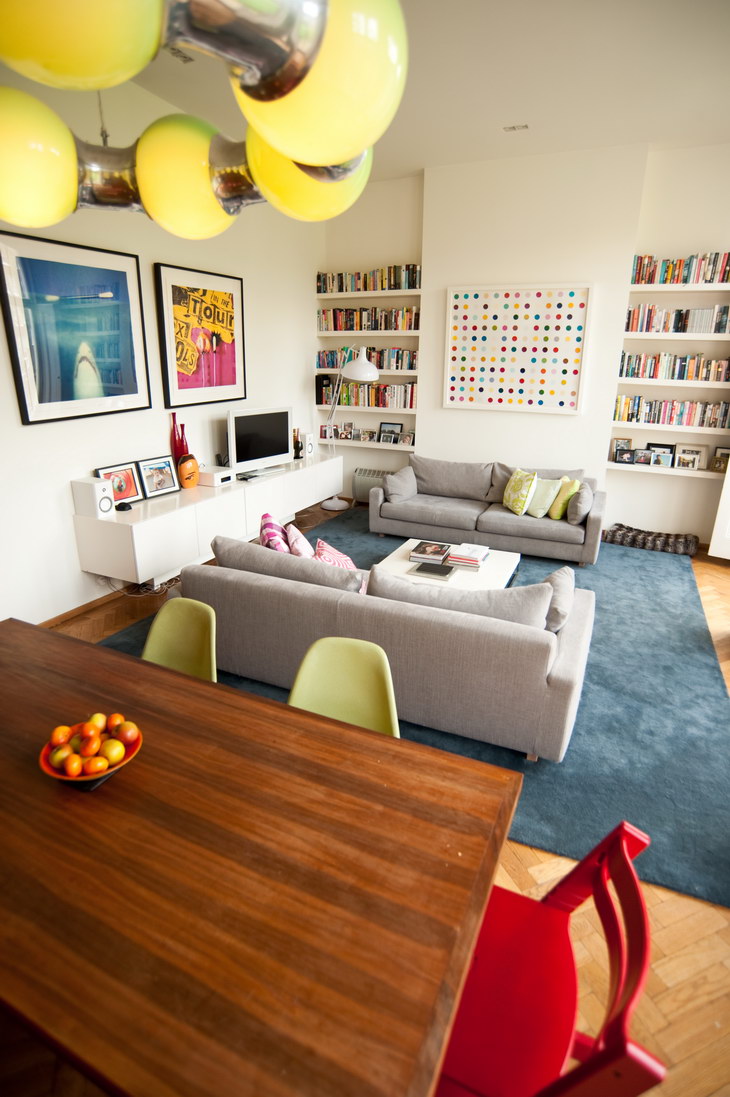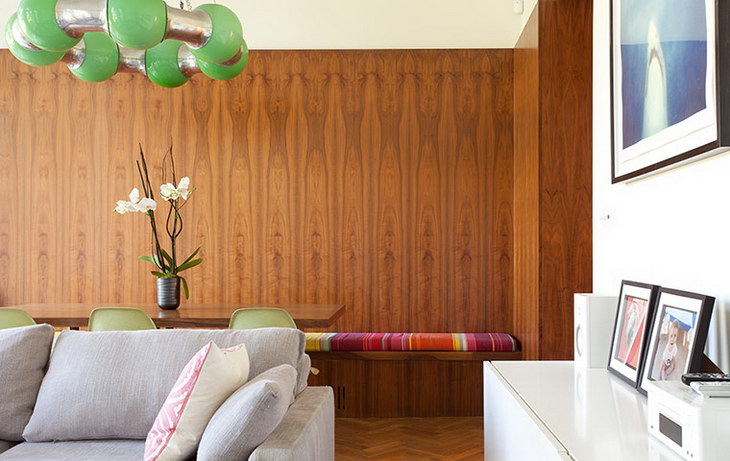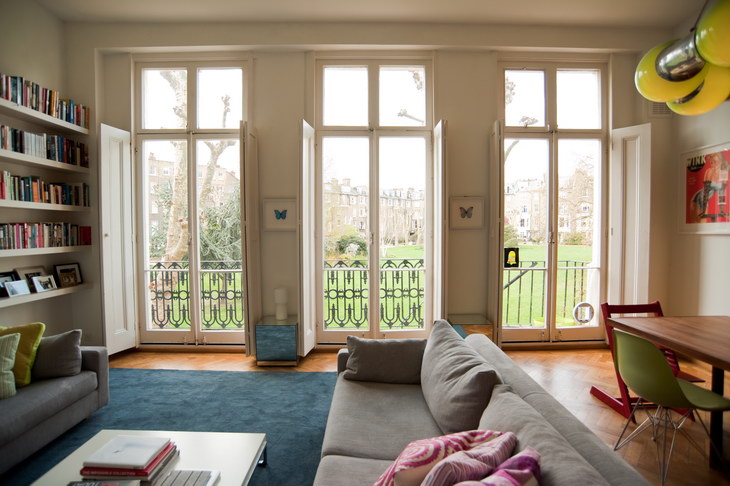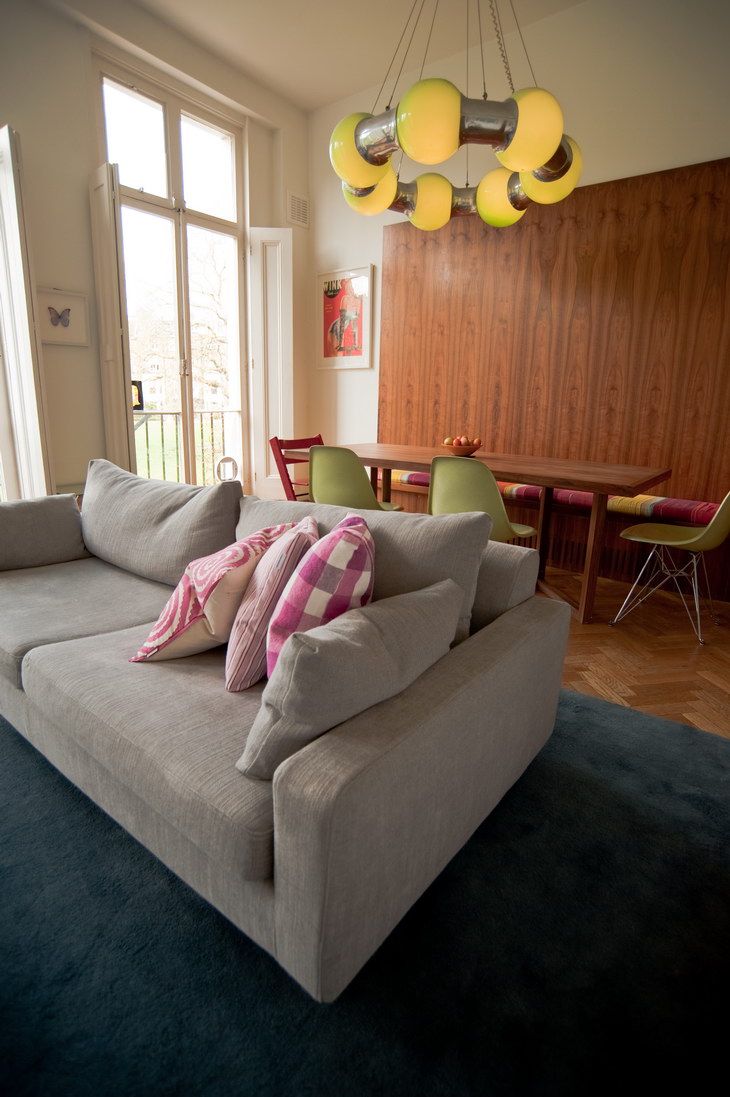 Their apartmentis set on the ground floor of grade I listed mansion terrace overlooking one of London's most beautiful garden squares. With ceilings reaching 4.5m,the space has be designed and converted to suit their busy work and family lifestyle. AMA was appointed to help achieve this. Private rooms moved to the north and public living spaces to the south overlooking the gardens. Every area has been remodelled to offer abundant storage and walls purposely left free to offer space for their expanding art collection.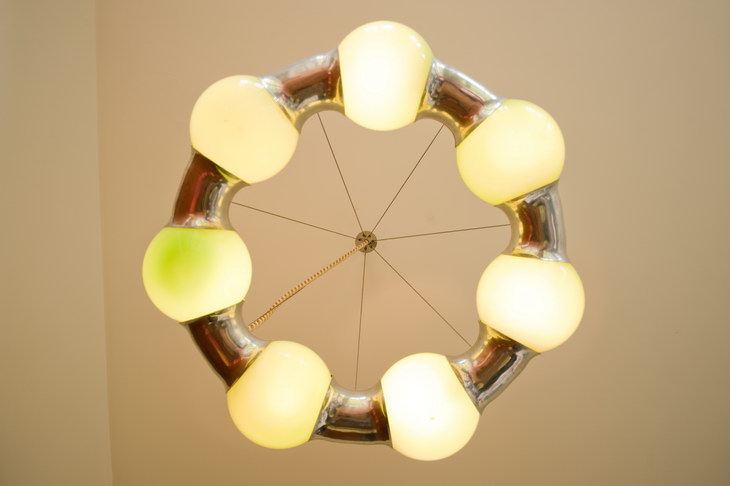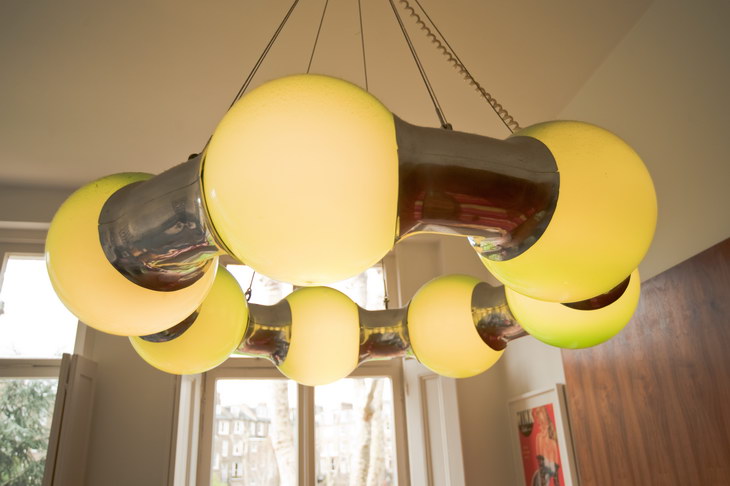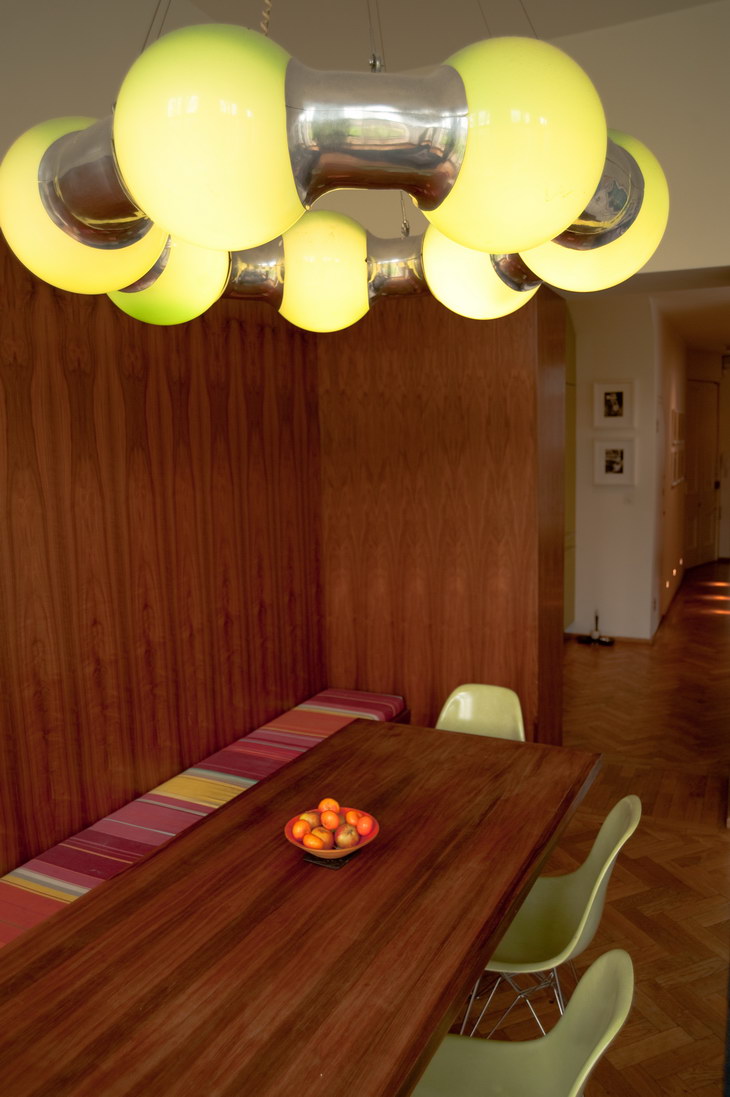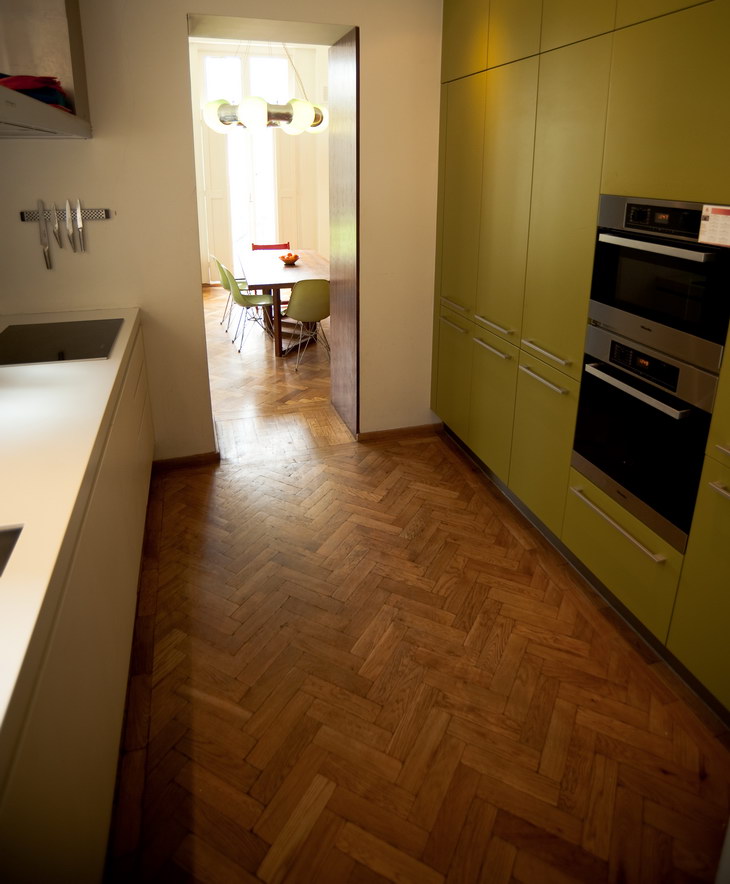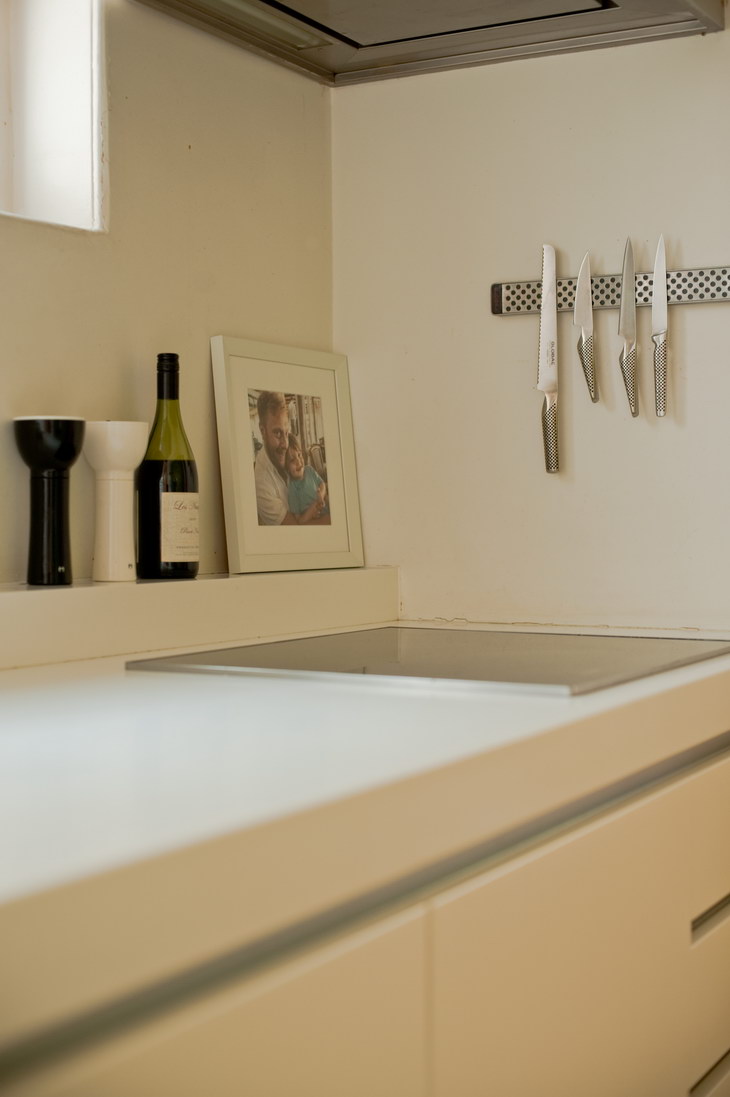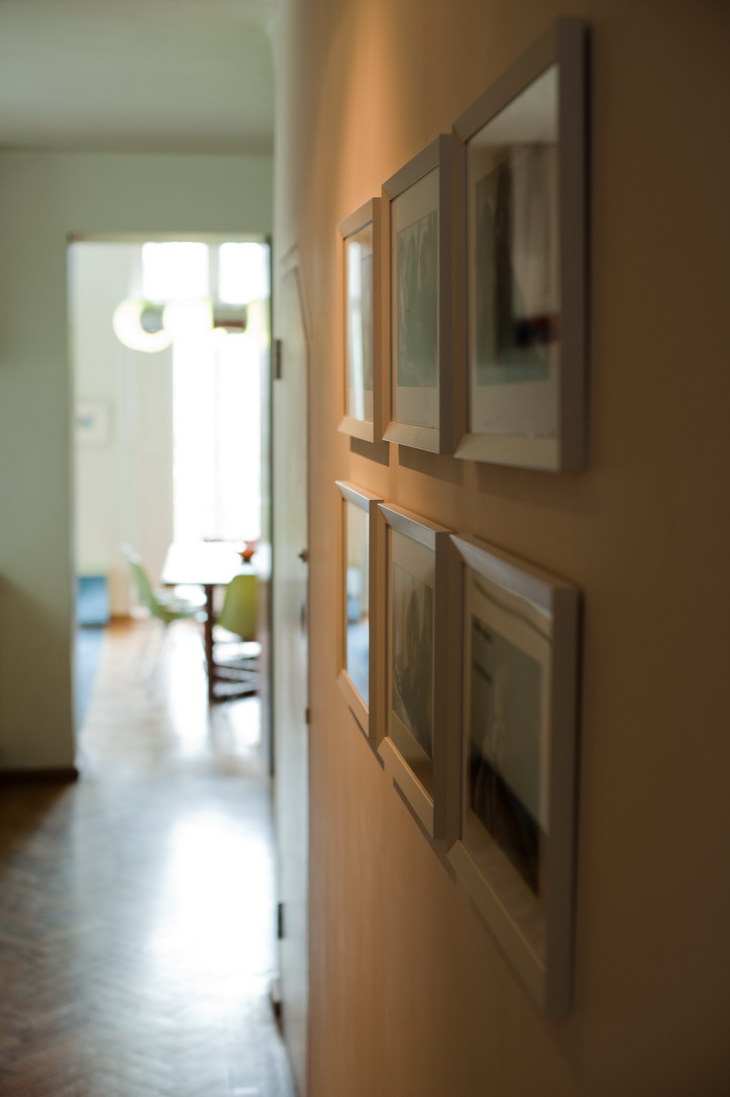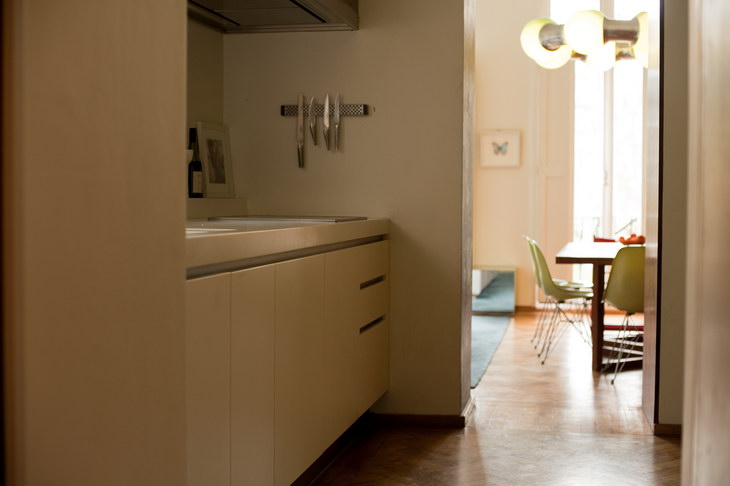 AMA have removed the existing details from doors and walls and reinstated the moulded ceilings and parquet flooring. New elements are made obvious by the use of colour or texture, and are designed more like interventions. Colour was critical in the project and is very descriptive of both Warren and Claire.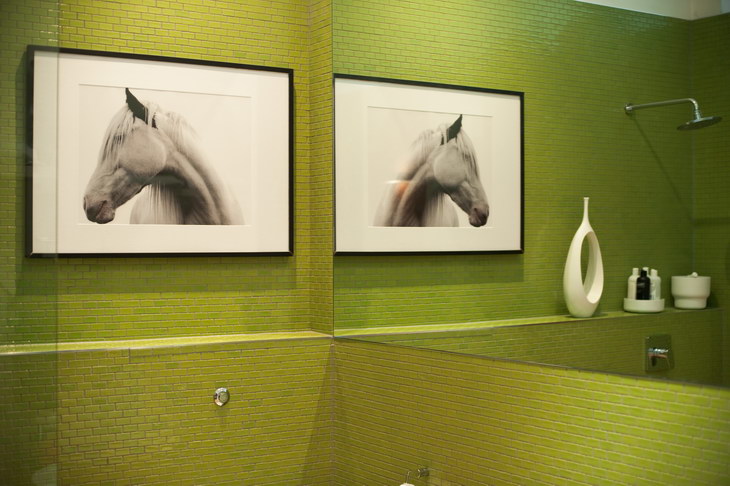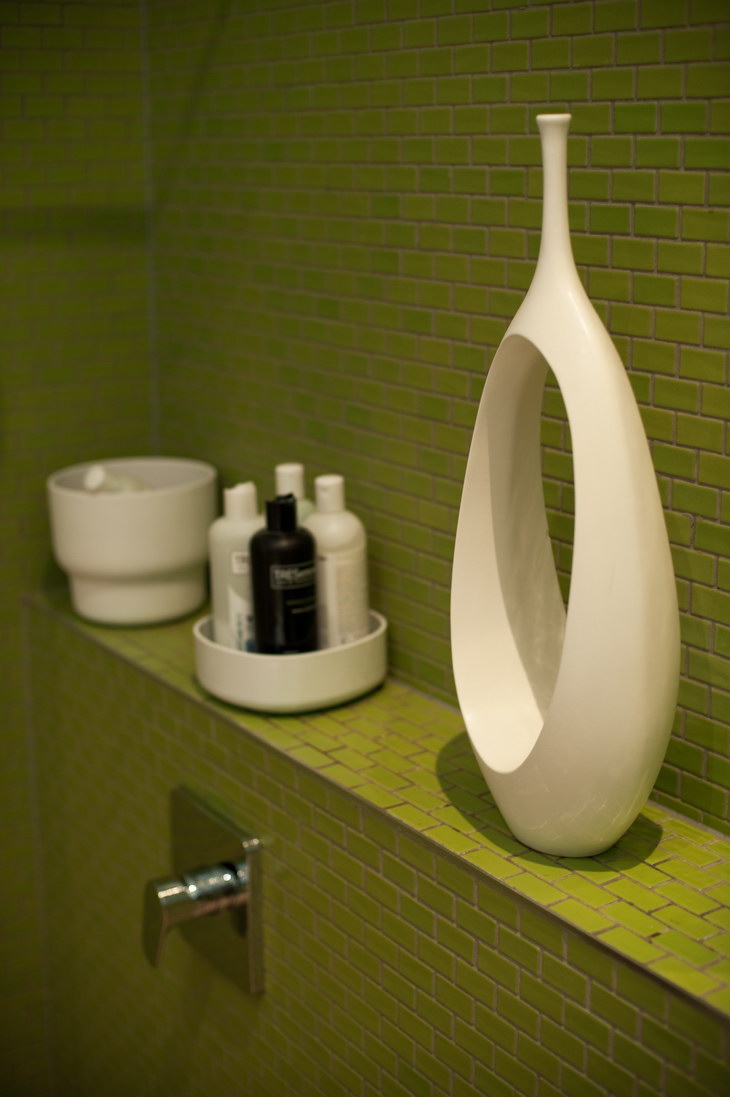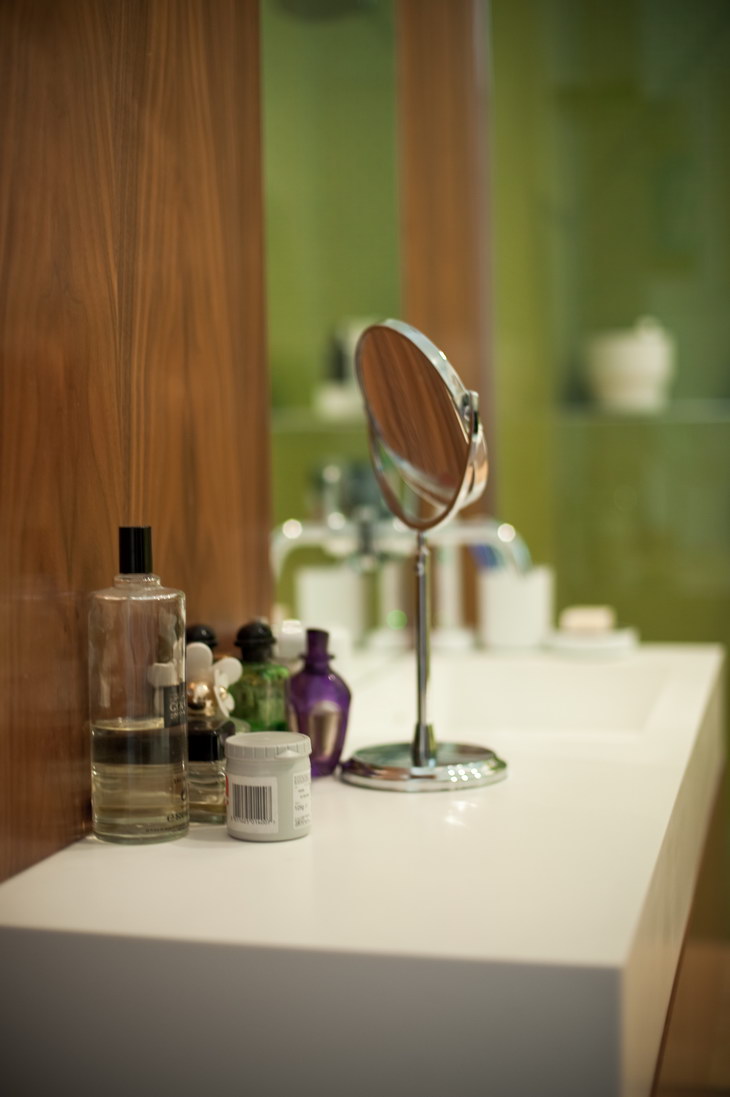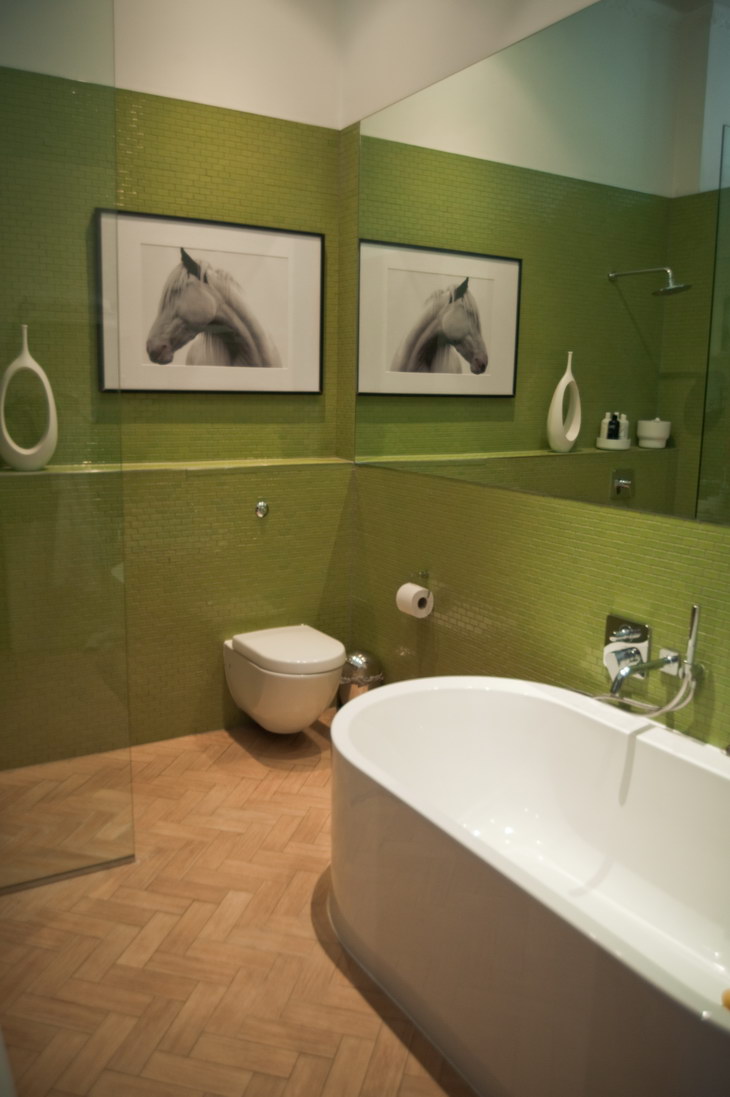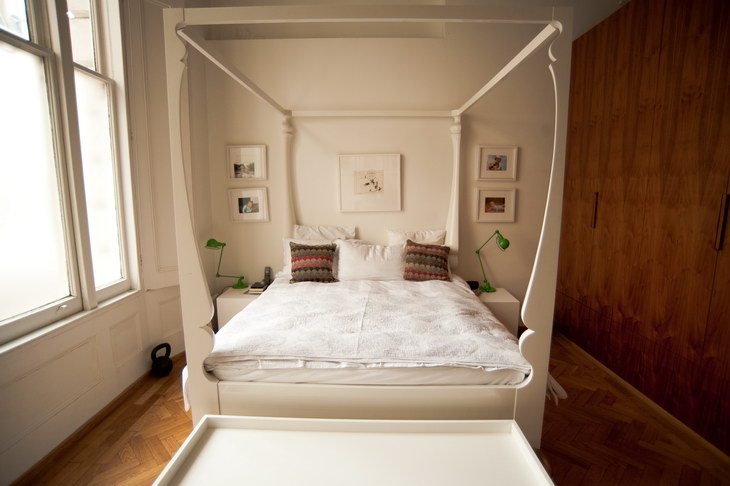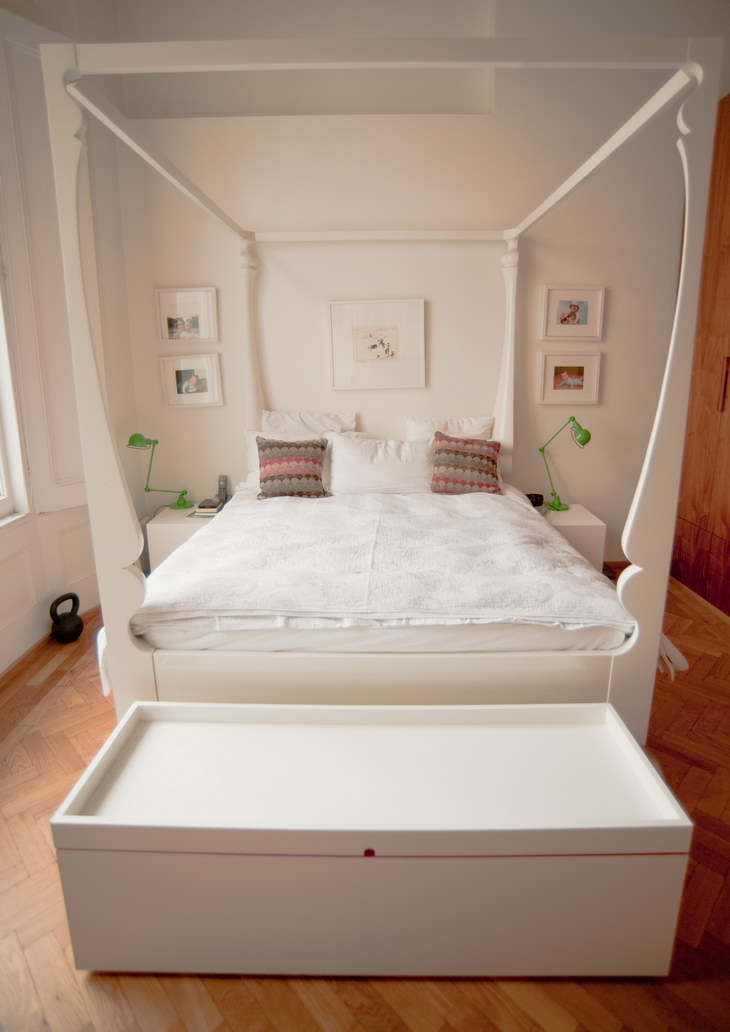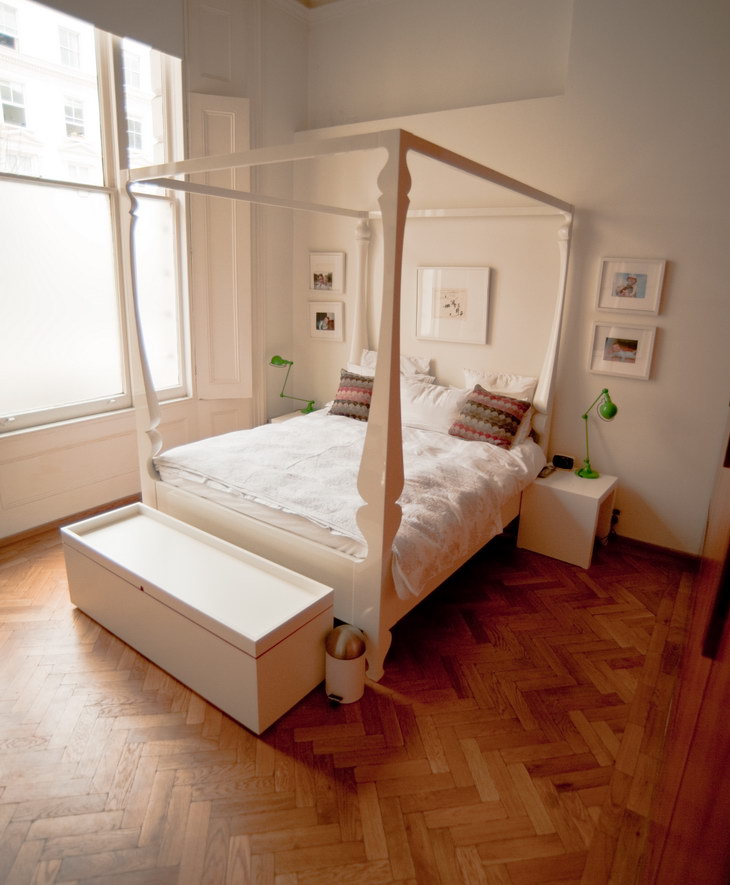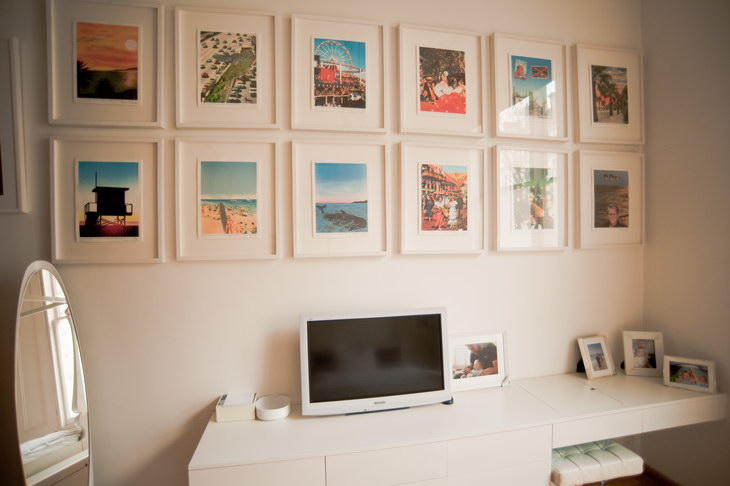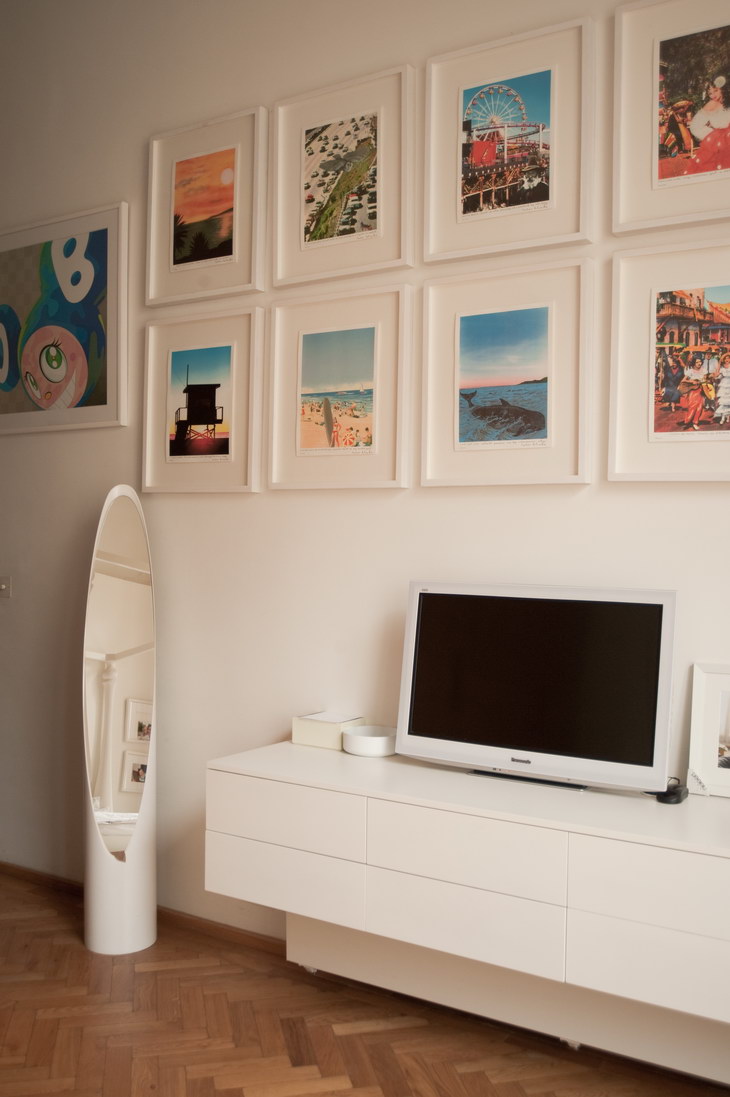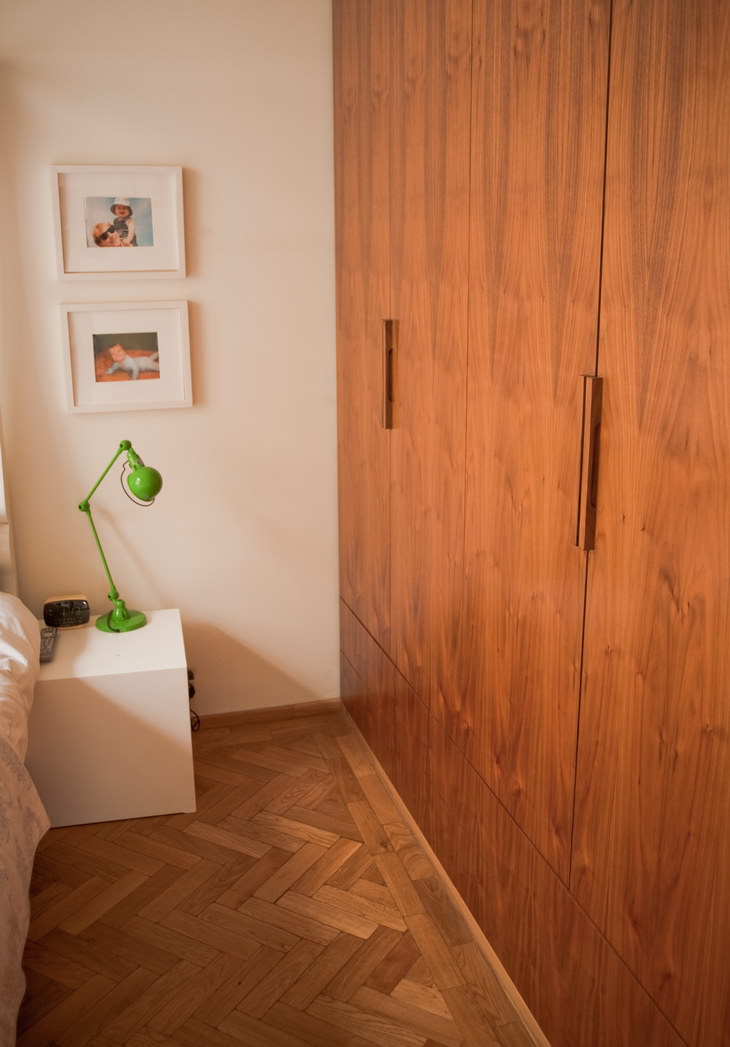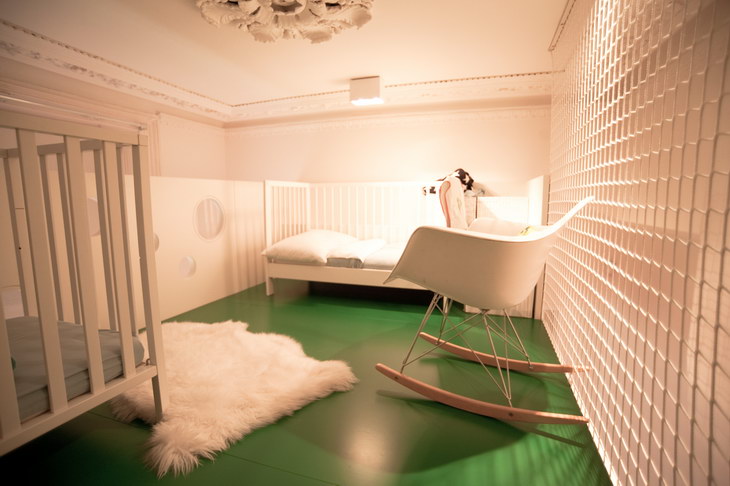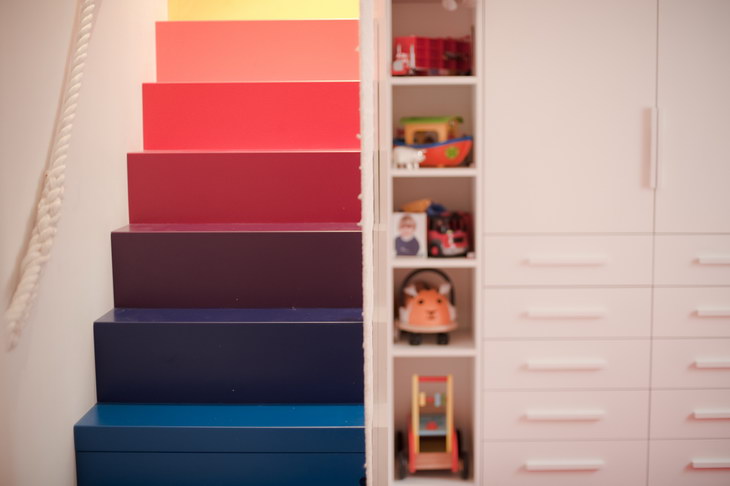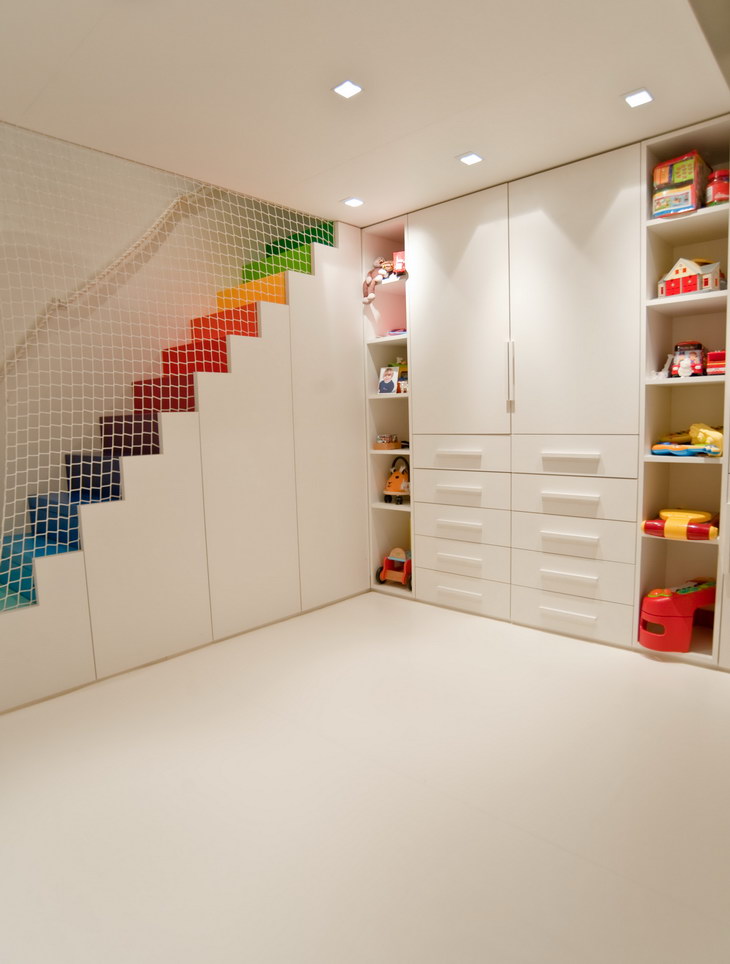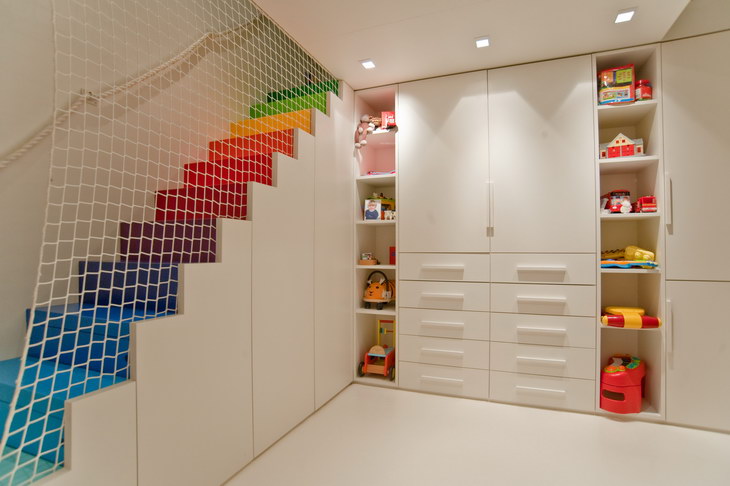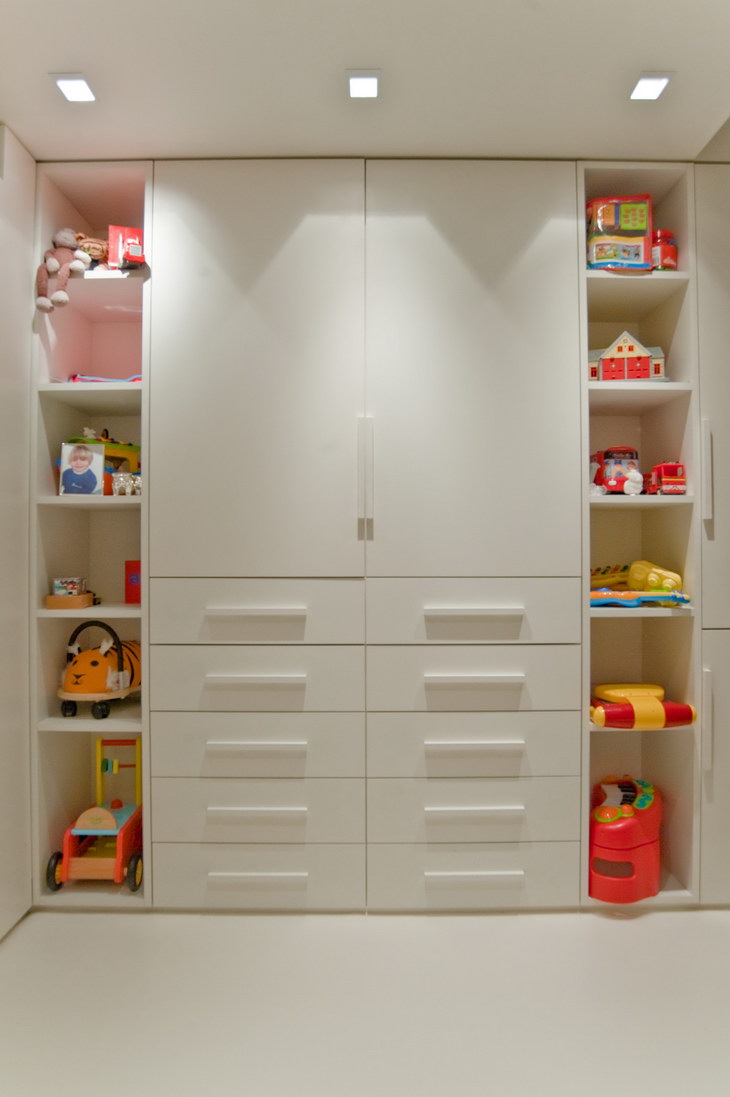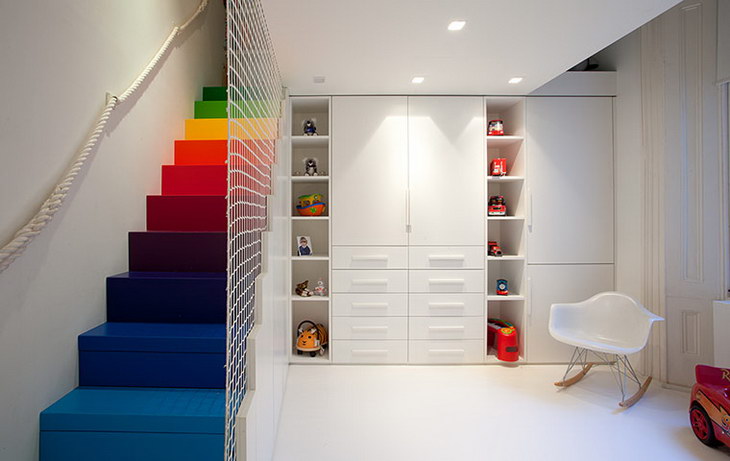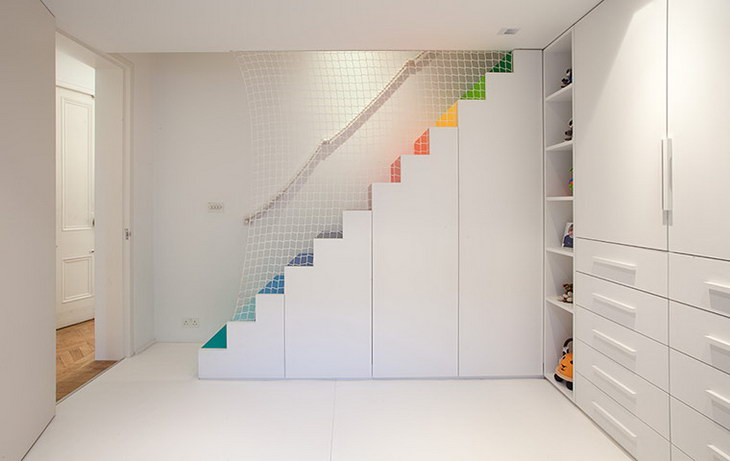 Project: Little Venice's House
Designed by Andy Martin Architects AMA
Client: Warren and Claire Johnson
Location: Little Venice, London, United Kingdom
Website: andymartinarchitects.com