Natural light is not only important in terms of letting light into your home but it's also vital for your body. It boosts your bodies calcium levels and helps prevent certain disease. However, it is more the benefits it has to your home today that we're going to look at. First and foremost, if you have an abundance of natural light in your home it helps you focus as well as keeping you at a higher state of alert. This is especially important if you work from home in an office as it is most certainly going to increase your productivity and stop you getting as tired during the working day and so you should certainly consider more windows if you work from home to get more work done during the day and realign your focus.
Read more after the jump: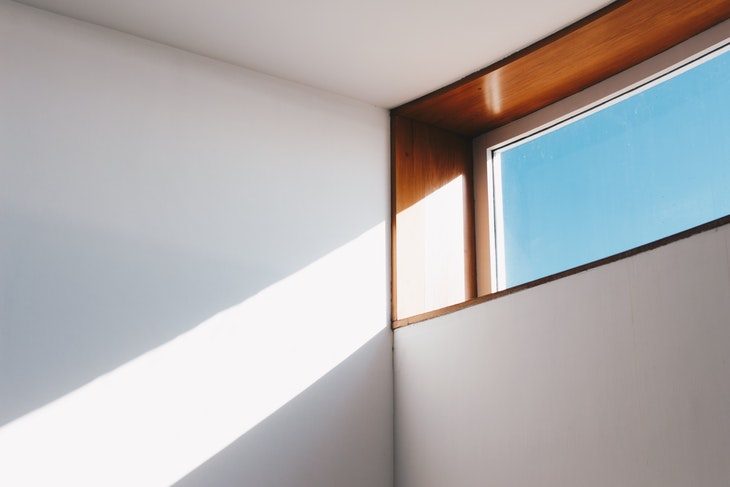 It's very important if you're selling your home
Homebuyers are attracted to homes that have generous amounts of natural lights. Not just solely for the health benefits but they also help to reduce the cost of their annual energy bills by them not having to switch the lights on as much. It also provides the home with a natural source of heat which can save even more money on their utility bills. This also has a benefit to the environment by reducing the carbon footprint which with the ever-growing fight against climate change is becoming more important than ever. Investing in the best RTA kitchen cabinets online for your kitchen can also help make an impression on the buyer.
How natural light is important to your kitchen
Allowing an abundance of natural light into your kitchen is beneficial in many ways. Referring to the health benefits of natural light, this can sometimes lead to you making healthier decisions when it comes to preparing a meal. Also, if you have a kitchen that is open, spacious and well lit, it looks a lot more accommodating and welcoming and will make much more of an impression on any guests you have coming to your house as well as any potential buyers of your home. Throughout the day having varying amounts of sunlight in your kitchen area also makes space feel more dynamic and inviting.

Ways to increase and invite more light into your home
Painting your walls in brighter colours will immediately attract the natural light and reflect this light into the room whereas if they are painted in a darker colour they will immediately absorb the light and make the room look more closed in and darker. Also, in the kitchen, your cabinets add a layer of gloss that will also help in reflecting any light coming into the room and in addition will also make your kitchen look a lot more spacious and inviting to any guests coming to your house.
Rounding Off
Hopefully, you have now come to realise the importance of natural light when it comes to your home, your health and your productivity. If you're planning on selling your home soon you might also want to consider getting some more windows installed to let more light into your home. This will not only increase the value of your home but also increases the likelihood of a sale as it makes your home feel a lot more inviting, comfortable and warm. Potential buyers will also see the financial and health benefits that this abundance of natural light brings with it and will certainly consider these benefits over comparative properties that don't allow quite so much natural light in.