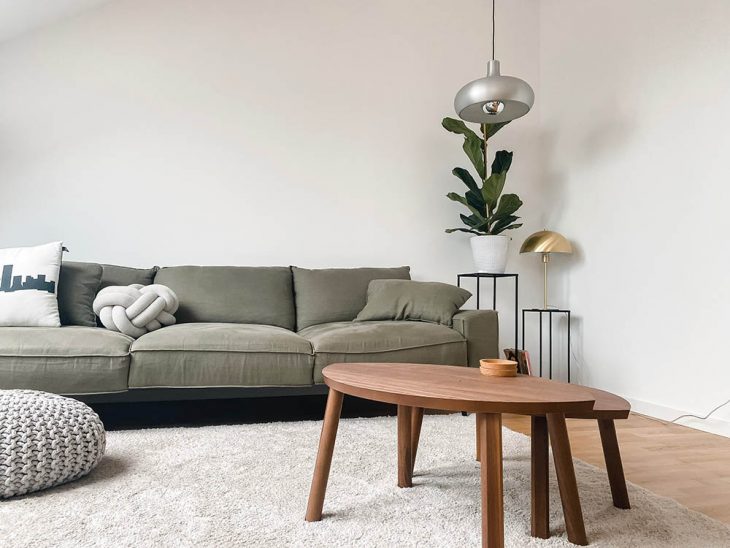 Nobody likes dealing with storms, especially when they damage your roof and cause leaks to form in your living room ceiling. And where does it decide to drip? Right on the expensive couch. You may have to consider making a roof insurance claim, as well as purchasing a new couch because the old one has been ruined by water damage. But that's okay, you were thinking about making a change anyway! The only question is what kind to get. With a plethora of styles, designs, textures, and colors, the options are nearly endless! Here are some things to think about when making the purchase.
Go Big or Go Small?
Before you go out and buy a new sofa, it's a good rule of thumb to bust out the tape measure. You need to know how much space you've got to work within the area you'd like the couch to go. This will help narrow down the choices as you begin assessing the right couch for your home. A sectional might not fit where you want it to, but maybe you can go with your second option and put an additional loveseat somewhere, too. Getting a feel for the available space you've got to work with is a good place to start your couch search.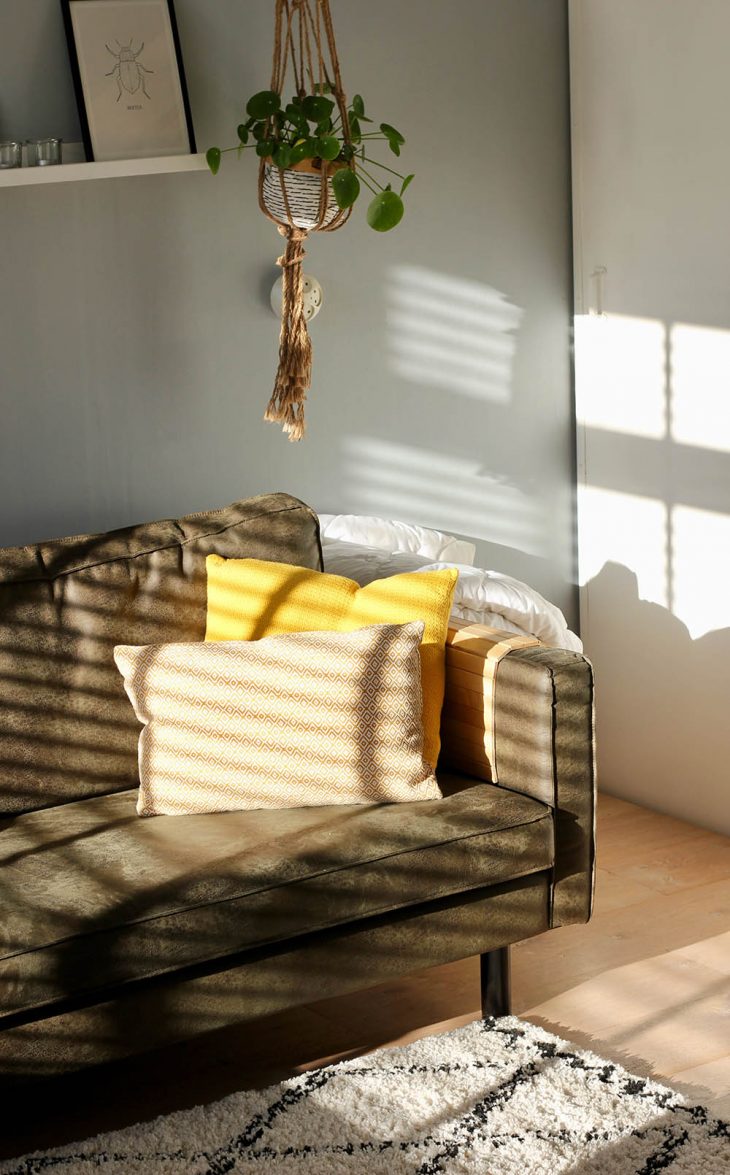 The Material
Another aspect to consider is the material of the sofa. Leather, cloth, stitching, faux leather, linen, chenille, or–if you're feeling extra fancy–velvet. That's not all either, as there are still many more options to choose from. Pick one that's right for you. Leather is easy to clean and looks amazing, but perhaps a chenille material would be more comfortable. Cloth is affordable, but linen is soft as a pillow. Test them out, get a feel for what you prefer, and eliminate some materials you know aren't necessarily for you.
Looking Stylish
It's important that your next sofa is aesthetically pleasing to the eye. It's going to be the first thing guests look at when they enter your living room–besides maybe the television–and what you'll be looking at for the next several years (at least). It's not an unreasonable request. Pick a style that appeals to you and anyone else living in your house. Luckily, there are tons of options, so even if there are varying opinions, you should be able to decide on one. There are sectionals, recliners, modern sofas, futons, chesterfields, lawsons, daybeds, and many more. Each style comes with different designs and tweaks to ensure that no couch is quite the same.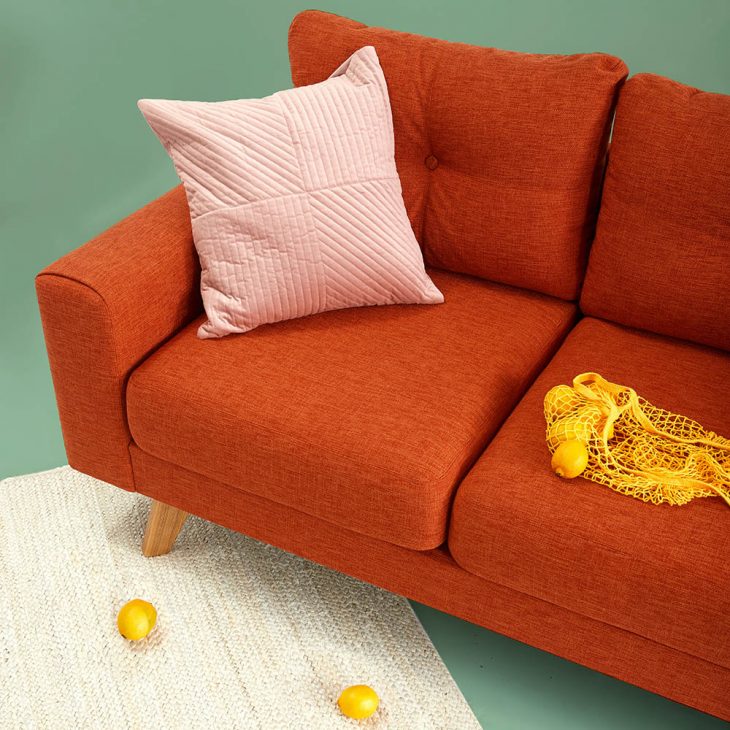 Comfort
More crucial than style is comfort. If you're going to spend a large amount of time plopped down on a sofa, its main goal is to be comfortable. This doesn't mean you have to sacrifice style for function, or vice versa, but one is slightly more important than the other. Picture this: it's Thanksgiving day and you have friends and family coming over to chow on some turkey. You reminisce, laugh, and eventually move to the living room for some good old football. Everyone gathers around the TV and settles in for a grand time; the only problem is your rock-like sofa. Regardless of how beautiful your new couch is, it doesn't do a lot of good if nobody wants to sit on it.
Closing Thoughts
Buying a new couch or sofa can be a tough decision; they're not always cheap and will be the staple of your living room for years to come. No matter which design or style you choose to implement into your home, you can guarantee it will bring comfort and relaxation for you, your family, and any guests that decide to take a seat and kick up their feet.