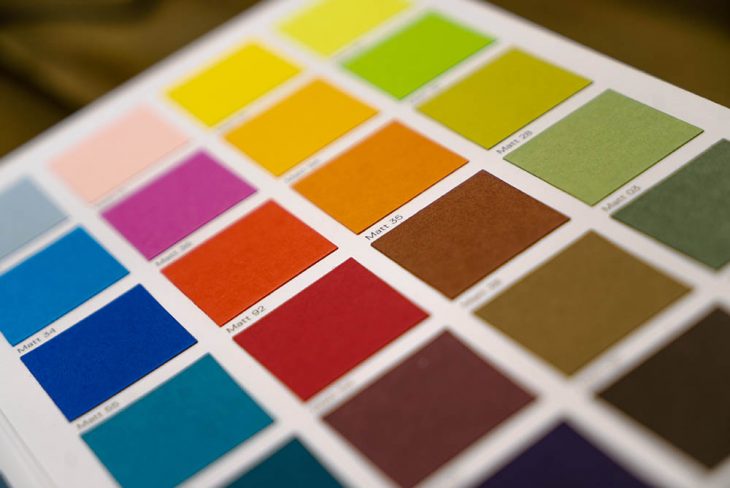 Have you ever stared at a bright blue sky and felt an overwhelming sense of calm? What about a glaring, red stop sign that caught your attention and stopped your heart for a moment? Or maybe a vivid orange that made you want to get up and be active? There's an actual explanation for this. When viewed, different colors can evoke a specific emotion within the brain. Why is this? Most scientists believe that this is a result of our evolution, where humans would associate specific colors with certain outcomes and emotions. Basically, if a snake with red stripes on it was dangerous, our minds would associate red with danger. Knowing this, it's possible to choose the right color to create a specific, emotional response when entering a room. Let's take a brief look at some of the main color choices and how they make us feel when viewed.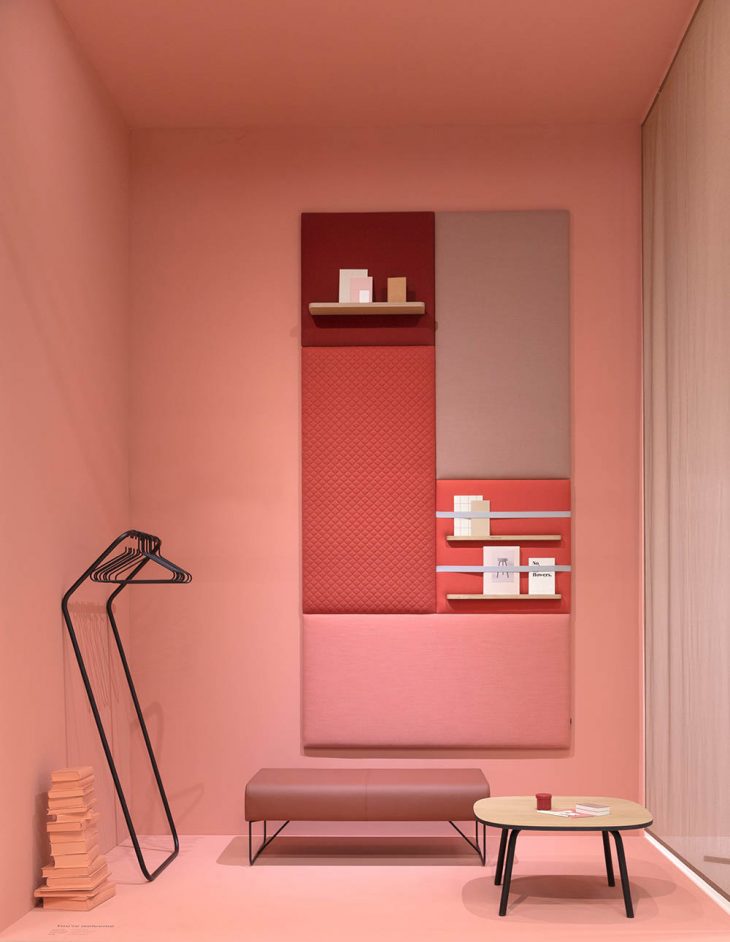 Red
Red, a bright and warm color, has strong emotional responses tied to its viewing: passion, love, romance, anger, and power to name a few. When implemented, reds can raise the heart rate and adds spice to any room it's used in. Living rooms and entryways can be excellent for a red color. If painting a wall or whole room red is too much, a red piece of furniture like a chair or cabinet can give a room the extra spice desired.
Orange
Another warm color, orange is vibrant and energetic. When viewed, this color promotes energy, excitement, and activity. Orange is best used in areas where physical activity is happening: exercise areas and playrooms for example. Room's of young children and daycares are more places where a splash of orange could work wonders.
Yellow
One of the last warm colors, yellow is the brightest of the three colors. Associated with joy and happiness, yellow captures great feelings, sunshine, and warmth. It can be used to great effect in kitchens, bathrooms, and living room spaces. Yellow pieces of/art and even flowers like daisies can add a pop of color to rooms as well.
Blue
Now, on to the cooler colors. The polar opposite of red, blue colors are known to represent calmness and rebirth, lowering the heart rate and blood pressure when viewed. Bathrooms, bedrooms, and areas around a pool are ideal places for this color; however, blues can be used in nearly any type of room.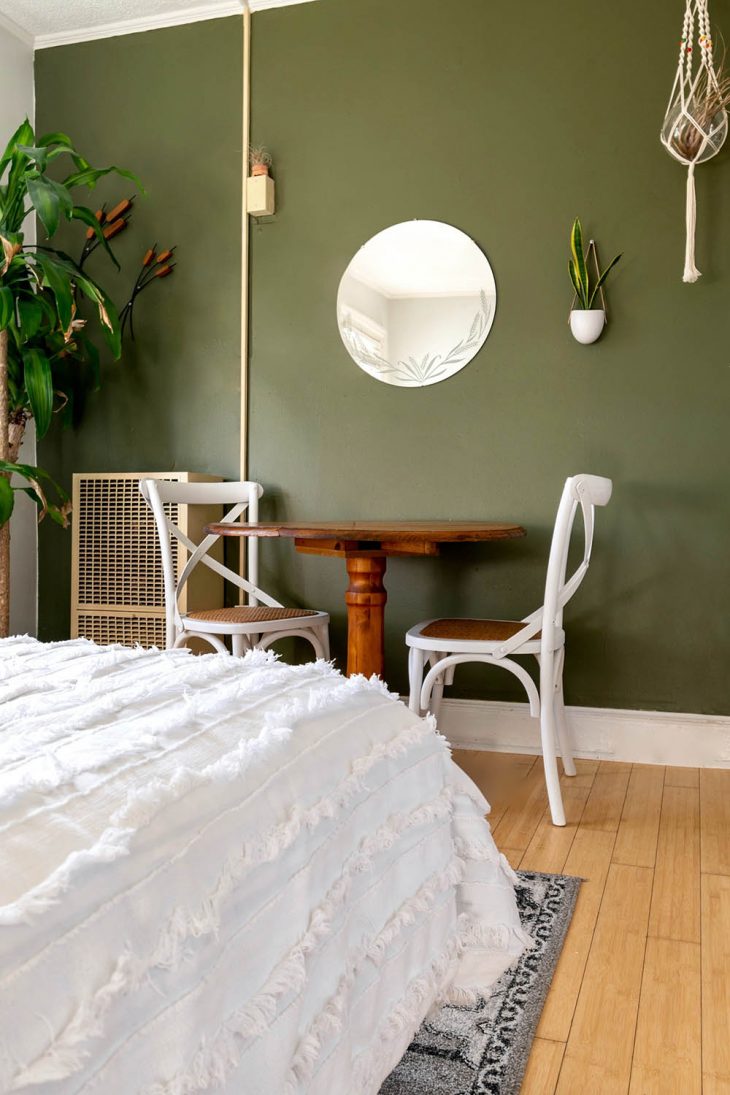 Green
Similar to blue, green is said to be a "restful" color. When viewed, green produce calm feelings, reduces stress, and is even said to increase fertility. Apply your desired green color to living rooms, bedrooms, and bathrooms for maximum benefits. Also, adding plants and other green, natural elements can a similar effect.
Purple
Purple is a dynamic color that can range from dark violets to lighter lavenders. Depending on the hue, purple can represent rich sophistication or simple relaxation. Offices, bedrooms, bathrooms, and living rooms can implement the right shade of purple to great effect. Bright purples can be great for playrooms and daycare centers.
Black and White
The yin and yang of colors, black and white are timeless colors that can complement every other color when used properly. Whites can make room and spaces feel more open while black is a great accent color that adds depth and texture. Here is how to make a bold design statement with black peel and stick wallpaper. Both of these colors can be used in any room if applied correctly.
Still need more help creating your perfect space? Contact the office design professionals at Key Interiors today.