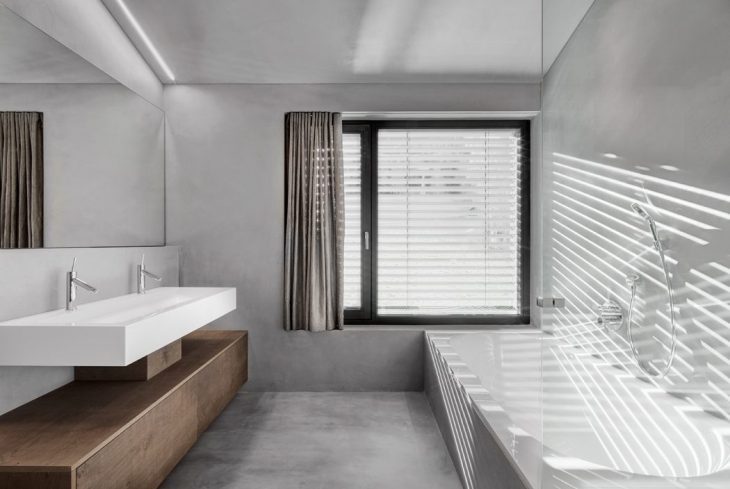 Bathrooms are the most overlooked space in terms of design and decoration, but at the same time, it is also one of the most important places in your home. The look and design of your bathroom reflects your taste, so invest enough time to design and decorate it. However, styling a bathroom can be challenging,especially if you have a very small bathroom.
There are tasteful and simple ways in which you can achieve the desired look and make your bathroom space even more interesting. Three things that you must keep in mind when styling the bathroom are functionality, storage and cutter-free space. Here are some simple bathroom styling tips that you may apply to transform your bathroom from boring to brilliant.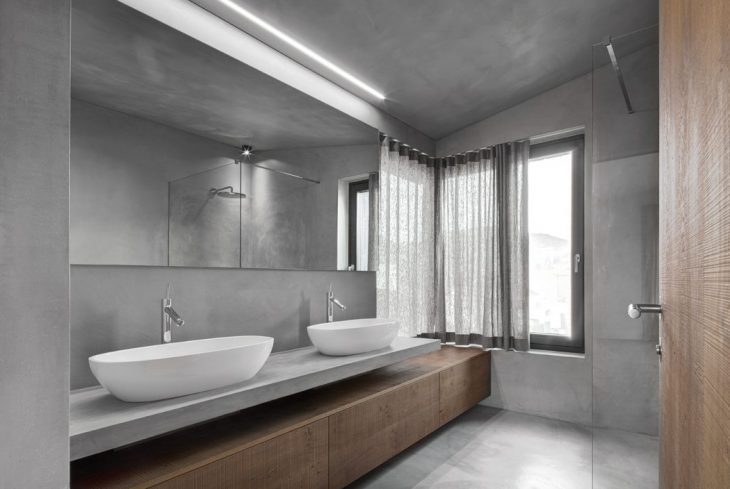 More Storage in a Small Bathroom
If your vanity is small and cannot store all your personal items then consider adding a tray table or stool inside your bathroom. You can display your toiletries, store the towels, etc. A stool adds some extra seating space as well. To enhance the look, place some flowers or indoor plants on the tray table or stool. Make sure the look of the stool or tray table complements the overall decor of your home to create a harmonious look. Baskets can also add some extra storage space along with uplifting the look.
Introduce a Statement Piece
Vanities and closets are old school; consider introducing a display cabinet inside your bathroom to add a touch of elegance. Of course the bathroom needs to be lavish enough to home the display cabinet. Store away the extra toiletries, towels and personal items conveniently. It not only acts as the signature piece, it also adds a lot of storage space and increases the functionality of the bathroom.

Install Some Interesting Tiles
The easiest way to give an instant makeover to the bathroom is by upgrading the flooring. Choose tiles with some interesting patterns and colours like the mosaic tiles at ABL Tile Centre. These will make the space vibrant and fill it with positive energy. If you have room for further experimentation, you can also consider installing tiles instead of installing a granite or marble countertop. This will create a one-of-a-kind look for your bathroom.
Wallpaper Glory
Wallpapers are common in living rooms and bedrooms, but have you ever thought how it would look in your bathroom. It would look amazing. Choose some bright wallpaper in the shade of blue, green or vibrant pink to liven up the space. Wallpapers when combined with free standing sink and a modern or geometrical mirror, it looks elegant. Make sure the other elements such as the vanity, cabinets, etc. all belong to the modern style to create an elegant look.
Styling your bathroom does not necessarily have to be expensive. By implementing these simple ideas, you give your bathroom a stylish makeover in simple and cost-effective ways.
Images from Casa M. by Comfort_Architecten
Photography by Gustav Willeit