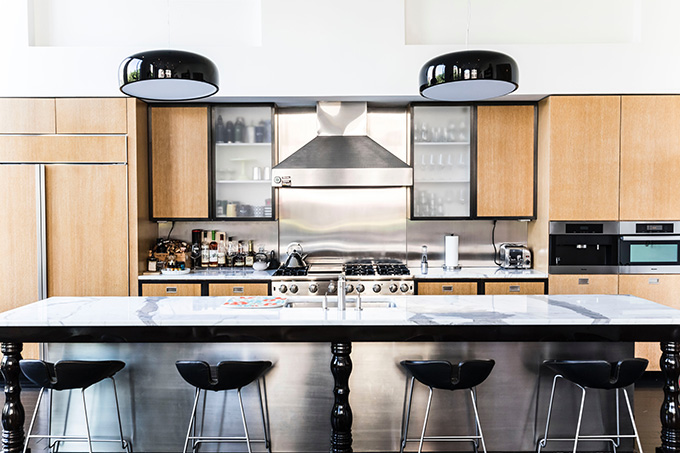 For so many people, the kitchen is the social hub of the home. Where your meals and memories alike are made.
But if it's been a little while since you last redecorated in the kitchen, it may start to feel a little stale. Given how much traffic often passes through the kitchen, it might have become a little shabby over time too.
Here are some tips on how you can freshen up your kitchen, including some that won't require breaking the bank.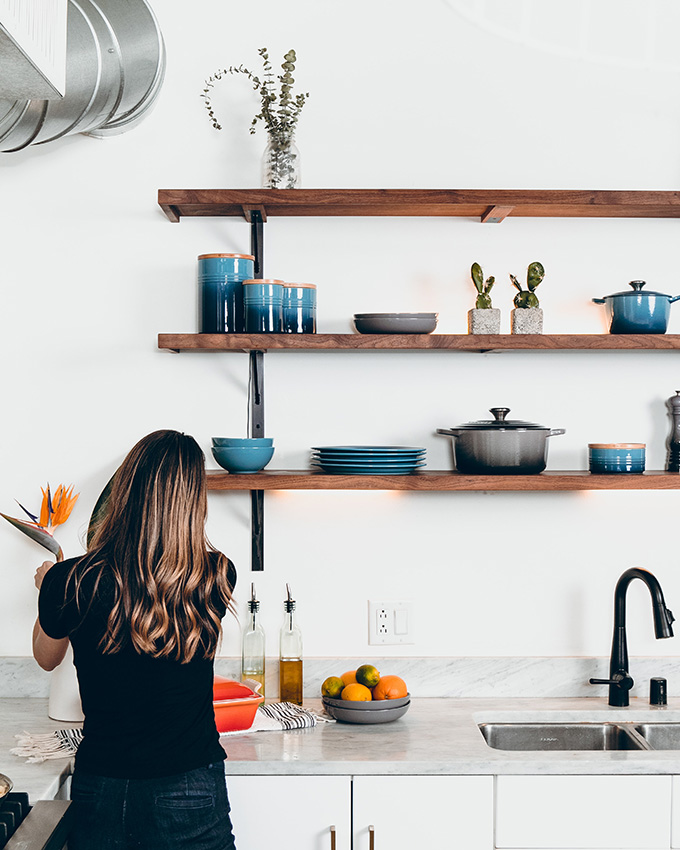 Change up your cookware
Chances are you'll have a pot or pan on the go most of the time you are in the kitchen, so maybe make changes to them, rather than the fixtures and fittings for a fresh outlook. There are certain things you need to consider when choosing cookware.
Can you find a set that matches style with substance – something that matches, or sharply contrasts with the overriding scheme in the kitchen?
Maybe switch up their storage too. If the pans are currently tucked away in cupboards, hang them on the walls using hooks for an extra splash of character and colour.
Install a kitchen island
"But you said simple updates," we hear you cry. Sure, some kitchen islands are all-singing, all-dancing additions, with endless gizmos and gadgets added in.
If your kitchen is lacking storage areas, a kitchen island may solve your problem. With the option of additional drawers, pull out shelves, and cabinets, the island is an extension to your existing casework. One of these will definitely change up your kitchen, but there are other ways.
Scour your local antique shops for large dressers and tables. Are they the right size and shape to fit into the middle of your kitchen? Going for something with a bit of character to it will add to the story of your kitchen as well.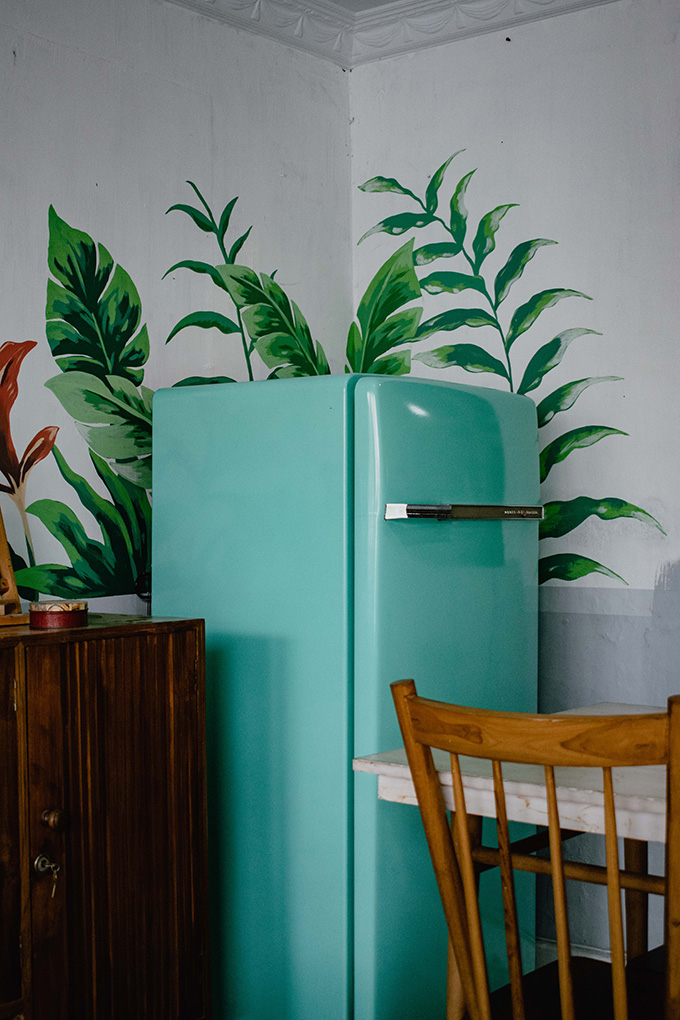 Think outside the box
Do you have large white appliances dulling the theme in your kitchen? Why not add a layer of wallpaper to your fridge-freezer doors, with a layer of laminate to make them waterproof?
Perhaps you could bring the outside in with a sprawling crawler plant that marauds over several shelves. This will change the mood of the room if it is currently a sterile place, as many can be.
If you have a large bare wall, adding a large beam – as you would maybe expect to find in a sitting room – can offer a spot to show off some art or photographs.
More subtle changes
Take it right down to the micro level. Replace door and drawer handles and knobs, paint cupboard doors a new and contrasting colour, add some wooden pieces to contrast against the clean surfaces of a traditional kitchen, add some open shelving to house your plates and bowls.
Just because the kitchen is the most practical room in the house, that doesn't mean it can't also be a place of passion too.
Hopefully, this has given you some ideas on how to spruce up your kitchen. Which area will you tackle first?