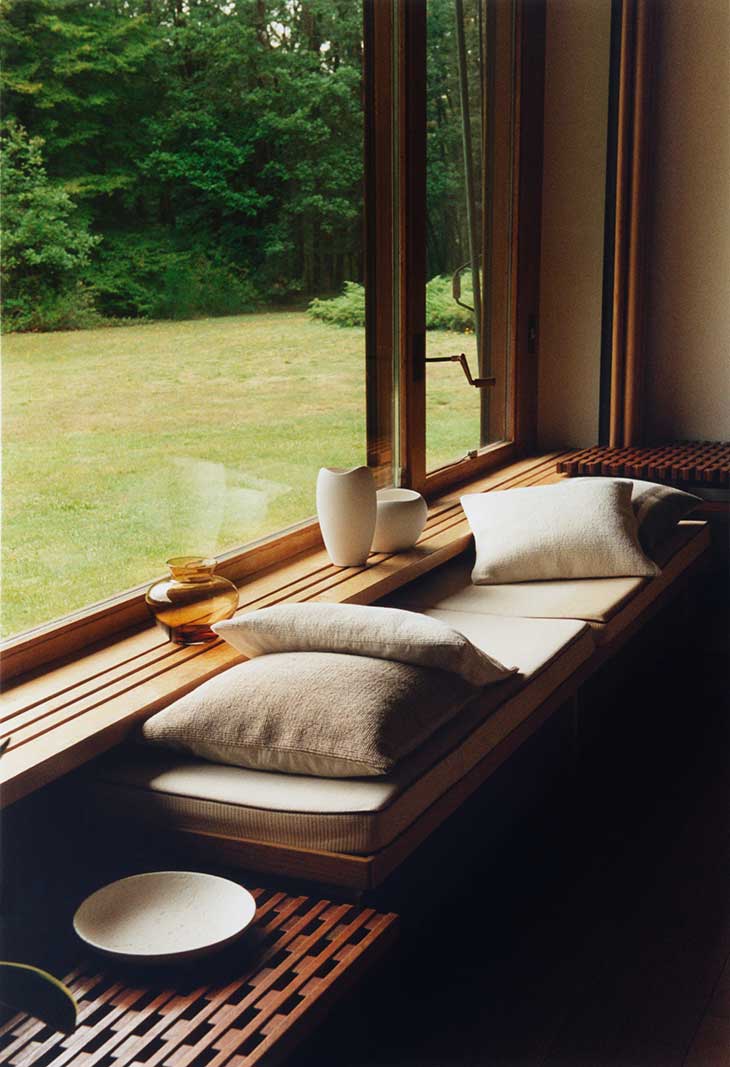 Are you feeling colder than before this winter season? If you are, then you should try transforming your cold-looking place into a cosy, comfy, and warm area.
When you enter a warm and cosy room, you feel comfortable, relaxed, and welcomed, even if it's someone else's home or place. That's the main goal of warming up your home, not only to keep you warm but also to make you feel more at home and relaxed. And that's what a house should feel like.
So, where should you start? When planning to amplify your interiors, you may wonder which colours are considered warm. These colours include shades of reds, yellows, and oranges. However, warming up doesn't mean painting your house with purely warm colours.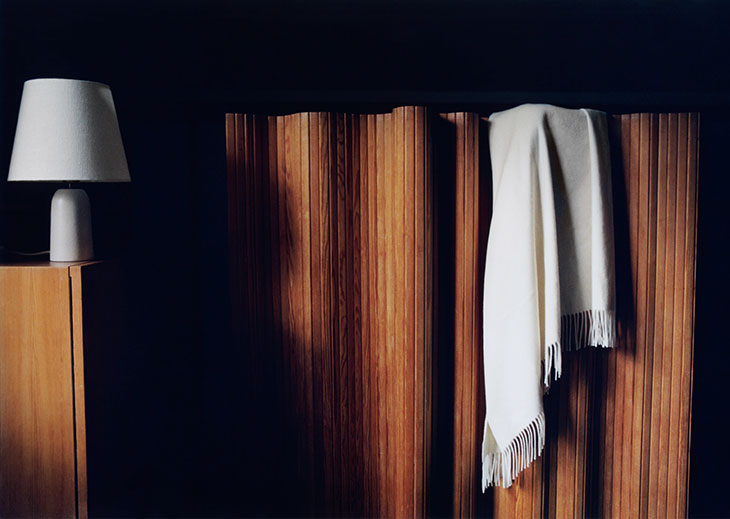 When choosing a colour for your room, according to experts, you should consider the 80/20 rule – use neutral colours in 80% of your room and warm colours in 20%. Neutral colours include black, greys, whites, and tans. After you have chosen the colours you want, it's now time for you to know the best ways to make your spaces warm and cosy.
Install Oak Wall Panels
Installing oak panels is a great way to make your home cosy since it perfectly blends with warm and neutral colours. Oakwood adds a natural touch to your home, its look is pleasant in the eyes, making you feel more relaxed and at home. Here are some oak paneling designs you may want to consider in your home: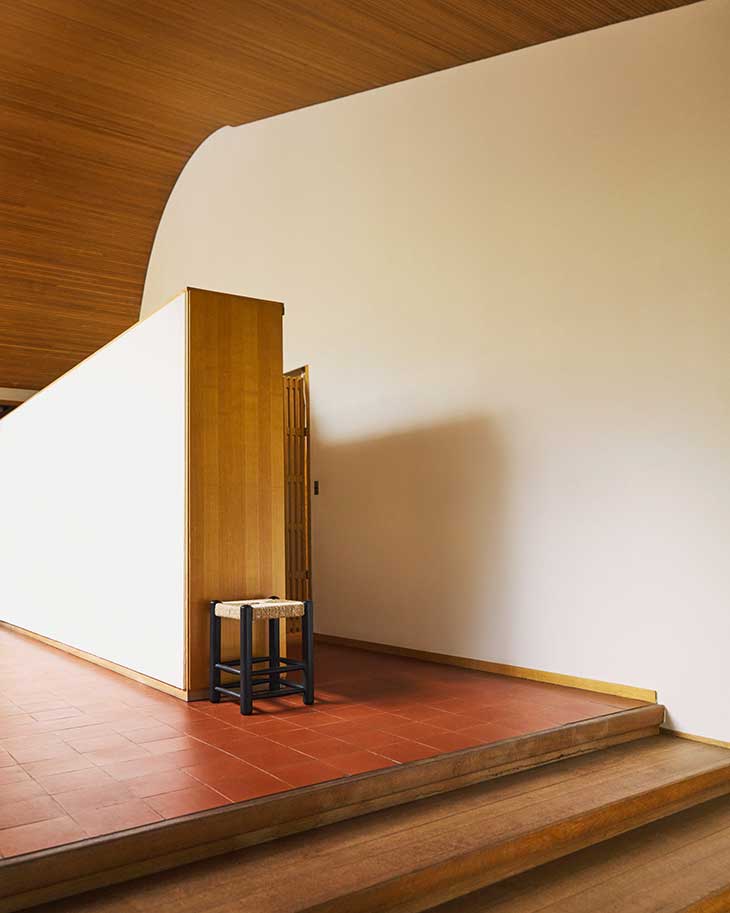 Contemporary: This style is perfect for warming up your dull-looking home and office. The oak wood's perfect striking lines and surfaces add a significant warm and cosy feeling to your room. You may cover parts of your plain wall or surround your fireplace with oak panels to add more depth to the area.
Full Wall Panel: A full wall panel is a perfect way to add accent to your wall space, it can give your room an earthy and elegant look. You may install full wooden panels on your hallways, walls adjacent to your beds, or beneath the staircase to add more style instead of just using a plain white wall. Furthermore, you may pair oak walls with lightly-toned furniture to complement the darker hues.
You may incorporate these ideas when you renovate your spaces with oak wall panels. Also, you may try to integrate oak wall panels in many areas of your home, such as your kitchen.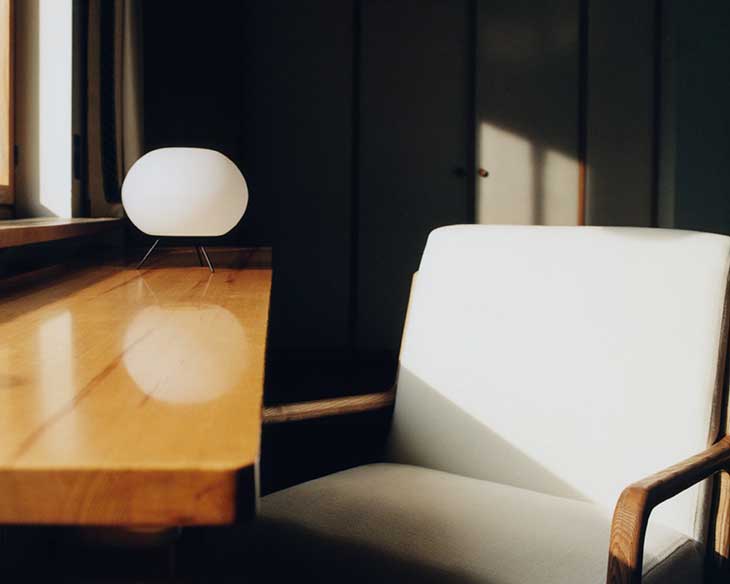 Use Textiles
The most effective way to warm up your home is by adding fabric materials, such as blankets and pillows, on your chairs or sofas. These items can make your uninviting room welcoming and relaxing. Here are some fabric ideas you would love to consider:
Replace Blinds with Curtains: Remove your non-fabric blinds and replace them with woven curtains. Also, make sure that the curtain's designs go well with the rest of the room, especially the patterns and colours.
Add Some Rugs: These fabrics are perfect for softening the texture of wood flooring and are ideal for maximizing room areas in an open concept layout.
Add Pillows: You may pick some lovely pillowcase patterns to add a depth of warmth and cosiness to your spaces.
Add Nice Blanket: If you want a warm space, you should not forget to add a chic and comfy blanket. You may place a basket of blankets on the side of your couch, which doubles as a decoration and a container.
These are the fabrics you can add to your home to achieve that warm ambiance, but be wise in choosing designs and patterns and make sure that they always complement the overall look of your room.
Replace Lighting
Lightings can change how you perceive your house. Even if you follow all the previous tips mentioned above, your home won't feel warm and cosy if your lights look dim and cold. So, what should you do?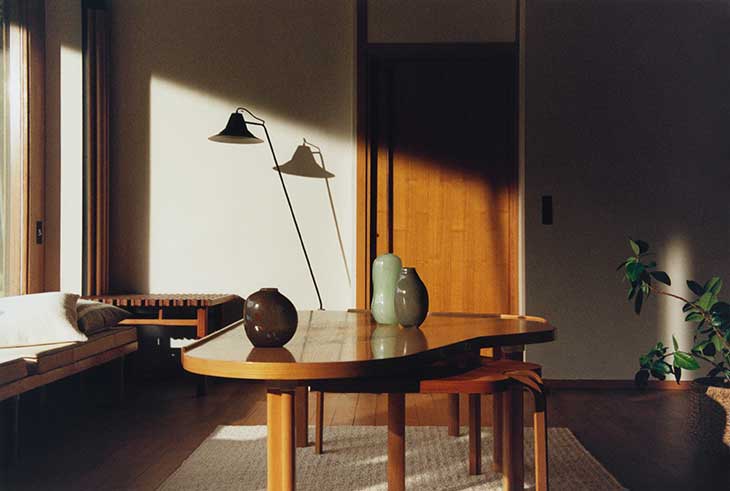 Check the colour of your LED lights, if they happen to be blue replace them with warm coloured lights, such as yellow-toned bulbs. You may also add accent lights, such as small lampshades, to complete the warm and cosy look of your home.
Add Plants
Indoor plants can freshen the look of your home and give off a calming vibe. They add a variety of colour, texture, and life, especially to plain and cold spaces. Plus, it wouldn't be a problem if you can't grow them properly. Most indoor plants are easy to take care of as long as you do not over or underwater them.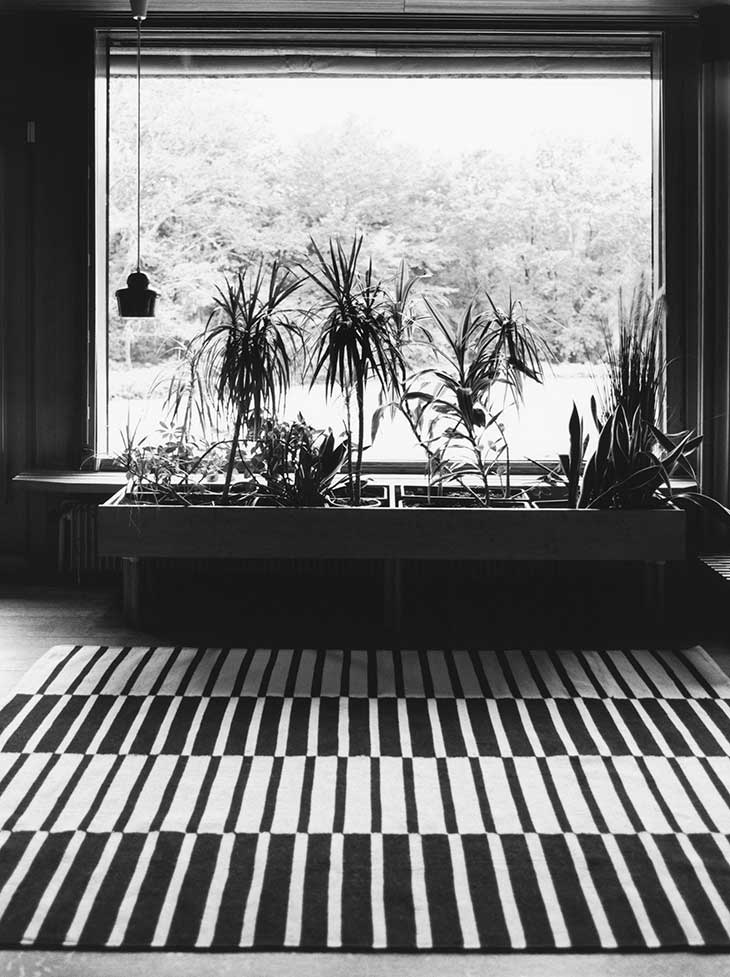 However, you should carefully choose the types of plants that will complement your room design and decorations. Each plant has a different size, shape, and texture. It's best to choose one that matches your furniture. For example, wooden furniture is best paired with succulents.
Final Words
Everyone loves a warm and cosy home. Not only can they make you feel comfortable, but they can also ease your mind and reduce your stress. However, in all the tips presented, you should consider picking a design that will blend well with others.
That's why it is imperative to know what colours would make your home comfy and warm as well as the furniture, decoration, and patterns that complement them. You may also hire a professional designer that can help you achieve the best design that would make your home as cosy as possible.
All images from Zara Home Winter 2022 collection.