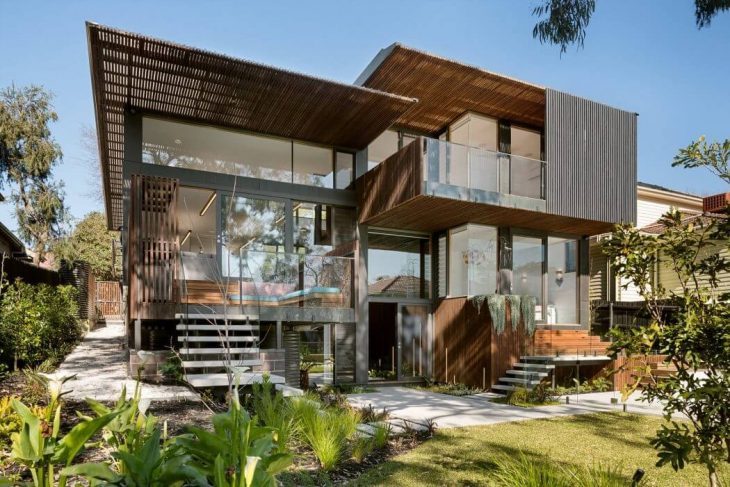 Are you looking for a professional, reliable landscaping contractor that can guarantee to do an excellent job? Like any service providers, there are many reputable landscaping companies, but there are also many of these types of businesses that don't always have your best interests at heart. Below are some of the most important factors you should consider before choosing a landscaping contractor to complete a project for you.
Read more after the jump: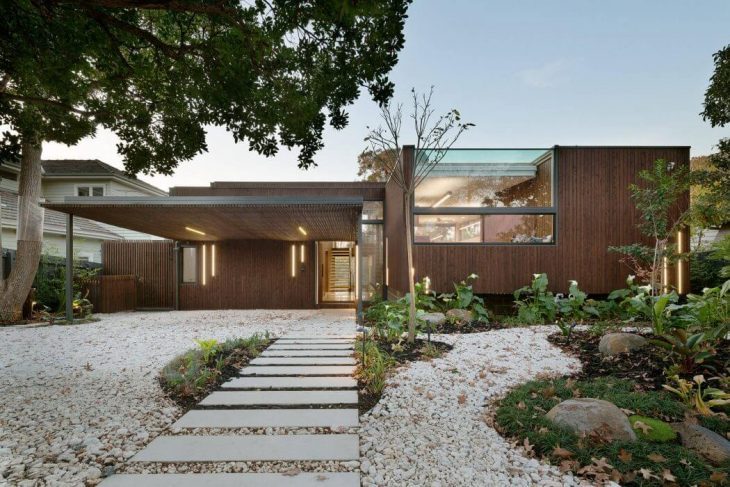 Qualifications, Skills and Materials
The landscaper you choose should have the necessary qualifications and skills required to do this type of work. Ideally, you should call the landscaper in question and make sure they can provide evidence of these qualifications and skills.
The materials used should be of the highest quality too. When you speak to a landscaper, ask them what commercial landscape supply company they use and what types of materials they will be providing when they work on your project.
Licenses and Permits
As well as being able to carry out the necessary work, your landscaper need to be allowed to work in this area. They should be a trusted company that possesses all of the licenses and permits that may be needed to carry out landscaping work in your state. Once this is in order, you will have much more peace of mind and work can then go ahead.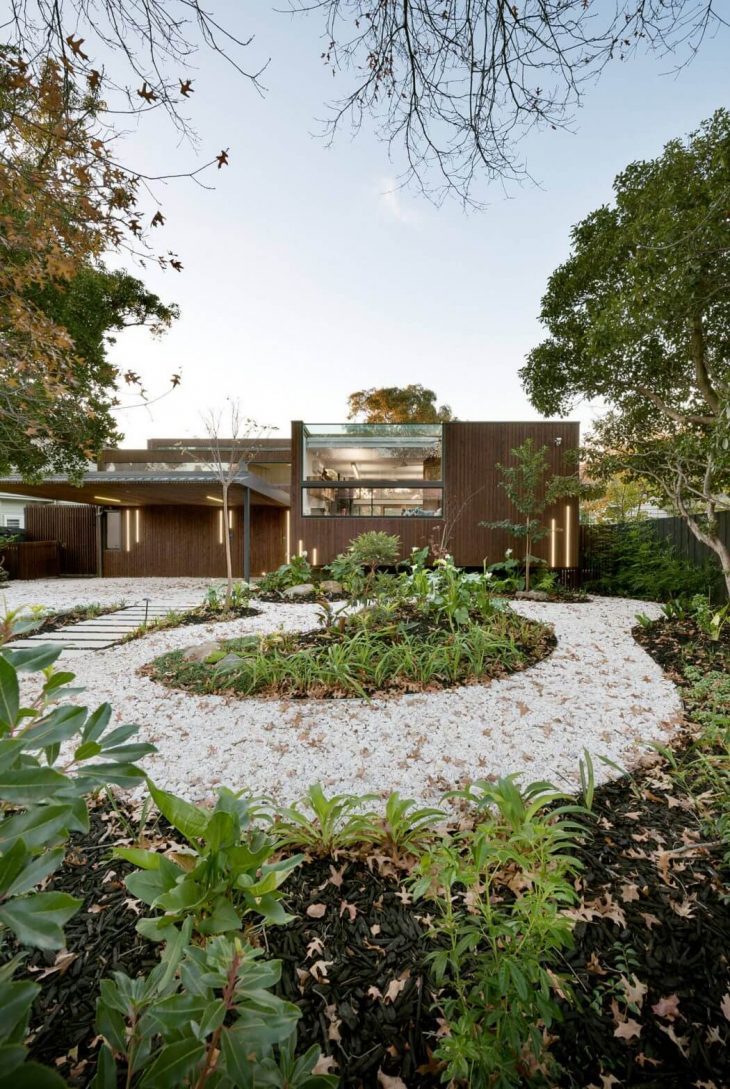 Examples of Previous Work
A landscaping company can tell you how good they are, but it's not until you see examples of their previous work that you can believe their claims. Many landscaping companies have their own websites and brochures that include these examples. However, it may be worth your while to investigate further and speak with previous clients and even visit the site of work done by a landscaper in the past.
Communication and Customer Service
The way a landscaping company deals with its customers is crucial. You want to be able to communicate with the people who will be doing this type of work in an effective way, so that you get the results you want.
Your initial conversation and meeting with a landscaping contractor will tell you a lot about the quality of their customer service. If you have a positive experience at this early stage, it will be more likely that this will continue until your landscaping project has been completed.
Additional Services
If you are taking on a larger project that includes landscaping, you may want to hire a company that also provides other services. For example, you may want the company to be able to install fencing or carry out a range of different construction services. A company that has the ability to provide all of the services you need, will make managing your project a much more straightforward and a more affordable experience.
It's important to take your time and carry out the proper research before you choose a landscaping contractor. Once you have considered each of the points above and are happy that a particular landscaper will meet your requirements, you can hire them with more confidence.
Images from Trail House by Zen Architects
Photographed by Emma Cross