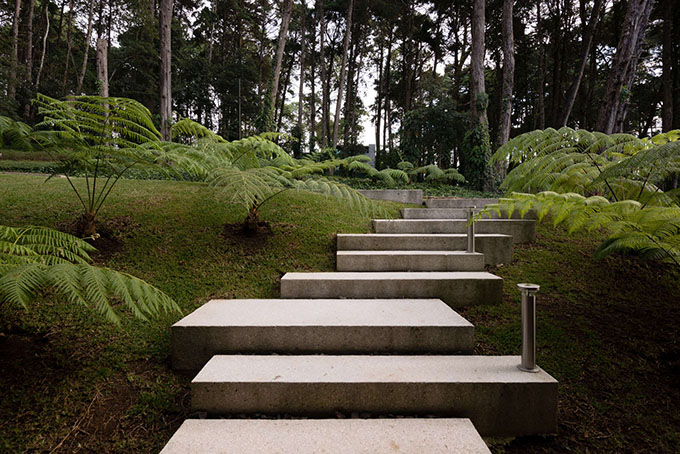 Glamping can provide all the fun of camping but offers the luxuries and familiarity of contemporary living. It is, therefore, becoming a popular vacation option for people of all ages and backgrounds, making it a great business venture for those wanting to dip their toes in being their own boss. If you've always loved the outside and are eager to open their own glamping site, all while catering to customers and ensuring they have a great time, then look no further. Here's how to create a luxurious glamping site that'll prove popular amongst the masses.
Identify Your Potential Customers
Before you start the design process, you must think carefully about the potential customers your glamping site could attract each week. For example, you could welcome families, honeymoon couples, or groups of friends; all these groups require different wants and needs. Families will want bigger pods/tents/yurts, while honeymooners will want romance which could mean Moroccan lanterns, mosaic flooring and even a fire.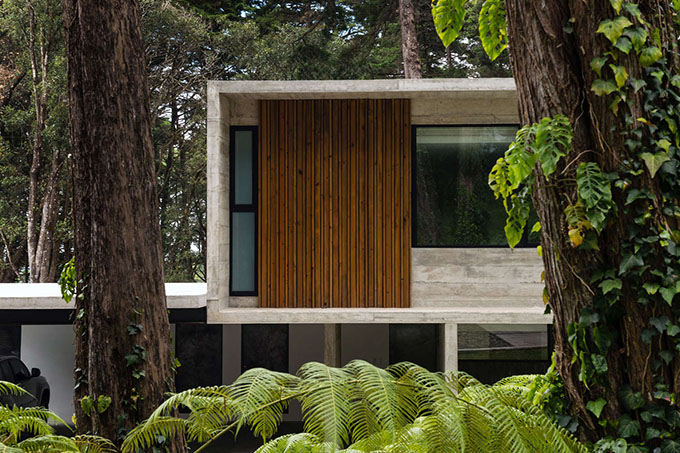 Once you have defined who your target customers are and where they live, you can then create accommodation that caters to their taste and needs. The buyer personas should not only impact your glamping design, but it should also dictate the onsite activities, location, marketing campaigns, and booking fees.
Pick the Perfect Location
The location you choose will more than likely determine the success of your new glamping business. You must secure a plot of vacant land that will provide your guests with a beautiful backdrop, and must feel a million miles away from traffic. For example, you could add luxurious glamping tents into a vineyard, farmland, or an orchard. While it should feel like lightyears away from the hustle and bustle of a city, it should also have good access roads.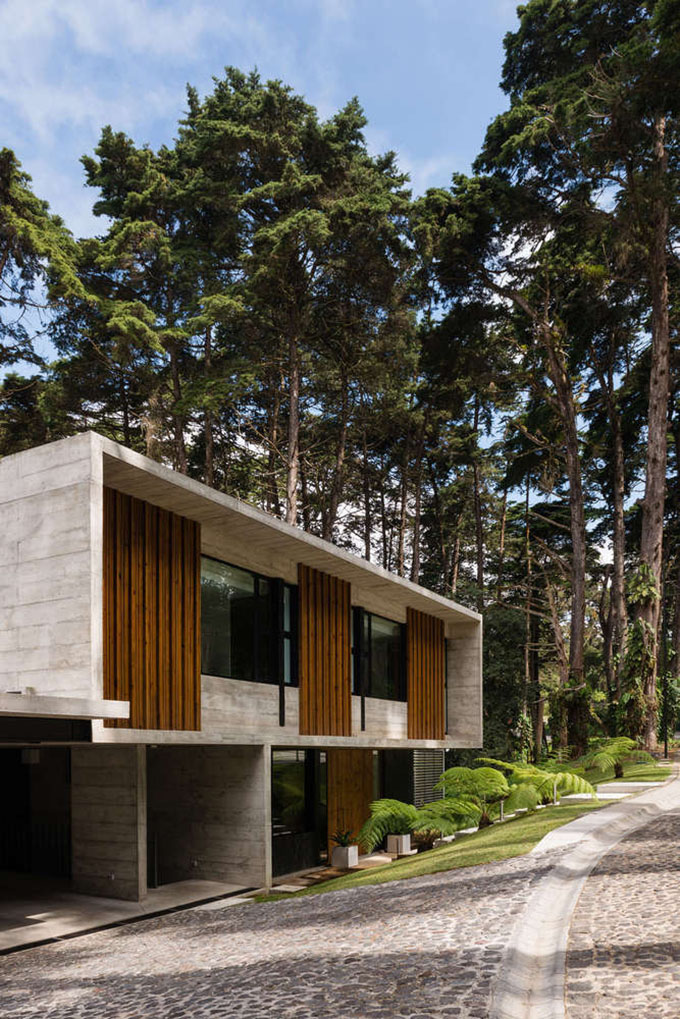 Create a Glamping Checklist
You will need to do much more than buy an attractive glamping pod or tent to open your new business. If you want to create a deluxe camping site that will attract guests in their droves, you should create a glamping checklist. For example, you will need to install electricity, gas storage, sanitary facilities, amenities, as well as furniture, heating and lighting. It is also advisable to invest in one of the best diesel generators on the market, so you will not disappoint your customers in the event of a power cut.
Seek Planning Permission
There will be various rules and regulations regarding launching a glamping or camping site. You will, therefore, need to reach out to the appropriate authorities to gain permission to start your new luxury glamping business, and you should not start developing the site until you have officially received permission to do so. You might need to adhere to certain restrictions, such as the type of units, gas storage, waste systems, and drainage you can install.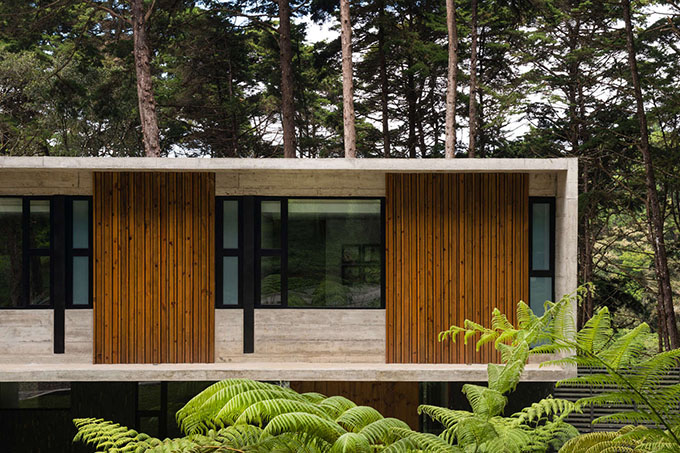 Choose the Right Glamping Structure
There are many glamping structures to choose from when launching a luxury site. A typical glamping tent normally comes in the form or a tepee, yurt, or dome, yet there are quirky alternatives to consider, such as bubble tents, converted RVs, log cabins, and tree houses, which could become your brand's unique selling point. The option you choose will not only impact your initial budget, but it can also determine your glamping site's popularity with prospective customers. So, you must carefully choose the right structure to complement your target audience's needs and income.
All images from the striking LP1 House by Paz Arquitectura project realized on a location Guatemala city nearly two years ago. For more of this inspiring house located in the impressive great outdoors – continue reading.