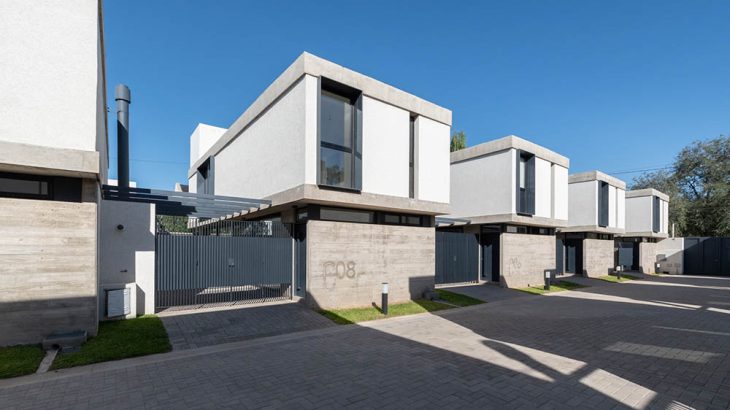 Estudio Montevideo have recently completed works on this stunning housing complex in Córdoba, Argentina. The units are inspired by the concept of a loft with large birght spaces with minimum separations. Take a look at the complete story after the jump.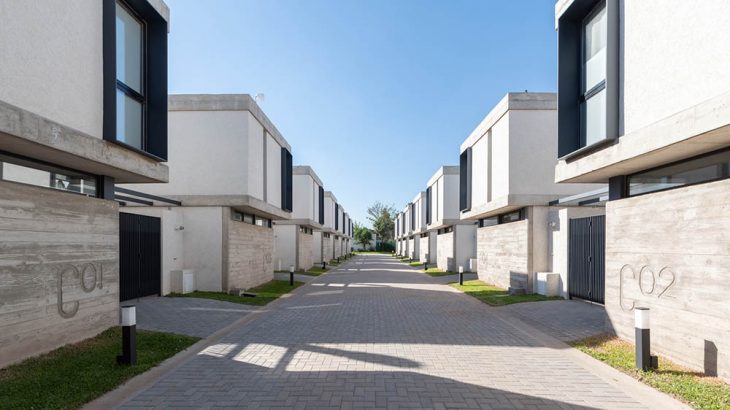 From the architects: Comuna 14 is a community of inhabitants that is much more than just occupying a place, it is making it your own. It is to reach your place in the world, but not that far away, but the one you can return to every day, and where the setting is your home with the right harmony in architecture, design, details and green spaces. It is as you imagined it, physically and conceptually. It is your home in the community.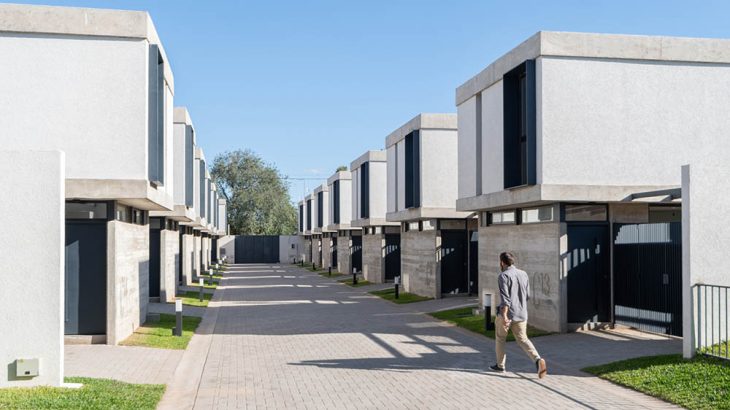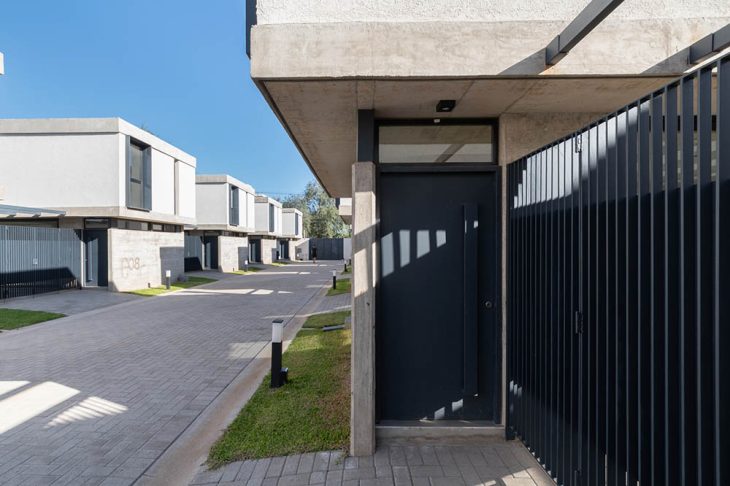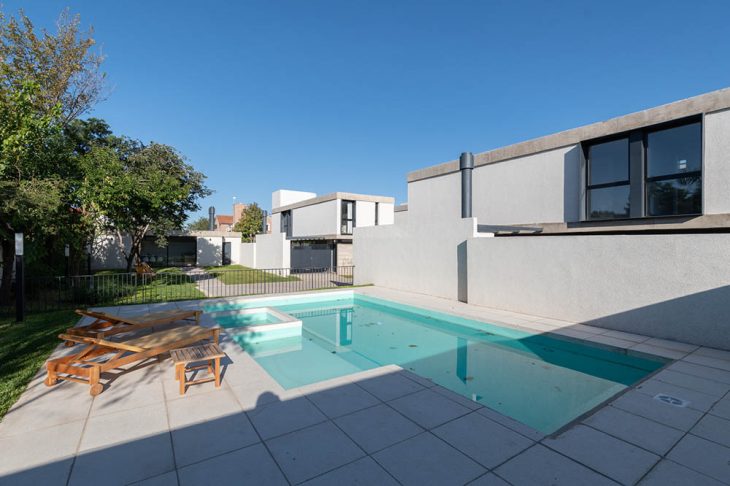 It is inspired by the concept of loft, where we are told that it is a type of housing with few separations, wide spaces, usually bright. And it is true. But we have our own concept of loft, and it has much more to do with the way in which this space is inhabited, and with its occupants, of course.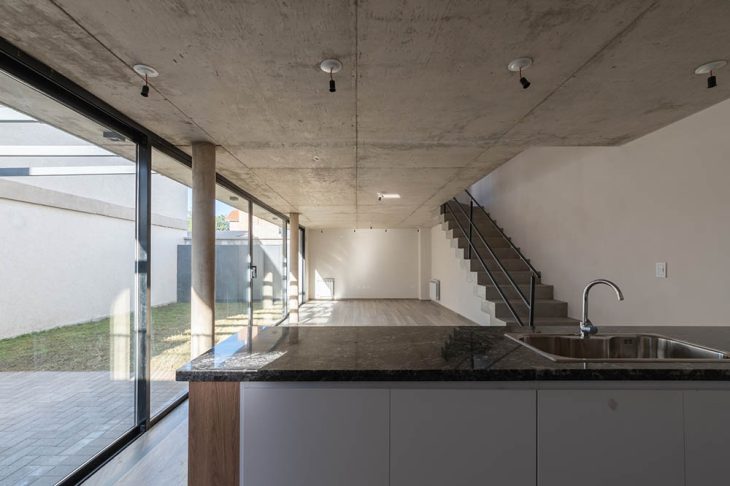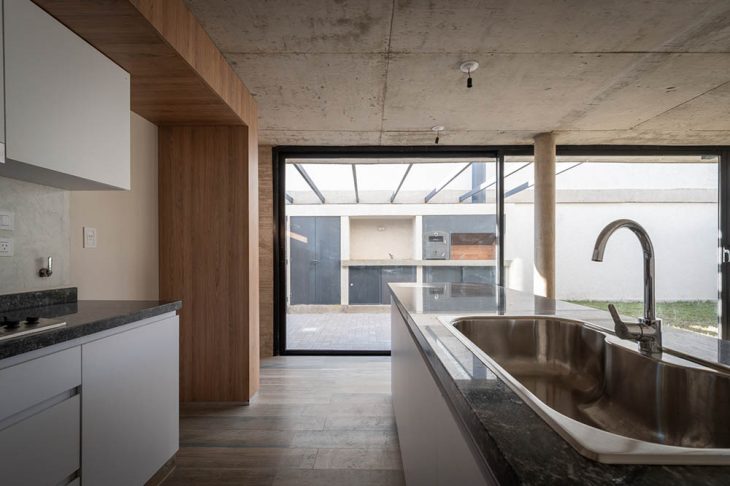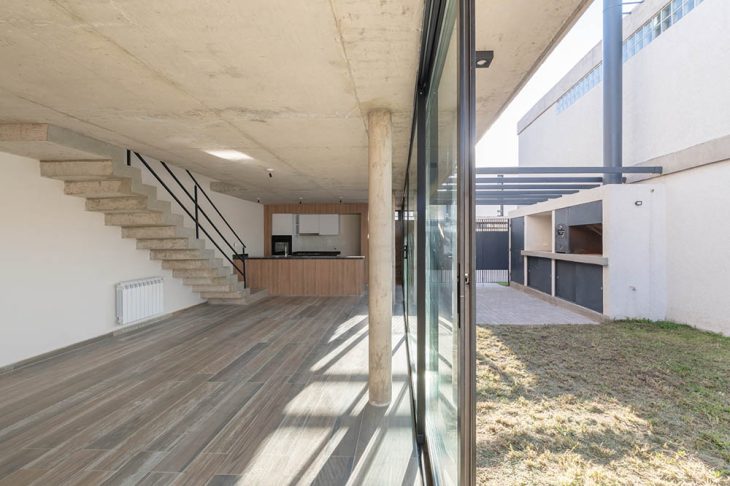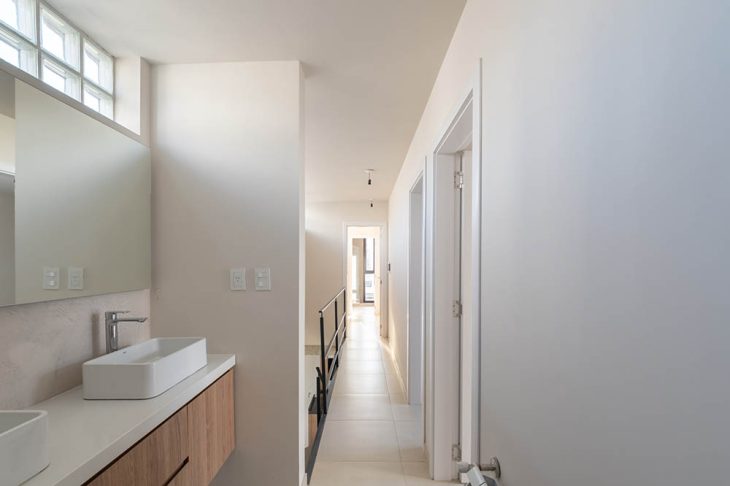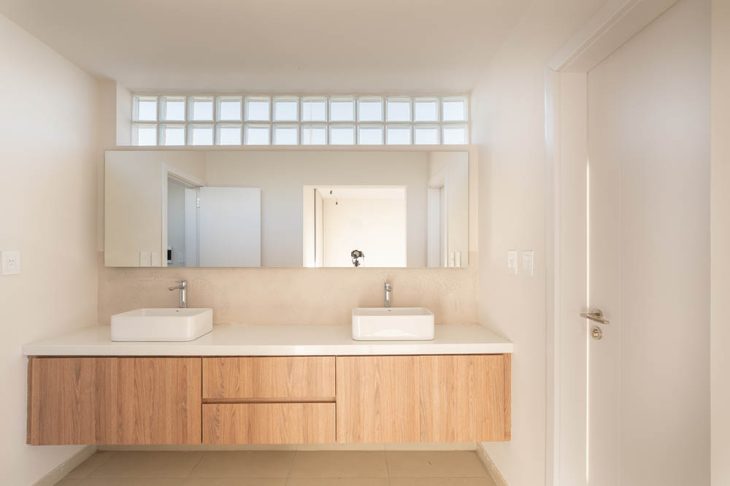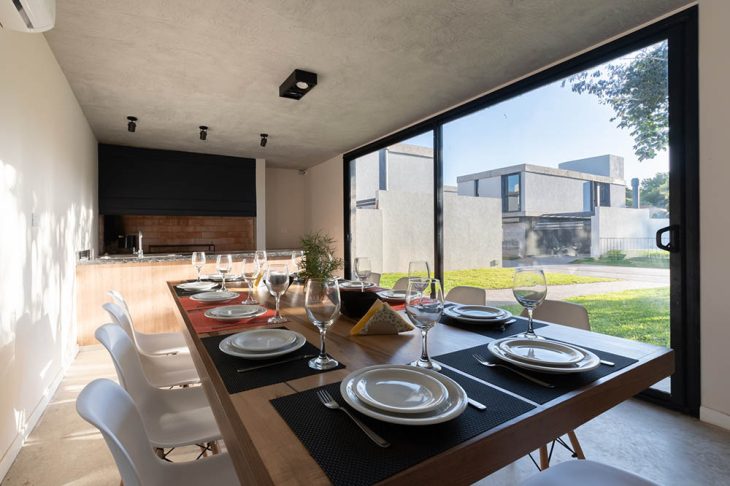 The perfect space for those who are looking for a home, with an attentive eye for detail and design, which is already part of their way of seeing life, which is not overdone, but exquisite. Also for those who can enjoy the charm of community living, as well as the intimacy of family life behind closed doors. In short, for those who are willing to fill every space, interior and exterior, with the small pleasures of life.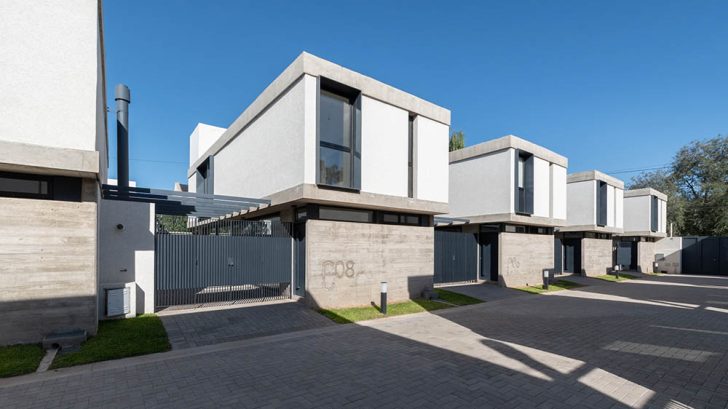 Project Name: Comuna 14
Architecture office: Estudio Montevideo – www.estudiomontevideo.com
Completion year: 2021
Surface: 260m2
Location: Córdoba – Argentina